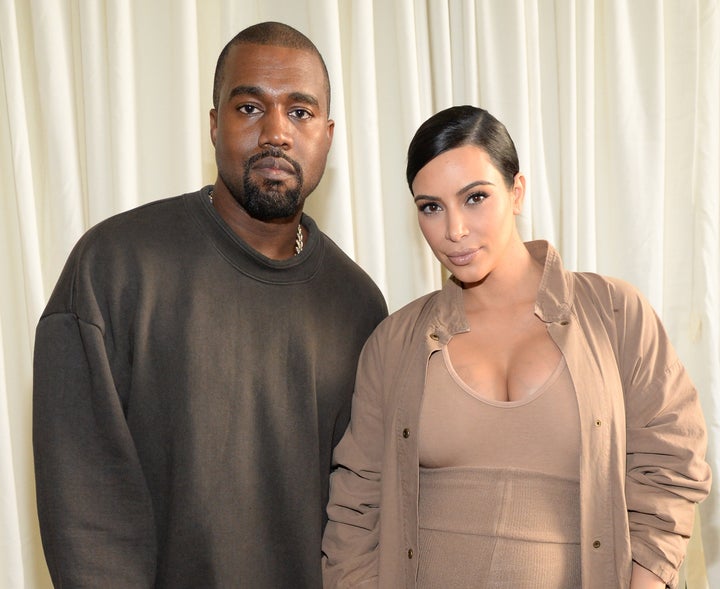 "Today is my dad's birthday," she wrote. "I know there's nothing more in the world he would have wanted than to meet his grandchildren. So I wanted to share this pic of Saint with you all."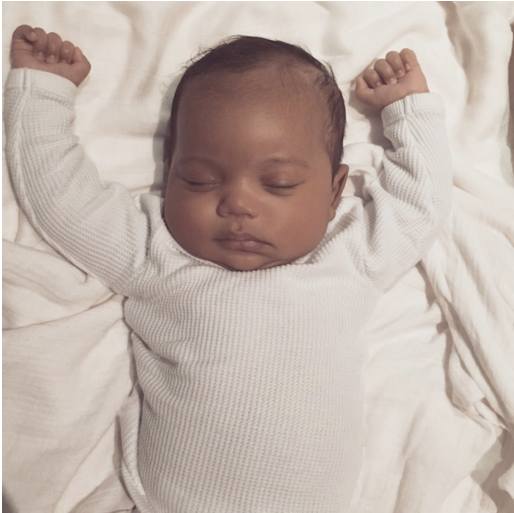 Saint looks a lot like his big sister North did when she was just a baby.
Kardashian and Kanye West welcomed little Saint in early December. On Friday, West was asked by photographers if he and his wife would have baby No. 3, to which he replied: "Perhaps."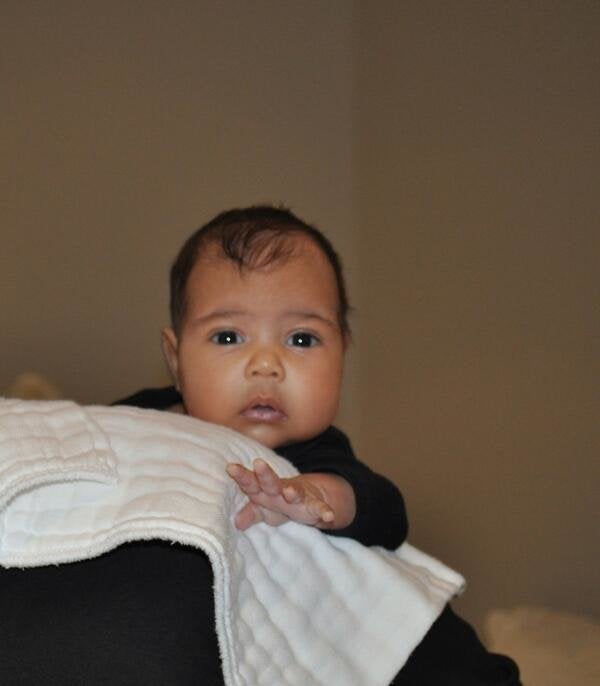 Kardashian Kids