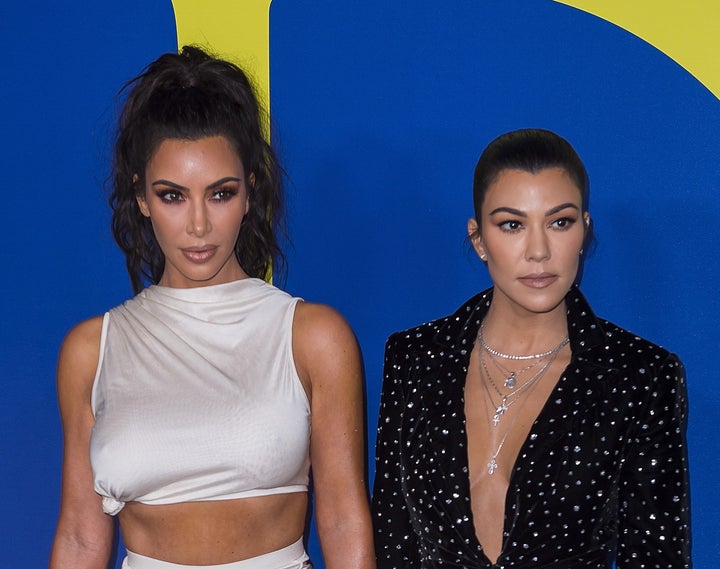 The drama kicks off when Kourtney refuses to cooperate with Kim, who's scheduling the photo shoot for the extended KarJenner clan this year. Cue a knock-down, drag-out fight between the typically harmonious sisters that ends with Kourtney storming out of the room.
"No one wants you in the f**king shoot," a heated Kim yells at Kourtney, while mom Kris Jenner watches. "Get the fuck out of here! Get the fuck out of here and go! Get the fuck out of here and go! No one wants you in the fucking shoot! I'm planning it. …So we don't want you in the shoot!"
Even as sister Khloe joined Kris in trying to get the squabbling siblings back to an even keel, the fight only escalates from there.
"Maybe if you had a business that you were passionate about then you would know what it takes to run a fucking business!" beauty mogul Kim said. "But you don't, so don't even act like you know what I'm talking about!"
But the final nail in the coffin comes when Kourtney has already left the room.
"I need Kourtney to not be so fucking annoying with a stick up her ass, like she runs this shit because she doesn't. She is the least exciting to look at."
Despite the behavior in the clip, the sisters did manage to pull off another recent photoshoot without any relationship-altering drama going down.
Then she fired back with a comment some have called homophobic, seemingly taking a shot at Beckford's sexuality.
"Sis we all know why you don't care for it," she wrote, adding a frog and nails emoji."
In conclusion: do less Kimberly.
Before You Go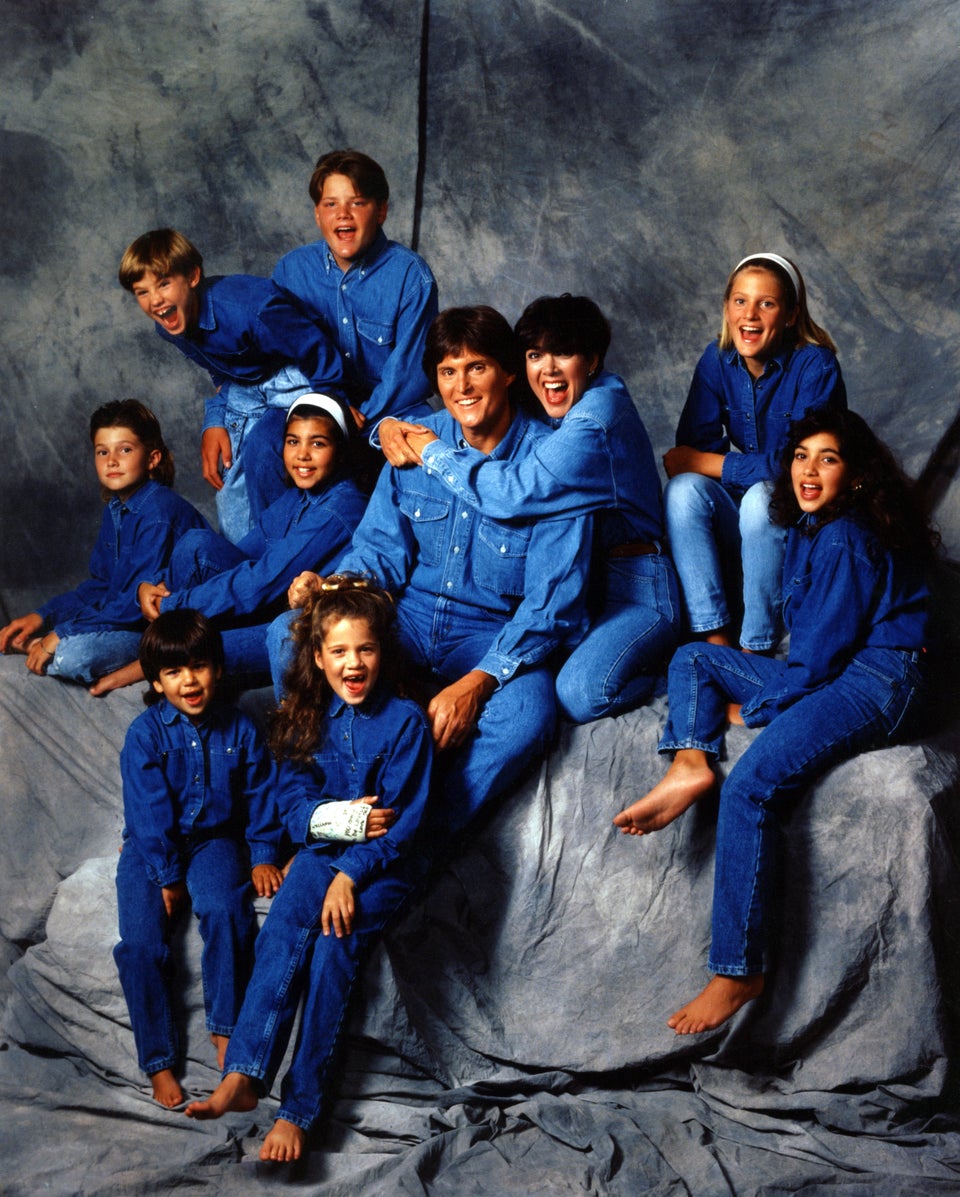 Kim Kardashian Through The Years
Popular in the Community