As it turns out, the 35-year-old may have also been carefully planning the release of her latest photo shoot, in which she bears a striking resemblance to Queen Bey. Dressed in a furry grey coat with her hair in tight cornrows, the reality TV star looks like she could have stepped right out of Yoncé's "Don't Hurt Yourself" video.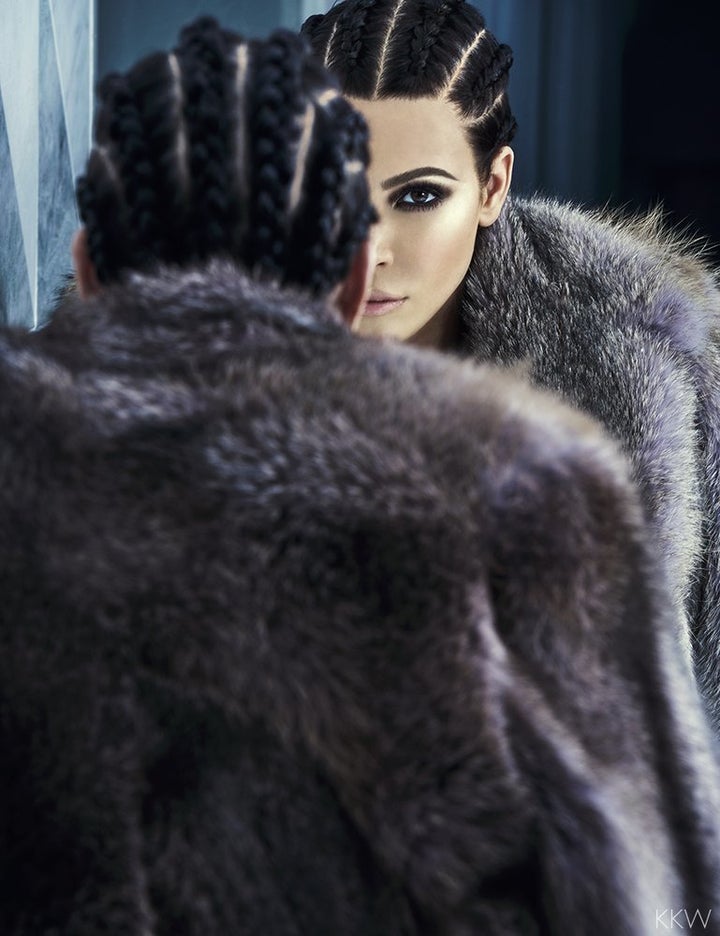 But of course, the photo shoot took place before "Lemonade" dropped, so our guess is there was no intentional copying going on. (But who knows, maybe Kanye knew about "Lemonade" and told his wife about it. #Conspiracies.) Sure, Bey didn't invent the look, but it's going to be hard not to think of her when someone else tries to rock it.
The image, along with others released on her web app, are meant to promote makeup industry heavyweight Pat McGrath's newest highlighter kit, Skin Fetish 003.
"SecretProject," the mother-of-two captioned the photo.
What will the Beyhive have to say about this?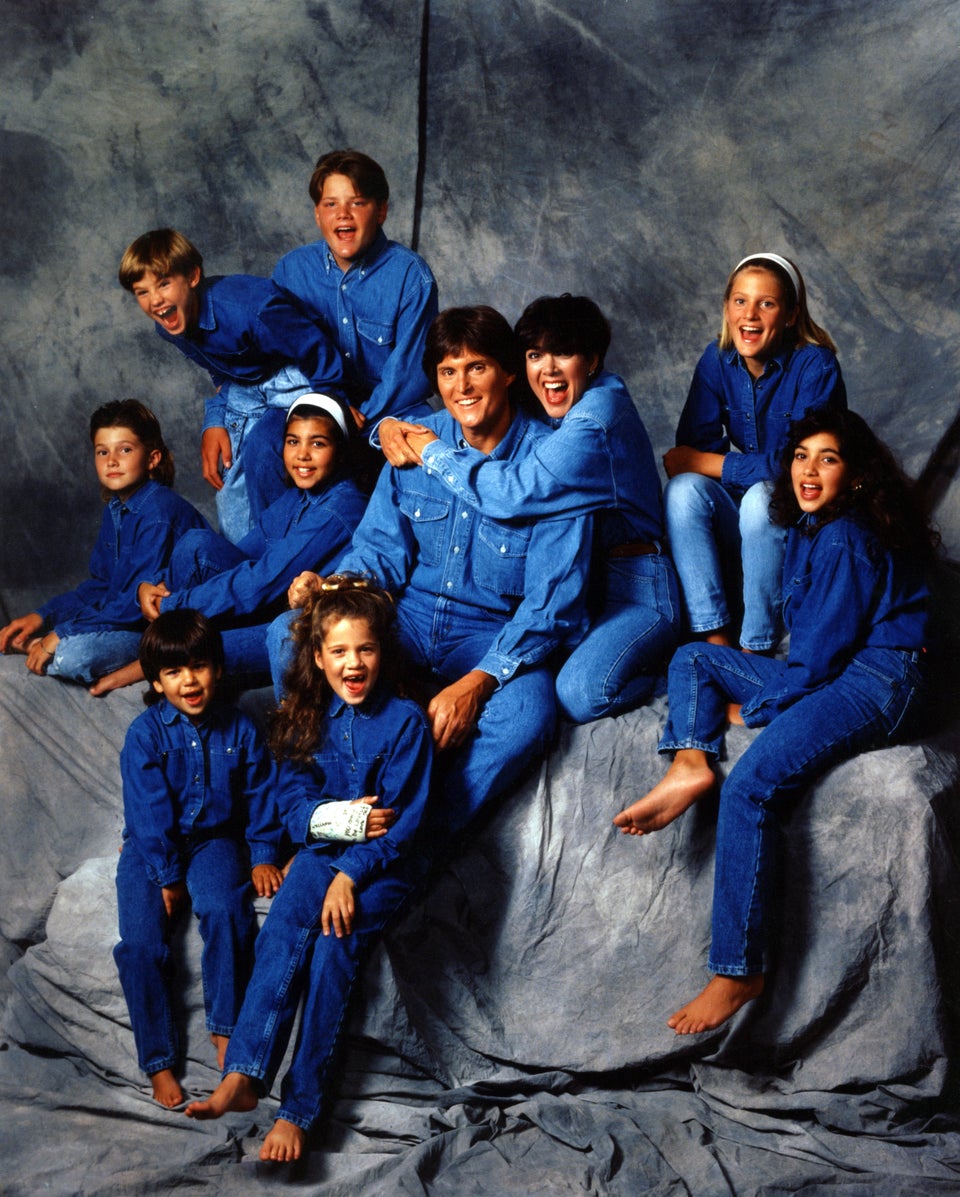 Kim Kardashian Through The Years
Popular in the Community