Yes, a skort -- as in, those bottoms that feature a skirt in the front and shorts in the back. And rather than wearing it on a playground in the '90s like the rest of us, the 31-year-old reality star chose to wear her version of the garment in suit form while shopping in Miami yesterday.
We can't say we're fans of the look (just imagine the strange webbing effect that will happen from the front every time she takes a step), but would you wear a skort? Check out the photos and tell us what you think.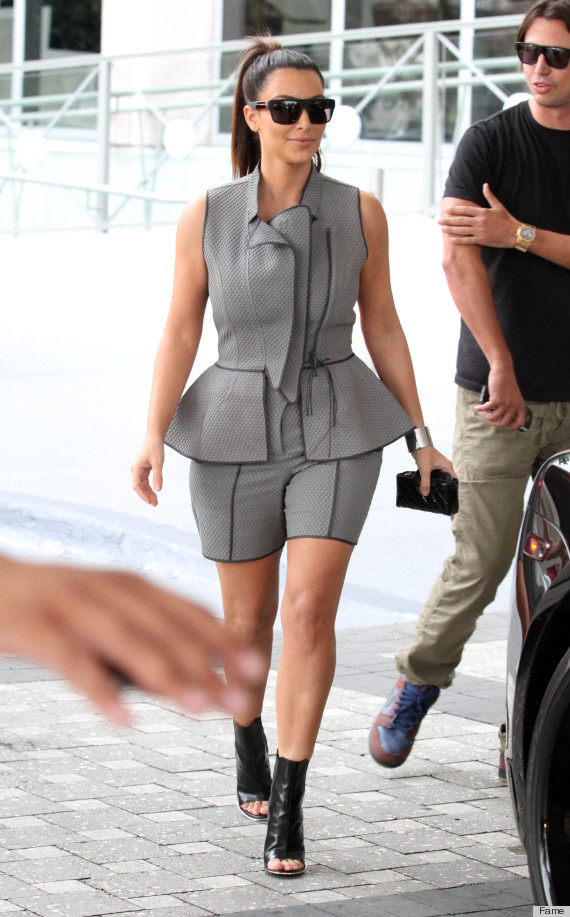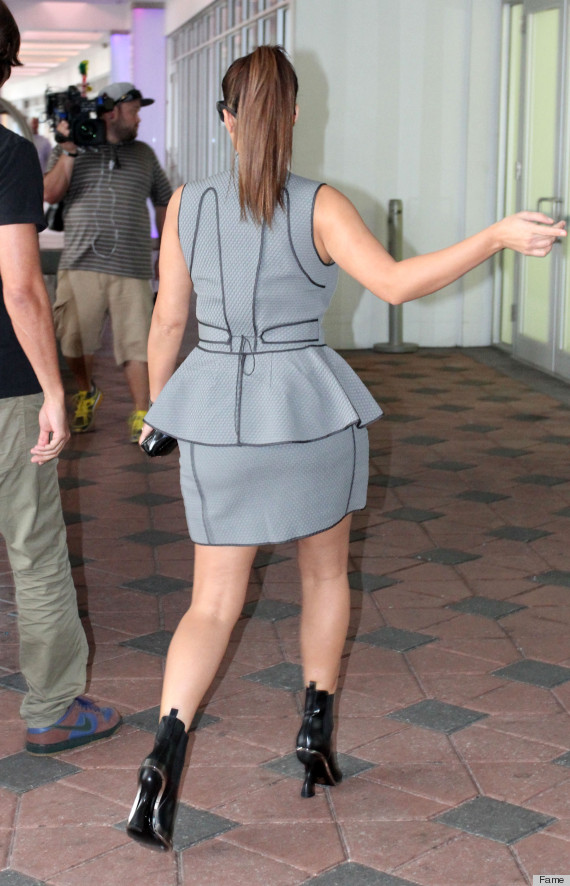 See more of Kim Kardashian's Kanye-influenced style!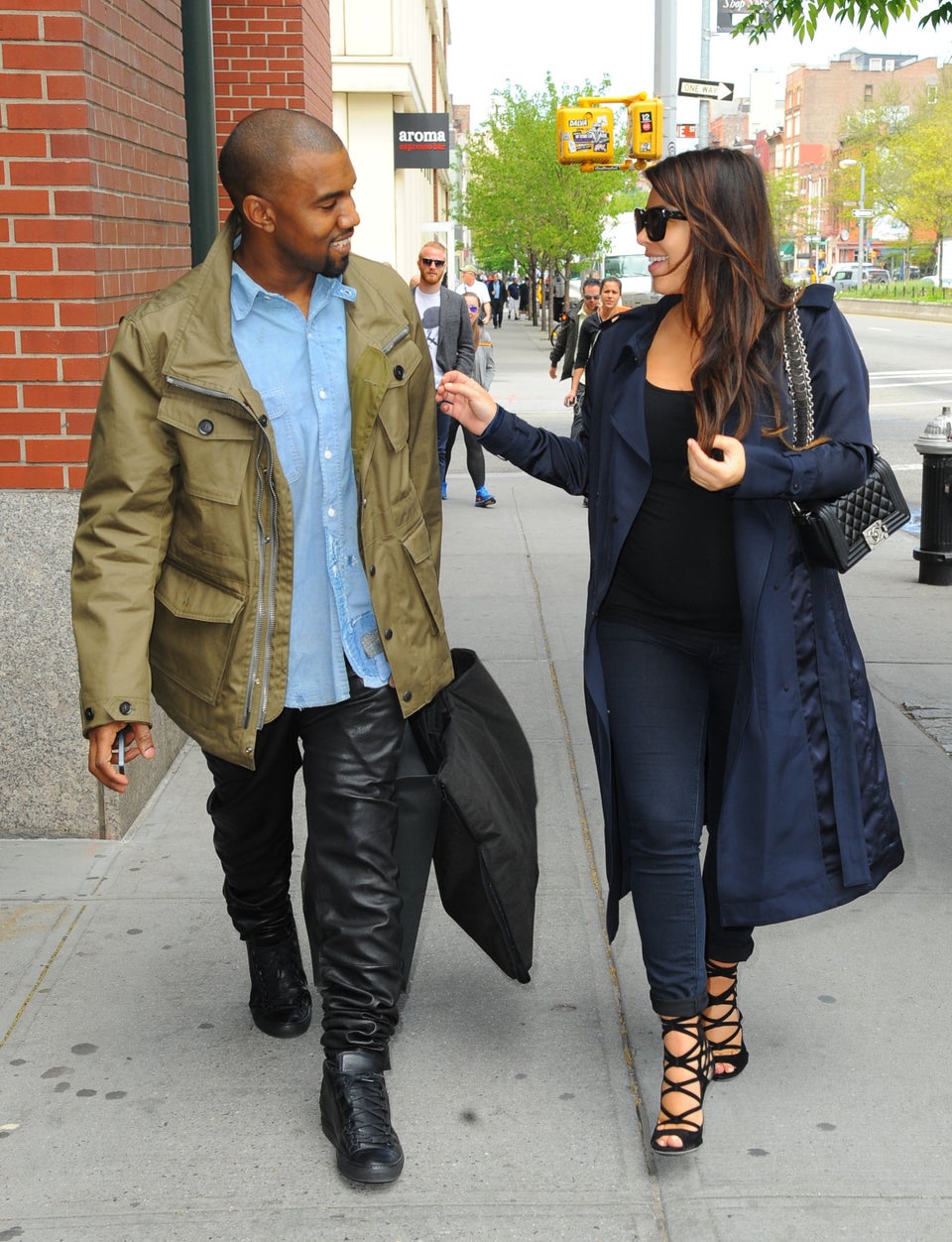 Kim & Kanye's Coordinating Outfits
Popular in the Community