 Kim Kardashian's decision to divorce husband Kris Humphries has turned into a bigger circus than anyone could have imagined.
"She knew weeks before getting married she didn't want to do it," said Jaxson, on New York's "Elvis Duran and the Morning Show" last week. "She's never gotten over [her ex Reggie Bush]."
Jaxon also claimed on the radio show that he regularly staged publicity stunts for Kim while he worked for her from 2007 to 2009, and on a recent appearance on "Good Day L.A." he claimed that the entire wedding was staged, reports the New York Daily News.
"There were contracts already in place for E! to film it. Everything was written down," he said.
According to TMZ, Kim is particularly confused by Jaxson's claims about her wedding since she hasn't worked with him in years.
Still, Kardashian's team is fighting back, claiming that Jaxson signed a confidentially agreement with Kardashian -- one Kim feels he's violating now and is asking for a minimum of $200,000 in damages.
On his blog, Jaxson wrote that to the best of his knowledge he had never signed an agreement dealing with confidentiality with Kim Kardashian -- which seems hard to believe, since it's common practice for celebrities to ensure their personal information is protected.
Kim's lawyer Marty Singer told TMZ, "Everything that [Jaxson] is saying is false and nonsense ... This guy is in it to promote himself for him 15 mins of fame."
Kim has had quite the year. Check out her year in review: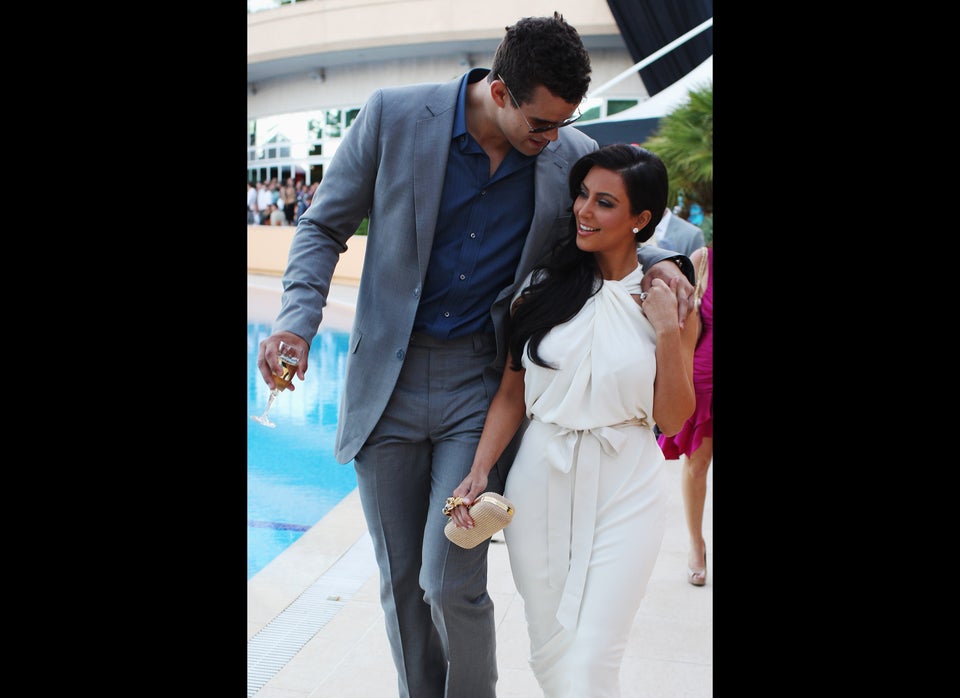 Kim Kardashian: A Year In Review
Popular in the Community