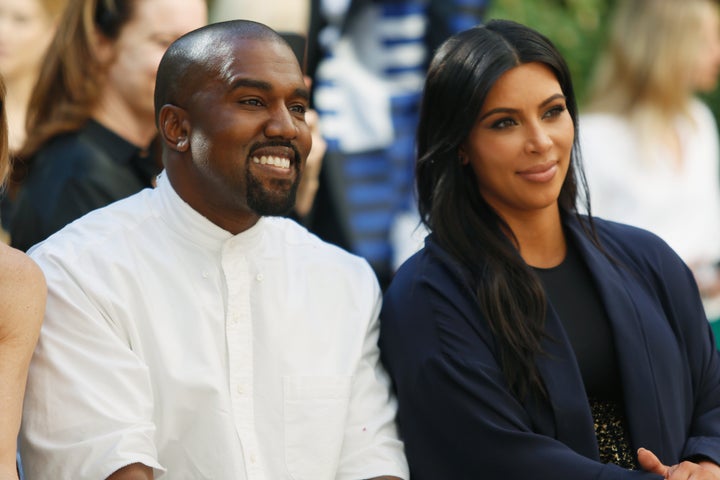 But in a new post on her website, Kardashian gives fans the lowdown on everything she's currently doing and finally speaks out about West:
LOVING My Husband

HATING That people don't get that Kanye will stand up against the whole world for his creativity and art

LISTENING TO "I Love Kanye"

WEARING Yeezy Season 3 samples I took from the show

WANTING Everyone to be as honest as Kanye

WATCHING Kanye shoot his new video

READING Kanye's tweets
We already had that "Kanye vs. the world" part down, but it's interesting to see that Kardashian openly supports her husband's Twitter antics and places emphasis on his honesty -- especially since West claimed Kardashian signed off on that controversial lyric about Swift.
Though West said Swift (and Kardashian) were originally cool with the lyrics, Tay's reps swiftly dismissed his claim, saying that the singer "cautioned him about releasing a song with such a strong misogynistic message."
Which brings us to the part in her new post where Kardashian says she is "wanting everyone to be as honest as Kanye." Does this mean that Swift might've signed off on the controversial lyrics?
At a club appearance on Wednesday, West again retold his "TSwift supported me on a phone call story," saying:
"I called Taylor," West said in video from 1 Oak. "I said 'Taylor, I talked to my wife about it.' I said 'How you feel about this line, Taylor?' I was like 'Taylor, I feel like me and you might still have sex.' She said 'Oooh, Kanye I like that line.'"
Is Kim's statement about honesty a dig at Swift, asking her to tell the ~real~ side of the story? We'll probably never know.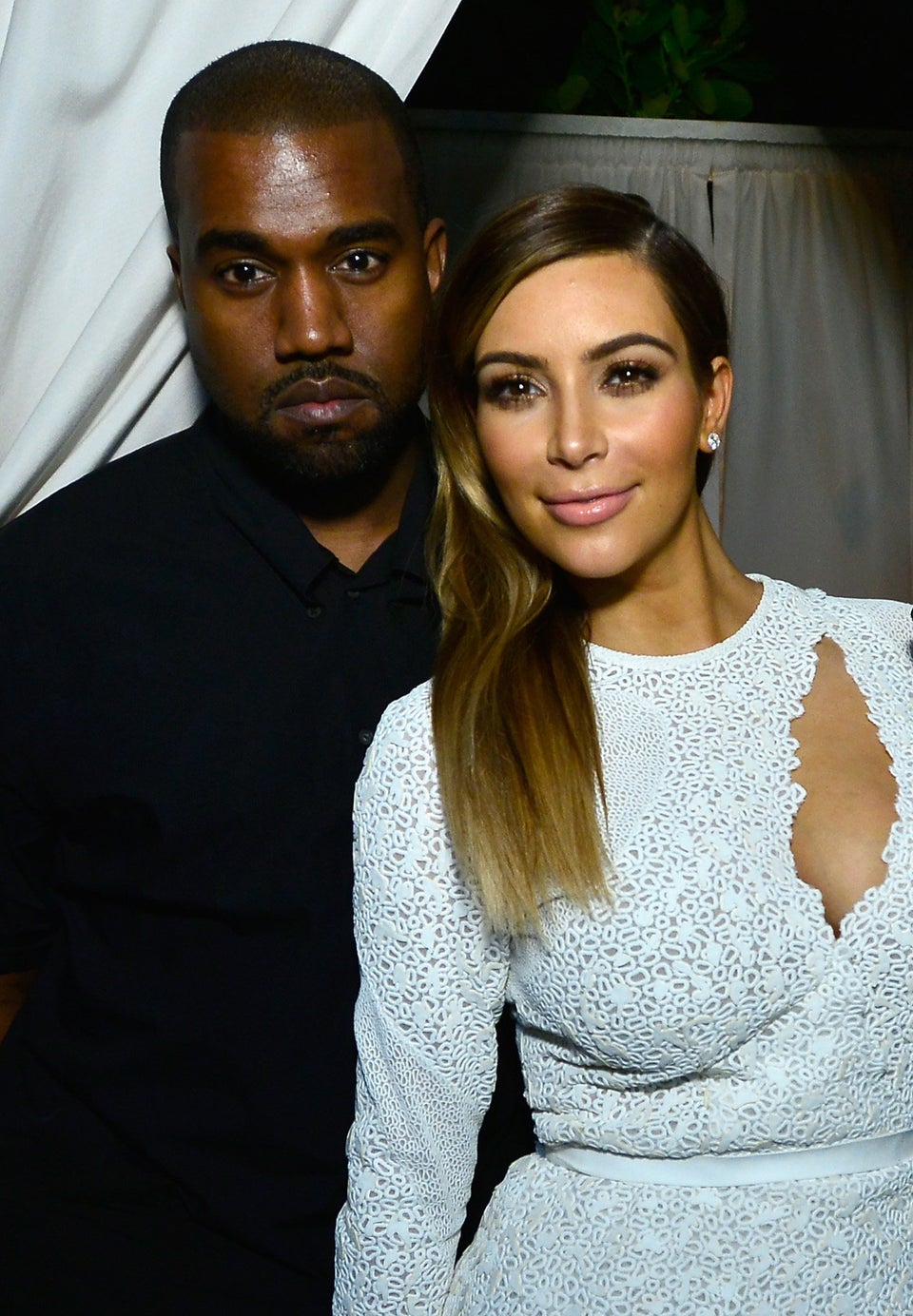 Kim Kardashian & Kanye West
Popular in the Community