Kim Kardashian became the latest celebrity target of red carpet prankster Vitalii Sediuk at Balmain's Paris Fashion Week show Thursday.
Kardashian arrived at the show in a chauffeured car along with Kanye West and Kris Jenner. The vehicle was surrounded by hundreds of photographers and onlookers waiting to catch a glimpse of the stars. After she exited the right-side passenger door, Kardashian was tackled by someone from her right side, according to video obtained by TMZ.
In the chaotic footage, Jenner yells "Stop it!" and someone says "Oh my God." A security guard grabbed the reality star as other security personnel intervened. Kardashian, Jenner and West were then escorted away.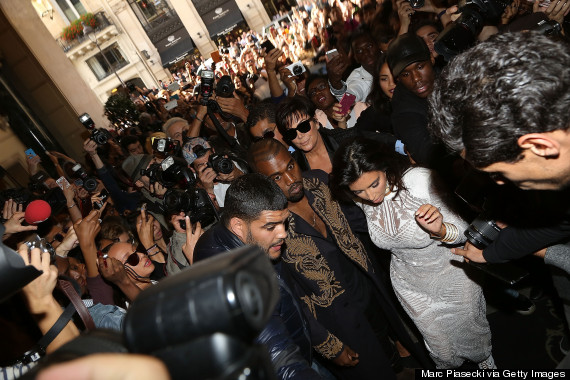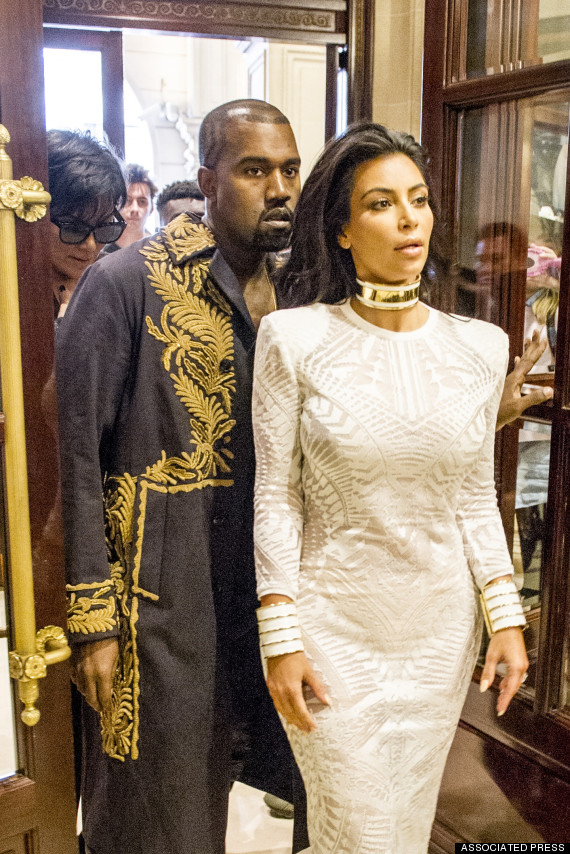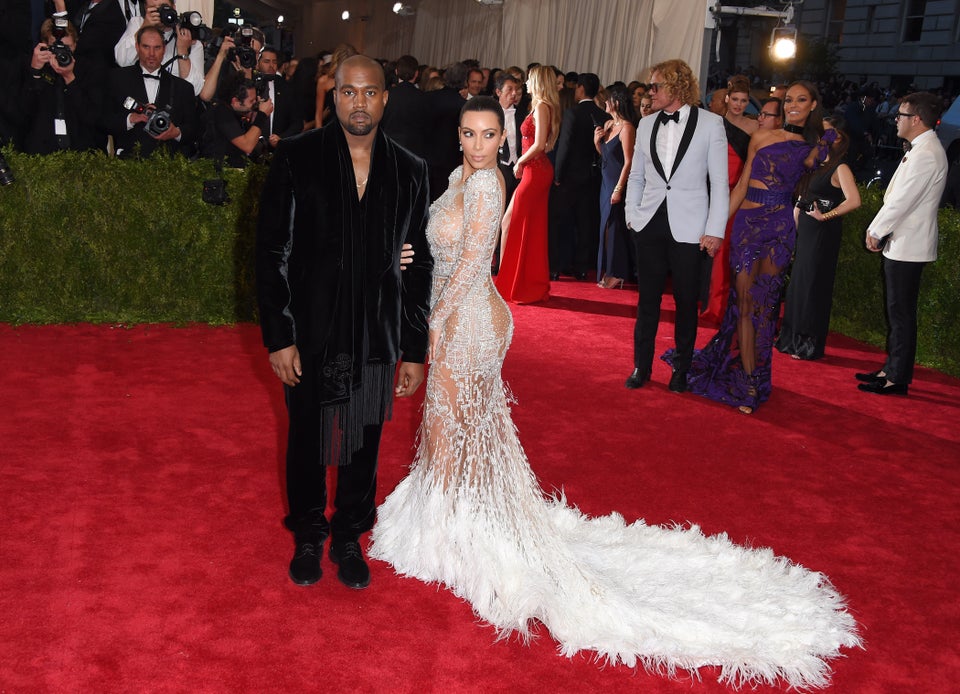 Kim Kardashian and Kanye West