On Tuesday, Kardashian, 34, dropped by Australia's "The Project" and explained to hosts Peter Helliar, Fifi Box, Natarsha Belling and Rove McManus, that the photo shoot was "an art project for me."
"I looked back at a clip of 'Keeping Up with the Kardashians' last season and I was really heavily pregnant, I was about eight months pregnant, and I looked at my sisters and said, 'You guys, when I feel like I have my body back, I'm doing a nude shoot,'" Kardashian told the show's hosts. "When I got the opportunity to work with the photographer Jean-Paul Goude, who photographs everyone nude, thats his thing, I was so honored and excited to work with him, because he is a legend. And for me that was something I knew I wanted to do to make myself feel confident."
Kardashian continued, "To each his own, as you were saying, as a role model I'm not saying anyone else should do that, but for me, I did it as an art project that was going to make me feel confident and feel good. And it taught me to do what you want to do."
"Everyone should do what they they are comfortable with, and I'm never one to preach, but I felt really positive and really good about myself," she added. "I love the photos, I did it for me, I hope other people like them."
And after showing Rove McManus how to balance a champagne glass on his butt, Kardashian later stole the night when she turned up at the launch of her new perfume, Fleur Fatale, in a skintight blush pink latex dress, ensuring that once again all eyes would be on her.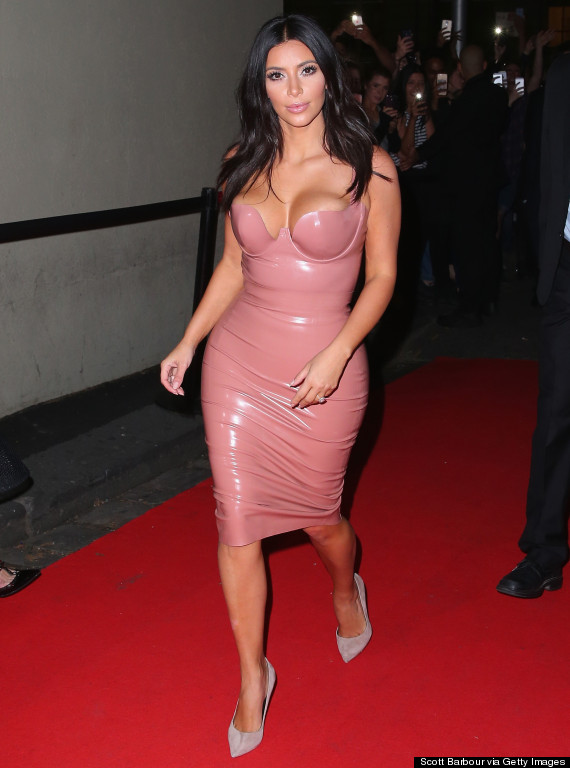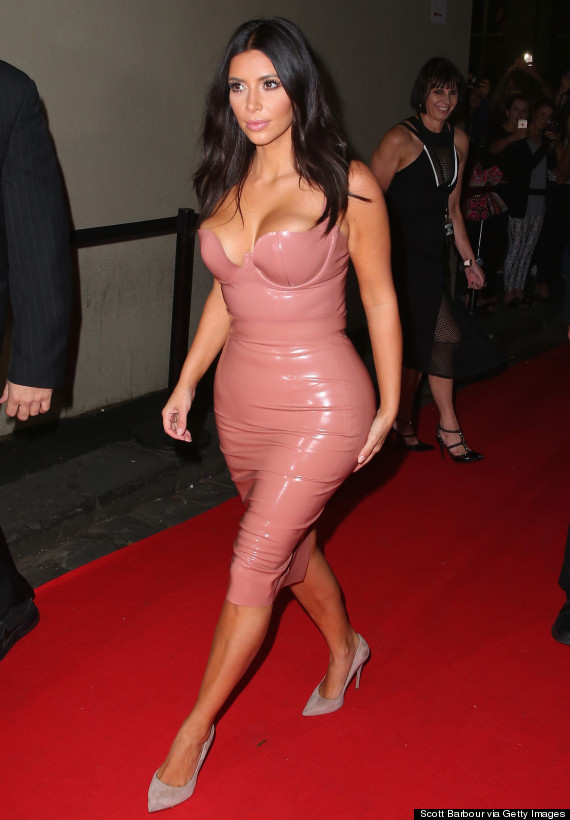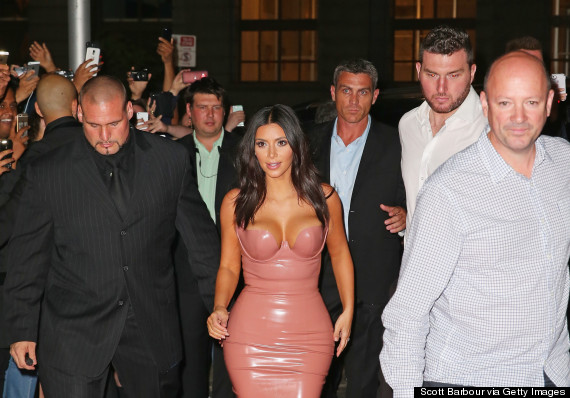 Before You Go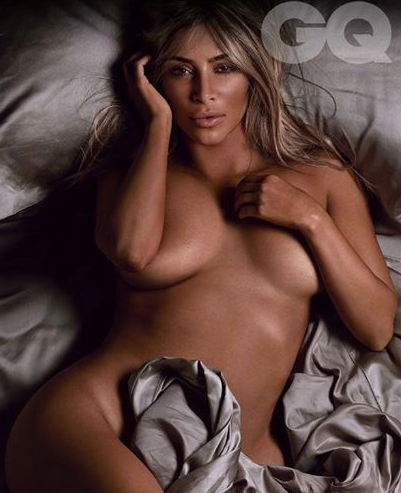 Kim Kardashian's Hottest Moments
Popular in the Community