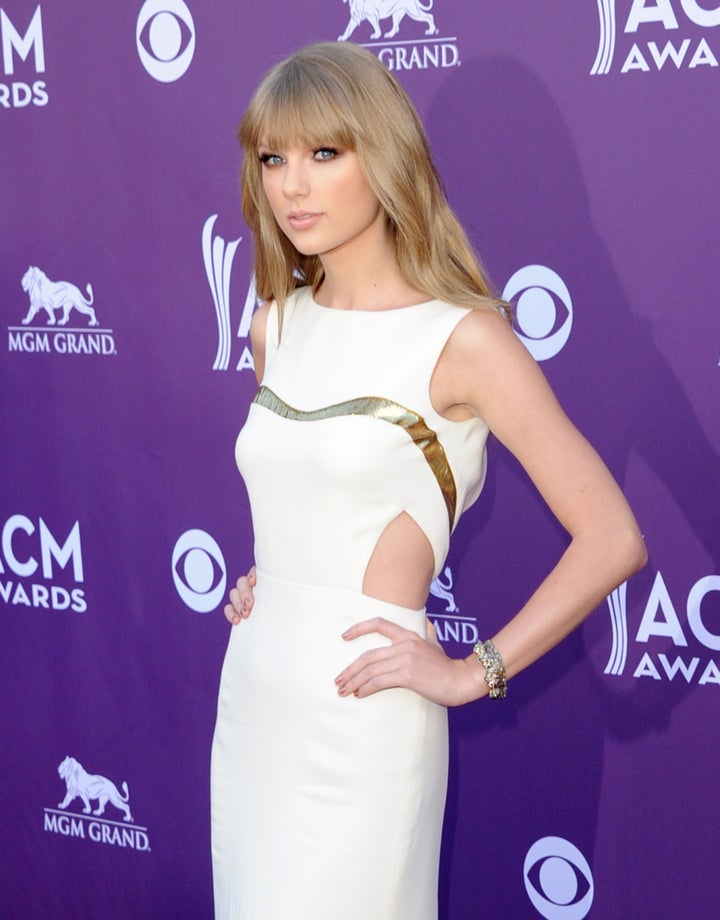 Elettra Weidemann and Hilary Rhoda recently showed up at the Council of Fashion Designers Of America Awards wearing gorgeous frocks with cut outs. When I say cut outs, I don't mean the cute artwork that my daughter brings home from preschool, I mean dresses where flesh is exposed because the fabric has been (artfully and beautifully) cut out.
Weidemann and Rhoda are beauties whose bodies lend themselves to being scantily-clad, but what about the rest of us mere mortals? Can we wear cut outs?
The answer is yes, depending on where the cut out is placed. We all have our favorite body parts, so choose an item that showcases it. Jennifer Lopez has shown off her biceps in a gold sparkly number, Scarlett Johansson bared her back in a violet lace Dolce & Gabbana number and numerous stars have worn dresses with exposed shoulders. But beware, this guideline doesn't apply to all parts of the body: Baring your belly is very dangerous and can easily cross over to tacky territory. Instead, show off your shoulders or your back, and keep the rest of your look subdued.
Here, 48 stars in cutouts show us how it's done, and 10 items that are ready for you to try out.