The reality TV star showed off her icy blond locks (which could be a wig) at Tom Ford's show on Wednesday, and she caused quite the stir.
"We changed up the look—a little wet, longer," Kardashian said on Snapchat.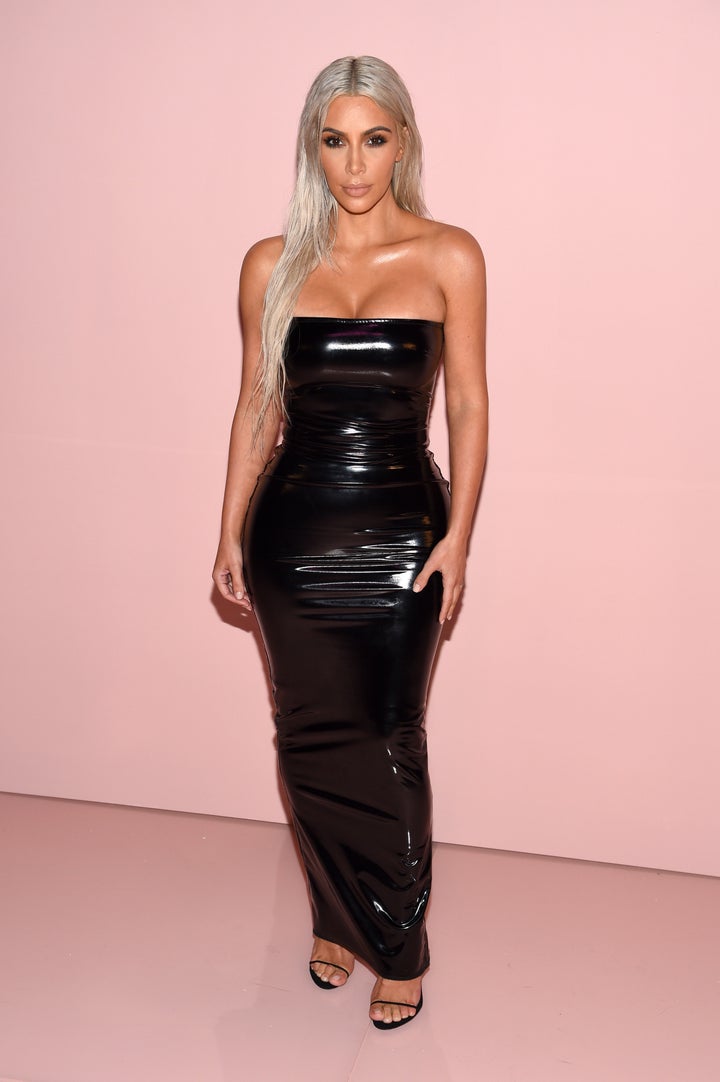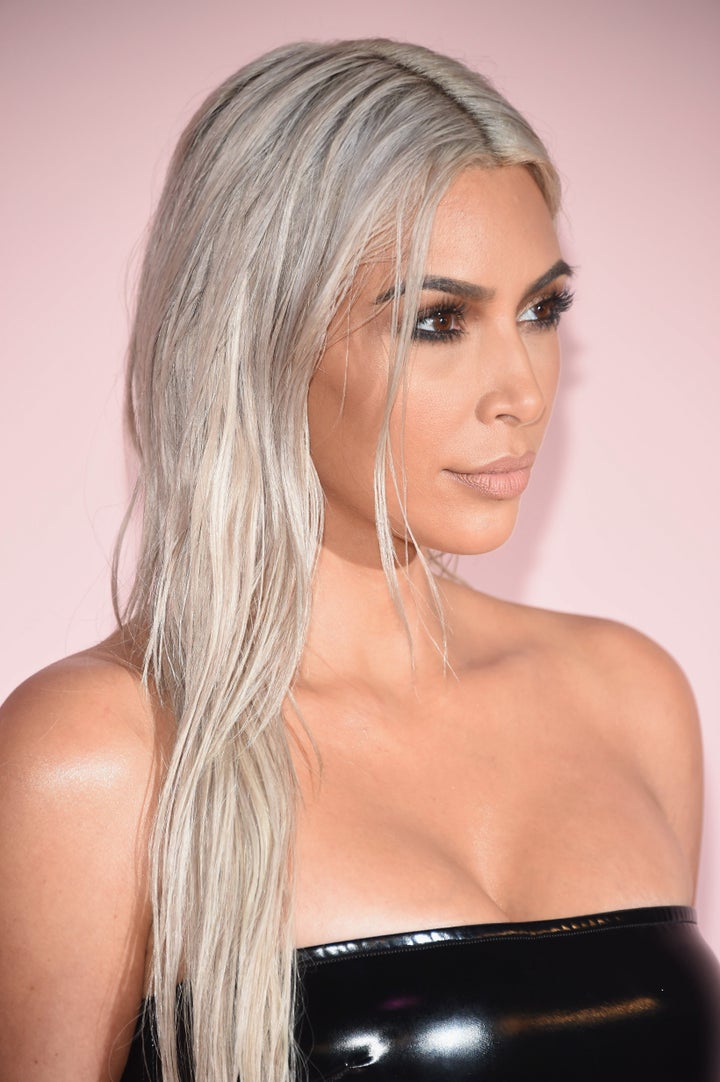 Though Kardashian regularly cycles through looks and hairstyles, fashion week appears to be her favorite time to go blond.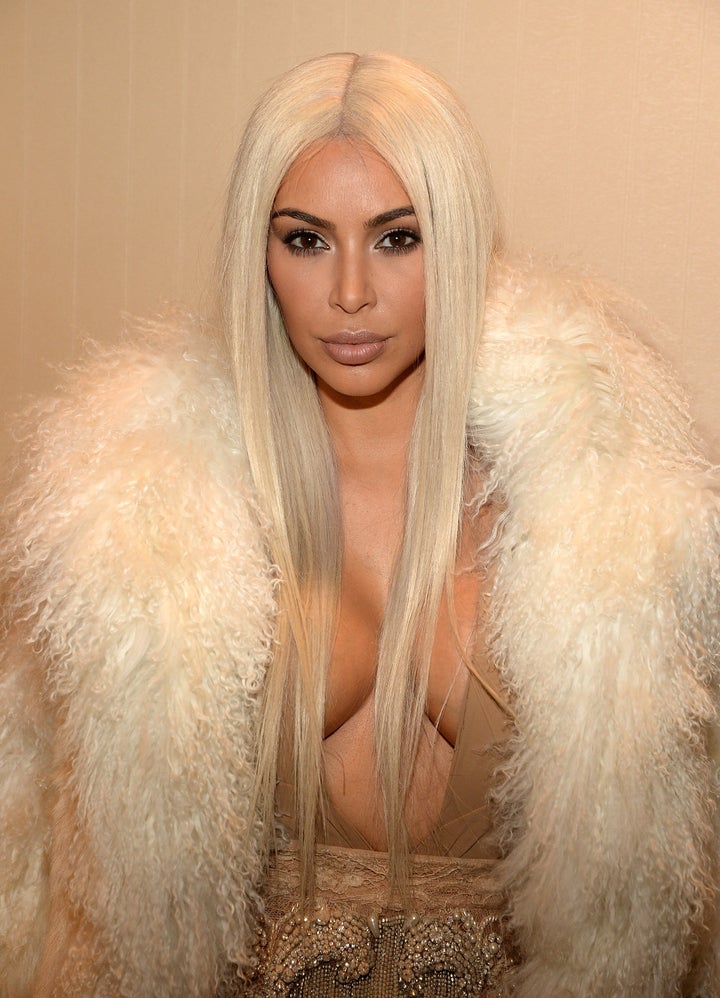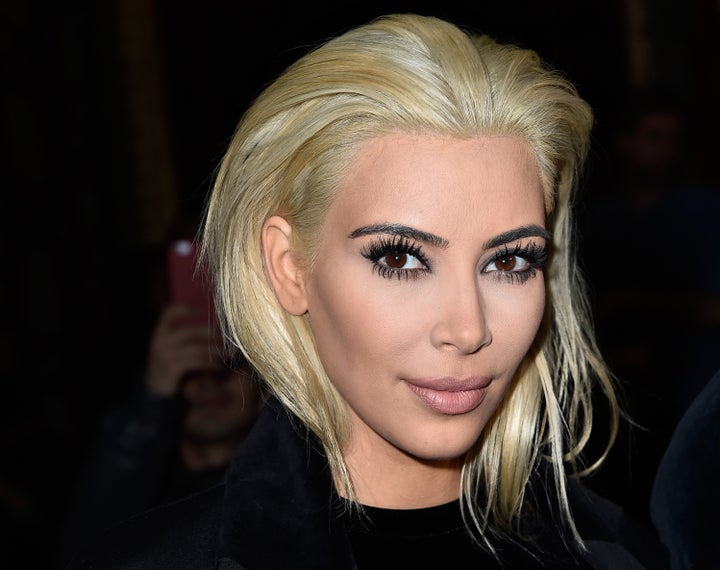 If you're in the mood to go blond like Kardashian, her hairstylist Lorri Goddard gave HuffPost helpful tips.
"It is extremely difficult to take dark hair to platinum as it shifts the condition of the hair but hair can be kept strong if the proper conditions are taken," she said in a 2015 interview. "Always start with a strand test to establish if hair is strong enough to take the platinum journey and begin the hair process away from the scalp working with ends first as the scalp exudes heat, which quickens the process."
Goddard added, "Make sure the hair is freshly cut and preferably uncolored for three to six months as that will yield the best results."
Follow her advice and you'll be twinning with Kimmy in no time.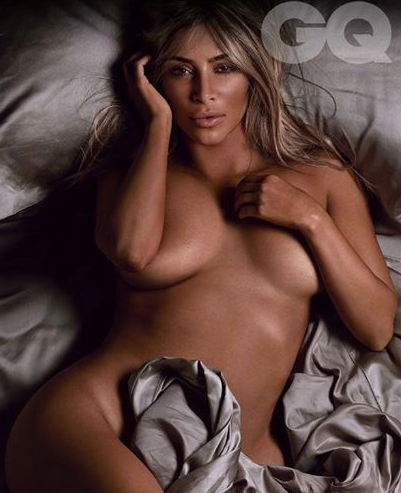 Kim Kardashian's Hottest Moments