 It's no secret the entire Kardashian family are very proud of their Armenian roots, and Kim Kardashian took time out of her busy schedule and veered away from her usual Twitter activities (posting scantily clad photos of herself) to send a serious message to her nearly 14.5 million followers:
It's rare that Kim posts about such serious topics, but today marks the 97th anniversary of the mass murder of the Armenian people at the hands of the Ottoman Turks. It's a controversial issue to this day, as the Turkish government has never acknowledged the genocide took place, and sees the allegations of genocide as a threat to its national honor. Its denial continues to strain its relationships with other countries and is just one of the reasons Turkey's application to the European Union has continued to be rejected.
Sarkozy has long opposed Turkey's entry into the European Union in part because of the country's ongoing denial, and Wednesday, French MP Jean-Louis Bianco told reporters that in addition to resolving issues such as its dispute with Cyprus, the country must recognize that the Armenian Genocide took place.
According to the Associated Press, most historians contend that the killings of the Armenians constituted the first genocide of the 20th century, yet it's an issue that's not heavily pressed by governments looking to stay allied with Turkey, a rising power. Even today, President Obama refrained from using the word "genocide" to describe what happened nearly a 100 years ago, reports ABC News.
I had no idea that Turkey was planning to run my story on their cover THIS month, considering Genocide Remembrance Day is this month. My Armenian heritage means a lot to me and I've been brought up to be incredibly proud of my family's background and culture so as an Armenian-American woman it is a huge honor for me to be on the first ever Armenian Cosmopolitan cover. I have an amazing relationship with Cosmopolitan Magazine. World-over, Cosmo is known as a fun and inspiring magazine for women of all races, shapes, sizes, regardless of their political beliefs and I really hope that if I can bring awareness to the issue, then this in an accomplishment.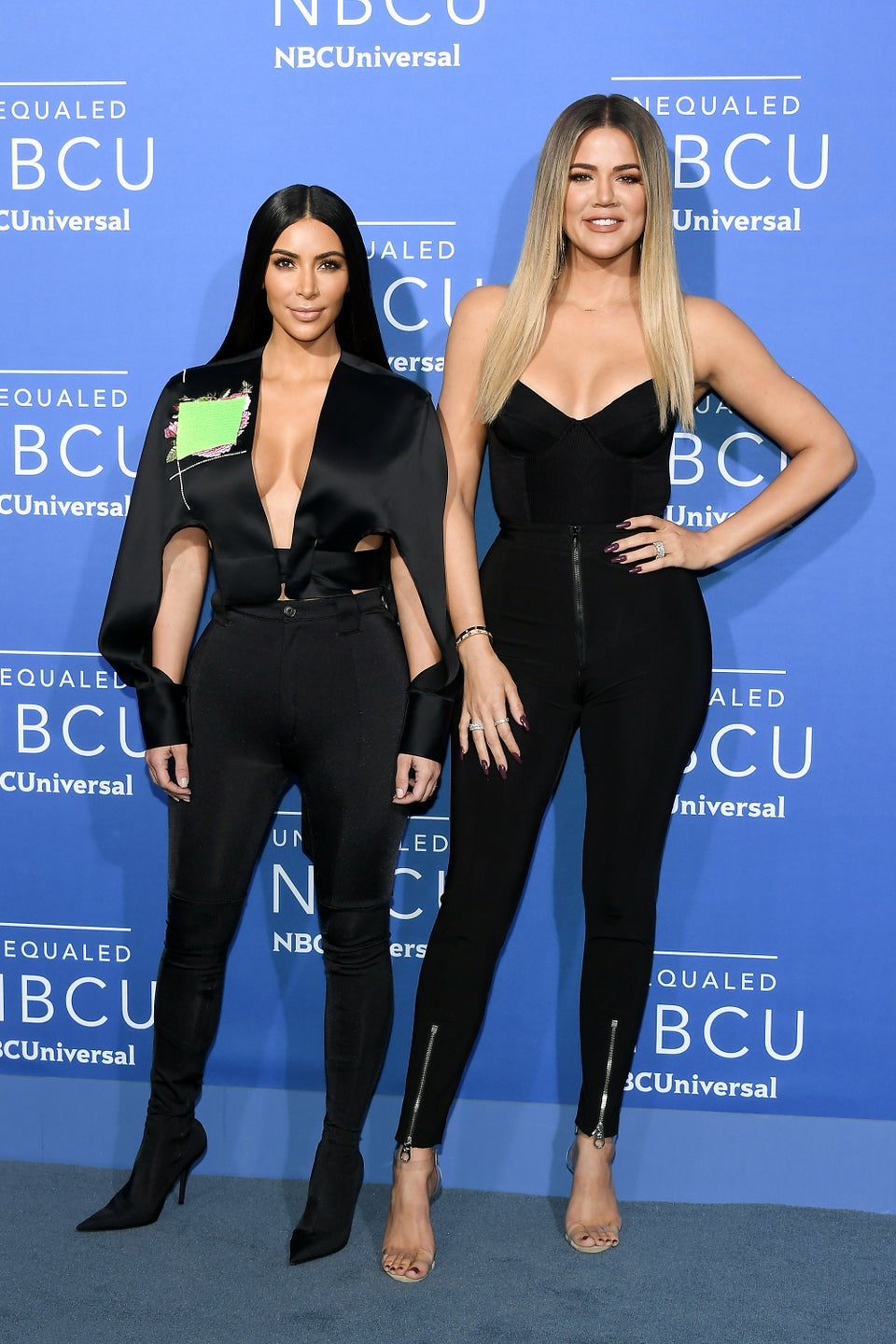 The Kardashians
Related
Popular in the Community