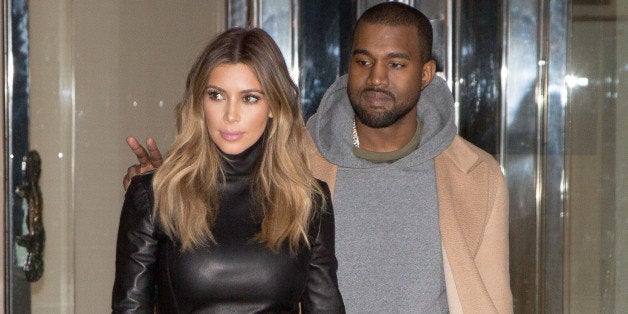 Another day, another Kim Kardashian/Kanye West rumor.
What we do know is that everyone has an opinion about Kim K. potentially receiving one of the highest honors that exist in the fashion world. Fans (and some non-fans) took to Twitter Monday to express their excitement (and) disappointment in the potential shoot. One user even tweeted that the rumor must be "a sign of the apocalypse."
The report, which Jezebel credits to a "well-placed source," claimed Kim was being photographed in Los Angeles Sunday night, however, US Weekly reported Monday that the rumor is false. Neither Kim nor Vogue has made an official statement, but we're going to go ahead and guess that for now, it's not happening. We wouldn't be surprised to eventually see the curvy reality queen land the prestigious cover, though.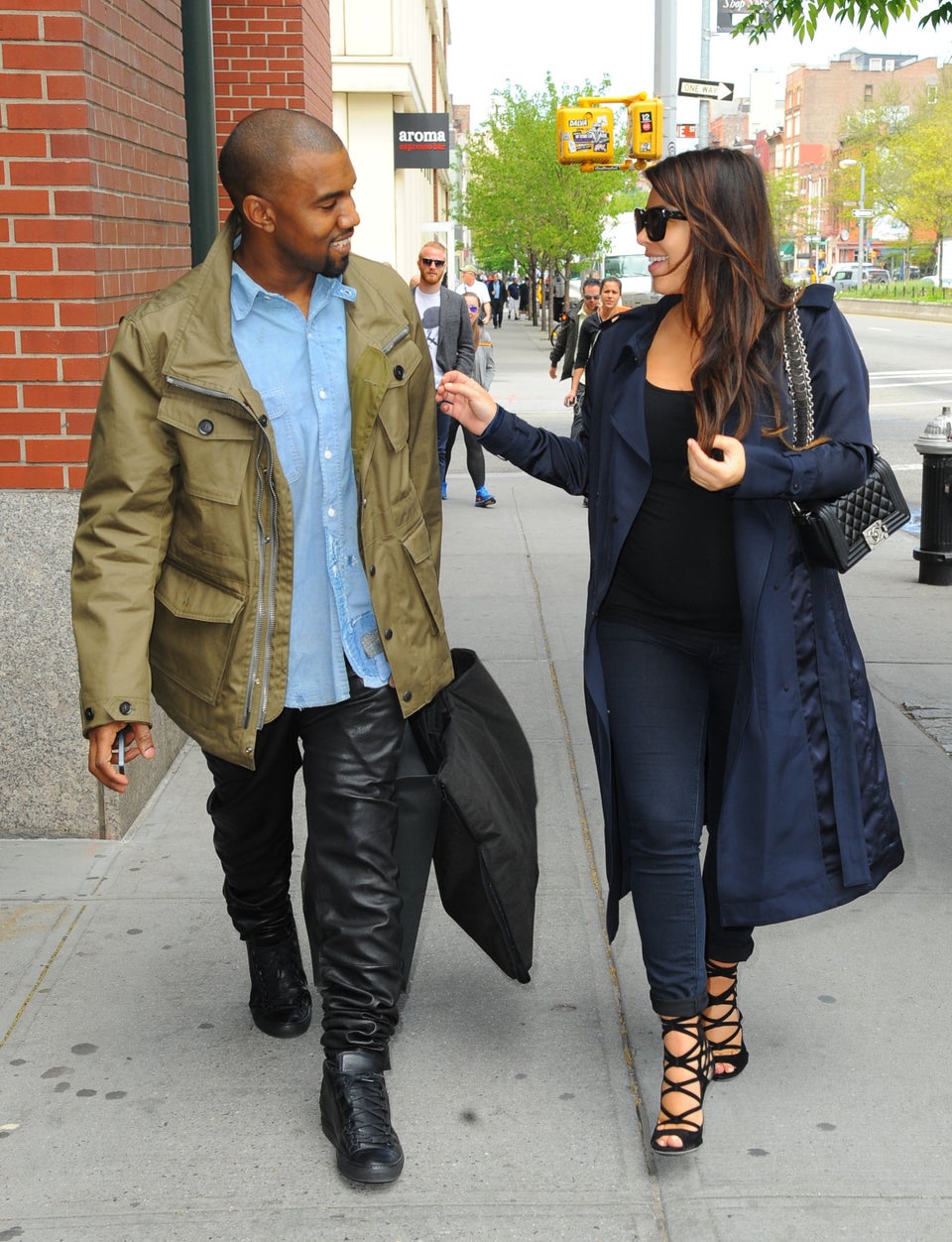 Kim & Kanye's Coordinating Outfits