"Oh my God, I'm more naked that I was in Playboy," Kim told her sisters. "I'm so mad right now. [The magazine] promised I would be covered with artwork -- you can see the nipples!
"The whole concept was sold to me that nothing would be seen," she continued. "I feel so taken advantage of ... I've definitely learned my lesson. I'm never taking my clothes off again, even if it's for Vogue."
"I'm sorry I did Playboy. I was uncomfortable," she remembers, though at the time she was excited. "Go for it," she recalls her mother saying. "They might never ask you again. Our show isn't on the air yet. No one knows who you are. Do it and you'll have these beautiful pictures to look at when you're my age.
Following another pep talk from her mom, Kim conceded that she was glad that she did the W article, too. Look below for a picture from the spread; Celebuzz has more.
PHOTO: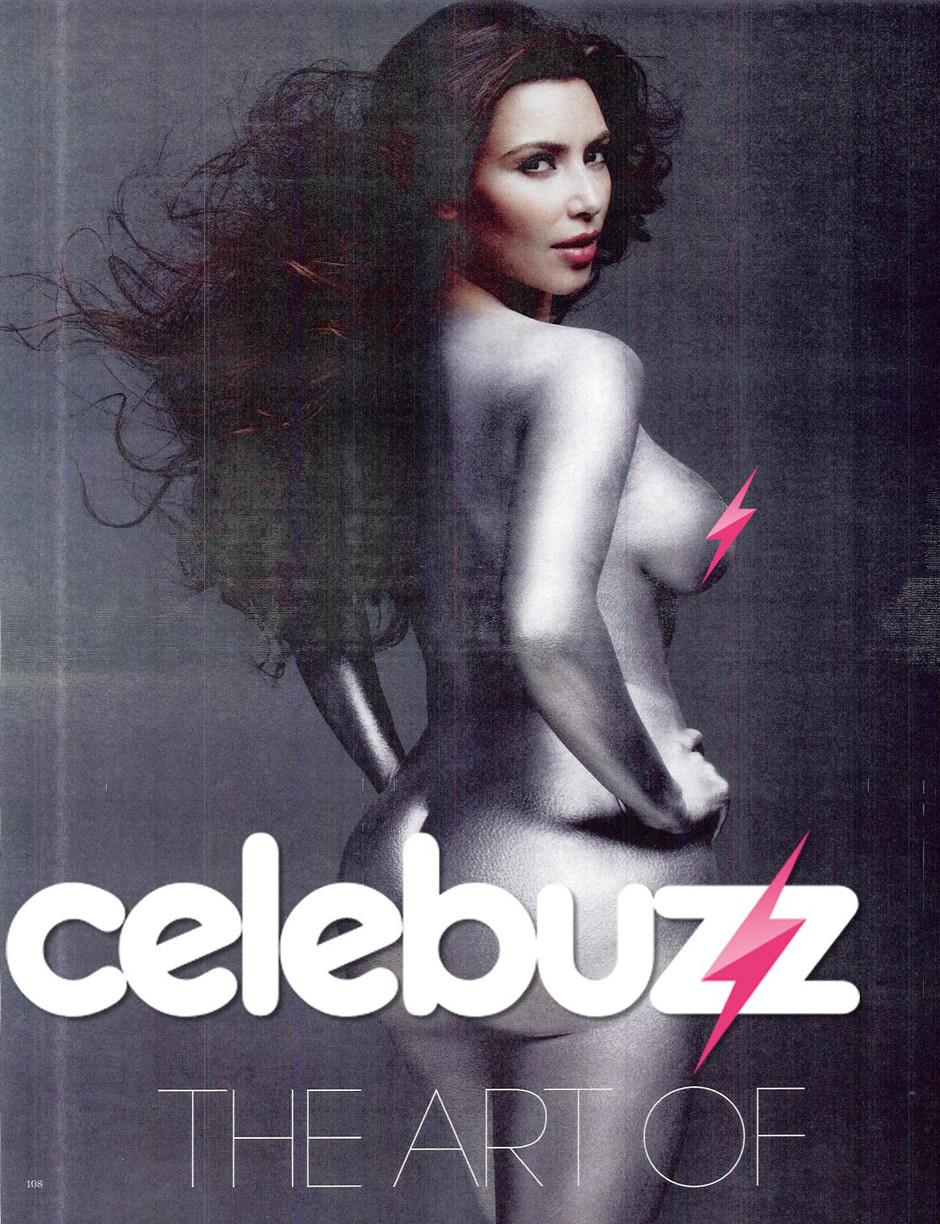 Popular in the Community