Any time is a good time to wear your waist trainer if you're Kim Kardashian, even if that time is during household chores.
Kardashian snapped a selfie donning her waist trainer while "organizing and cleaning up" before going to bed on Monday night. In the shot, the platinum blonde reality star wears an all-black ensemble and looks impossibly curvy.
Earlier in the day, the 34-year-old was photographed heading into a studio in West Hollywood in a belted, black-on-black outfit. She tweeted that she was on set shooting a commercial for her app, Kim Kardashian: Hollywood.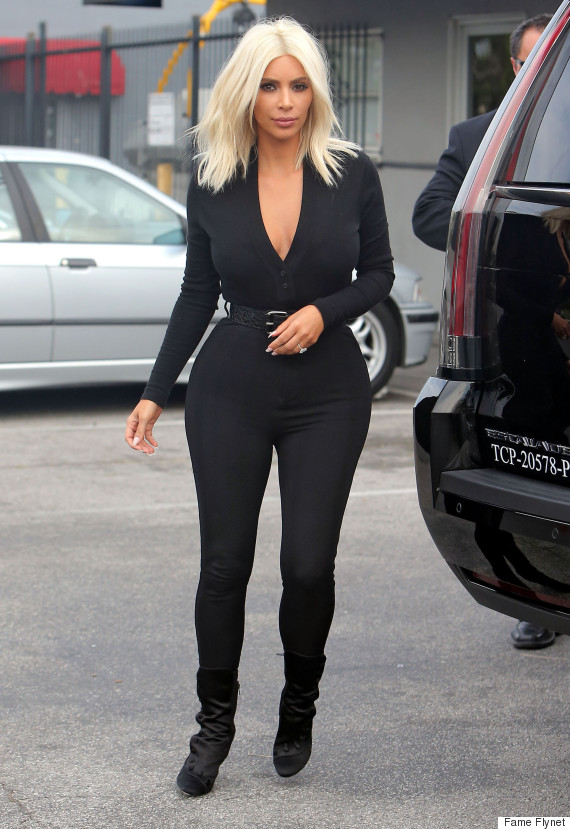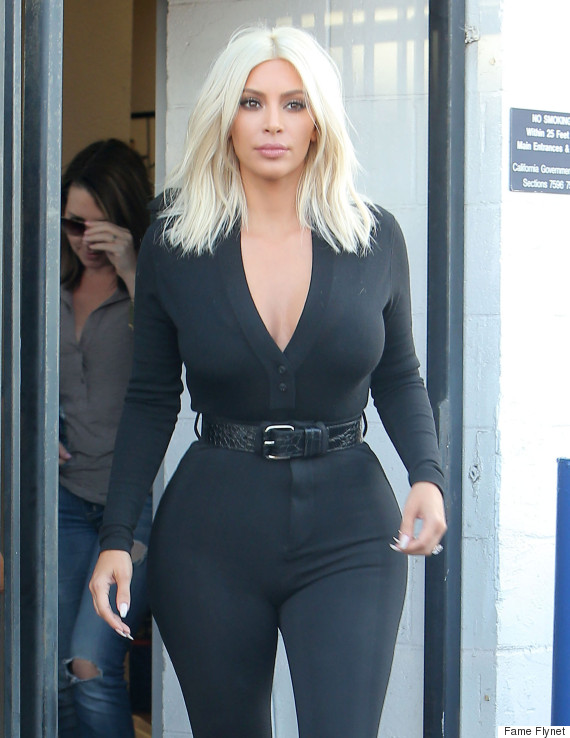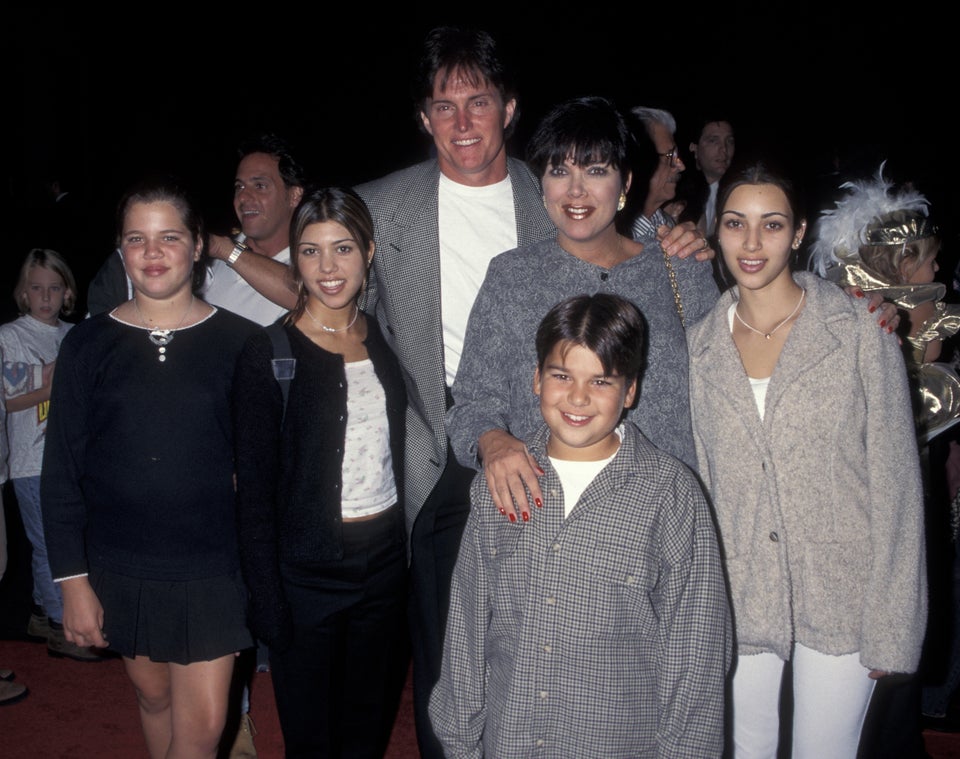 Kim Kardashian: Vintage Pictures