Kim Kardashian has issued an apology to fans after defending makeup artist Jeffree Star, who's sparked controversy in the past for racist comments.
The mother-of-two took to Instagram to speak directly to her followers, telling them she feels naive for thinking she "had the right to say get over it in a situation that involves racism."
"I really, really, really am sorry," she said in her Instagram story.
The whole ordeal started when the reality star was showing off swatches of her new contour kits on social media Monday.
Upon seeing the clips, Star was quick to call out Kardashian's swatching technique (aka the way she used her fingers to rub the makeup on her arm) and said her makeup "looks like chalk."
Kardashian's fans apparently weren't having it. According to the 36-year-old, people proceeded to go after Star, bringing up offensive comments he made in the past, which he's since apologized for more than once.
"I see that my fans are totally hating on someone like Jeffree Star for being honest about my struggle swatches. But because of his remarks I'm learning," she said. "I get that it's a serious deal if you say racial things but I do believe in people changing. And people that apologize, I will give them the benefit of the doubt. I know better than anyone that I hate when people bring up my past or mistakes that I've made in the past, so let him live."
Kardashian said she appreciated Star's honesty, which encouraged her to ask her makeup artist for help with a better swatching technique.
Then, Kardashian herself faced backlash from people who disagreed with her decision to defend Star.
Meanwhile, Star took to Twitter to defend his comments about Kardashian's products and noted, "I f**king love Kim Kardashian." Seems like there are no hard feelings between the two.
As for Kardashian's apology, not everyone is buying it.
Before You Go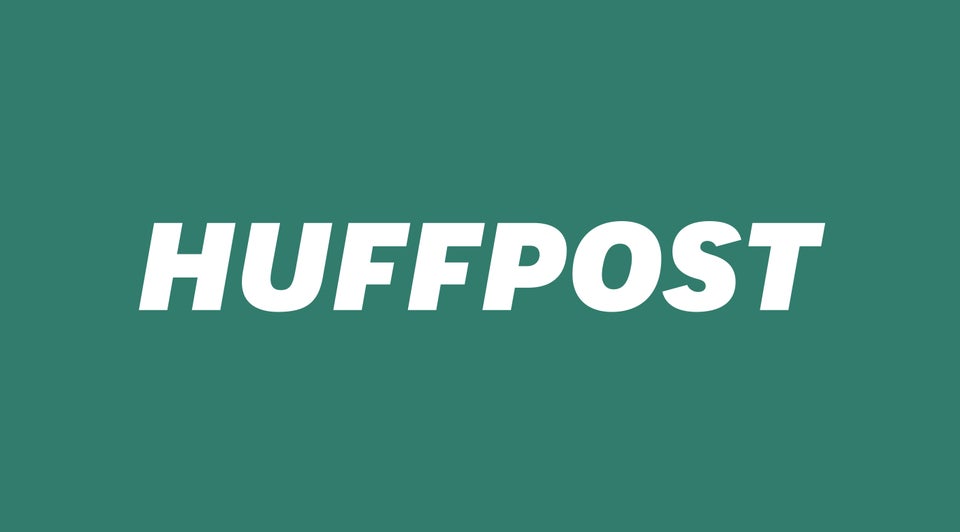 Hilarious Things Kim Kardashian Really Said
Popular in the Community