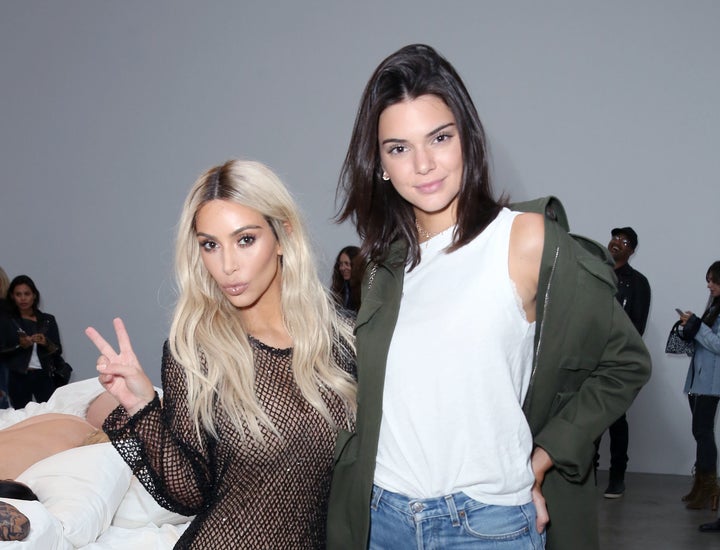 In case you were unaware, the last 10 years have officially been declared "The Kardashian Decade" by The Hollywood Reporter, which boasts all six of the Kardashian-Jenner women on the cover of its latest issue.
The reality TV stars, as well as executive producer Ryan Seacrest, reflect on the family's pop culture domination in the accompanying interview, revealing some behind-the-scenes secrets along the way.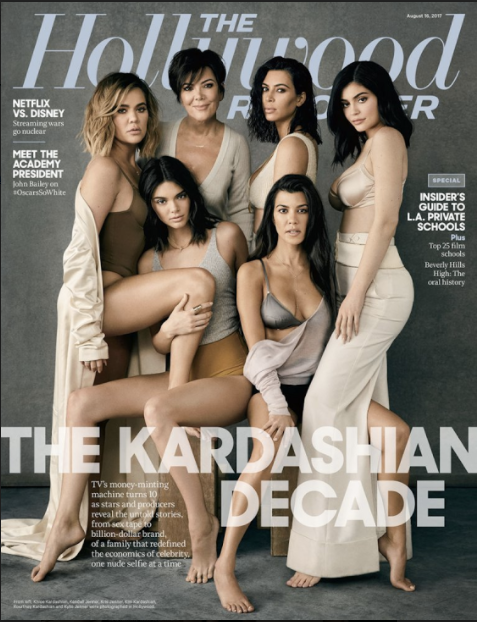 "We're not perfect, but you see these things in the media, like Kendall and [her Pepsi ad], where I see her at home crying, but in the media she looks another way because she's not addressing it. I'm just like, 'This is wrong. You need to speak up,'" Kim explained. "She was like, 'I don't ever want to show that footage of me crying.' She was trying to not make excuses or be dramatic, but that was what she was going through at the time."
After the ad was criticized for co-opting imagery from Black Lives Matter protests, Pepsi pulled the commercial and apologized to Jenner in a somewhat confusing turn of events. The supermodel chose to remain silent on the issue and was spotted in Paris days later.
"I'm the most private one," Kendall added. "If there's a moment I don't want anyone to hear, I talk to myself or talk to someone in another room."
Other members of the extended family spoke out in defense of Kendall after the ad, but Kim has been the most forthright about her opinions.
"She totally understood at the end of the day, and she felt really awful for it, and she just wants to move on from it," Kim said during an appearance on "Watch What Happens Live with Andy Cohen" in May.
"Any time someone does anything, they don't have bad intentions of doing it a certain way. Especially Kendall's so sensitive, she would never mean for anyone to perceive anything in a negative way."
Before You Go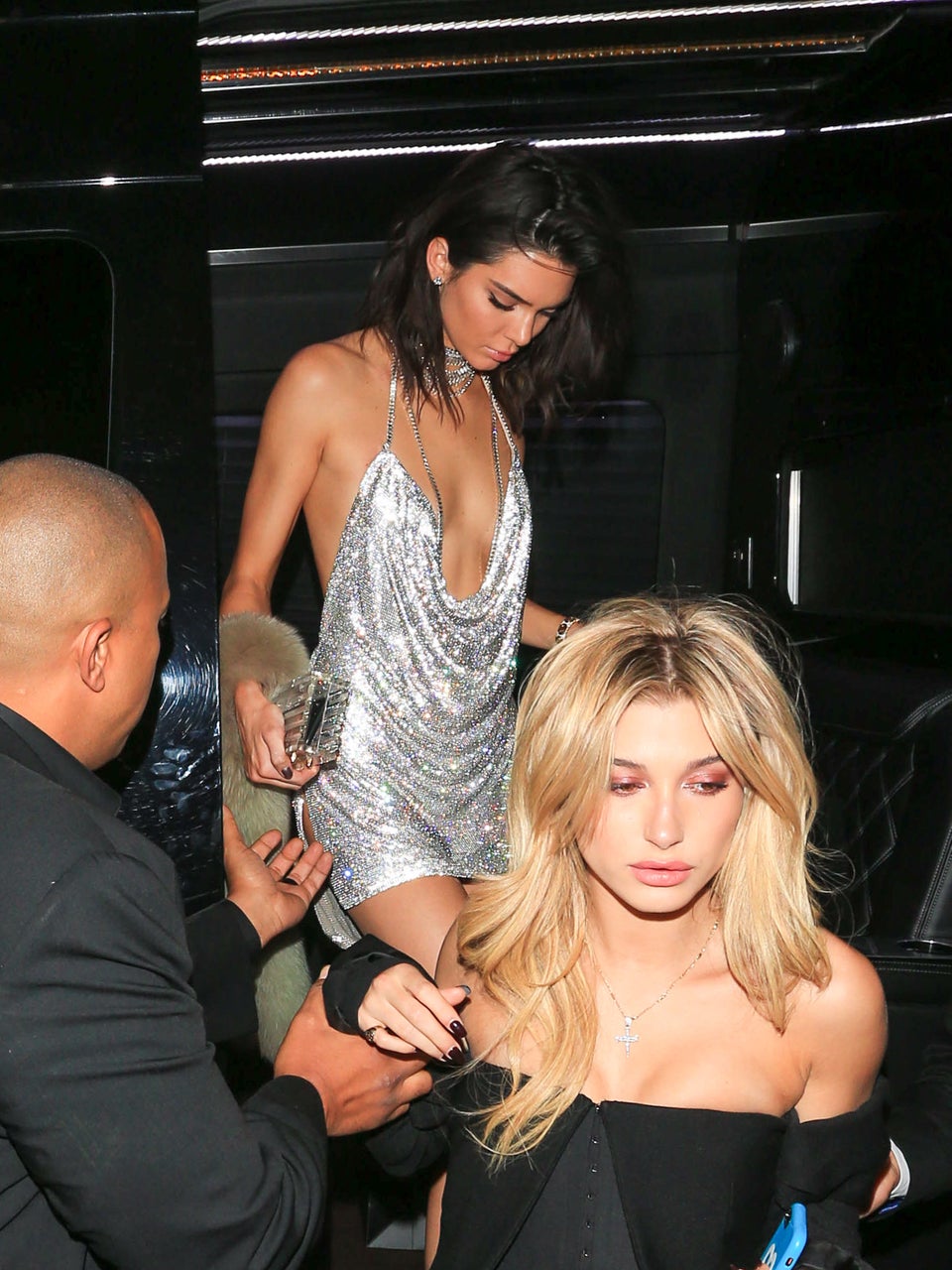 Kardashian/Jenners at Kendall's 21st
Popular in the Community