Kids -- you gotta love 'em. And if you're Kim Kardashian, you love them even more when they "accidentally" post your hot pictures to Instagram.
Kardashian, who is pregnant, has been busy letting the world know that she misses her "skinny dayz" by posting #TBT photos like this:
Less than 24 hours after posting the above photo, Kardashian posted another throwback photo of herself wearing a sequined, gold bikini with a gold belly chain.
But -- PLOT TWIST! -- it wasn't Kim who posted the photo! It was North West! Her 2-year-old daughter!! This is what Kim claims in her since-edited Instagram post:
"North posted this while playing games on my phone," said Kardashian in her caption. "Not sure why or how she chose it, but I'm not complaining!"
Kardashian later edited the caption again, saying "LOL I deleted it so now reposting it myself! #FBF from 10 years ago."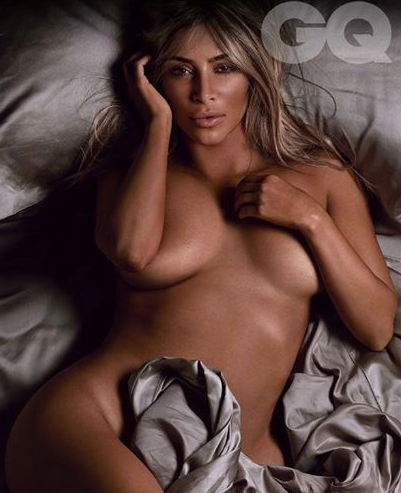 Kim Kardashian's Hottest Moments
Popular in the Community