With three days until Kim Kardashian's fairytale wedding to Kris Humphries, we can't help but try to piece together the details to Hollywood's hottest ticket. The Kardashians have pretty much kept Kim's wedding details sealed tight, but they have let a few important details slip.
It's also been revealed that Kim's wedding guests have been given strict instructions about what to wear on the big day and there are to be no exceptions. According to Kathie Lee Gifford, who is attending the wedding, black and white are their only options. Could this mean Kim's going to wear a red dress on her wedding day?
They must also follow the very tight security restrictions. They will have to go through metal detectors upon arrival, and hand over their cell phones immediately--so no live tweeting.
So who are the lucky 500 guests that get to attend Hollywood's royal wedding? Take a look at some of the A-list celebrities and entertainers invited to Kim and Kris' big day. And which lovely starlet is actually spending her birthday celebrating Kim and Kris' nuptials? Find out below.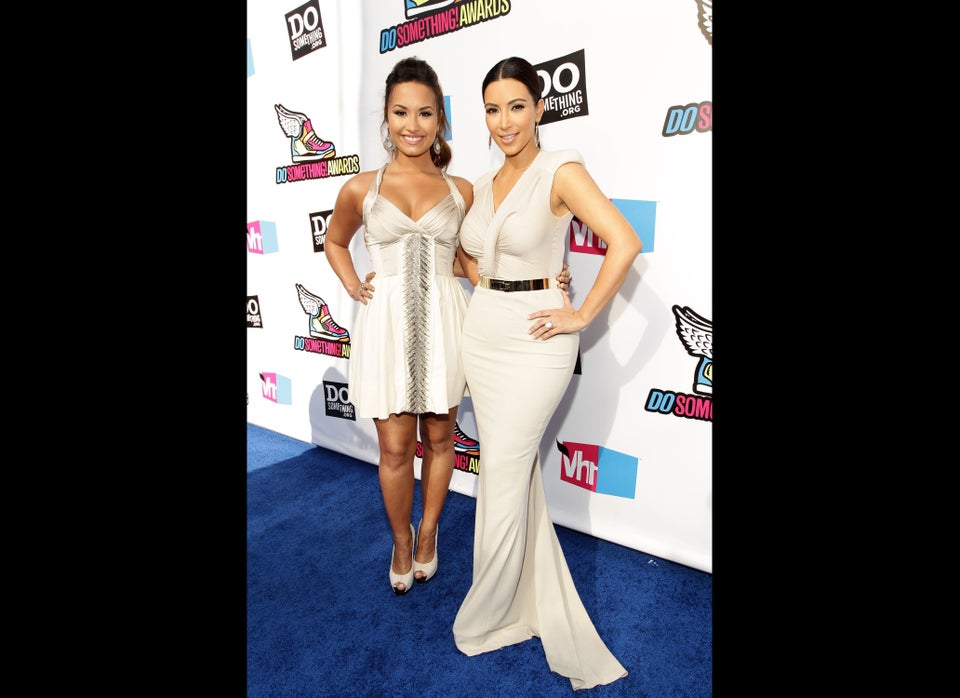 Popular in the Community