If you were struggling for a way to relate to Kim Kardashian, just remember that she struggles with her weight just like the rest of us.
The 31-year-old star isn't shy when it comes to her fitness goals, and has no problem admitting to her 16.2 million Twitter followers that she's gained some weight -- and now she's working it off.
"How is it that @KourtneyKardash & I have the same amount of weight to lose but she just had a baby! SMH help! LOL."
"I'm hoping to slim down a little bit, and I'm not afraid to say it. I think everyone goes up and down in whatever that comfortable love relationship phase is where you like to eat out, but now it's time to get it together again."

Earlier, Kim boasted that she had shed some weight using QuickTrim, the diet pill and shake program for which she and her sisters Kourtney and Khloe are spokeswomen:
"Since I started QuickTrim again a few weeks ago, I'm down 6 lbs!!! Yay best feeling. I was getting discouraged but now I'm so motivated!" she wrote on her Twitter account.
Never mind if the pills even work, when their safety has also been called into question. QuickTrim products -- which range from pills to powdered drink mixes -- are designed to "detoxify and clean" the body by eliminating extra water weight and bloating, in large part because of the laxatives they include, according to the company.
While there is no scientific evidence to back up QuickTrim's claims, recent research suggests such cleansing products don't work and might even be harmful. A study published in the Journal of Family Practice in 2011 analyzed 20 case studies reported over the past decade, and found that colon cleanses cause symptoms from mild cramping to kidney failure. These products "tout benefits that don't exist," the study's authors said in a media statement.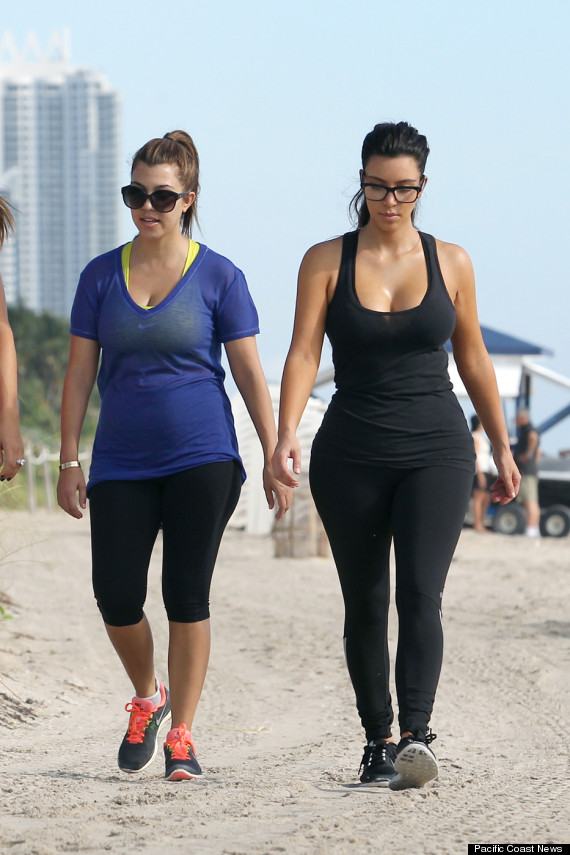 Related
Before You Go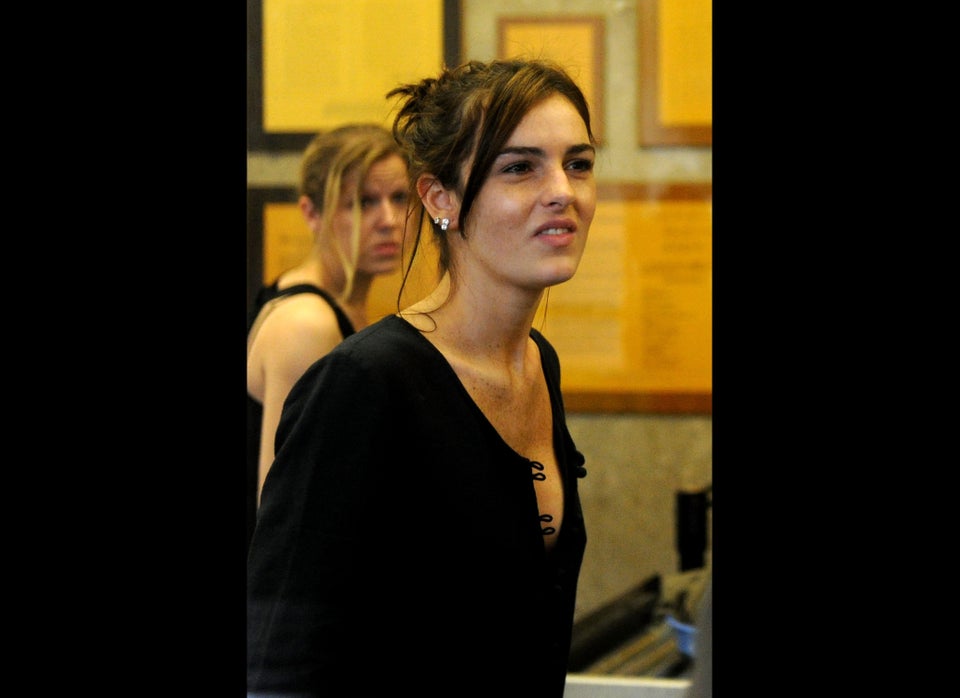 Biggest Celebrity Transformations
Popular in the Community