Jessica Simpson can rest easy knowing Weight Watchers has no intention of replacing her with pregnant TV reality star Kim Kardashian.
The singer and "Fashion Star" mentor who received $4 million to lose the weight she gained after having her baby, dropped more than 50 pounds on her diet and will continue to work with the company as she has baby No. 2.
"Kim would love to get a paid gig like Jessica, but so far no one is interested," a friend of the reality star tells The Huffington Post. "She plans to stay healthy during her pregnancy, but even so will gain baby weight that she would love to be paid to lose."
A Weight Watchers representative confirmed the company has no plans to work with Kim, adding that they have a long-term relationship with Jessica. Additionally, Jenny Craig told TMZ they are focusing on "real women," not Kim. Ouch.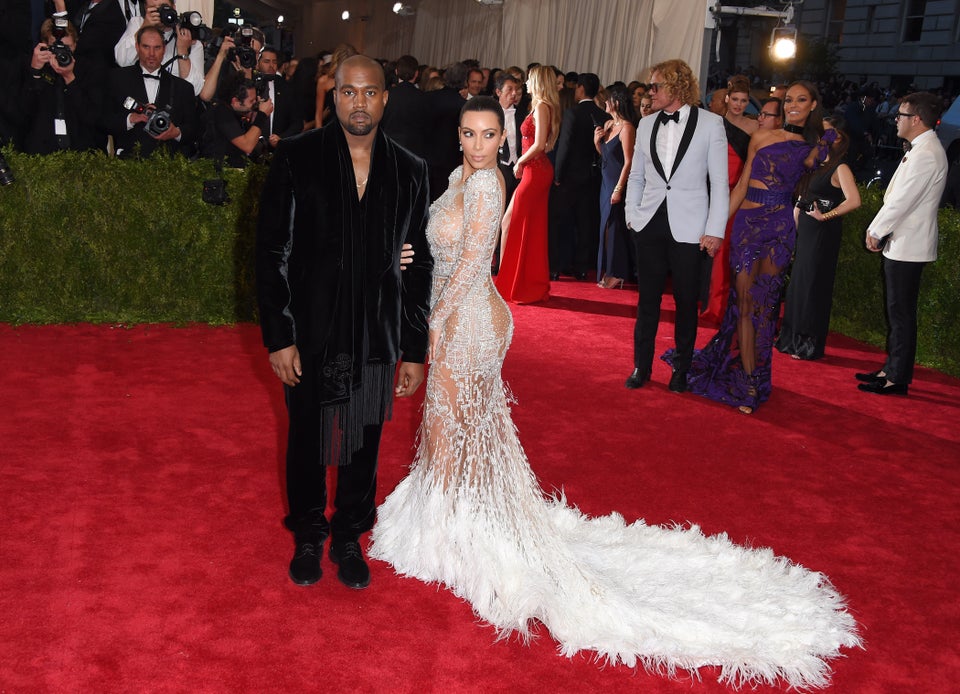 Kim Kardashian and Kanye West
Popular in the Community