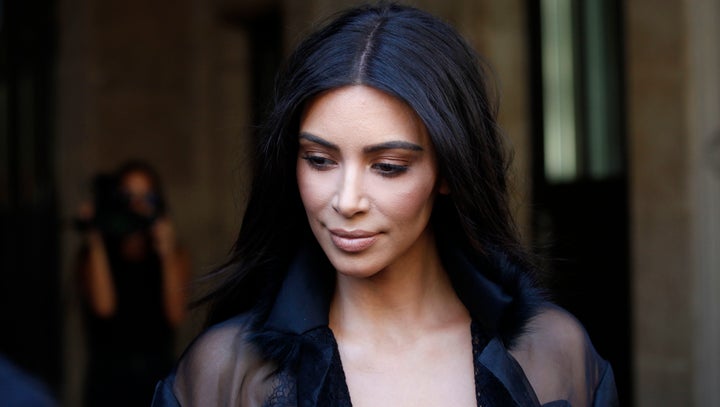 For those who are unfamiliar, Finesse shampoo, as fancy as it sounds, is none other than the $3.79 shampoo you can find at your local drugstore. That's right. Major plot twist. The Kardashian-Jenner gang uses cheap shampoo like the rest of us plebeians.
Here's our hard-hitting report after using Finesse shampoo and conditioner for a week. Brace yourselves, the results may surprise you.
Minou, Associate Editor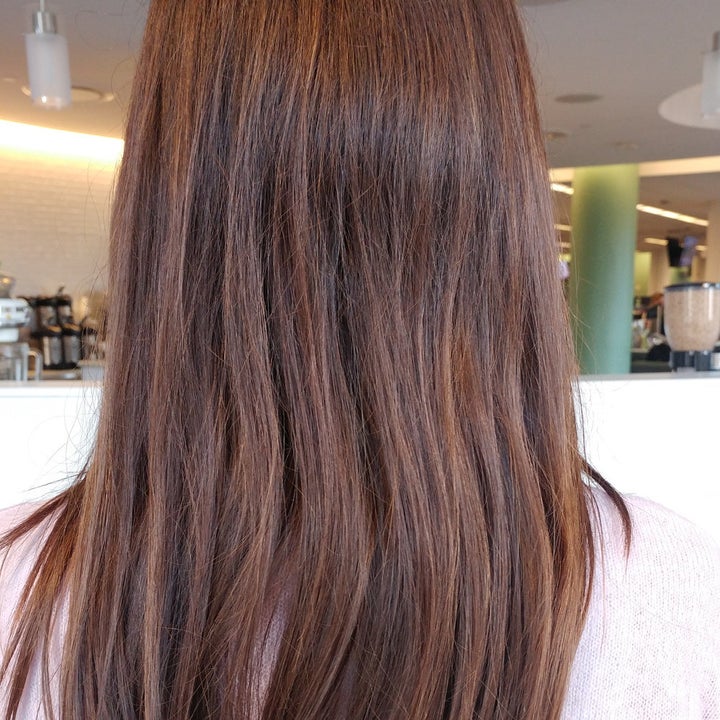 I usually use Pantene Pro-V, so fancy shampoo is clearly not a priority of mine. I like to think that I have relatively average, straight hair so I never feel the need to really overthink what brand I should be using. But after a week using Finesse (the Moisturizing line), I can definitely say I don't understand why it's getting so much praise. The shampoo's consistency was more watery than I expected, and the conditioner was just like any other run-of-the-mill brand.
One thing worth noting to those of you with fine hair like me: Finesse definitely has the word "fine" in it for a reason. My hair felt even thinner after a week using this stuff. Needless to say, Finesse definitely didn't transform my locks to superstar Kardashian tresses, so I'll be switching back to my Pantene hair routine. The gorgeous, glossy celebrity hair that Kim and Kendall have must be a result of amazing hair products and hairstylists. There's no way Finesse is making that magic happen.
Abby, Associate Editor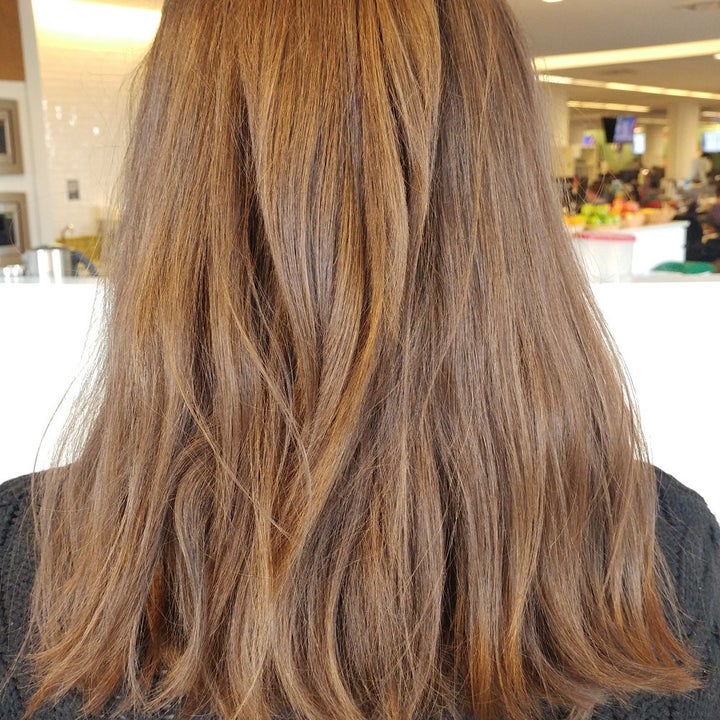 I am one of millions of lucky Americans blessed with scalp psoriasis, so I usually shampoo with Neutrogena T/Gel. One of the main ingredients in T/Gel products is coal tar extract, which means my hair usually smells like a highway repaving project. It was nice to trade in my acrid shampoo for Finesse's more pleasant aroma. Minou and I both used Moisturizing shampoo and conditioner.
As Minou mentioned, Finesse shampoo is extremely runny ― the conditioner slightly less so. I have to admit, the shampoo did leave my hair feeling very silky. But when I used the conditioner, my hair felt dry and brittle in the shower. I usually expect my hair to feel moisturized and slick, post-conditioning treatment. Nevertheless, when I ran a brush through my wet hair, it glided through with zero snags.
Post blow-dry my hair still felt soft, but it didn't have the shine I'd expect from a Kardashian-approved product. Overall, I'd have to give the product a B. It's a solid option when you're operating on a budget, and it comes in massive bottles that will last you until the end of days. But I wouldn't bet that Kim Kardashian and Kendall Jenner owe their glossy tresses to Finesse alone.
Our thoughts on Finesse? In a word: meh. It's not a bad product, but it's nothing special. If you want Kardashian quality hair, you might just have to hit up Jen Atkin.
You may also like...
Before You Go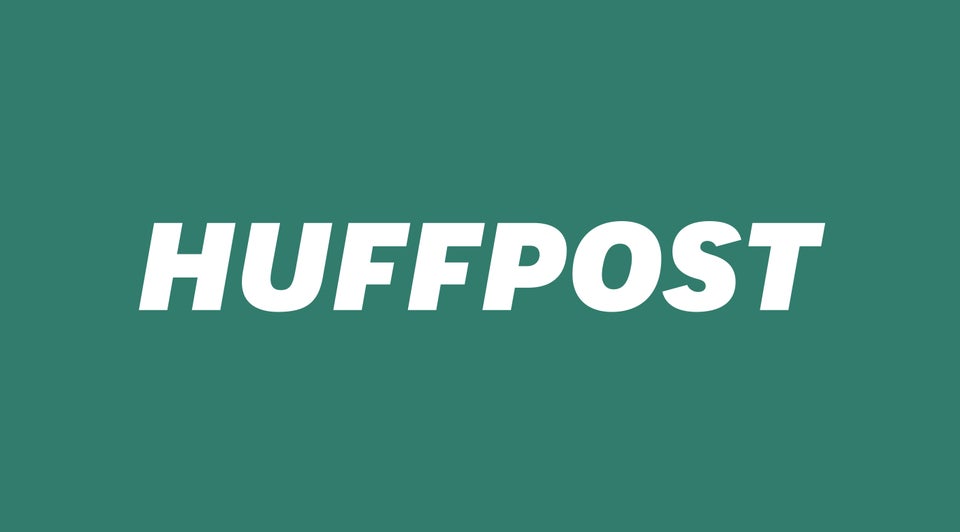 Constellation Piercings Are The Latest Earring Trend
Popular in the Community