On today's episode of Piers Morgan says gross things about women's bodies, the British TV personality came for Kim Kardashian after she was photographed living her best life in a vintage Dior bikini.
The reality TV star has been vacationing with friends in Punta Mita, Mexico, this week to celebrate her sister Kourtney Kardashian's 38th birthday. Apparently, that was license enough for Morgan to take a swipe at her on "Good Morning Britain" Tuesday for not being a walking Photoshop ad 24/7, 365 days a year.
"The great thing about these pics is she's not flawless like every other woman, like every other man, none of us is flawless. Present company excluded," Morgan said in conversation about the mother of two's body with co-host Susanna Reid.
Before anyone gives credit to Morgan for engaging in a discussion about toxic beauty standards, he promptly stuck his foot in his mouth when a clearly uncomfortable Reid defended Kardashian for showcasing her curves.
"I think we should celebrate cellulite, it's a fact of life for, I'd say, 90 percent of women," Reid said.
"Why would we celebrate it? We put up with it, tolerate it, but not accept it," Morgan responded. "Flaws should not be celebrated."
"My thoughts are she's just launched her new emoji of her backside next to an ashtray which she's called it 'ass tray,' so I think her posterior is fair game."
Morgan later doubled down on his stance over social media when Twitter promptly schooled him about the power of body positivity.
"Cellulite is not a flaw. It is a feature of many bodies, regardless of gender, shape or size," Reid wrote on Twitter. "The female body isn't a flaw. Cellulite isn't a flaw," another Twitter user added.
Kardashian apparently caught wind of the online criticism and took to Twitter to express herself and seemingly poke fun at her hairstylist Jen Atkin for "fat shaming" her on vacation.
Morgan, of course, needed to have the last word and replied to Kardashian's tweet about her "flawless body" with a thumbs up and smiling face emoji.
Obviously, she's is going to be just fine, because as her Snapchat below proves, nobody loves Kim Kardashian like Kim Kardashian.
Before You Go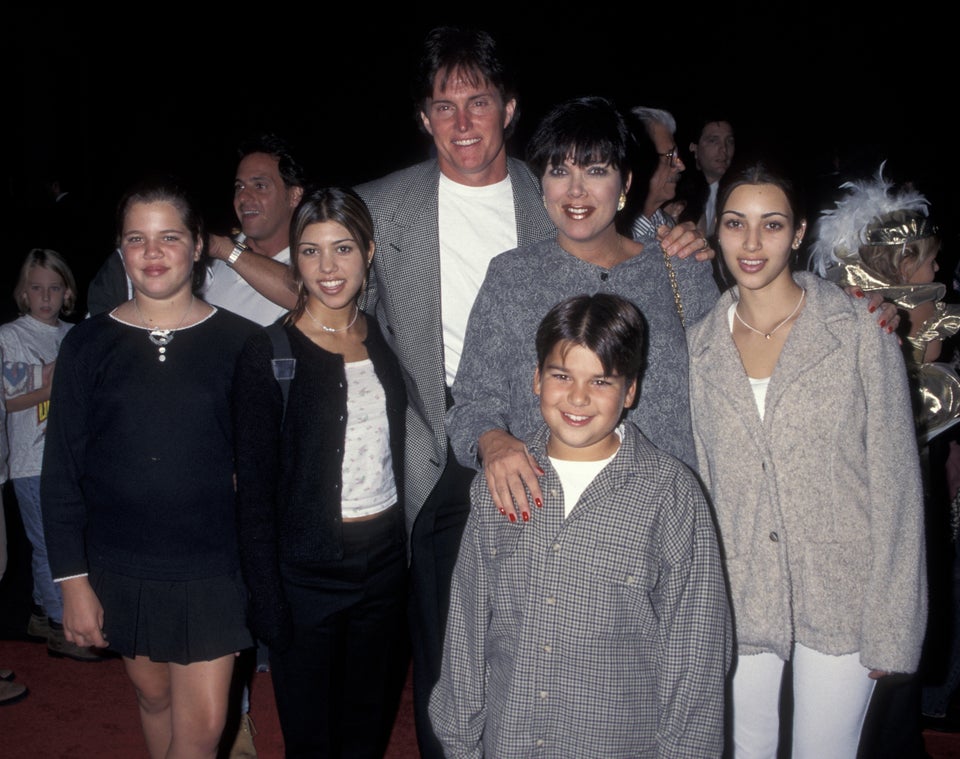 Kim Kardashian
Popular in the Community