Kim Kardashian is the latest Carl's Jr. spokesmodel to gorge on fast food in a state of semi-undress for the burger chain. This time the marketing device is salad porn.
"I'm such a neat freak," Kim says while enjoying a sexy picnic in bed. "Everything's gotta be clean, crisp and tasty." She eats dripping bites of salad with her hands as the camera closes in on her lips and cleavage.
"And while the best things in life are messy, it's fun to get clean," she says as she sinks into a bubble bath, still picking at the salad.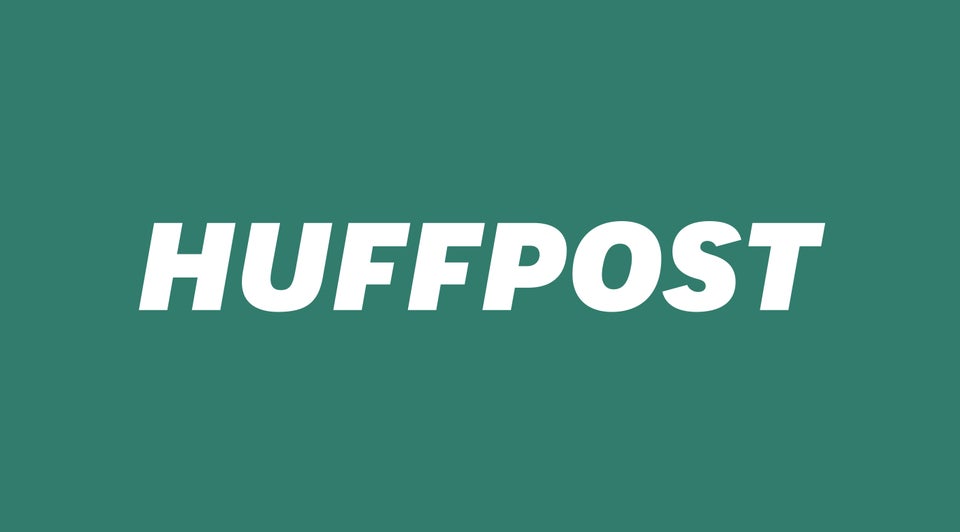 carl's jr ads
Popular in the Community