Kim McGuire, known for her iconic character Mona "Hatchet-Face" Malnorowski in John Waters' cult musical comedy "Cry-Baby," has died, according to the official Divine Facebook page. She was 60.
Born in Louisiana, McGuire rose to fame with her role as the boisterous and strange-looking Hatchet-Face in the 1990 film. Her facial features were greatly exaggerated with makeup and prosthetics for the part.
McGuire followed up "Cry-Baby" with bit parts in "Acting on Impulse," "Serial Mom," the HBO series "Dream On" and "On the Air."
In the mid-'90s, McGuire became an attorney and went on to practice in several states.
A friend of McGuire's, Suzy Hixson, set up a GoFundMe campaign in the wake of her death to cover any funeral costs and living expenses for her husband, Emmy-winning television producer Gene Piotrowsky.
On the campaign's website, Hixson writes:
Many of you have heard that the sweet Kim McGuire passed away on September 14, 2016. Anyone who met her knew she lit up a room the second she walked in. She was married to the love of her life and soulmate, Gene Piotrowsky. I, myself, work with Gene at Dillard's department store. For those who didn't personally know Kim, she is most famous for her role in "Crybaby" as Mona 'Hatchet Face' Malnorowski. She costarred beside Johnny Depp in "Crybaby." What many people don't know is Kim was accomplished in so many other feats as well. She flourished in theater and passed the BAR to become an attorney in multiple states. Much of this came tumbling down when Hurricane Katrina hit. Kim and Gene were living in New Orleans at the time and unfortunately lost everything in the hurricane. They actually had to swim out of their home! As one could imagine, this took a toll on both Kim and Gene mentally and physically. They lost all things dear to them and had to rebuild their life together from square one. Shortly after the tragedy, they relocated to Mississippi and then eventually to Naples, Florida. Since the hurricane, Kim became an accomplished author with her dear husband Gene by her side and publishing books of his own.
Hixson emphasized that "all funds donated will go to funeral costs and maintaining day to day life for Gene."
Piotrowsky shared a touching statement about McGuire on Twitter late Wednesday evening.
Before You Go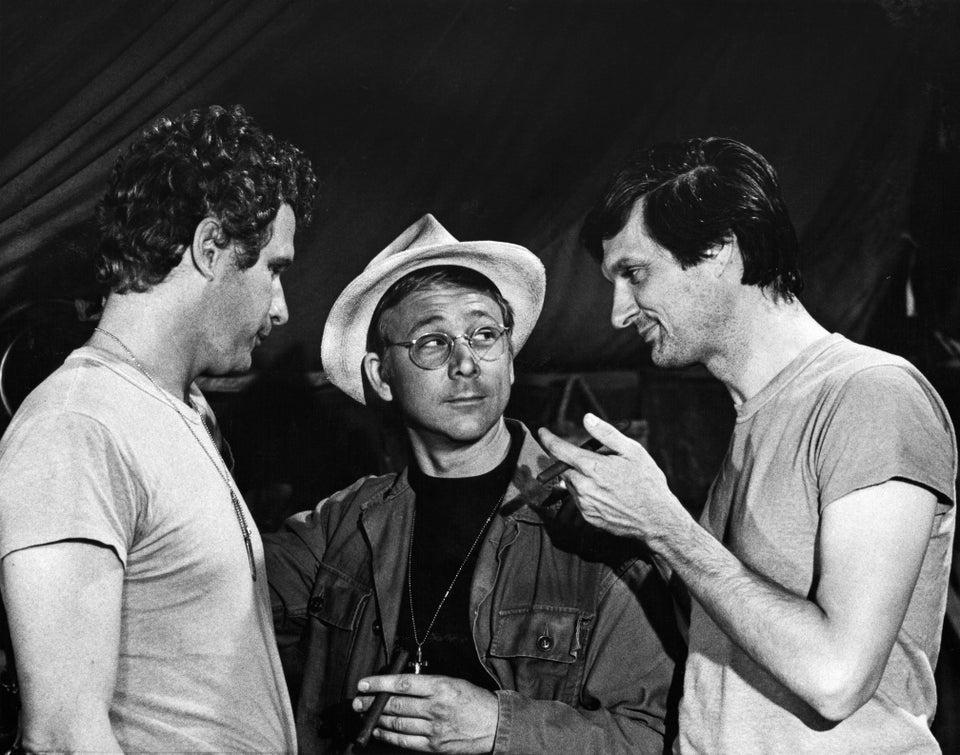 Entertainers We've Lost In 2016
Popular in the Community