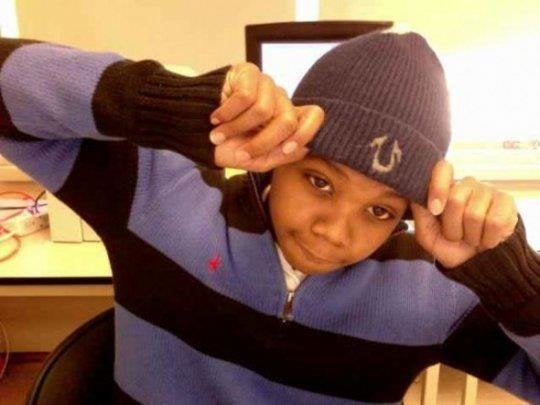 NEW YORK — Three of the seven NYPD bullets that killed a 16-year-old boy over the weekend entered through his back, an autopsy found, according to the city's medical examiner.
Kimani Gray was standing with a group of friends after a party on East 52nd Street in East Flatbush Saturday when he allegedly pointed a .38-caliber Rohm's Industry revolver at two plainclothes officers. Police opened fire, striking him seven times, according to autopsy reports.
The city's Office of the Chief Medical Examiner found that Gray was hit in the back of his left shoulder and the back of his left thigh and the side of his right thigh, the paper said. Gray was also shot twice in the front of his right thigh, and once on his left side near the rib cage. Another shot hit him in the left lower arm, they said.
It was unclear the order in which the bullets struck Gray's body.
Gray's death sparked a violent clash between police and local residents, who marched on the streets Monday night, tossing bottles at cops and looting local businesses, including a Rite Aid.
A vigil the following night, which Gray's family asked to be postponed in the wake of the violence, was without incident. Another vigil is expected to take place Wednesday night with the family in attendance, organizers said.
The family of the slain teen has reached out to known police brutality attorney Sandy Rubenstein, his partner Scott Raynecki said, adding that they are still only in preliminary talks and nothing has been set in stone.
"We have been contacted," Raynecki said. "At this point, I can't give you any specifics."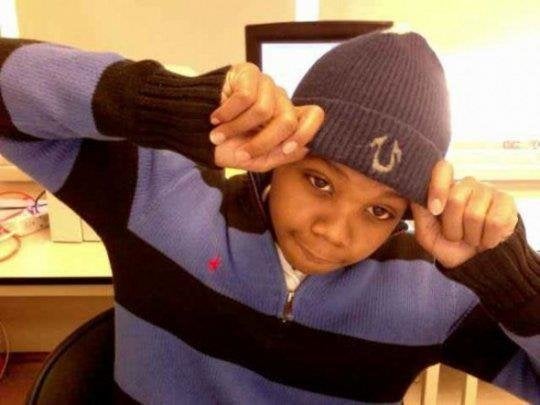 Kimani Gray Vigil Erupts Into Violence