Thursday marked the fourth night of protests following the death of Kimani Gray, the 16-year-old boy shot and killed by NYPD officers outside his best friend's house in East Flatbush, Brooklyn.
Dozens of demonstrators have since been arrested and a police officer suffered a wound to his face after a being hit by an object.
Mayor Michael Bloomberg, who said a "full and fair" investigation into the shooting would be conducted, urged community members to abstain from violence.
"I understand that there's anger in the community, but the way to get answers is not through violence or law-breaking," Bloomberg said. "We cannot tolerate that, and we will not tolerate that."
HuffPost Live takes a look into Gray's death to ask: Are NYPD officers too disconnected with the communities they serve to protect?
Before You Go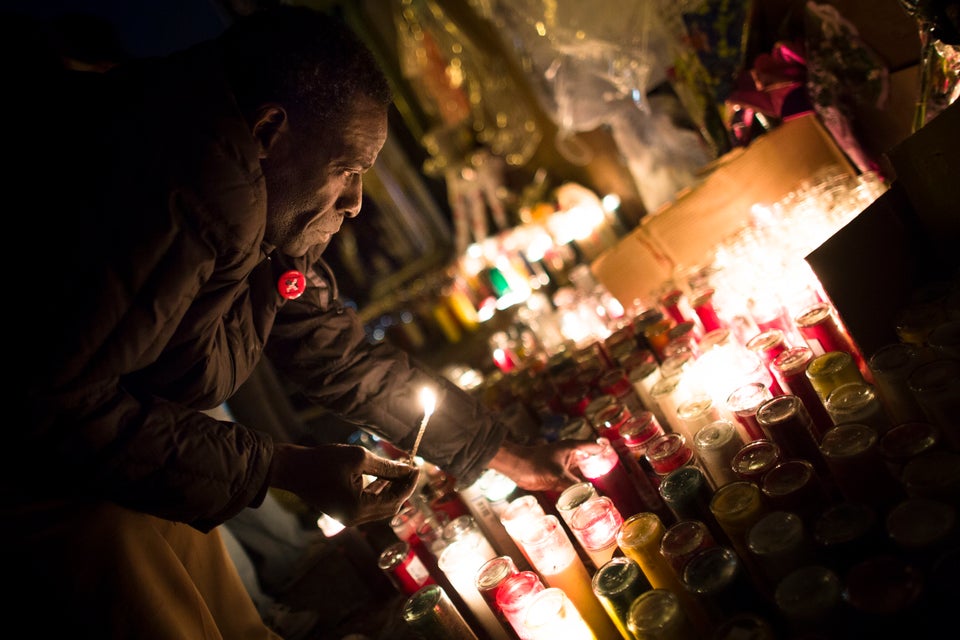 Kimani Gray Protests
Popular in the Community