She has also been diagnosed with breast cancer.
But instead of staying behind the camera, she's choosing to document each step of her treatment in a series of photo shoots, collectively called "Finding Beauty In Cancer." Her breathtaking pictures chronicle the changes her body has been going through since her first week of chemotherapy in mid-July.
"[The project] inspires me to be real, be authentic about what's happening," she says in the HooplaHa! video above.
Ransom gave HooplaHa! a behind-the-scenes look at her most recent shoot called "Hard Candy," where she dons beautiful pink painted designs on her head.
"It involves sugar and sweets and everything nice in the midst of something that's not so nice, in the midst of cancer," she says. "It's the flip side of what I'm going though, to be able to look at the fun sides of life... when things are so serious."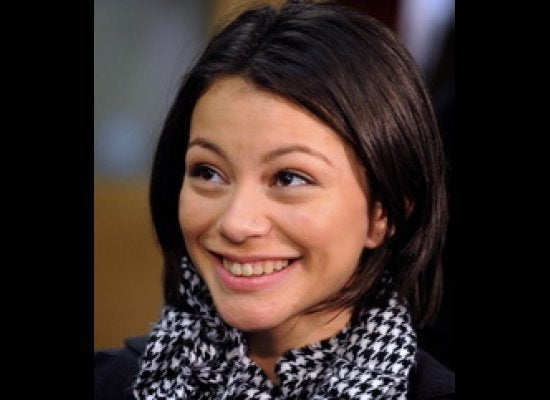 The People Who Give Obama Hope