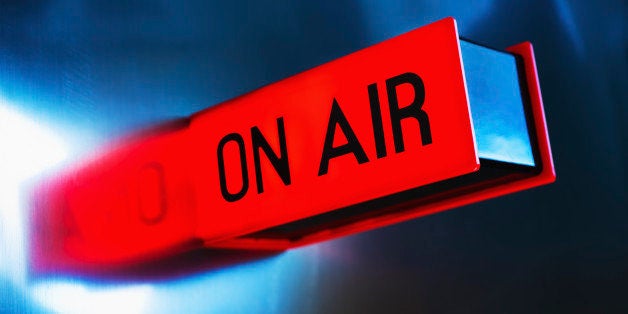 As local ABC affiliate WHAM13 is reporting, Kimberly and Beck of Rochester New York's 98.9 "Breakfast Buzz" show were at first suspended May 21 before being terminated entirely. Audio of the offending broadcast, originally posted by Towleroad and Slate, can be found below.
In one segment, Kimberly proclaims, "The dude can look like a lady, and the city is going to pay for it ... Your tax dollars at work!" Later, Beck adds, "Does that mean that...if a woman wants to have a boob job, they'll pay for the boob job?"
"This morning Entercom fired Kimberly and Beck effective immediately. Their hateful comments against the transgender community do not represent our station or our company. We deeply apologize to the transgender community, the community of Rochester, and anyone else who was offended by their hateful comments. We are proud of our past work on behalf of the local LGBT community and we remain committed to that partnership."
Prior to the announcement, an online petition calling for the hosts' firing had quickly drawn over 4,500 signatures. Meanwhile, a number of lesbian, gay, bisexual and transgender (LGBT) advocacy groups also denounced the duo's remarks.
"These comments were insulting and ignore statements from the American Medical Association, the American Psychological Association, and the American Psychiatric Association affirming that treatments for transgender people are safe, effective, and medically necessary," GLAAD's Media Strategist Dani Heffernan said.
Added Empire State Pride Agenda's Executive Director Nathan M. Schaefer in a statement: "Not only did the hosts conflate sexual orientation and gender identity and make the ill-informed leap from medically-necessary care to elective surgery, they also degraded LGBT identities more generally, including the outrageous contention that transgender people are 'nut jobs.'"
Freedom of Speech includes the freedom to offend others. You aren't granted a right to not be offended in this life #getoverit #ROC
Before You Go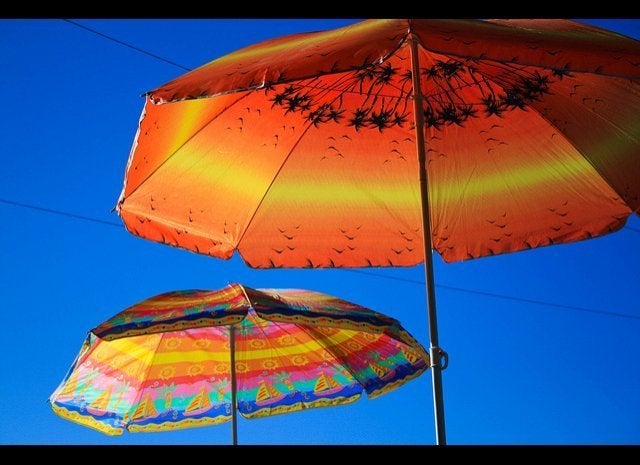 15 Things To Know About Being Transgender By Nicholas M. Teich
Popular in the Community