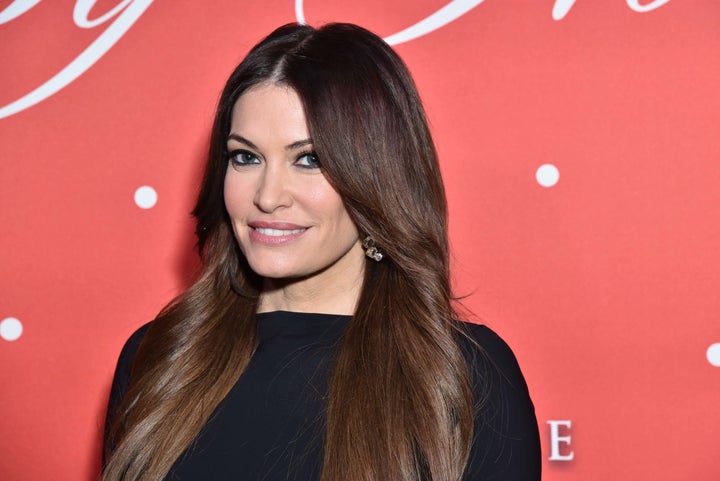 As President Donald Trump is reportedly frustrated with his communications team and mulling a major staff shake-up, Fox News host Kimberly Guilfoyle signaled Tuesday that she could be leaving the president's favorite channel for the White House. 
In an interview with the Bay Area News Group, Guilfoyle said she had been in conversations with the Trump administration about becoming White House press secretary or taking on another press role. 
"I'm a patriot, and it would be an honor to serve the country," Guilfoyle said. "I think it'd be a fascinating job, it's a challenging job, and you need someone really determined and focused, a great communicator in there with deep knowledge to be able to handle that position."
She described beleaguered press secretary Sean Spicer as "a very nice man and a patriot" who "puts a lot of effort" into the job. 
A White House spokesperson did not respond for comment. 
"Kimberly is a valued member of the Fox News primetime lineup, and is under a long-term contract with the network," a network spokesperson said. 
Through a spokesperson, Guilfoyle reiterated comments from the interview about her current job. "I really love what I do and my job co-hosting The Five is tough to beat," she said. 
Guilfoyle is one of the reliably pro-Trump voices on "The Five," which recently shifted from afternoons to primetime in the wake of the Bill O'Reilly sexual harassment scandal. She was a contender for the job before it went to Spicer in December, with chief strategist Steve Bannon reportedly pitching her to Trump.
InfoWars, a right-wing news and conspiracy site, reported last week that Guilfoyle was a favorite to replace Spicer, citing White House sources.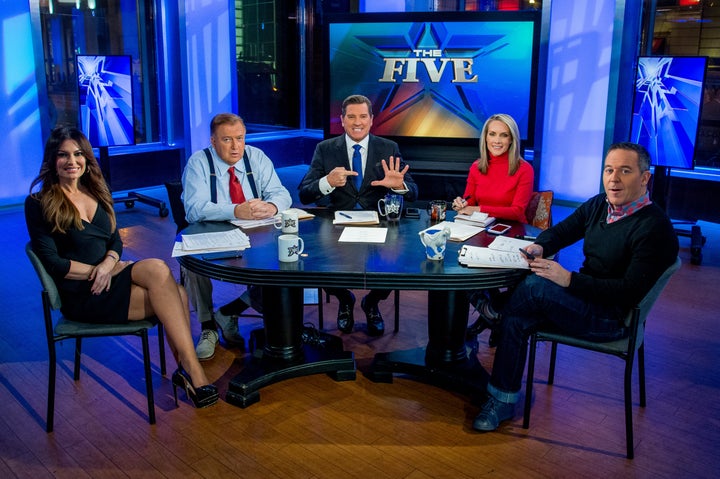 The former prosecutor-turned-legal analyst and cable news host would bring a different skill set to the job than Spicer, a veteran Republican communications official. Guilfoyle, who was previously married to former San Francisco mayor and current Lt. Gov. Gavin Newsom, worked in that city's district attorney's office and in Los Angeles before moving to New York in 2004 to host the Court TV program "Both Sides." She served as a legal analyst on CNN before joining Fox News just over a decade ago. 
Trump is known to tune into Fox News in primetime, where Guilfoyle is one of leading defenders of the president's policies and a critic of the press. She has said President Barack Obama enjoyed "a fairy-tale romance with the mainstream media" in comparison to the current president. 
The Fox News host hadn't publicly disclosed her conversations with the White House on air prior to the interview, but has recently given advice on the show about being press secretary.
"If you want to be successful and do communications with President Trump, you have to be someone who he actually wants to spend a little bit of time with," she said last week on the air, according to the Bay Area News Group article. "You've got to insist on getting in front of POTUS, talk to him, and have like five, six minutes with him before you go out there and take the podium, and otherwise you're driving blind."
This article was updated with statements from Fox News and Guilfoyle. 
Calling all HuffPost superfans!
Sign up for membership to become a founding member and help shape HuffPost's next chapter
BEFORE YOU GO