In a Facebook post from Oct. 26, the mom of four documented a moment after getting out of the shower and wishing she could "see [her] abs again." She wrote that her 2-year-old then approached her to get a kiss.
"And it was that second she reminded me that every imperfection on my belly was worth having sweet moments like that!" she wrote in the caption, adding the hashtag #lovetheskinyourein.
Henderson told The Huffington Post about other cherished moments -- her oldest daughter telling her she's her biggest fan and her son telling her how much he loves her -- and how they have made a difference when it comes to accepting the changes her body has gone through.
"As a young mom I struggled with the changes my body made, but recently I realized watching my children grow up and experiencing the love I have for them -- well the stretch marks and flabby skin are just a reminder of what I endured for them to be here," she said. "I wouldn't trade it for the world."
Henderson's post echoes actress Drew Barrymore's recent comments about her body after welcoming two daughters. In her cover story for People, Barrymore said she had cellulite, but "would much rather have [her] kids and look a little worse in a bathing suit!"
Since posting, Henderson's photo has been liked more than 17,000 times and shared more than 1,000 times. The musician told HuffPost that as it spreads, she hopes it will be an encouraging message for other moms.
"I hope other moms realize that it's OK to have days like that, but to also understand that having what society thinks is the 'perfect' body isn't everything," she said. "Everything is being comfortable in your own skin and being proud of the changes your body has made because you've created a beautiful life."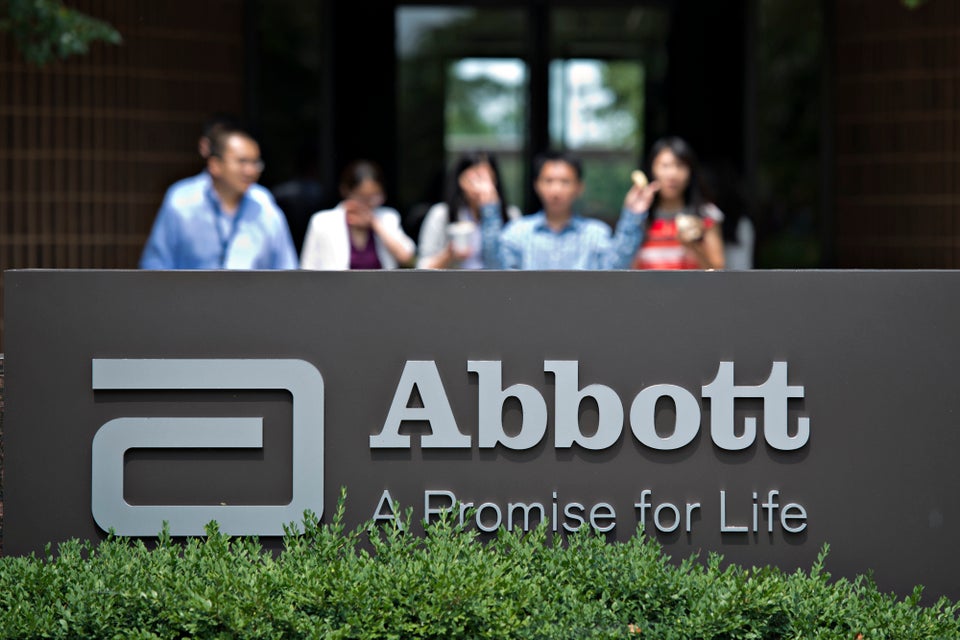 10 Best Companies For Moms