A highly regarded scientist with the Centers for Disease Control and Prevention in Atlanta has been arrested over allegations of bestiality and child molestation. The woman's night watchman boyfriend is also facing charges, police said.
Dr. Kimberly Quinlan Lindsey, 44, of Decatur, was arrested in DeKalb County Sunday after a six-week investigation into allegations she molested a young boy. Lindsey has been arrested and charged with two counts of child molestation and one count of bestiality, according to a DeKalb County criminal complaint.
"The bestiality charge is a result of evidence recovered during the investigation," DeKalb County police Lt. Pamela Kunz told The Huffington Post.
Investigators allegedly found photographs of Lindsey performing lewd acts on two pets. The offenses did not involve the child, police said. Kunz declined to elaborate. "The investigation is still active and we are not releasing further details [on that charge]," she said.
Lindsey's live-in boyfriend, Thomas Westerman, 42, also faces charges of two counts of child molestation. He was not charged with bestiality, police said.
The couple's relationship to the alleged victim remains unclear.
"Detectives were notified by a medical professional in late August of an allegation of the child molestation of a 6-year-old boy," Kunz said.
"Evidence recovered during the investigation led to the issuance of criminal warrants against the defendants," Kunz added.
What makes the allegations especially outstanding is that the accused doctor is a woman well-known in her field and highly regarded.
According to her professional biography on the CDC website, Lindsey holds a doctoral degree in immunology and molecular pathogenesis from Emory University and a bachelor's degree in molecular biology from the University of Central Florida. Lindsey serves as the deputy director for the Laboratory Science Policy and Practice Program Office at the CDC.
During her long and distinguished career as a health scientist, Lindsey served as deputy division director in the Training Services Division of the Office of Workforce and Career Development and as deputy branch chief in the Division of HIV/AIDS Prevention.
Lindsey has also worked as a senior scientist with the Bioterrorism Preparedness and Response Program and served as a senior health scientist in the Office of Public Health Preparedness and Response. Her primary role as the senior scientist was to provide "oversight of the $1.5 billion fiscal allocation process for Terrorism Preparedness and Emergency Response funding agency wide," according to the CDC website.
Since joining the CDC in 1999, Lindsey has received a dozen awards for outstanding performance.
Westerman began working for the CDC in January as a night watchman. His employee profile at the U.S. Department of Health and Human Services lists him as a resource management specialist, Atlanta's WXIA-TV reported.
A spokesman for the CDC declined to comment on either employee.
Westerman was released on bail Sunday. Lindsey remains behind bars in lieu of $20,000 bond. Both suspects are scheduled to appear in court for a preliminary hearing on December 1.
Before You Go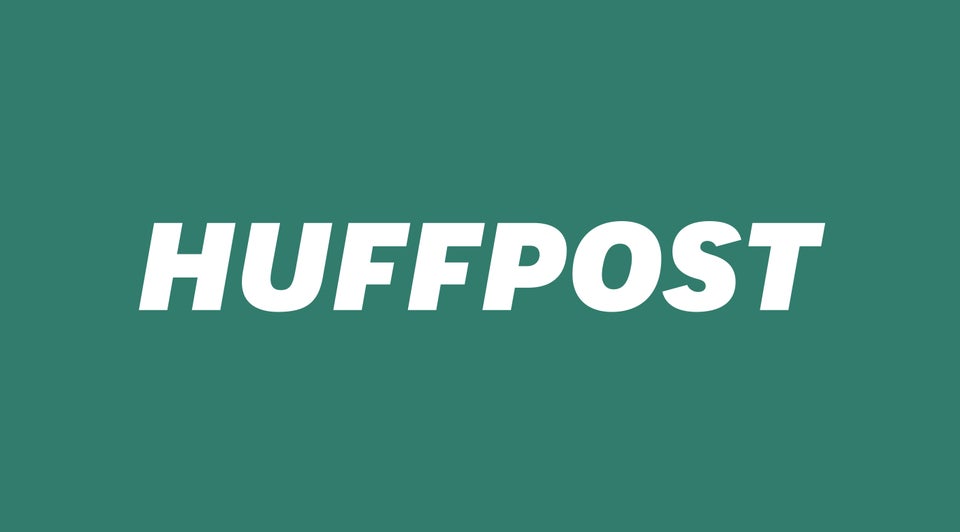 Caught On Camera
Popular in the Community