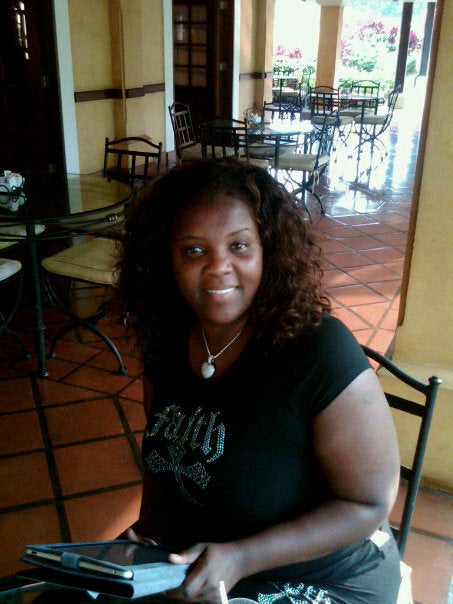 She's going to jail for literally putting junk in the trunk.
Georgia native Kimberly Smedley -- accused of traveling across the East Coast injecting women's buttocks with toxic silicone to enlarge them -- pleaded guilty today to a felony conspiracy charge stemming from the illegal operation, according to the Smoking Gun.
Smedley, 45, reportedly had clients in Baltimore, D.C., Detroit, Philadelphia and New York City who would pay a mere $1,600 for the injections. Smedley admitted to a New York Post reporter in 2008 that she was "not a nurse," yet her clients would pay for the process that included pumping their butts full of a silicone used for "metal or plastic lubrication, as an additive for paint and coatings, and furniture or automotive polishes," court documents show.
When an undercover Post reporter probed Smedley, she claimed that she used "medical-grade" silicone, even though real plastic surgeons use fat transfers or butt implants. She would inject each cheek up to 10 times with the stuff, then plug any holes with cotton balls and super glue.
Illegal silicone treatments have killed people whose injections hit a vein and caused blood clots, the paper reported.
Clients paid Smedley a total of $200,000 between 2003 and 2011, prosecutors charged. A real butt implant procedure can cost up to $10,000, and doctors told the Post that illegal injections are "dirt cheap" in comparison.
REAL LIFE. REAL NEWS. REAL VOICES.
Help us tell more of the stories that matter from voices that too often remain unheard.