A Florida woman was arrested for DUI after allegedly making a big to-do in a McDonalds drive-thru over two Big Macs.
Kimberly Womack went through the drive-thru at a Mickey D's in New Port Richey, Fla., early Sunday morning and demanded two free Big Macs because she wasn't impressed with the ones she had eaten previously.
When employees told her Big Macs weren't available because the restaurant was in the middle of breakfast, she demanded two free Egg McMuffins, TampaBay.com reported.
When employees denied that request, Womack, 34, refused to leave. She sat in her car at the drive-thru window for more than 10 minutes as more and more cars stacked up behind her, WTSP-TV reported.
When police arrived on the scene, Womack explained that her rights were being violated. The responding officers said they smelled alcohol on her breath. A subsequent test showed her blood alcohol content to be .108, BayNews9.com reported.
Womack was charged with DUI, but released on her own recognizance.
Related
Before You Go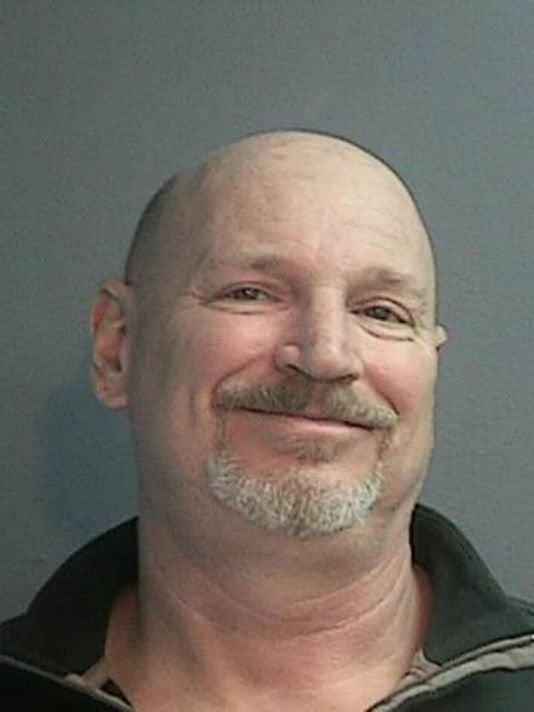 Too Much To Drink?
Popular in the Community