Sometimes the simplest games are the hardest of all: Flappy Bird ... Angry Birds ... Pretty much all bird games in general.
Well bad news for the avian community, Jimmy Kimmel has come up with a new game that puts all other simple games to shame.
The concept of "Don't Talk Into This Mic And Win $10" is easy enough. Just don't talk into the mic, and you win $10. However, Kimmel's cameras prove that succeeding at this game is easier said (or rather unsaid) than done.
"Jimmy Kimmel Live" airs weeknights at 11:35 p.m. ET on ABC.
Before You Go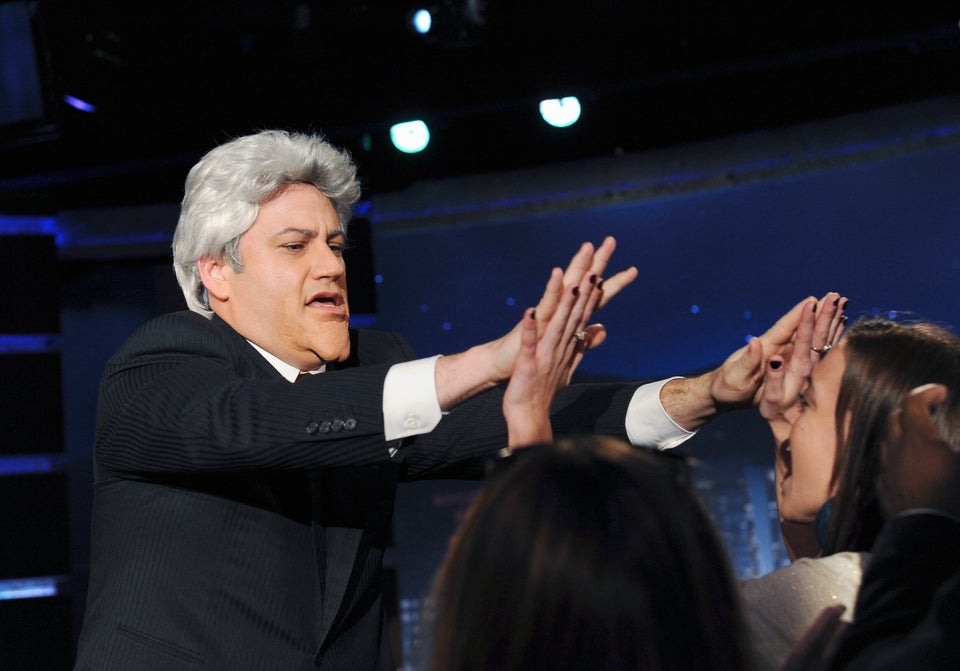 Jimmy Kimmel Through The Years
Popular in the Community