He can't show you the middle finger emoji but he can show you these upside-down ice cream bar emoji!
On "Jimmy Kimmel Live" this week, Jimmy revealed Microsoft's new middle finger emoji that will be released with Windows 10. Kimmel's standards and practices people wouldn't allow him to show the actual middle fingers, but Jimmy found a way to get around that.
The middle finger emoji come in six different skin colors, leading Kimmel to point out that "finally, Dr. Martin Luther King's dream has been realized."
"Jimmy Kimmel Live" airs weeknights at 11:35 p.m. ET on ABC.
Related
Before You Go
"I'm standing right behind you."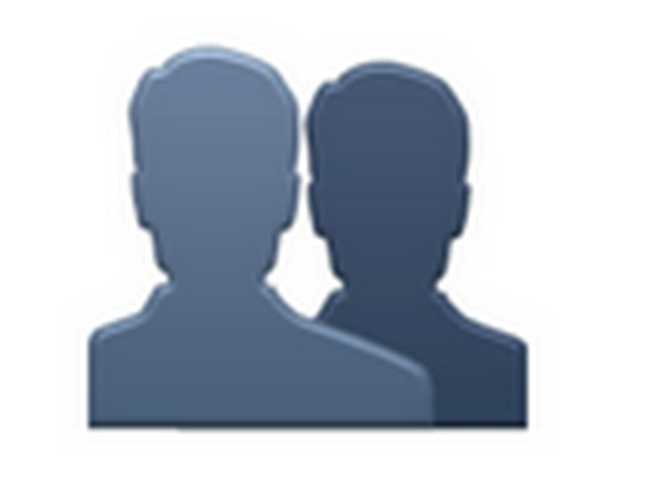 "I drank too much coffee today."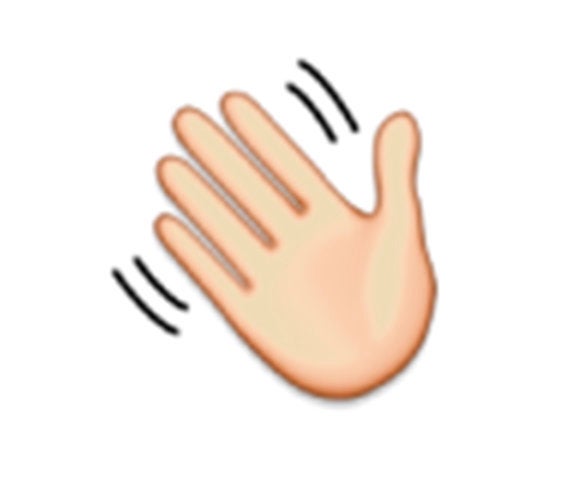 "Let's get lunch at Burger King."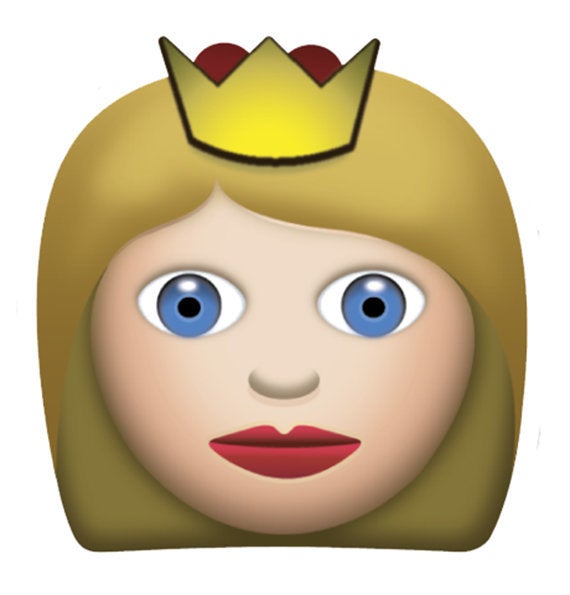 "You have a piece of lint on you."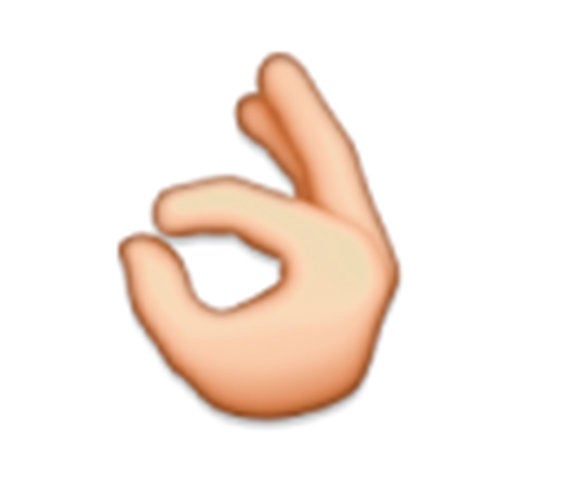 "It's time to pick up your weirdo twins from dance class."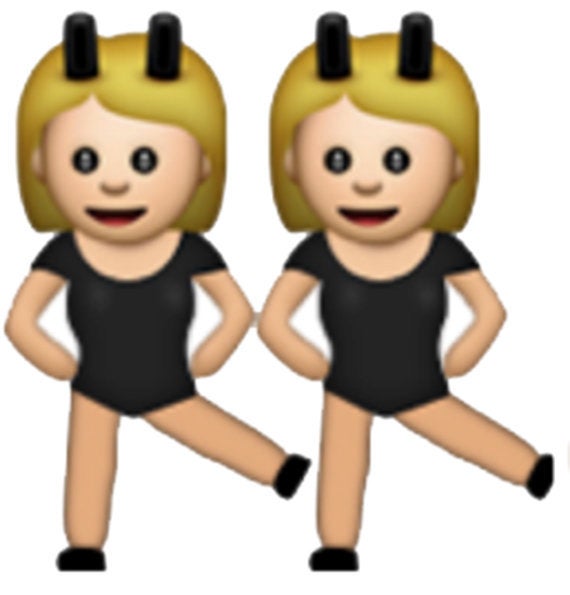 "Your hair stylist left the scissors in."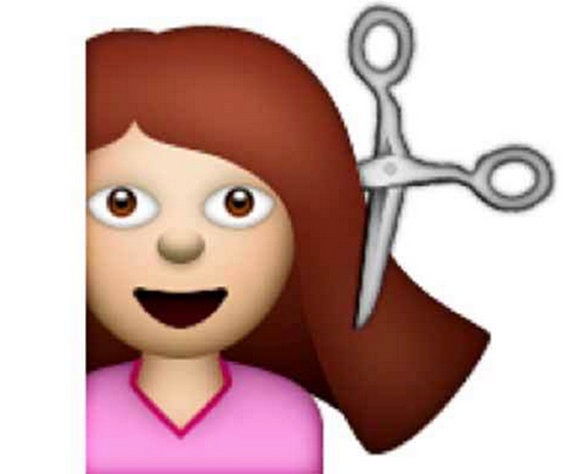 "Hey, I just got your text message from the 1990s."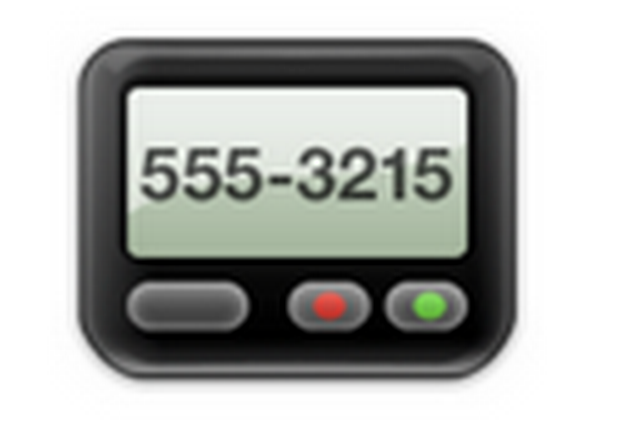 "Sorry about my Cheeto dust fingers."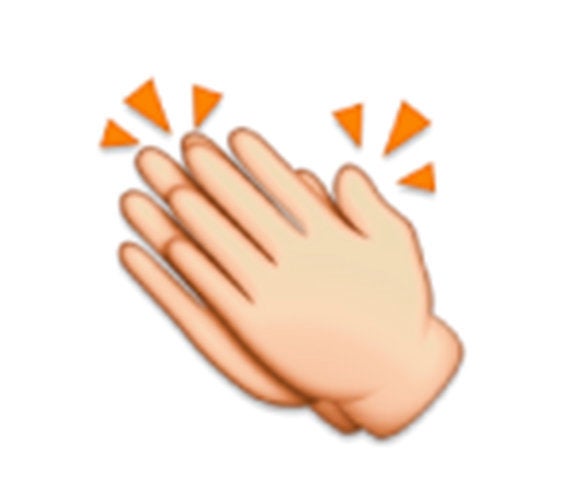 "I'm deathly afraid of triangles."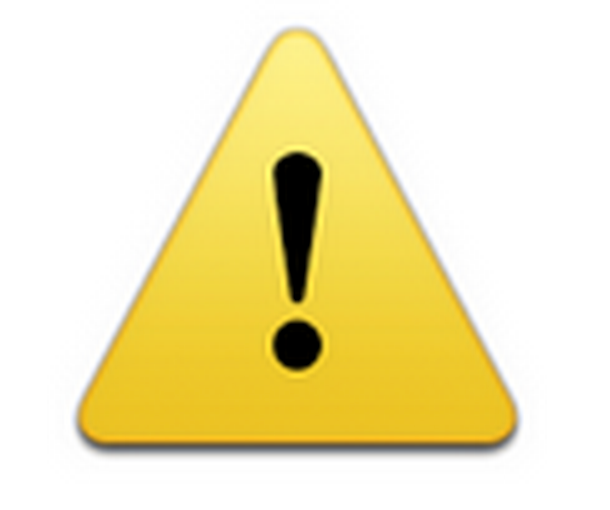 "Wait, I just need to put my head on."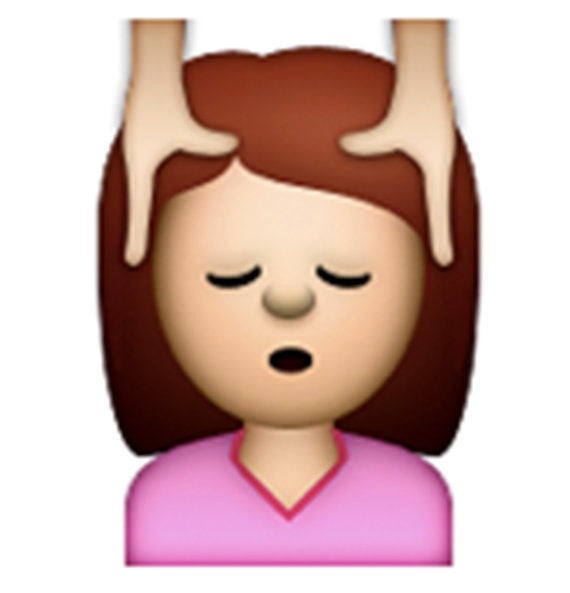 "The eggs you bought are expired."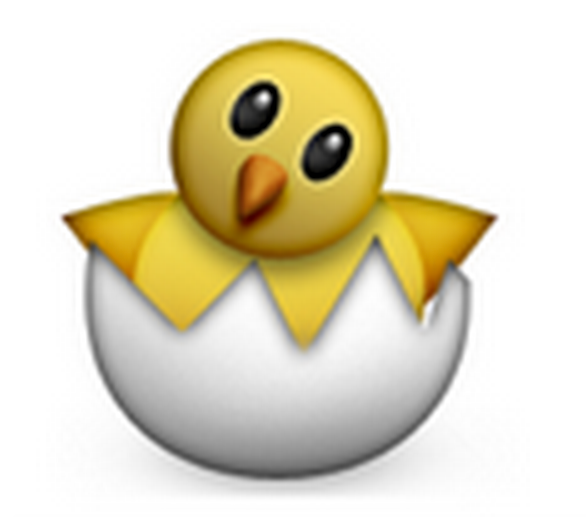 "I would kiss you if you didn't have a human heart on your head."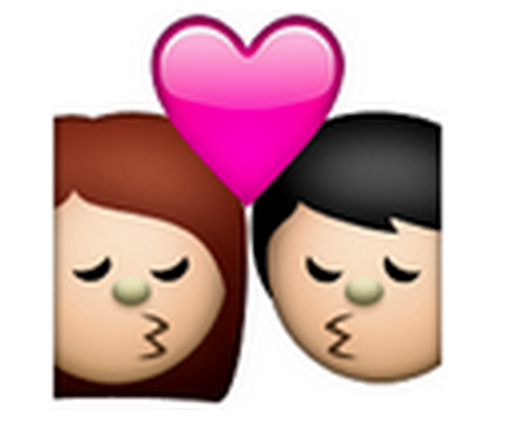 "I keep all my pens under lock and key."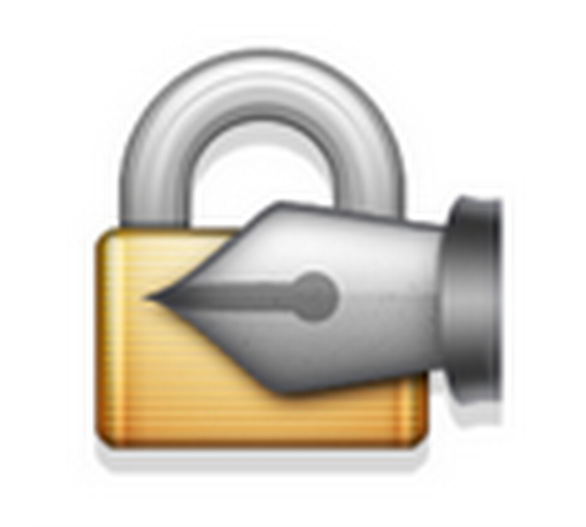 "Just taught the baby how to pour some out for his homies."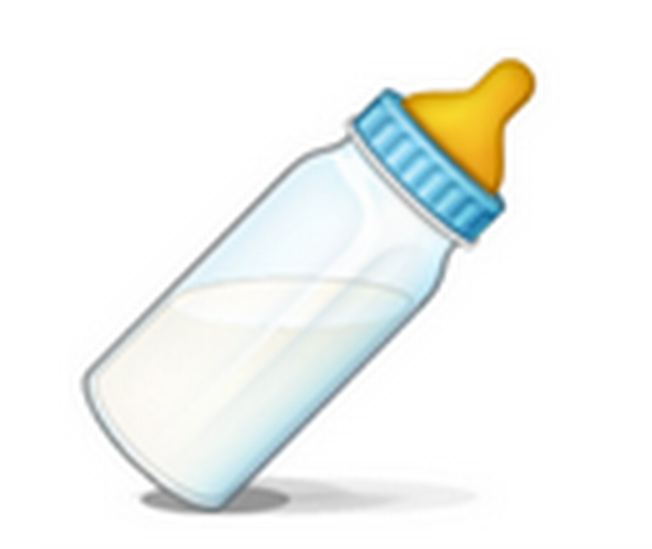 "I'm afraid the ninja stars are too close to your heart to operate."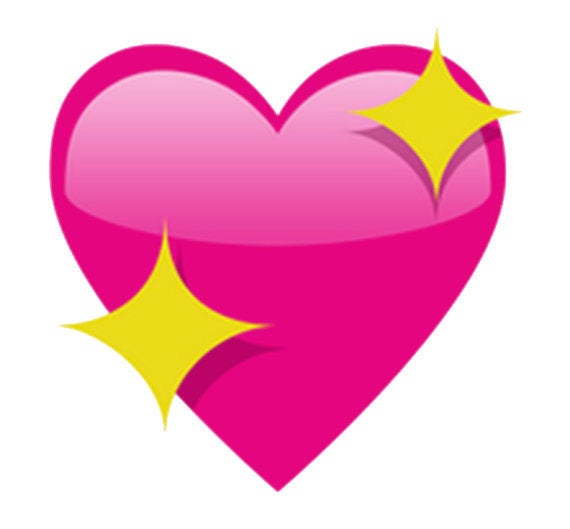 "BRB, Have to get another hole drilled in my bowling ball."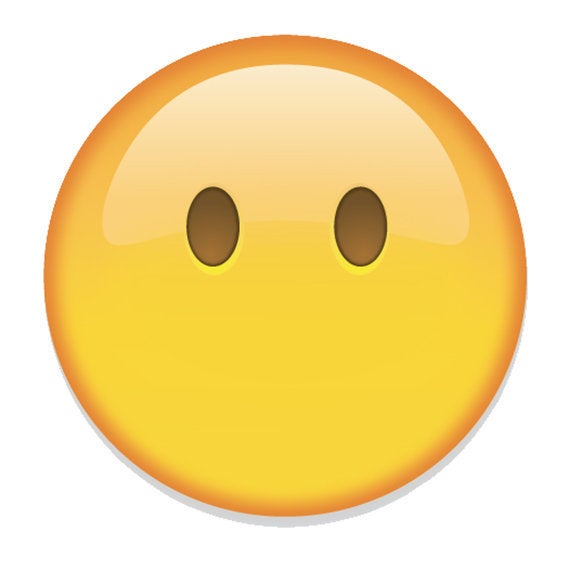 "Your piano was destroyed, but I salvaged a piece of it."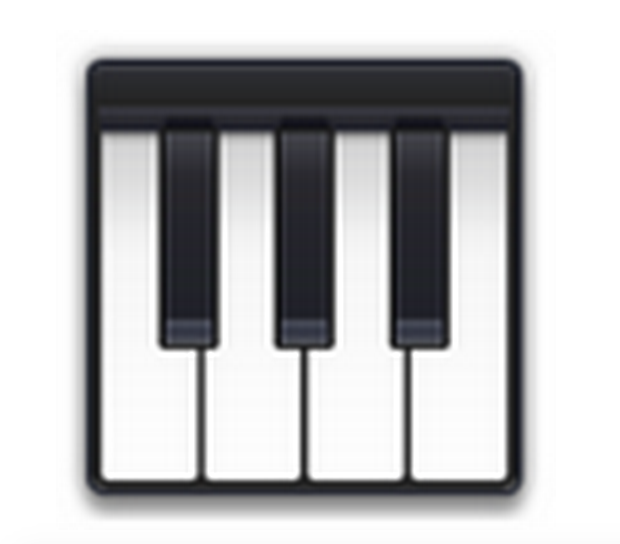 "The leaves are regrowing their eyelashes."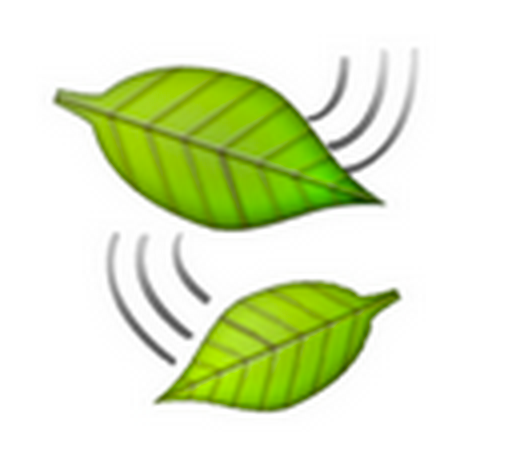 "We're all out of sporks."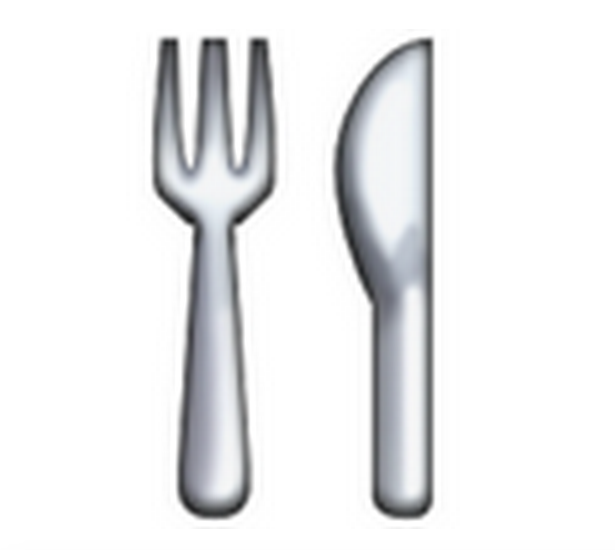 "You've been added to my rolodex of 'Creepy People.'"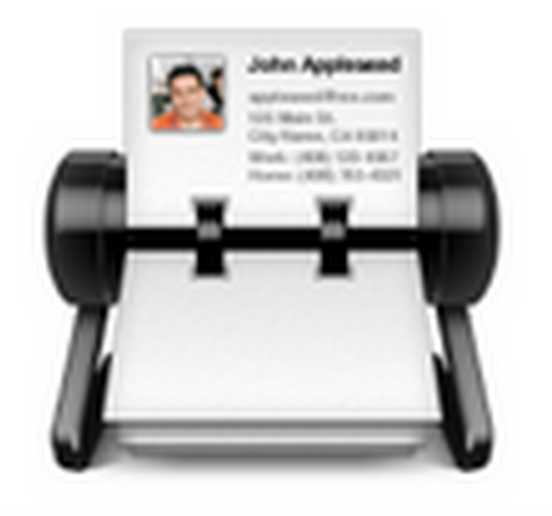 "Do you know where the keys to these handcuffs are?"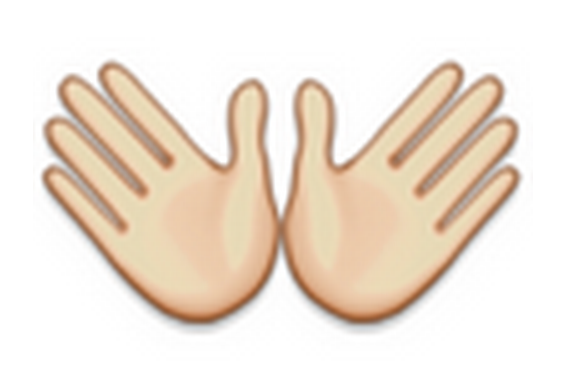 "I bought a beatboxing monkey, just FYI."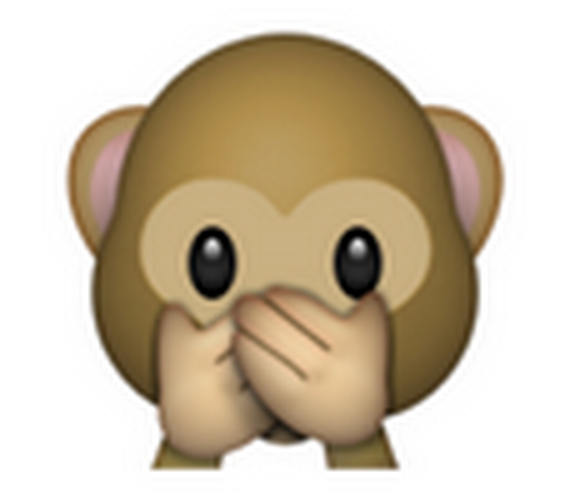 "The more you know..."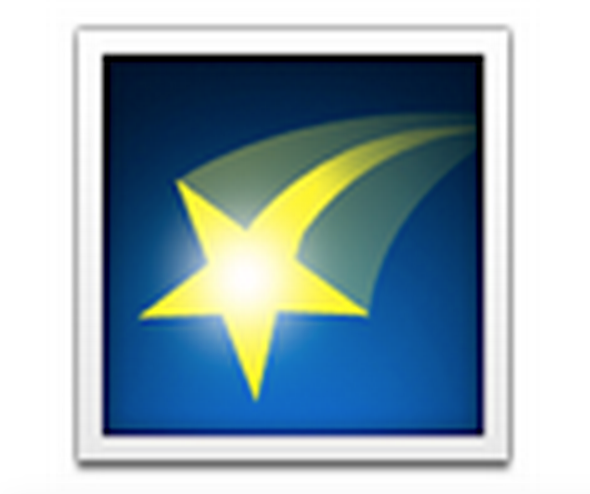 Popular in the Community