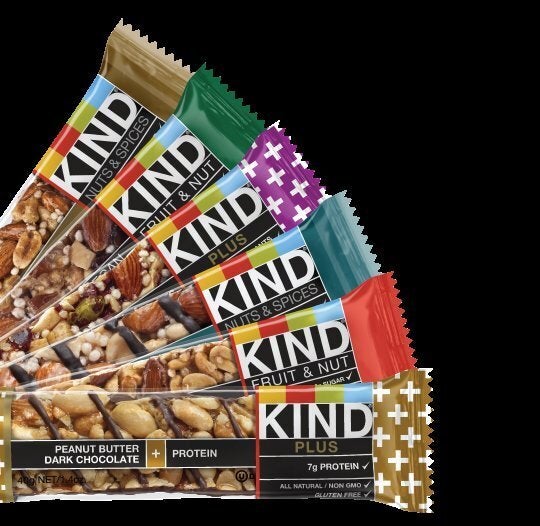 Company: KIND Healthy Snacks, maker of fruit-and-nut snack bars and granola
By the numbers: New York City-based KIND has grown from startup in 2004 to sales of more than $125 million in 2012. The company, which sells healthy snack bars and granola in 60,000 retail locations, doubled its revenue between 2011 and 2012 and consumption of its bars rose 100 percent last year, according to the company.
How it got started: As a relentless business traveler in the early 2000s, Lubetzky found he was unhappy with the existing, unhealthy snack options for people on the go. He also wanted to grow a business that "looked to better the world in some way" to honor of his father, a Holocaust survivor, he said. He created KIND to offer a healthier snack bar and to promote generosity of spirit. Today, the company's social arm helps connect consumers with charitable projects.
How it got huge: Lubetzky went where no snack-maker had gone before: He encased his bars with a high-quality clear wrapper to show off the bars' whole nuts. That differentiated KIND bars from the foil-wrapped competition, like Luna or NutriGrain bars. Even though transparent packaging had been used for other foods in the past, when the KIND bar launched in 2004 it was a game-changer in the snack food industry. "Our packaging allowed [customers] to see all the ingredients and know exactly what they are getting," Lubetzky said.
What also helped: Private equity and Starbucks. In 2008, Lubetzky sold a minority stake in KIND to a private equity firm to help expand distribution. Next, he networked at the World Economic Forum in Davos, Switzerland, to connect with Starbucks executives who were impressed with the charitable mission of the company, The New York Times reported. Since 2009, KIND bars have been offered in nearly all the coffee chain's 7,000 locations.
Outside the office: Lubetzky, who married his wife, medical doctor Michelle Lieberman, in 2008, is also a romantic. When they first met at a mutual friend's karaoke party, he asked her for medical advice for his back. She prescribed ibuprofen. A year later when he proposed, Lubetzky arranged to have a slew of prescriptions sent for Lieberman. On the last prescription: A request for her to meet him at a fancy hotel in New York City with a bag packed for the weekend. "That's when I knew," she told the New York Times in their wedding announcement.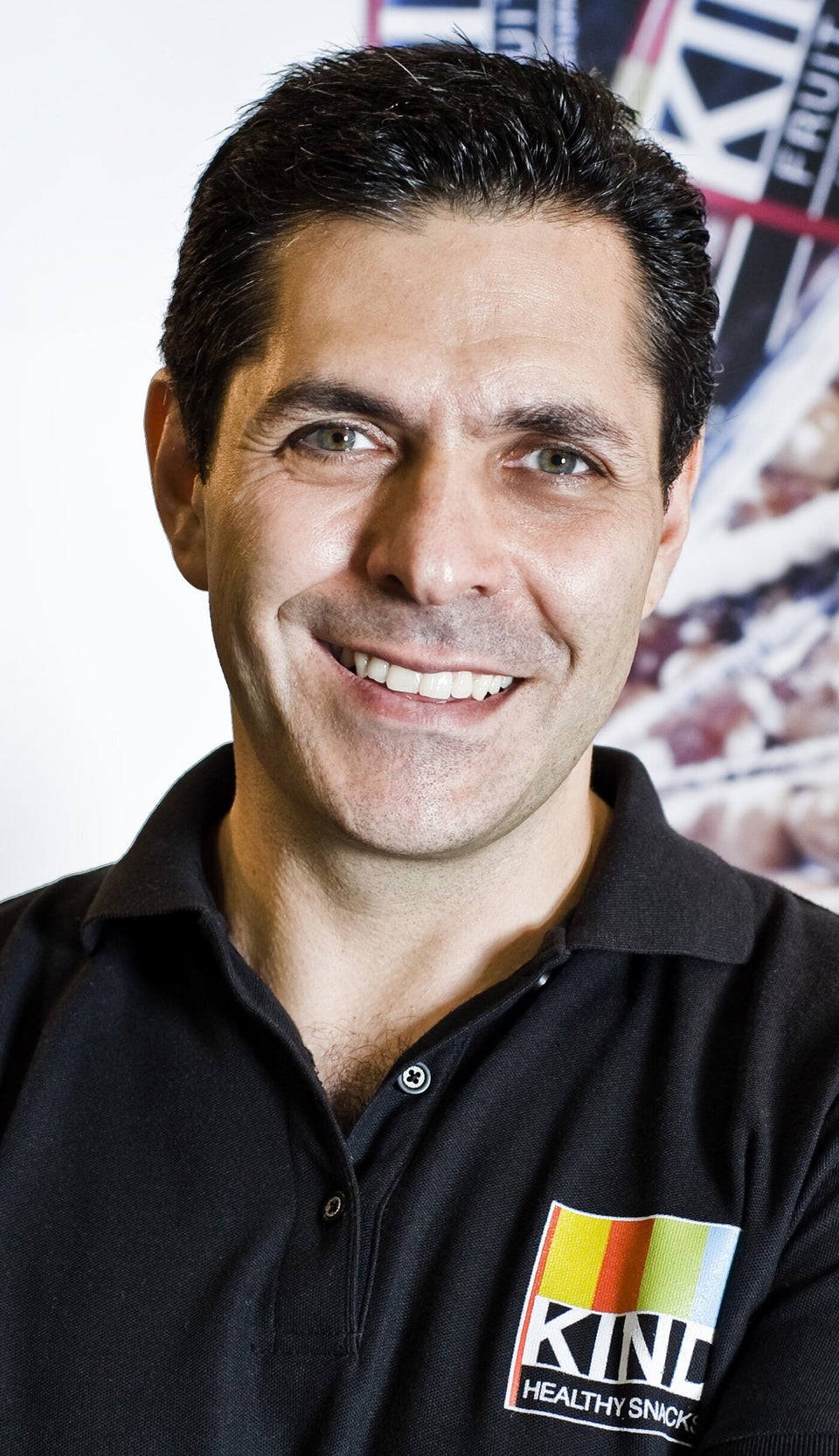 KIND Healthy Snacks