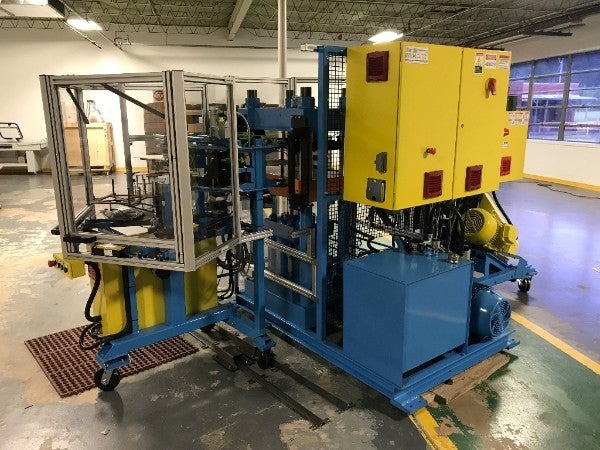 Longtime fixtures of the Athens, GA, music scene Ryan Lewis, Cash Carter, Dan Geller, and Bill Fortenberry bring a new facet of the industry to one of the Southeast's most prolific musical outposts with the opening of the Kindercore Vinyl record pressing plant. KCV's founders have decades of experience in the music industry; Lewis and Geller ran Athens indie label Kindercore Records, Fortenberry has engineered numerous records, Carter owned a record store, and all four spent years as touring musicians. With their varied and extensive backgrounds, they are uniquely familiar with the challenges facing labels, artists, and consumers amid the vinyl resurgence, which saw a 26% sales increase in 2016.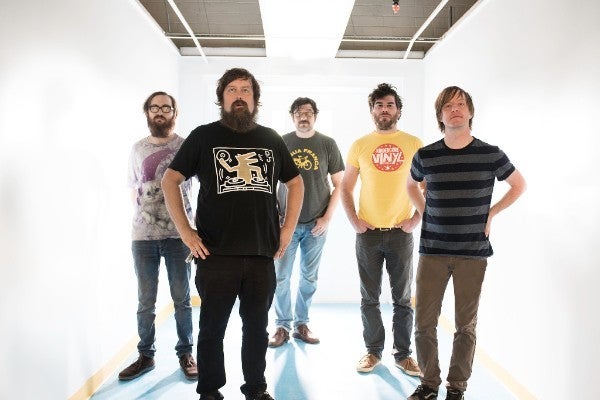 "Because of the explosion in vinyl sales, keeping up with demand without sacrificing quality has been an industry-wide struggle," says Lewis, KVC's President.
"Customer service can suffer in a seller's market," according to Fortenberry, KCV's Head of Sales and Marketing. "Artists and labels put so much time and money into making their records. We've been there. Our goal is to give our customers the attention they deserve, communicating transparently every step of the way."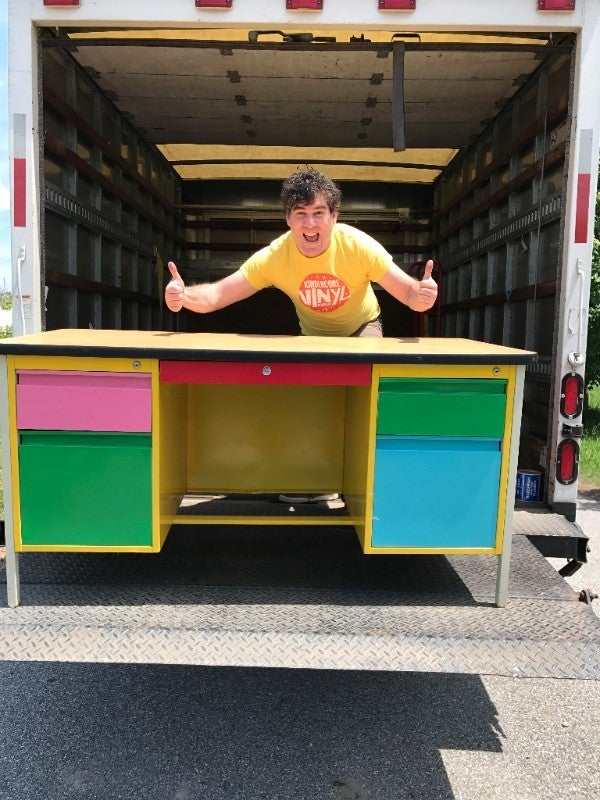 Kindercore Vinyl is taking advantage of recent technological advances in the industry with the cutting-edge WarmTone press from Canadian firm Viryl Technologies. The WarmTone incorporates automation and data science into the pressing process to ensure more consistent results, allowing KCV to modernize a process long plagued by bottlenecks and inconsistencies.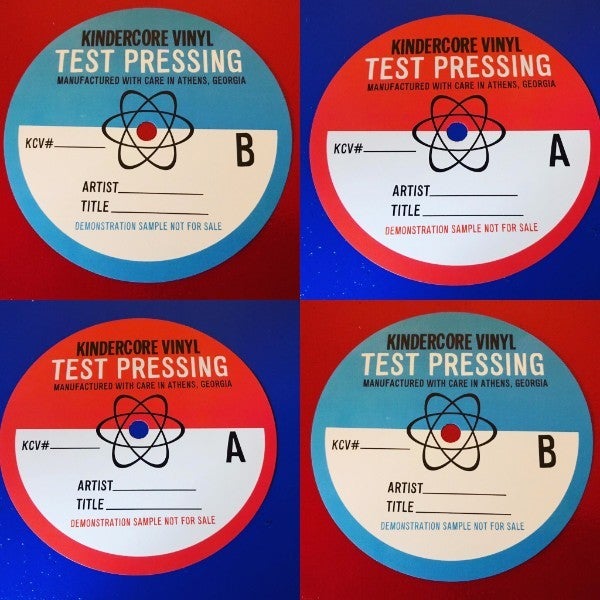 The pressing plant's commitment to modernizing record-pressing doesn't stop there. Chief Technical Officer Dan Geller, a research engineer with experience in developing plant-based alternatives to fuels and other products, is working to revolutionize the materials of the records themselves. Geller and KCV are taking active steps in research and development toward renewable PVC replacements, seeking to be the first pressing plant to offer petroleum free phonograph records in the coming years.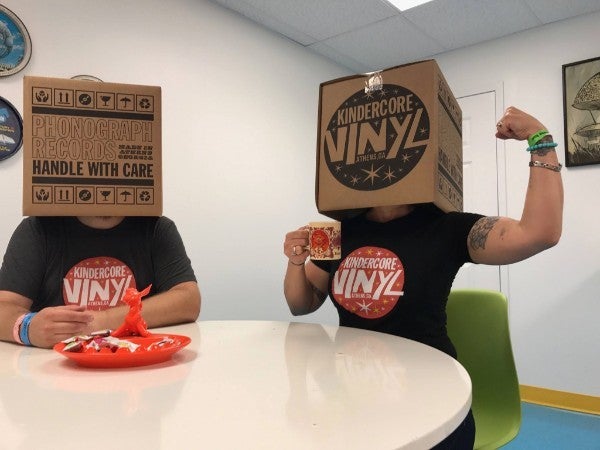 Kindercore Vinyl joins Athens' impressive music infrastructure alongside the University of Georgia's Music Business Program, legendary venues such as the Georgia Theatre and the 40 Watt, and a constellation of renowned recording studios. Kindercore is the only facility of its kind in the state of Georgia, joining a group of less than thirty in the entire country.
Kindercore's founding team is: Ryan Lewis, President Cash Carter, Chief Operations Officer Dan Geller, Chief Technical Officer Bill Fortenberry, Head of Sales and Marketing
Related
Popular in the Community