A Maryland kindergarten student who was suspended last week for bringing a toy gun on his bus has been allowed back at school, although his record may not be expunged.
His suspension was revoked last Friday after a disciplinary hearing, although school authorities may not remove the punishment from his record, the family's lawyer, Robin Ficker, told The Huffington Post over the phone.
The student's mother told the Washington Post that Calvert County school officials interrogated her son for two hours upon hearing of the toy gun. She said the interrogation caused her son to wet his pants -– an action she considers to be out-of-character.
She told the outlet that she was upset by the way the situation was handled.
"I have no problem that he had a consequence to his behavior," the student's mother told the outlet. "What I have a problem with is the severity."
While Ficker is pleased the student will be allowed back at Dowell Elementary School, he said he does not understand why the student was suspended in the first place. Additionally, he is nervous that if the student's record is not expunged, the incident will follow him throughout the rest of his time in the district.
"Some educator down the road could [see his record] and think hes a bad kid," said Ficker, who is currently working to have the student's record cleared. "We don't want this [incident] to brand this kid as a troublemaker or bad kid."
School officials told Ficker that they had no "authority to expunge his record," he said.
Multiple conservative bloggers and news outlets have come out in opposition to the way the school handled the incident.
"In a sane world, if a teacher or school bus driver saw the little boy bring out his orange-tipped cap gun, the adult would have said, 'Put that away, and if you bring it to school again, I'll have to confiscate it,'" wrote a blogger on Mr. Conservative. "America's public schools, though, are not sane, at least when it comes to toy guns."
The school has a policy against students bringing weapons and weapon look-a-likes on school grounds, Kim Roof, executive director of administration for Calvert schools, told HuffPost. She noted that because the school cannot reveal details about the case to the media, they are being put in a tough position.
"There's a lot of information that is out there that is not accurate but because we are held to laws of confidentiality … we really can't defend some things," Roof told HuffPost over the phone. "That is unfortunate because the one thing that our school system has always prided itself on is that we will always protect our children."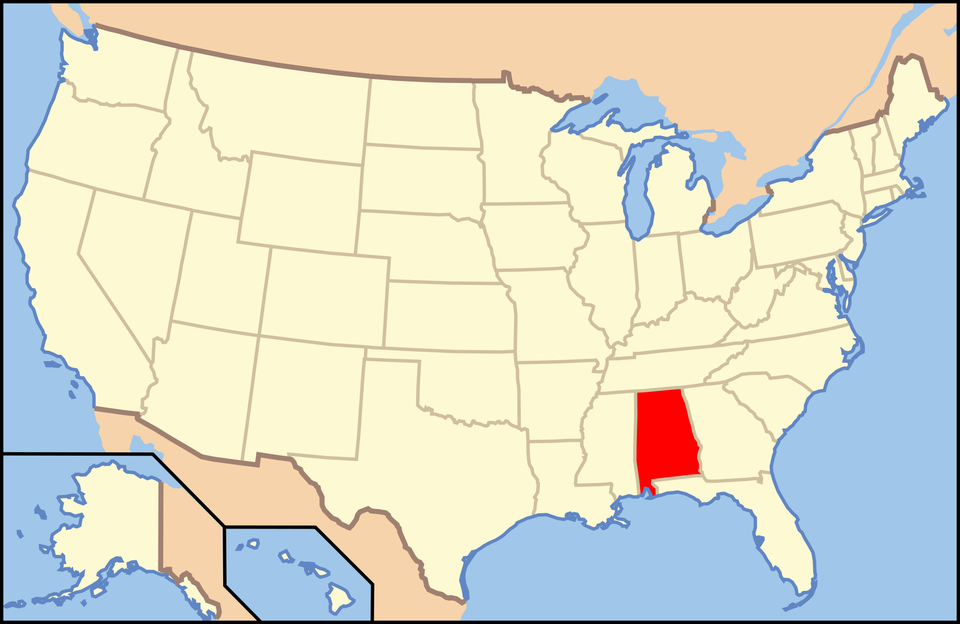 States That Allow Adults To Carry Loaded Weapons Onto School Grounds