Sheena and Lashaune, who have asked that their last names not be used, say a pastor at San Diego's Mt. Erie Christian Academy told them that their 5-year-old daughter would no longer be permitted to attend the school because of their relationship, ABC 10 reports. This news, they say, came as a personal shock, especially since their daughter had already attended preschool there.
"If we knew from the beginning that this was unacceptable, they didn't condone or believe in this, if it was such a big deal, we would have never started her off there," Sheena told the news station. "I would never put my child's emotional wellbeing in an unstable setting like that."
While school administrators have not commented about the case to the media, ABC 10 cited a woman identified as "Kailyn" who described herself as the director of Mt. Erie, who told them that although the school has a non-discrimination policy in place, that the "Bible says homosexuality is a sin," and that "we don't condone any sinful lifestyles."
The school reserves the right, within its sole discretion, to refuse admission of an applicant or to discontinue enrollment of a student. This includes, but is not necessarily limited to, living in, condoning or supporting sexual immorality; practicing homosexual lifestyle or alternative gender identity; promoting such practices; or otherwise having the inability to support the moral principles of the school.
Attorney Eugene Iredale told ABC 10 that, as a private, religious institution, Mt. Erie is allowed to bar a student whose parents' lifestyle doesn't meet their beliefs. Still, a number of prominent lesbian, gay, bisexual and transgender (LGBT) rights advocates are crying foul.
"The least Christian thing I could think of is turning away a child," Rev. MacArthur Flournoy of the Religion and Faith Program at the Human Rights Campaign said in a statement on HRC's website. "The message this school is sending to this child is that God is not there for her nor for her parents. There's absolutely nothing Godly in their actions."
Added Johanna Eager, Director of HRC Foundation's Welcoming Schools program: "There is no doubt substantial harm is done to schools, children, teachers and families when a school tells a student that something is wrong with them or their family."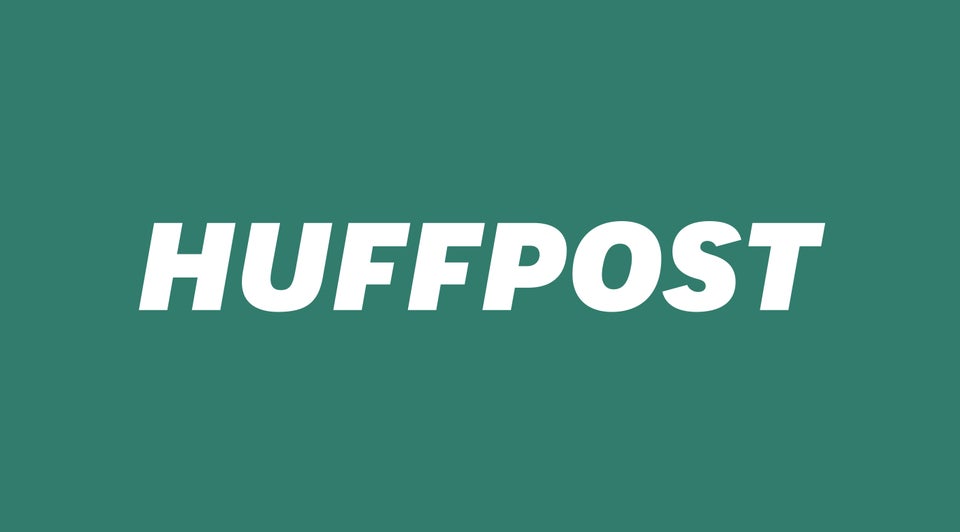 18 LGBT Kids And Allies Who Are Way Braver Than We Were At Their Ages
Support HuffPost
Every Voice Matters
Popular in the Community