Thank God someone intervened. It could have been a soap bath.
That is, if Southeast Elementary in Brighton, Colorado, hadn't stopped a kindergartener who was wielding a bubble-blowing "gun" at recess. The school subsequently suspended the girl for a day.
"I apologized right away and said that I am so sorry she did that," her mother told local news station ABC 7. "I appreciate that they're trying to keep our kids safe, I really do. But there needs to be some common sense. It blows bubbles."
The mother spoke anonymously with ABC7 but identified herself to Fox 31 as "Emma." She said hadn't realized that her daughter had put the toy in her backpack before heading to school.
While we hear and understand the parents of this student being concerned about this discipline in light of the student's age and type of item, this suspension is consistent with our district policy as well as how Southeast has handled similar situations throughout this school year. This has involved similar situations where students have brought items such as Nerf guns to school and also received one-day suspensions. The bringing of weapons, real or facsimile, to our schools by students can not only create a potential safety concern but also cause a distraction for our students in the learning process. Our schools, particularly Southeast because of past instances with students bringing fake weapons to school, make a point of asking parents to be partners in making sure students are not bringing these items to school. This includes asking parents to check backpacks.
Given that the girl brought out the bubble gun during recess, it's unclear how it would "cause a distraction" in "the learning process." However, forcing a child to miss a day of school definitely interrupts the learning process.
Schools across the nation have faced similar scourges of harmless toys for years. A 5-year-old was suspended in 2013 after bringing a pink "Hello Kitty" bubble gun with her to school. And other educational institutions have grappled with threats like a fake finger pistol, students playing with toy weapons nowhere near the school and a pastry bitten into a gun shape.
Before You Go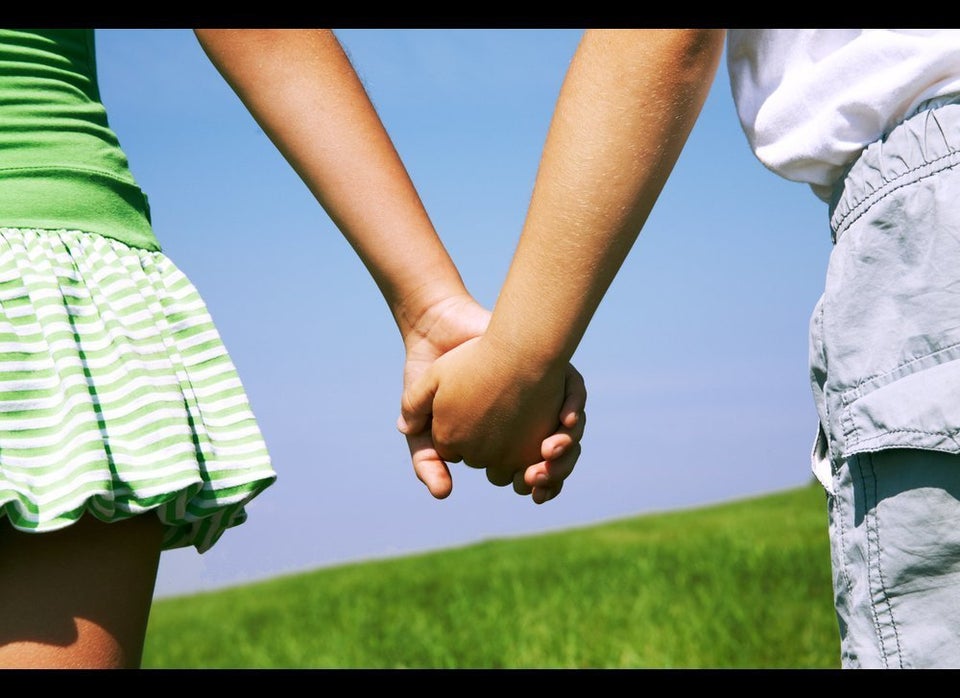 Weird Things Banned At Schools
Popular in the Community