FrankieElizabeth Staiti, a kindergartener in Staten Island, N.Y., is in educational limbo after school officials banned her from class because she hasn't received the vaccine against chickenpox, the Staten Island Advance reports.
Mom Elizabeth Wagner told the newspaper that the family's pediatrician refuses to administer the vaccine to FrankieElizabeth, saying doing so could endanger the 5-year-old's newborn sister, Devin Elizabeth.
But Wagner said any shadow of a doubt is enough to lead her to proceed cautiously because both she and FrankieElizabeth have the hereditary immunodeficiency disease hypogammaglobulinemia. Devin Elizabeth's status is unknown, so Wagner remains concerned that a vaccination for her older daughter could lead to a greater risk of complications for her younger child.
"The medical exemption was denied after a thorough review with the parent and the student's doctor," the New York City Department of Education told ABC 7.
Because school officials say an unvaccinated FrankieElizabeth poses a threat to other P.S. 36 students, and her doctor says a vaccinated FrankieElizabeth has a slim chance of infecting her sister, Wagner told ABC that she's seriously considering homeschooling.
"You're looking for answers or the best way to help her, and no one will help you," she said.
CORRECTION: An earlier version of this article incorrectly identified the hereditary disease hypogammaglobulinemia as a virus.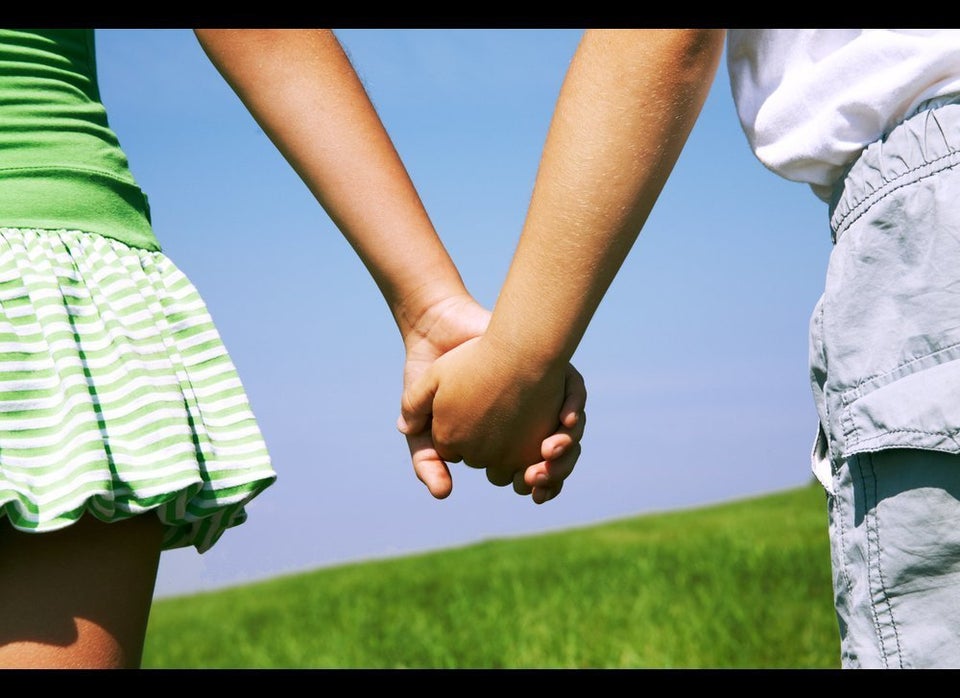 Weird Things Banned At Schools