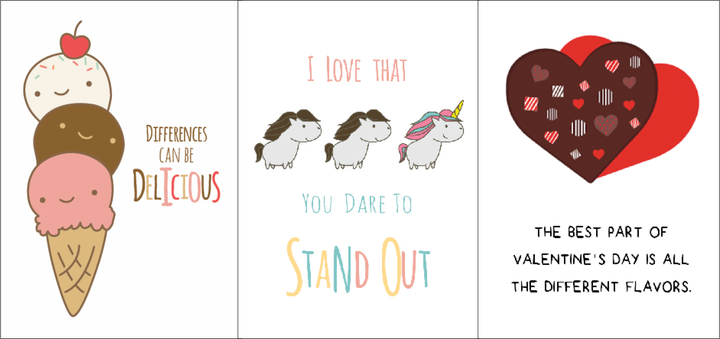 A new series of uplifting cards is spreading a message of love and kindness in honor of Valentine's Day.
Kindhearted Cards is the brainchild of Emily Barker, a creative advertising professional. Barker collaborated with some designer and teacher friends to create cards that espouse tolerance and celebrate differences.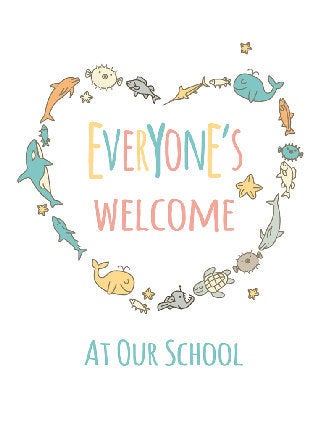 "I think kindness is key, now more than ever," Barker told The Huffington Post. "From 'build the wall' chants in the cafeteria to the countless off-camera acts of intolerance, it feels like an especially tough time for kids who may feel different from others. We all know voices of hate can be extremely loud, so I wanted to create a platform that amplifies messages of love and acceptance in time for Valentine's Day."
Parents and teachers can log onto the Kindhearted Cards website to print out the free cards and give them to children to sign and distribute to their classmates on February 14. The site also offers resources for parents to guide conversations with their kids about the value of differences and lesson plans that teachers can use to accompany the cards.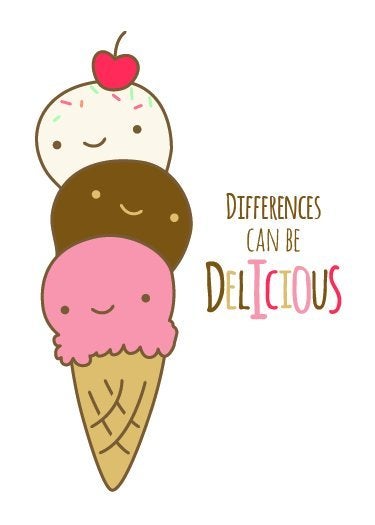 Kindhearted Cards has been successfully kid-tested, said Barker, who works for HuffPost's parent company AOL.
"A whole school did a pre-Valentine's Day Week of Kindness and featured the cards," she explained. "They really resonated with kids and encouraged them to appreciate what makes each of their classmates unique. I've also heard from a number of parents who have already printed the cards out for their kids to give out on Valentine's Day."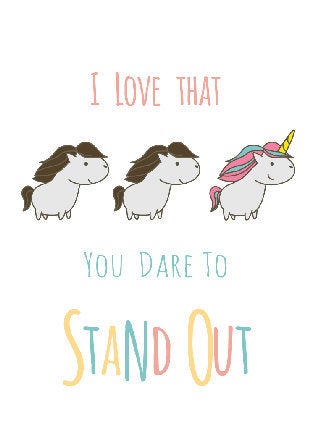 Although Barker does not have children, she said she has many young cousins and believes in the promise of kids to stand up for love and acceptance in the future. And she wants Kindhearted Cards to help inform their relationships with each other.
"I hope that kids have fun passing out these cute cards, and that there's a lasting impact on continuing to celebrate diversity of all kinds," Barker said. "I hope the cards provide more of an understanding of differences, and help kids walk away with a greater appreciation of what makes each of us unique."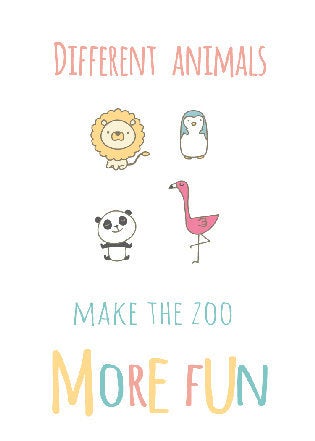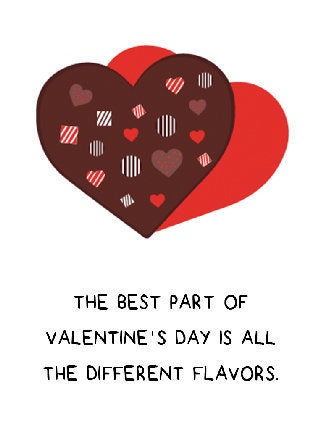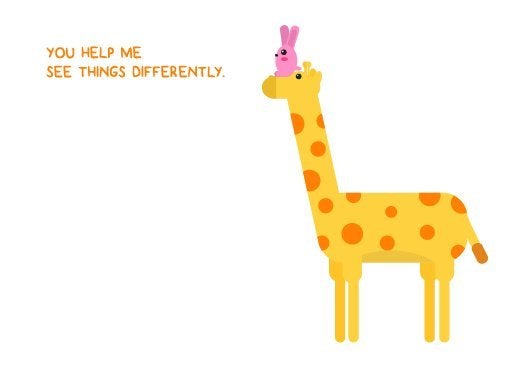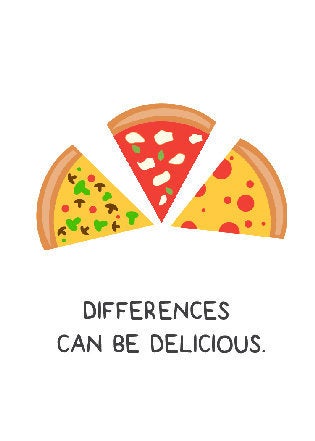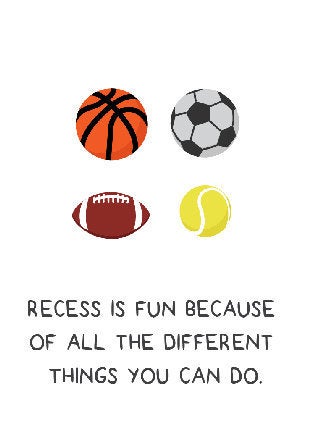 The HuffPost Parents newsletter offers a daily dose of personal stories, helpful advice and comedic takes on what it's like to raise kids today. Sign up here.