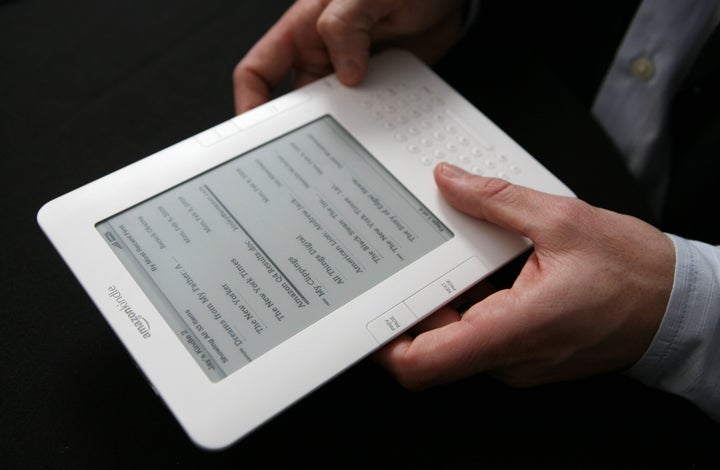 Amazon turned off the buying button on the approximately 5,000 Kindle IPG titles because they refused to accept a revised set of terms regarding revenue from Amazon.
Suchomel says that their print editions remain available on Amazon, and that their e-book editions are still available from other retailers, such as Barnes & Noble's Nook. Suchomel noted that IPG's current terms are still acceptable to their other e-book retailers, so he remains unworried. He told paidcontent.org, "If half the accounts weren't buying from us, I'd have to question it, but everyone else is."
Despite the disagreement, Suchomel seems hopeful about future business with online retailer. He also wrote in his email, "Remember that Amazon continues to be an important account that sells a lot of units. This is a business decision on Amazon's part, and hopefully they will soon decide to reverse it and buy at our standard terms."
Related
Popular in the Community