UPDATE: On December 21, Amazon issued software version 6.2.1, aimed at fixing several of users' most common problems, including glitches with the touchscreen and the user interface, as well as privacy issues that arose over the carousel feature.
Amazon spokesman Drew Herdener told the Times that a significant software update was coming for the Kindle Fire "[i]n less than two weeks." Amazon hopes the patch will address many of the common issues users have found.
Amazon has priced the device at $199 to entice customers, and expectations are high for the device's success this holiday season. Analysts are predicting that the company could move 5 million Fire tablets this quarter, which is "a little under half the iPads sold in Q4 2011," according to TechCrunch. But will users consider a device that is reportedly rife with glitches?
Some of the biggest complaints about the Fire are its laggy touchscreen and buggy operating system. However, a software update might not be the answer to all the device's problems. Read Write Web notes that the Fire must receive significant hardware upgrades before its reaches its true potential.
"The only way that Amazon can truly fix the Fire is to make another one with a different form factor and better innards," according to RWW. "A new Fire has been rumored to be in the works for sometime in the first half of 2012 with a larger screen."
Take a look at the slideshow (below) to see users' biggest complaints so far about the Kindle Fire. Are you an early adopter? Have you noticed any of these problems? Share your thoughts about the device in the comments.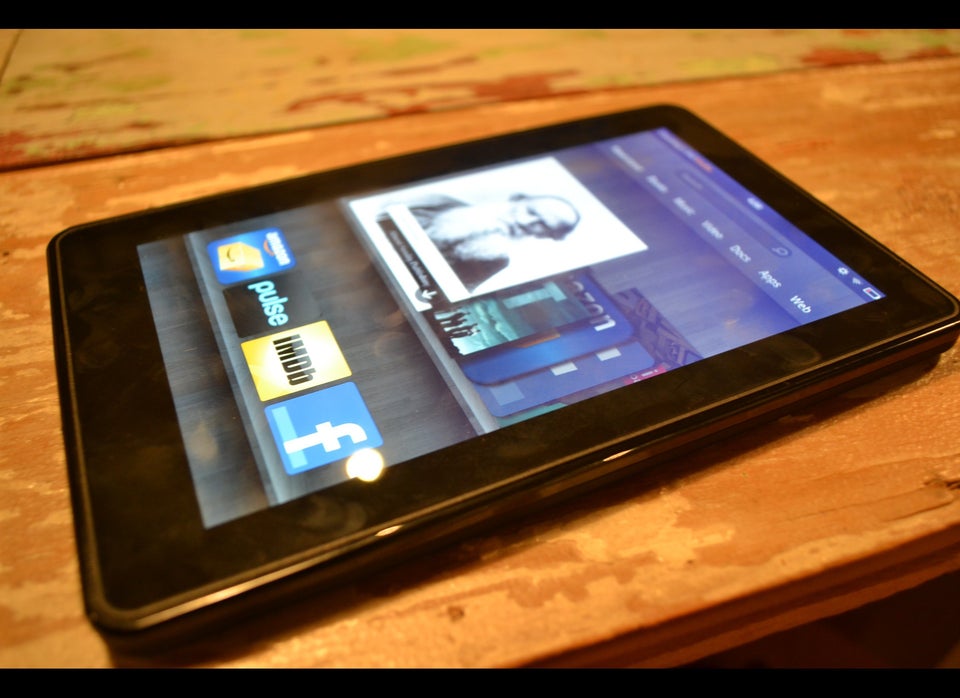 The Problems With Kindle Fire