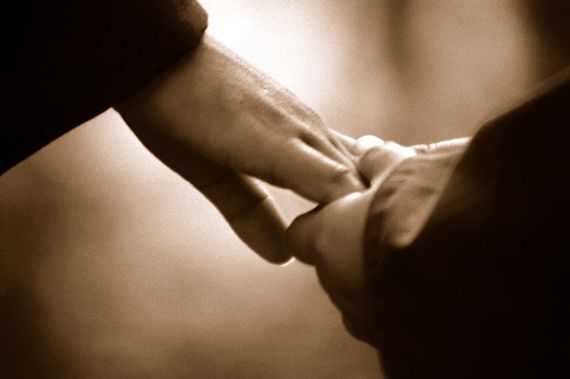 It's always fun to listen to the conversations in the days leading up to Thanksgiving.
Talk of 30 pound turkeys reminds me of fisherman comparing their catch.
Thoughts of sitting at the table with family and friends. Anticipation of eating the amazing feasts that are being prepared.
Excitement about stories being told at the dinner table.
Warm hearts as we think about sharing this time with generations of our family.
In those joyful moments of sharing plans with others, I always seem to notice a face. Someone who gently steps away from the conversation. Backs out to shield their emotions. They quickly find something to distract themselves. A way to take away the pain.
While we are gaining excitement about Thanksgiving day, many others are losing hope. They are eagerly awaiting the day to be over so they can forget about what is missing.
As we lead into the events of this day of thanks, it's important to see beyond ourselves. Look around and notice others faces. Put our own excitement aside, just for a moment, to notice those who surround us.
Reach out to someone who looks like they are struggling. Pay attention to their face. Let them know you see that they are hurting.
Sit with them and listen to their story. Hold their hand for a minute. Help them find what they are thankful for.
Be intentional with your actions and thoughtful with your words. Be the reason that someone smiles.
Remind yourself that kindness is the essence of greatness.
This is a great week for us to be reminded of the true spirit of giving thanks. A time for us to reflect on all that we have, and an amazing opportunity to extend our hearts to those who may be hurting.
In the words of Plato "be kind for everyone you meet is fighting a hard battle."
May your week be filled with joy, laughter, and gratitude. Your home filled with family
traditions and your hearts filled with love and hope.