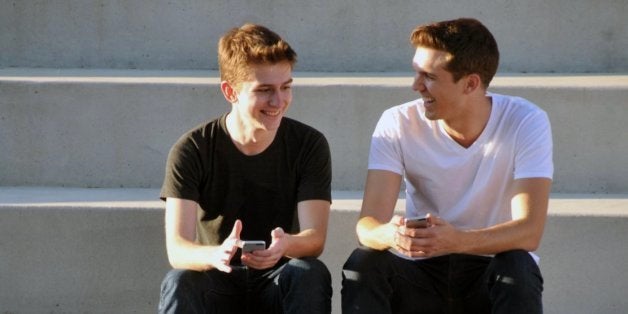 Want to make the world a kinder place? There's an app for that.
Meet Kindr, the world's first kindness app that will turn your digital experience into an easy way to do good.
Story continues after image.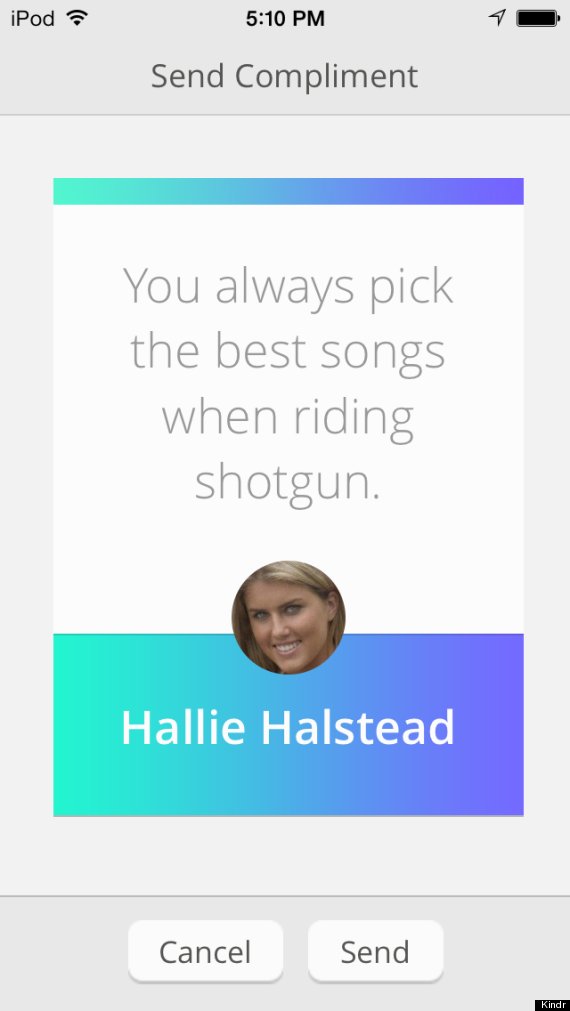 The idea is simple -- users can send pre-crafted or original compliments to their friends and earn points along the way. Ready-to-use compliments include things like: "Who always sees the glass half full?" "Who do you admire for their dedication to their fitness?" and our favorite, "Who's so smart that if they were turned into a zombie, they'd just seem like a normal person?"
"Meanness is all over the Internet," Kindr CEO and co-founder Matt Ivester told HuffPost. "So we asked, 'What's the opposite of cyberbullying?' It's kindness."
Ivester, who authored a pivotal resource on digital citizenship called 'lol...OMG!,' and his fellow co-founder Josh Beal are launching the app in conjunction with the beginning of National Bullying Prevention Month. They encourage users to take the Kindr Pledge, a promise to actively better people's lives and promote the end of bullying.
Ivester said in the release, "We believe that a simple compliment can make a big difference –- and millions of them can change the world."
Full disclosure: Kindr will also feature daily stories of kindness from HuffPost Good News to help keep people inspired to make a difference in others' lives.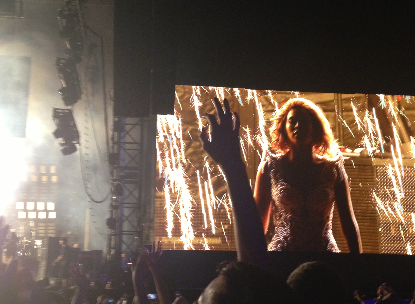 What Is The Last Photo You Took On Your Cellphone?
Popular in the Community