What do you get when you combine kinetic sand, a minimalist pastel background, and the strange magic of the internet?
The instagram account sand.isfying. In 70 videos (and counting), an anonymous human presses, cuts and otherwise manipulates tan and fuchsia shapes of sand in a perfectly unadorned setting. The videos clearly hit a nerve — the account currently has more than 35,000 subscribers, and each post is peppered with comments ranging from "I've found my sexuality" to "I could watch this for hours" to requests for different ways to slice the sand with pizza cutters or scissors.
The videos take on the same qualities as other calligraphy or paint-mixing videos covered on HuffPost Arts in the past: Soft sounds accompany visuals that are interesting to the eye without being too fast-moving or jarring. That sensation you may experience is simply ASMR, or a tingly feeling that relaxes you while exposed to certain auditory or visual stimuli. You could say it's the best thing since sliced sand.
Accounts like sand.isfying are a reminder that the internet is vast and constantly surprising. Plus, it just looks really cool.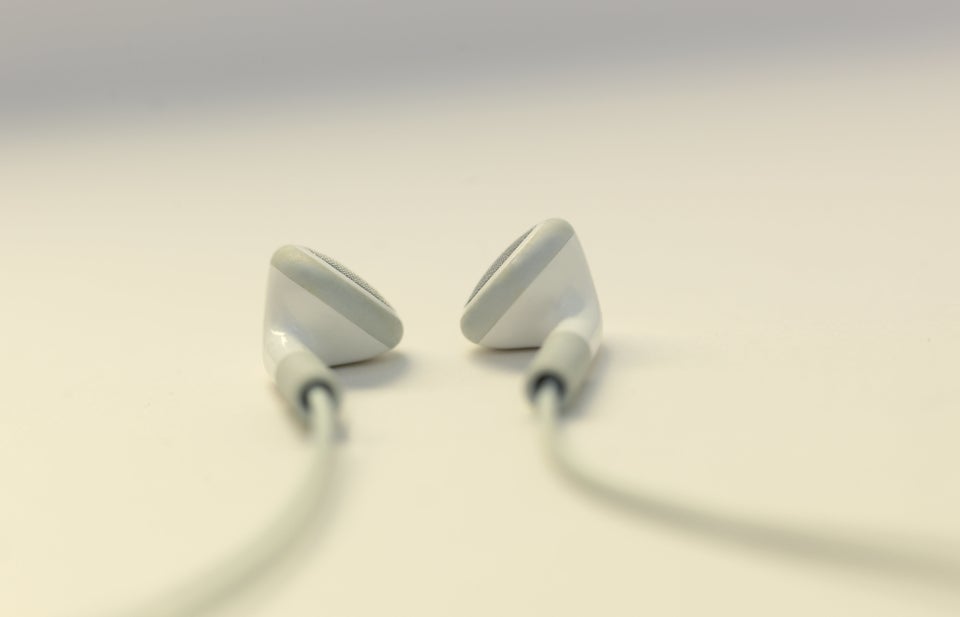 A Calming Bedtime Routine