King Charles was officially crowned at Westminster Abbey on Saturday, as viewers from around the globe tuned in to a moment nearly 70 years in the making.
But amid the wall-to-wall coverage, there are a few moments that stood out that viewers might have missed.
Check out everything you need to know ― from the serious moments to downright silly ones ― below: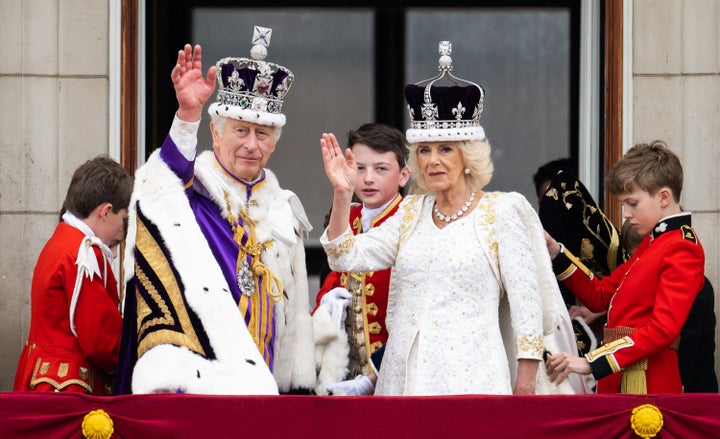 1. Nearly 60 protesters were arrested at the coronation.
The anti-monarchy group Republic invited members of the public to protest at Trafalgar Square on Saturday, where demonstrators wore their signature yellow and reiterated their main message ― through signs and chants ― that Charles is "Not My King." But as Republic CEO Graham Smith and his team "prepared for a peaceful and lawful protest," he and members of his group were preemptively arrested, with their placards confiscated, hours before the coronation even kicked off.
Smith was released about 16 hours later and said in a statement that the arrests were "a direct attack on our democracy" and that the "right to protest peacefully in the UK no longer exists." He slammed the Metropolitan Police for arresting protesters and vowed that Republic would "not be deterred from further protest."
"As much as possible we will continue to protest wherever Charles goes, wherever William goes," Smith said. "We will continue to protest with one simple message: Charles is not our king, it is time to abolish the monarchy."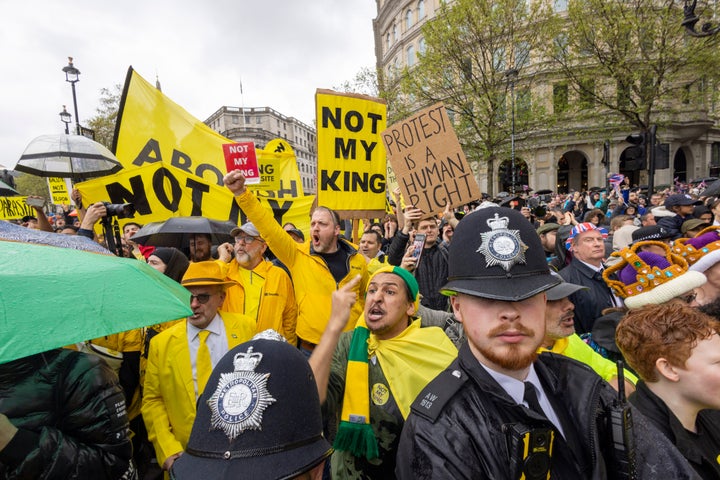 2. The public's pledge of allegiance to Charles was scrapped before the ceremony.
It was revealed last week that the Archbishop of Canterbury, the man in charge of conducting the king's coronation ceremony, would invite members of the public to pledge their allegiance to the monarch during the service.
During the ceremony, the archbishop was expected to say: "I call upon all persons of goodwill ... to make their homage, in heart and voice, to their undoubted King, defender of all."
The so-called "Homage of the People" asked members of the public to say: "I swear that I will pay true allegiance to your majesty, and to your heirs and successors according to law. So help me God."
But after reports of the new pledge caused a wave of backlash and protest, the homage was scrapped before the ceremony took place. Instead, the archbishop said during the ceremony that "those who wish to offer their support" can "do so, with a moment of private reflection, by joining in saying, 'God save King Charles' at the end, or, for those with the words before them, to recite them in full."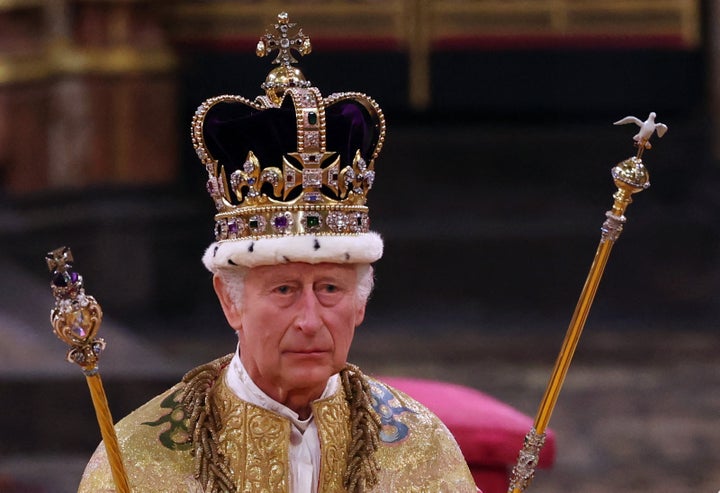 3. Katy Perry was indeed at the coronation, and she got a little lost.
Make no mistake: If you thought you saw someone who vaguely looked like Katy Perry at King Charles' coronation, that was actually the "American Idol" judge.
The singer was dressed in a campy, head-to-toe Vivian Westwood look, complete with a matching lilac fascinator, lilac gloves and a jaw-dropping choker. While her statement-making outfit turned heads, she also made headlines after video surfaced of Perry looking a little lost trying to find her seat at Westminster Abbey.
If you're wondering why Perry was at the first British coronation in nearly 70 years, it's because the singer was invited to perform at King Charles' Coronation Concert on Sunday, along with fellow U.S. entertainer Lionel Richie. The two singers are both involved in charity work with King Charles.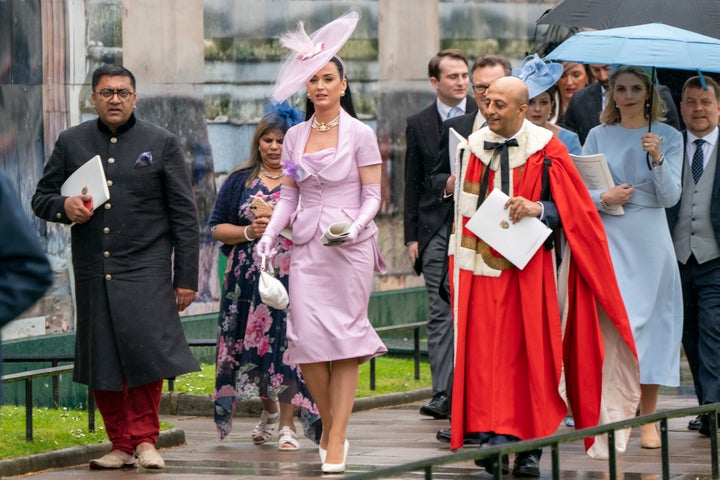 4. Prince William pledged his loyalty to his father during the "Homage of Royal Blood."
During the Westminster Abbey service on Saturday, Prince William, heir to the throne, pledged his loyalty to his father in the aptly named "Homage of Royal Blood" part of the ceremony.
The prince knelt before the monarch and said: "I, William, Prince of Wales, pledge my loyalty to you and faith and truth I will bear unto you, as your liege man of life and limb. So help me God."
William then got up, touched his father's crown and then kissed his father on the cheek. Charles responded to the emotional exchange by saying, "Thank you, William."
5. Queen Camilla's coronation dress paid tribute to her family members — and her two dogs.
Much attention is paid to female members of the British royal family, as the way they dress and accessorize often carries a much deeper meaning.
Queen Camilla made it easy to identify who meant the most to her on her special day, as she spelled it out in plain sight on her coronation dress.
Camilla's white dress included the images of two dogs embroidered in gold, which appeared to be the queen's beloved pets, Bluebell and Beth.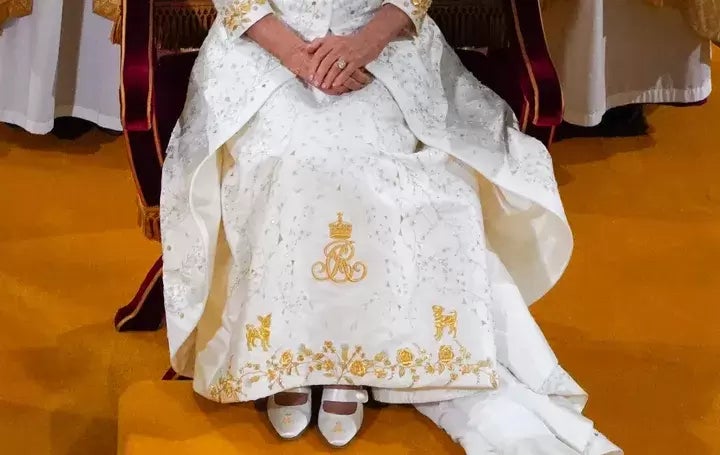 In addition to images of her rescue dogs, the dress also seemingly included the names of her family members, as pointed out by royal commenter Victoria Howard.
The visible names include Camilla's two children, Tom Parker Bowles and Laura Lopes. Tom has two kids (Lola, 15, and Freddy, 13) whose names appear embroidered on the dress as well.
Laura has three children (Eliza, 15, and twins Louis and Gus, 13), though only Gus' name is pictured in the below photograph. All three of Camilla's grandsons had a major role at her coronation, as they served as her Pages of Honour at the Westminster Abbey ceremony.
For more royal moments you might have missed from the coronation weekend, check out the photos below: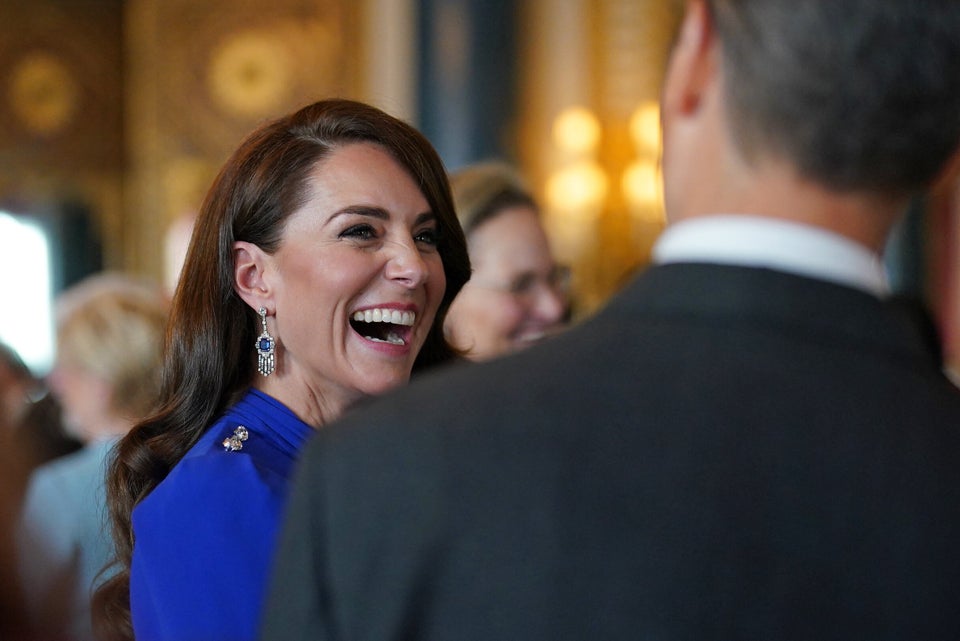 JACOB KING via Getty Images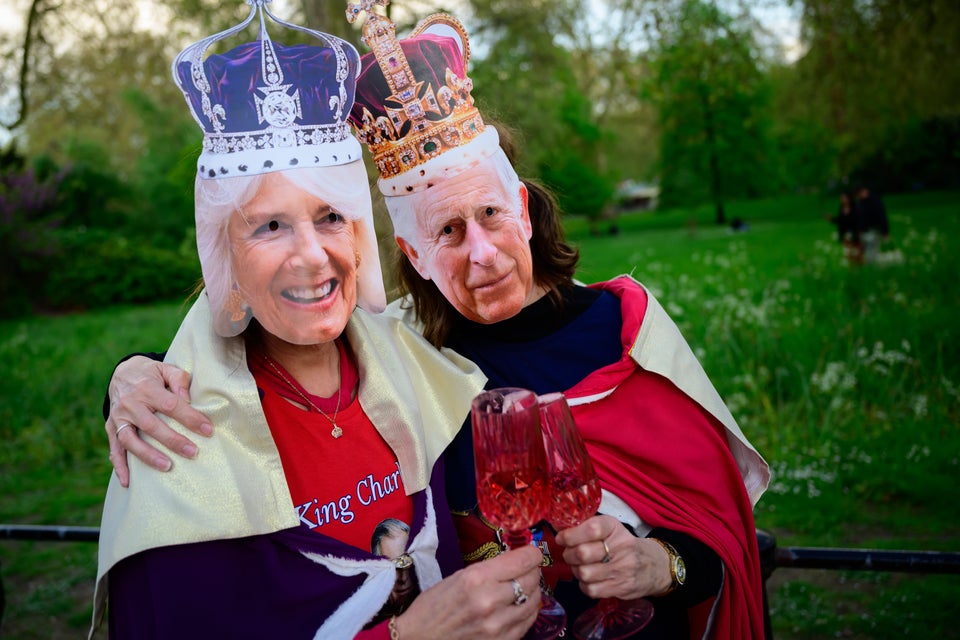 Leon Neal via Getty Images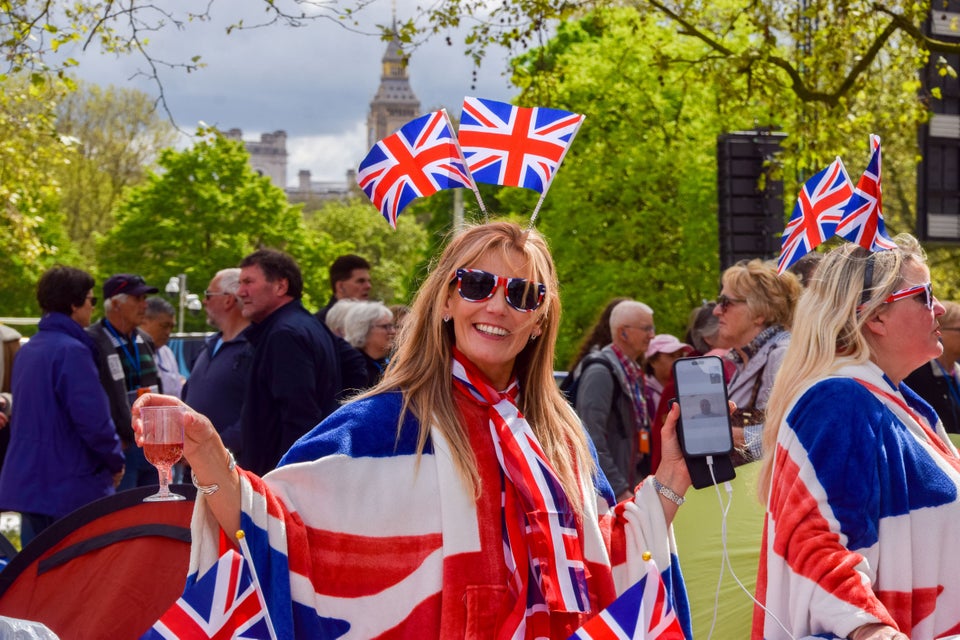 SOPA Images via Getty Images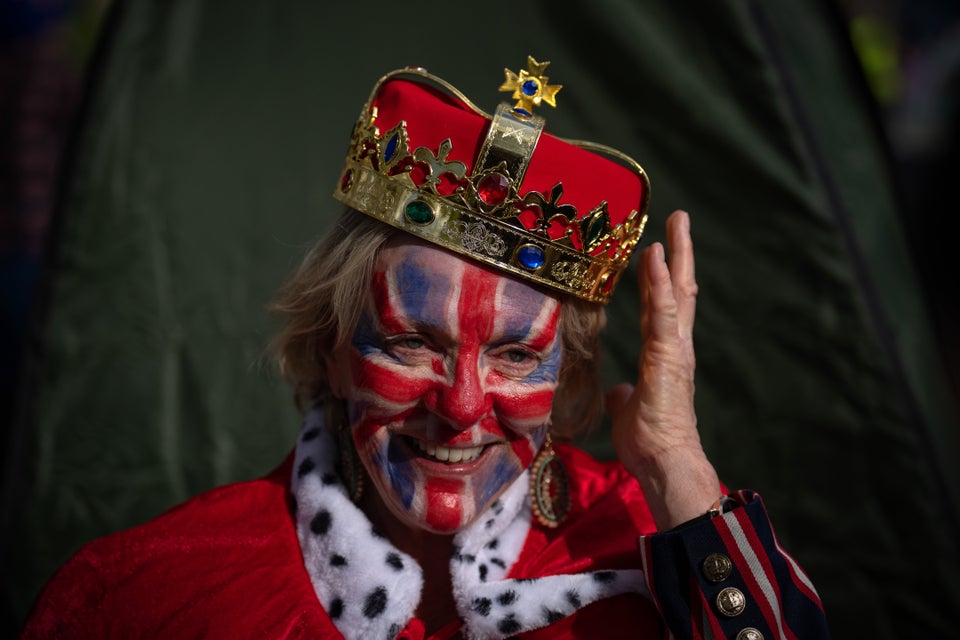 Carl Court via Getty Images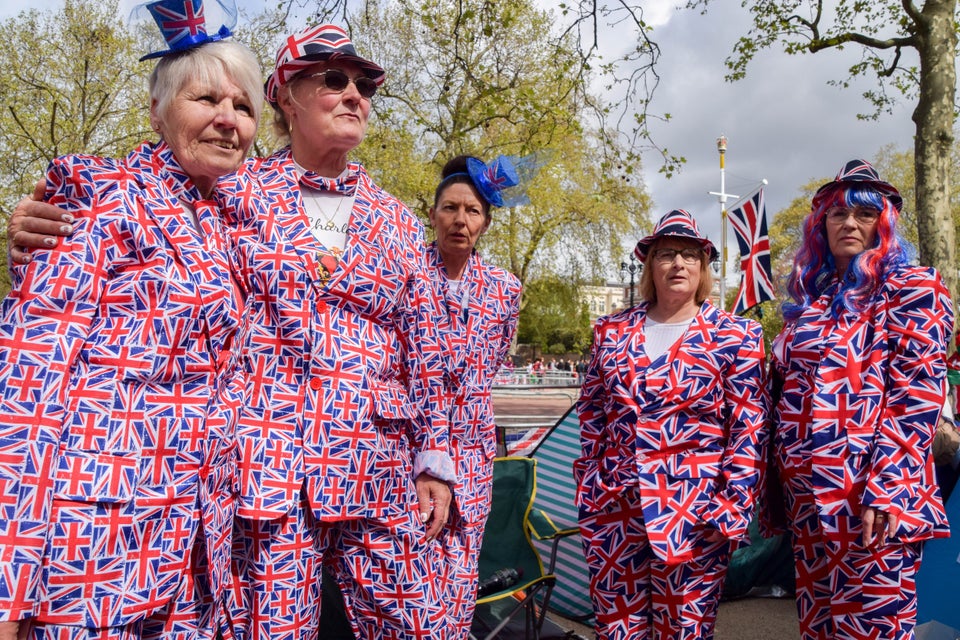 SOPA Images via Getty Images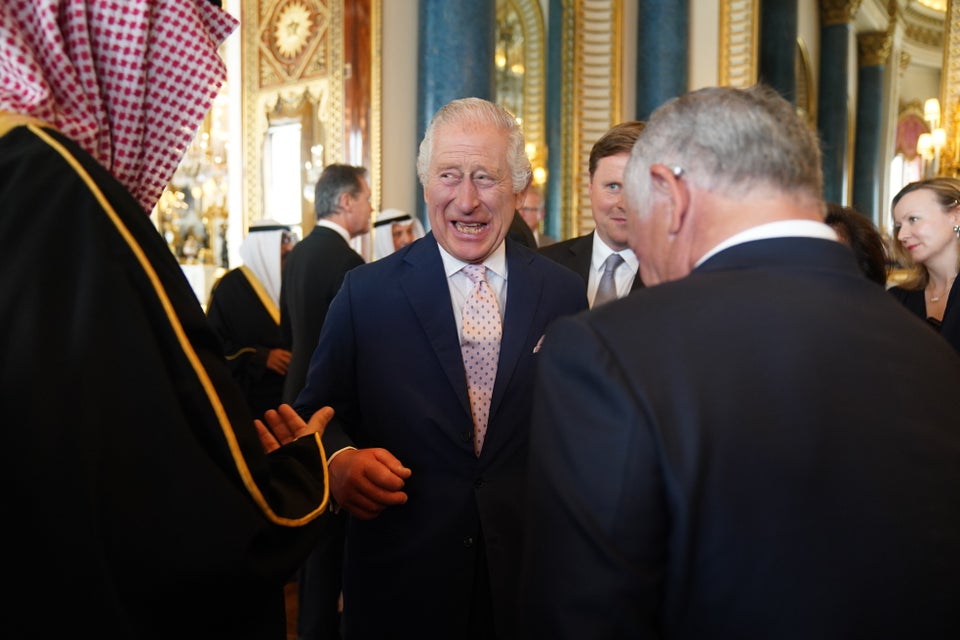 WPA Pool via Getty Images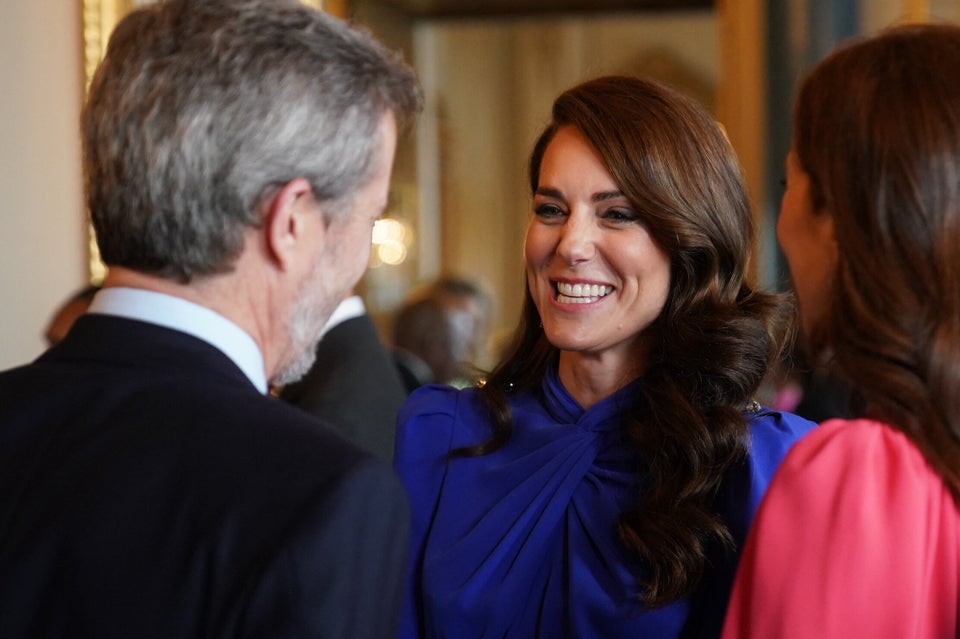 JACOB KING via Getty Images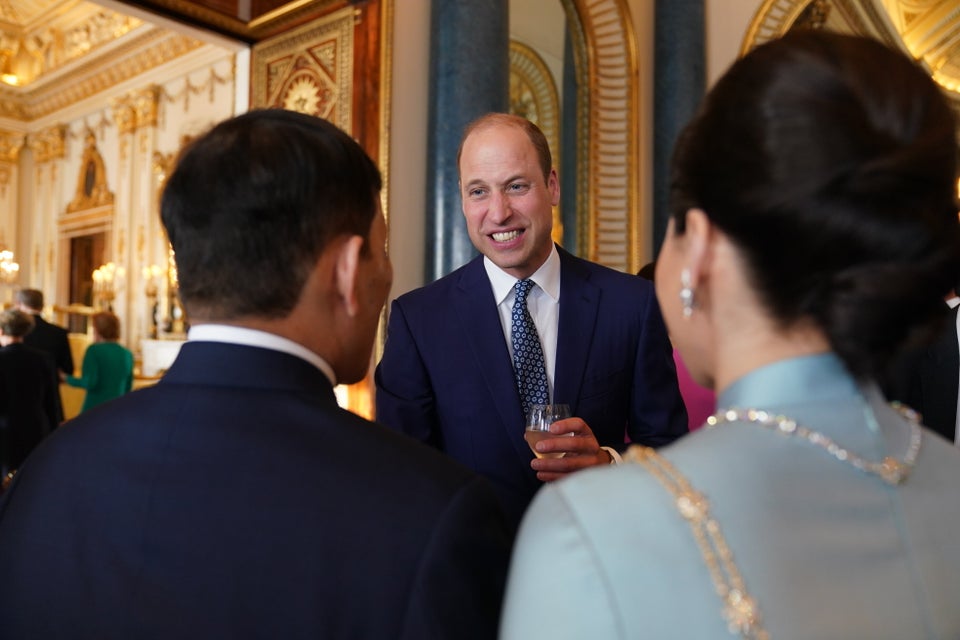 WPA Pool via Getty Images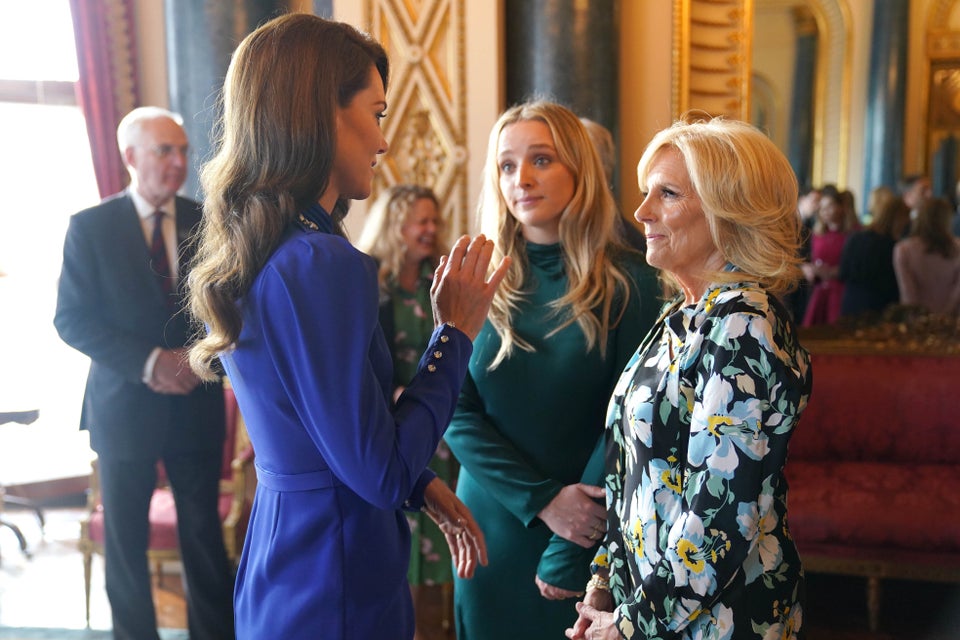 WPA Pool via Getty Images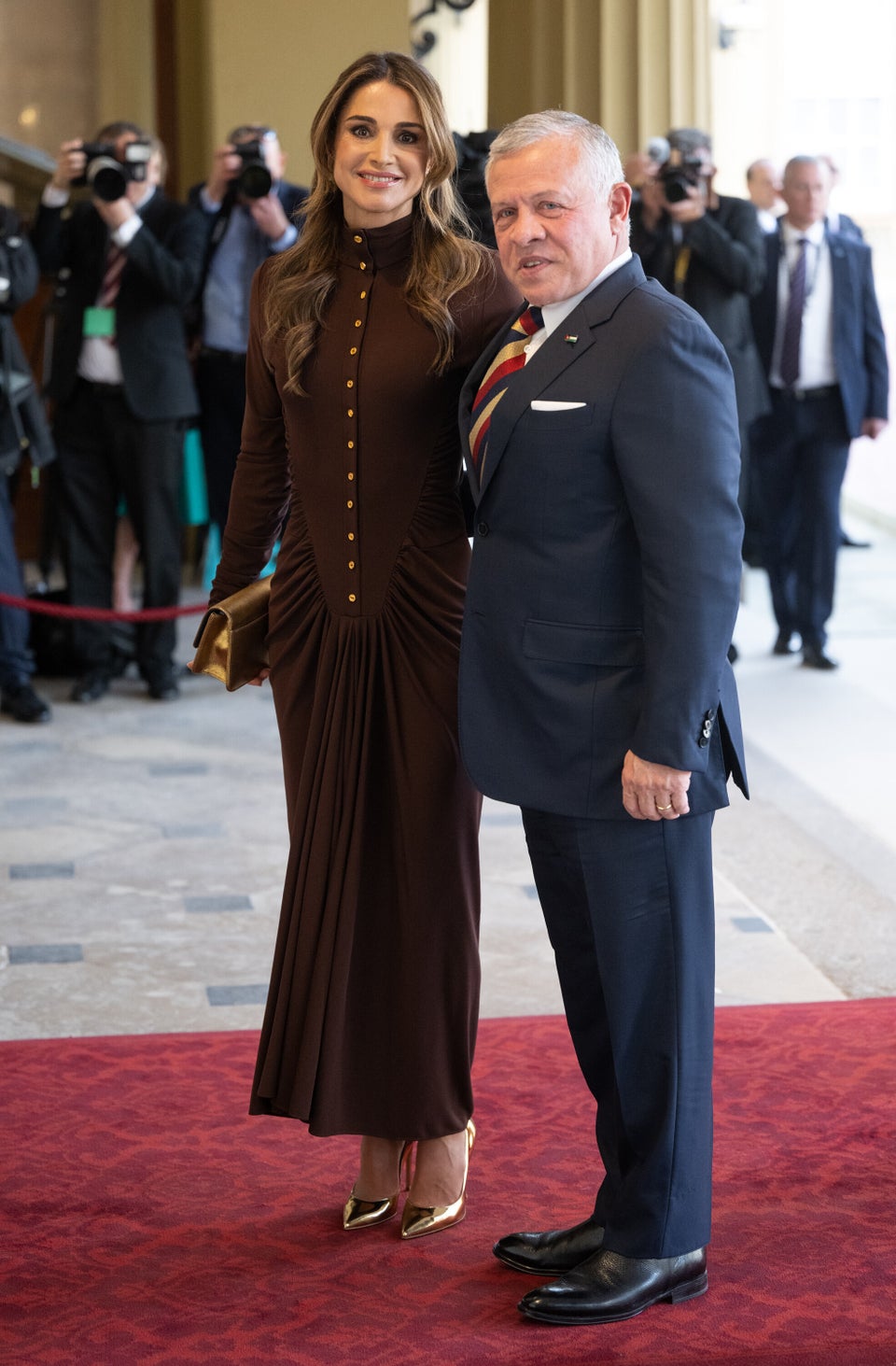 Samir Hussein via Getty Images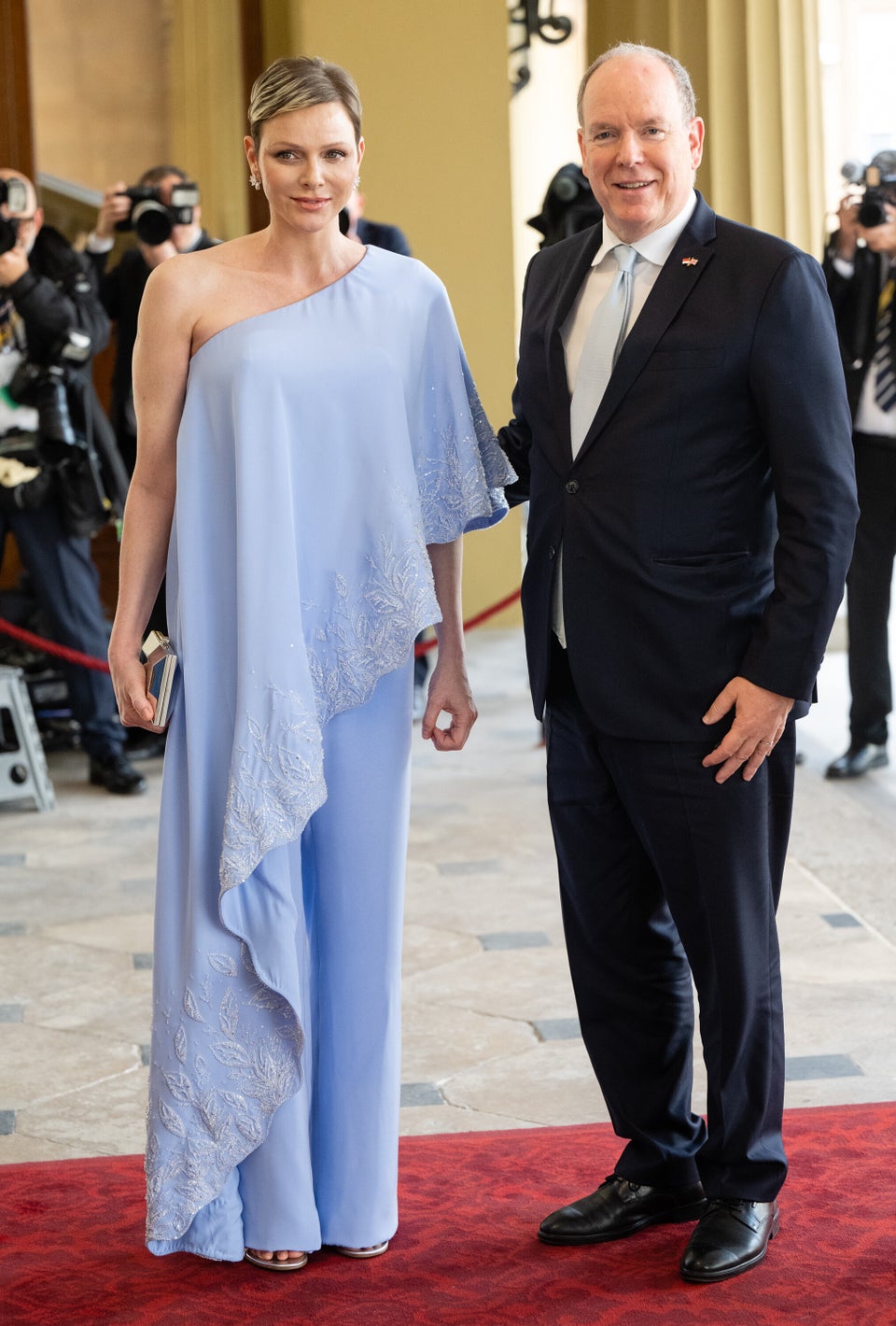 Samir Hussein via Getty Images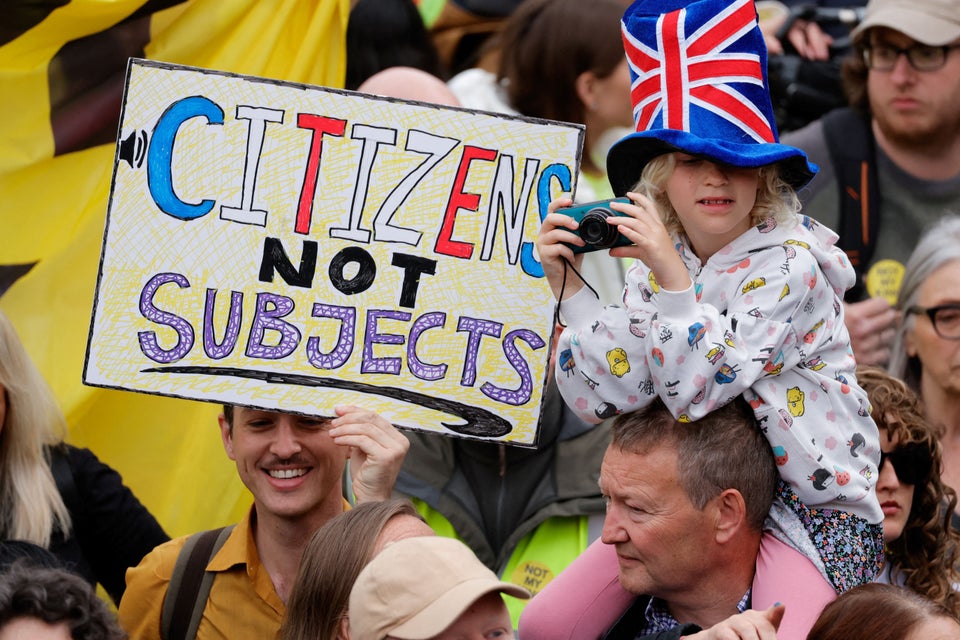 PIROSCHKA VAN DE WOUW via Getty Images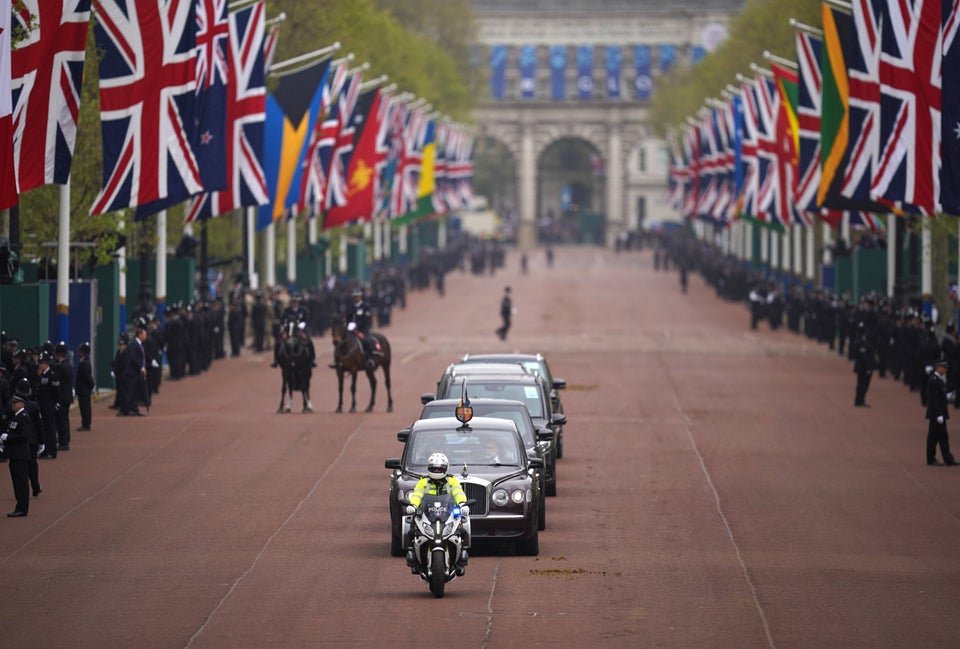 Niall Carson - PA Images via Getty Images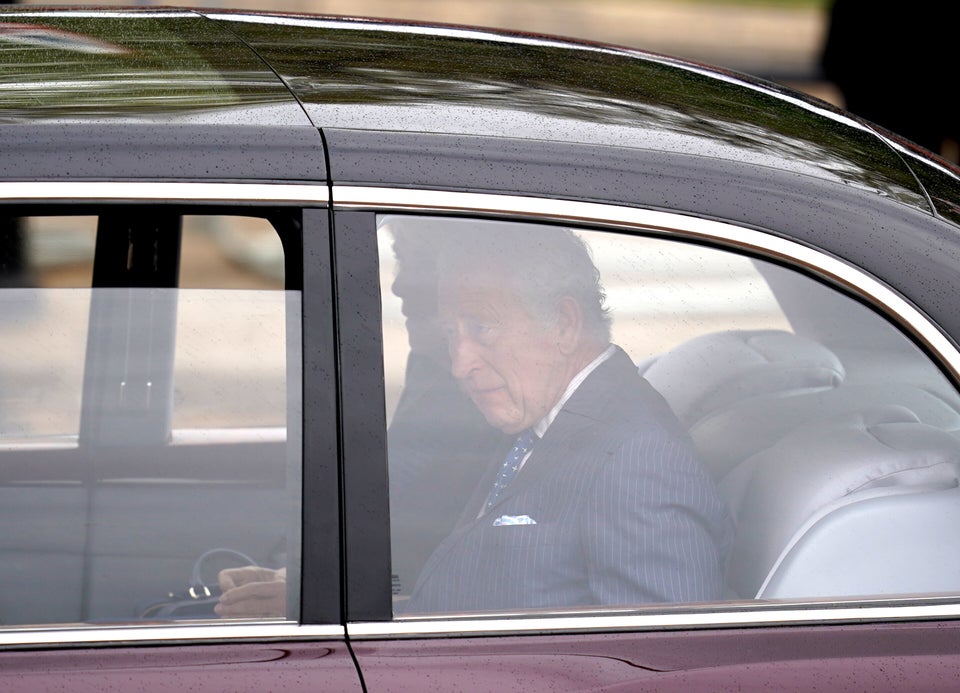 Niall Carson - PA Images via Getty Images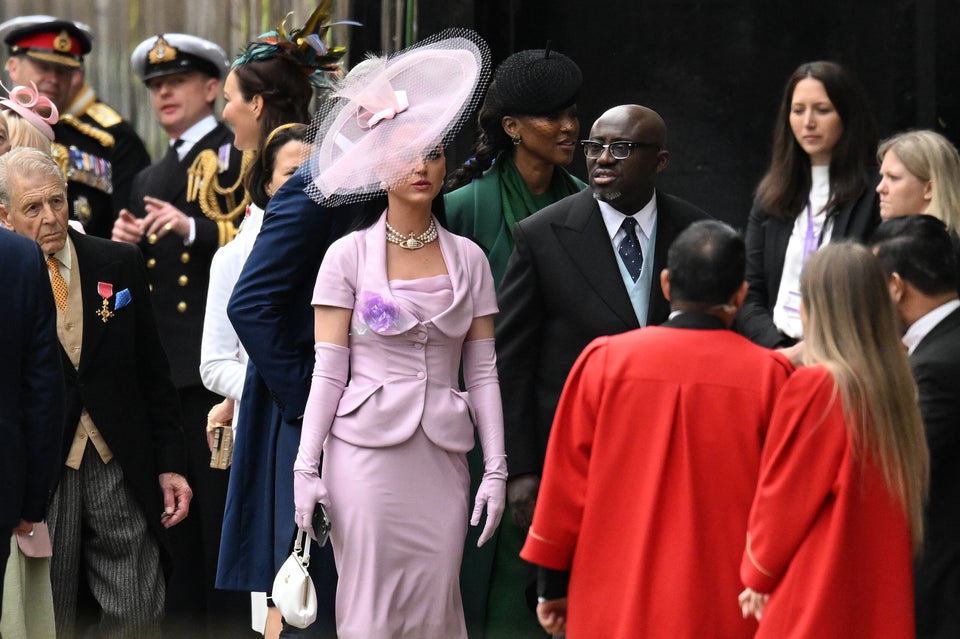 Jeff Spicer via Getty Images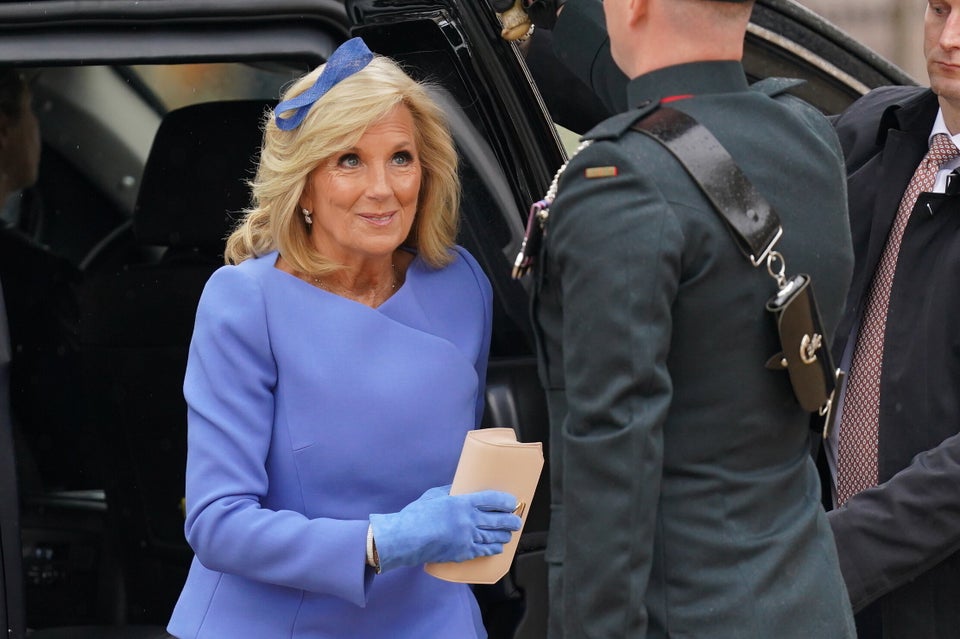 Jacob King - PA Images via Getty Images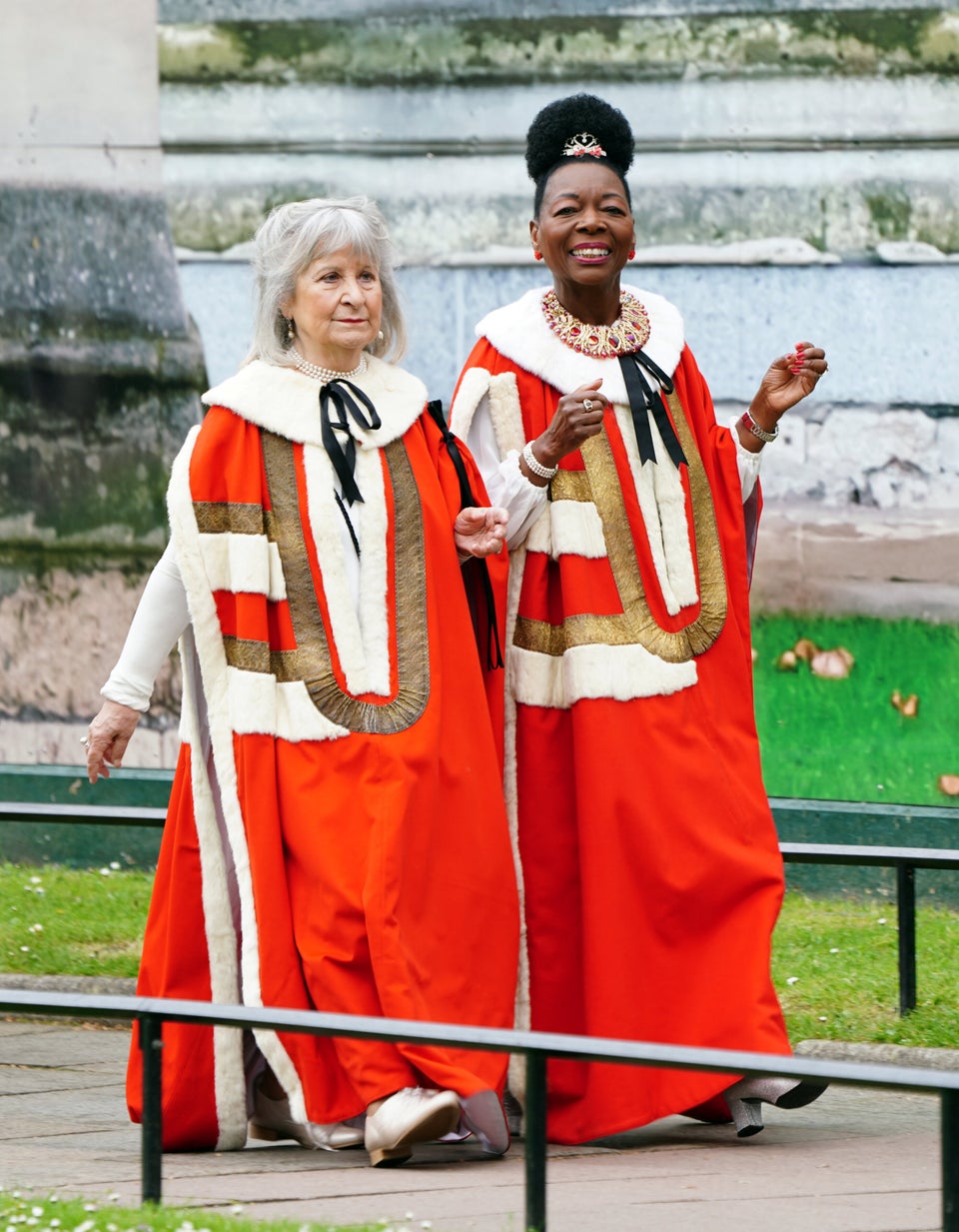 WPA Pool via Getty Images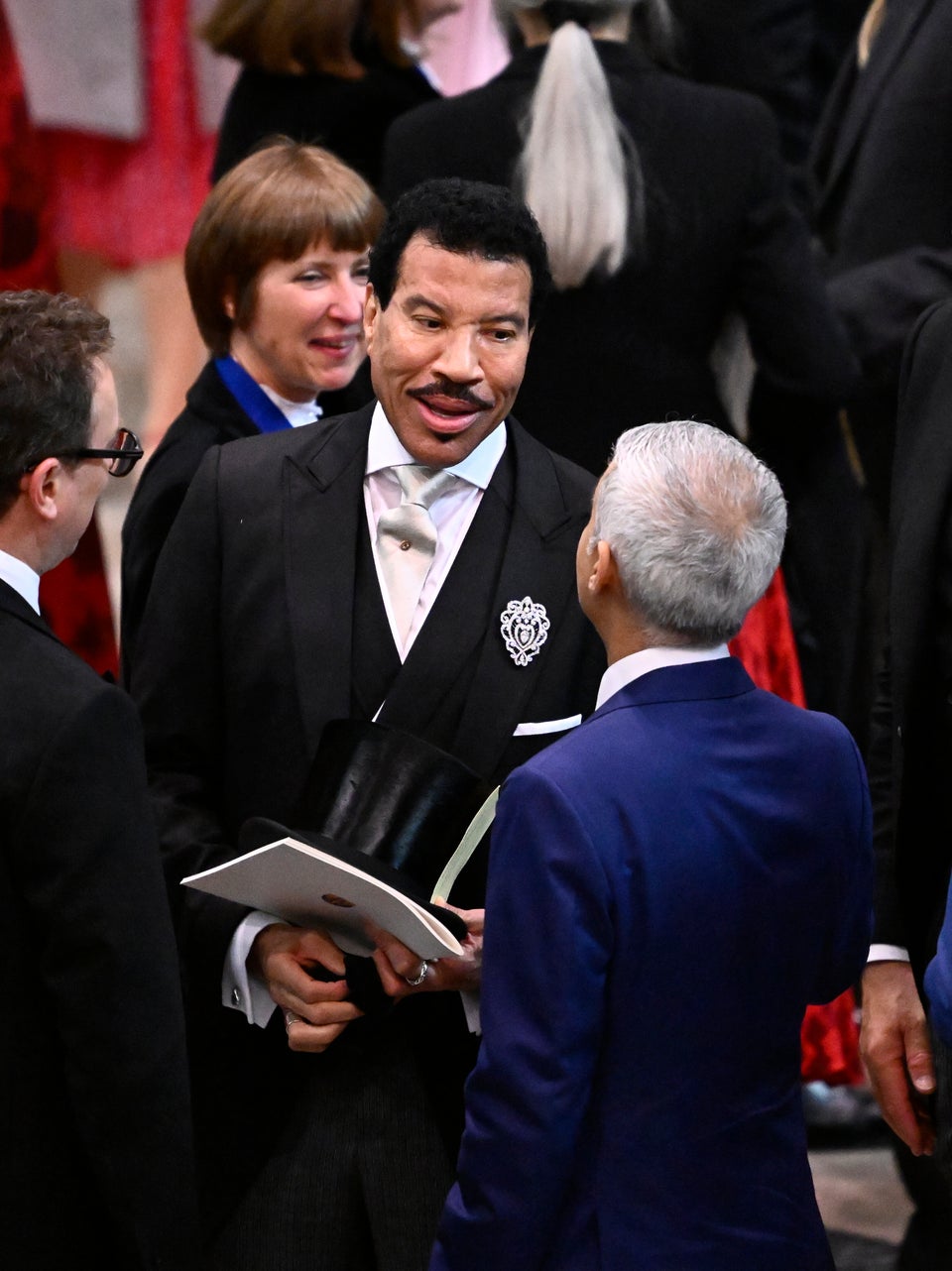 Gareth Cattermole via Getty Images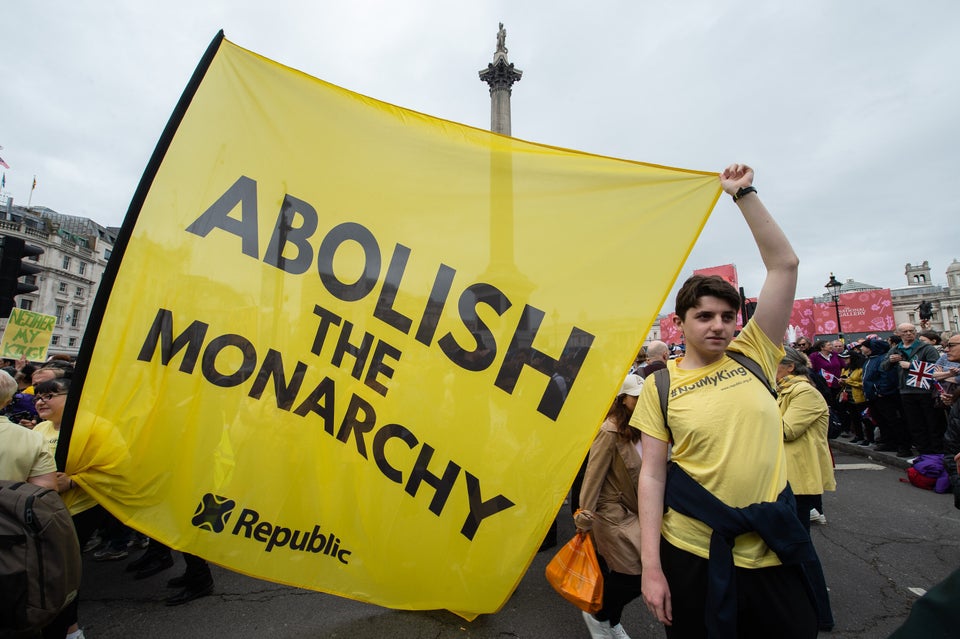 Guy Smallman via Getty Images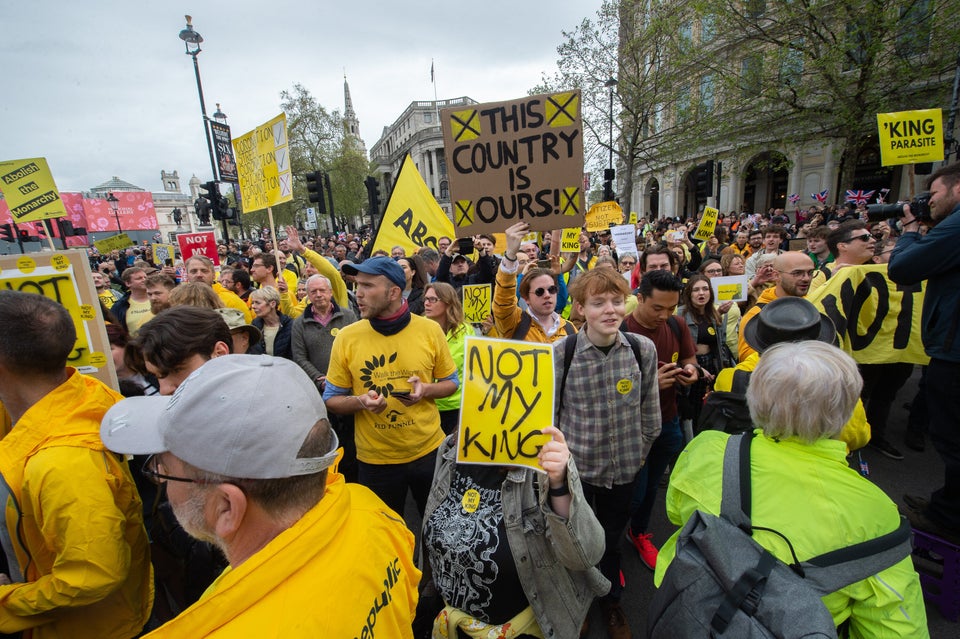 Guy Smallman via Getty Images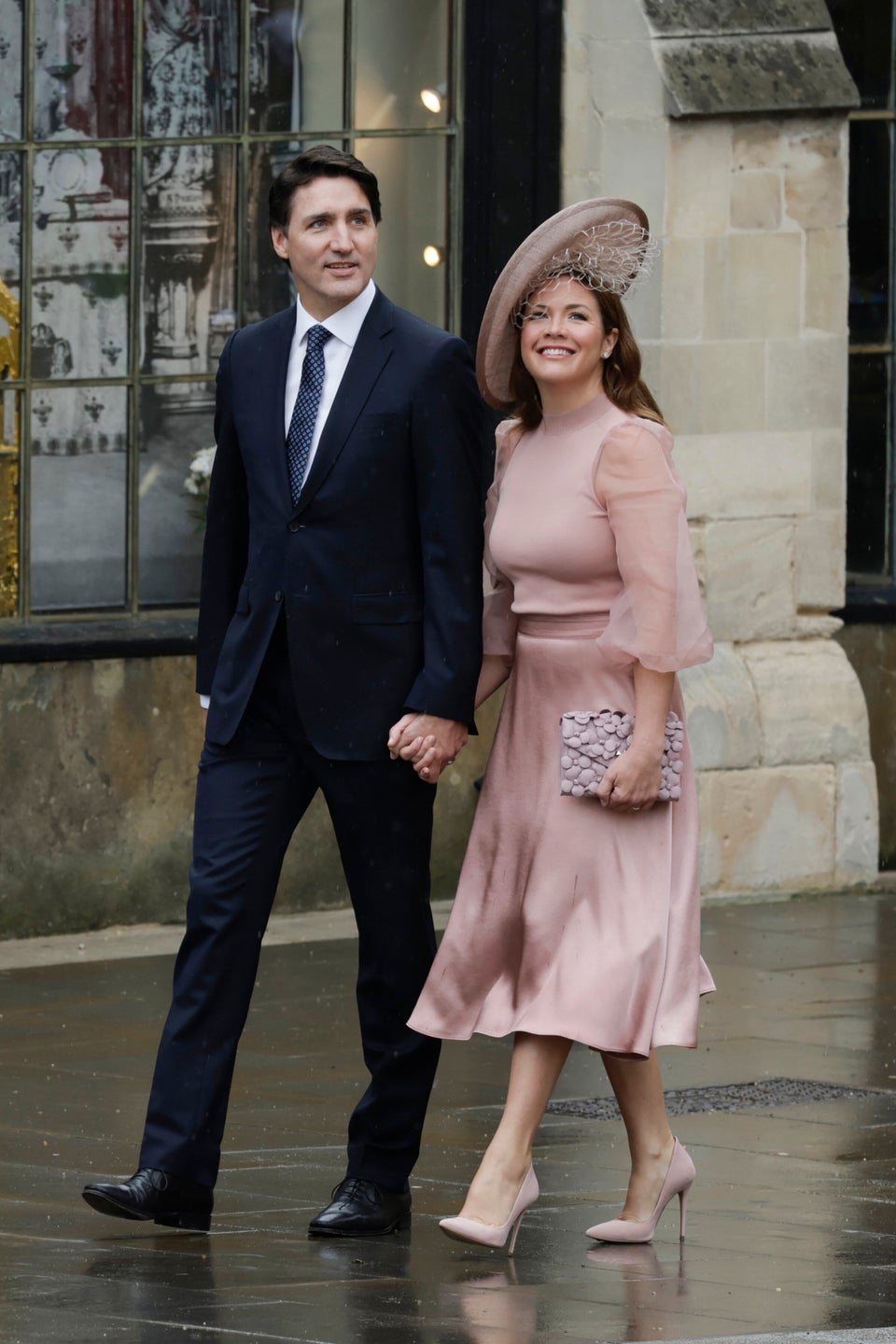 Jeff J Mitchell via Getty Images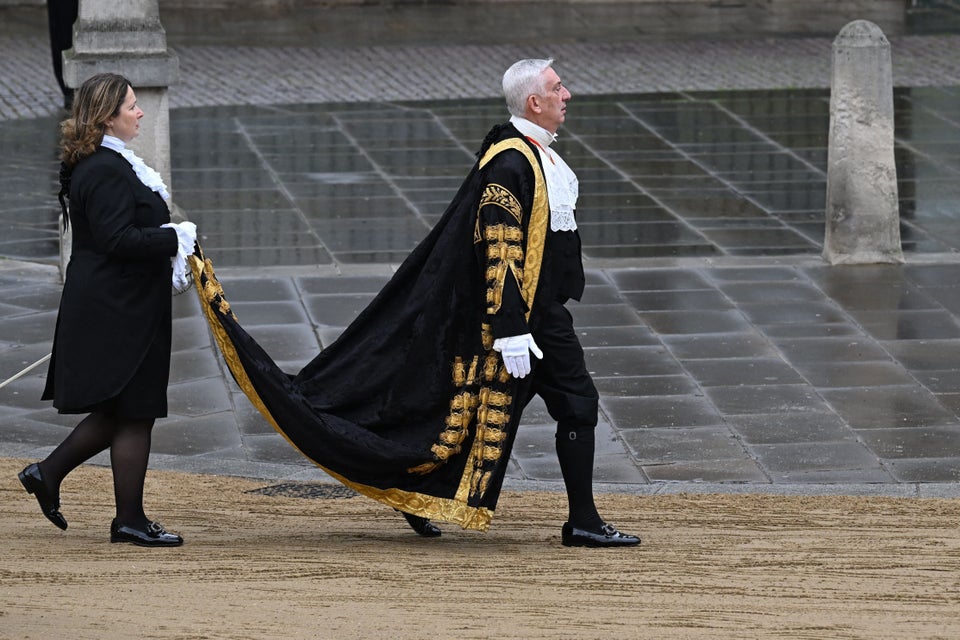 PAUL ELLIS via Getty Images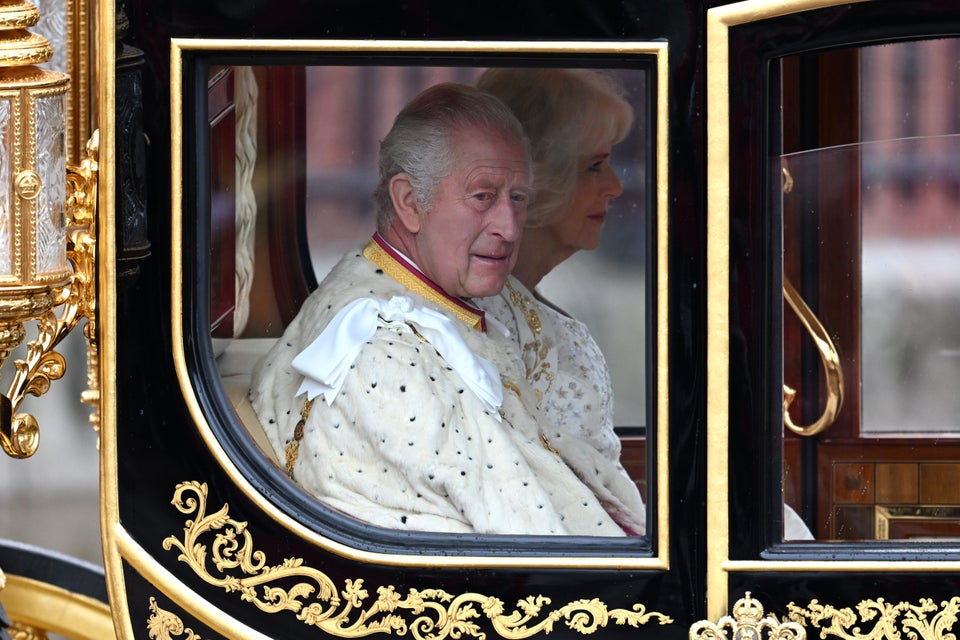 Samir Hussein via Getty Images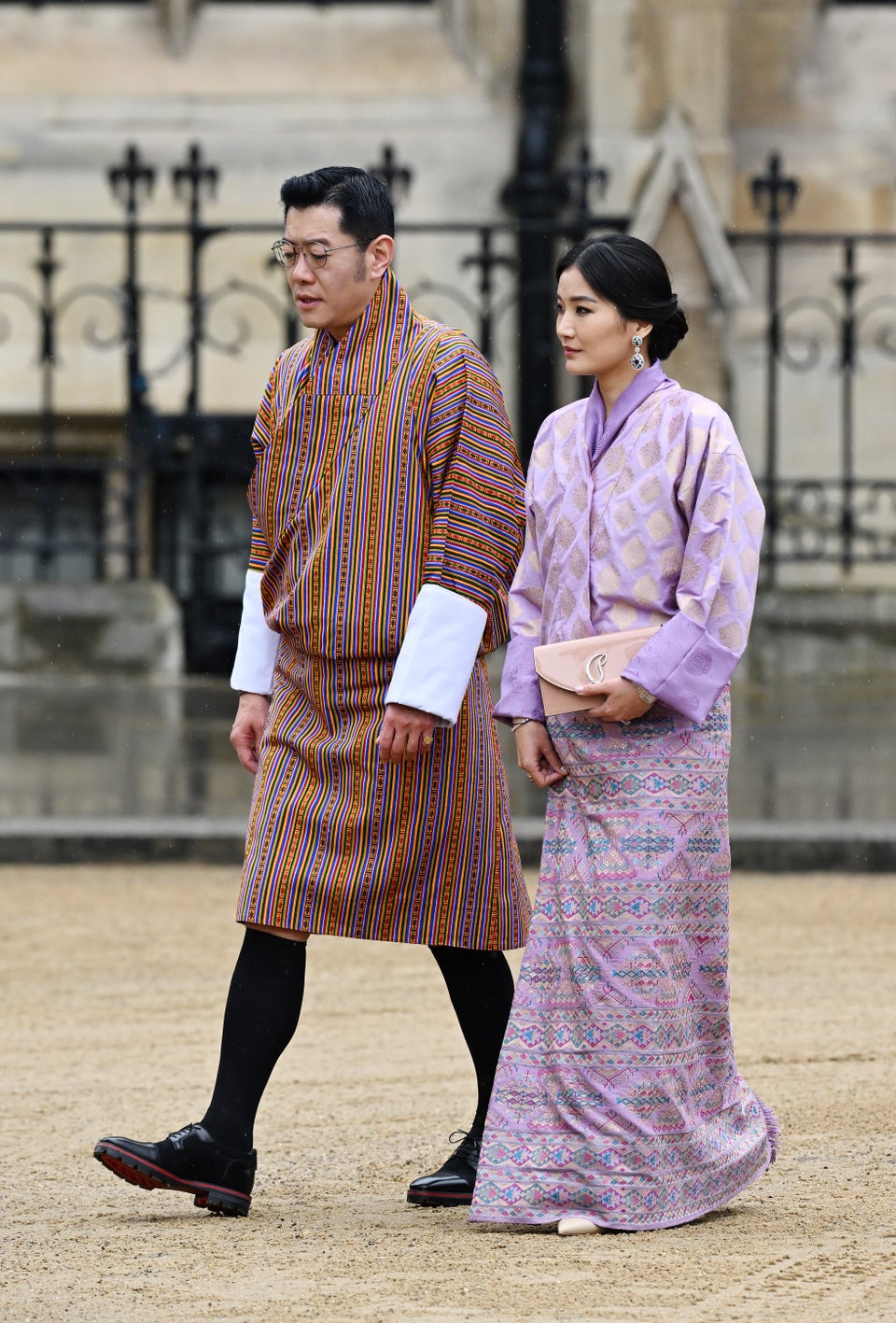 Jeff Spicer via Getty Images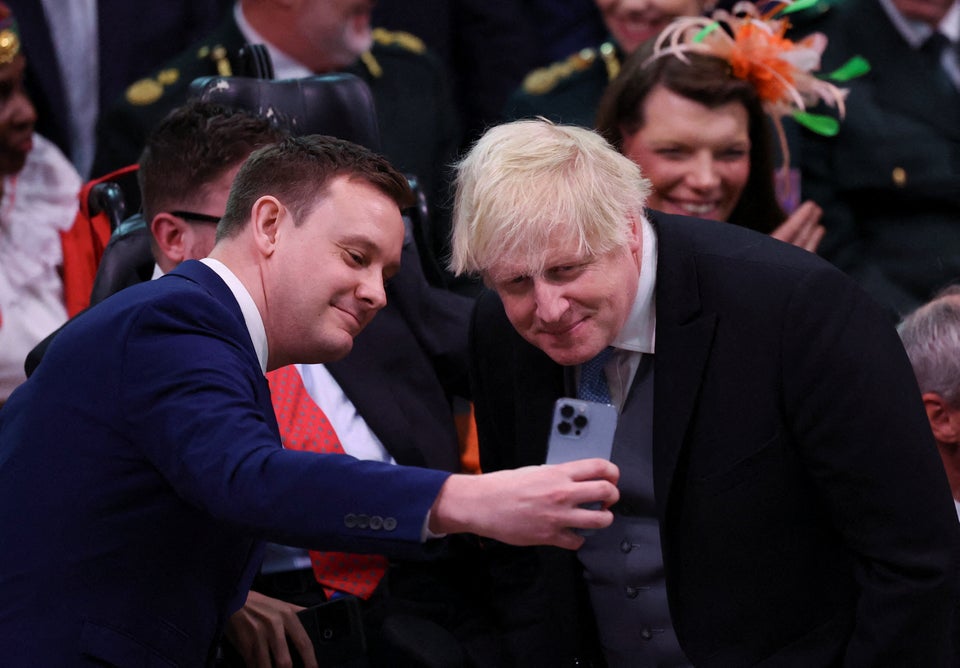 PHIL NOBLE via Getty Images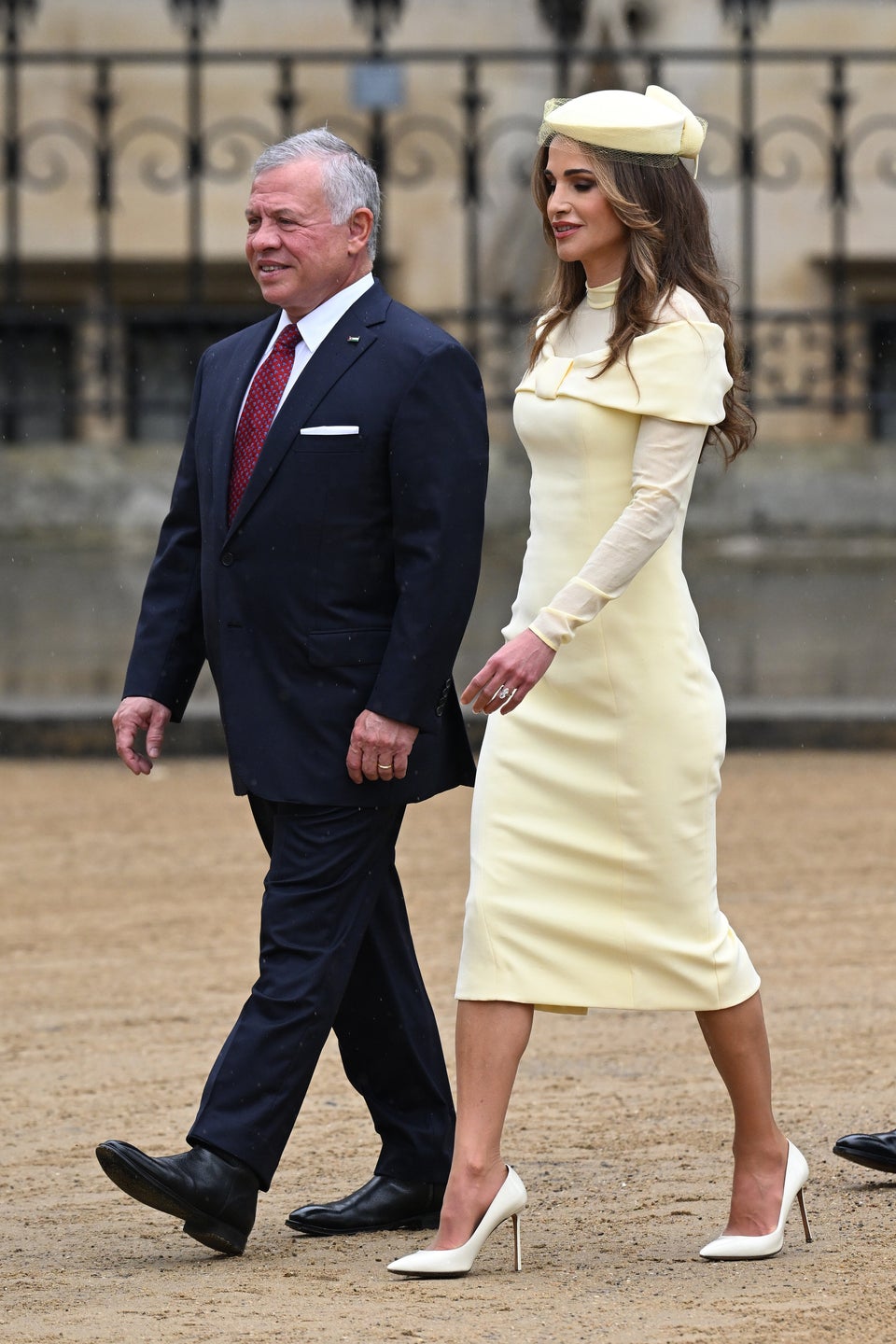 Jeff Spicer via Getty Images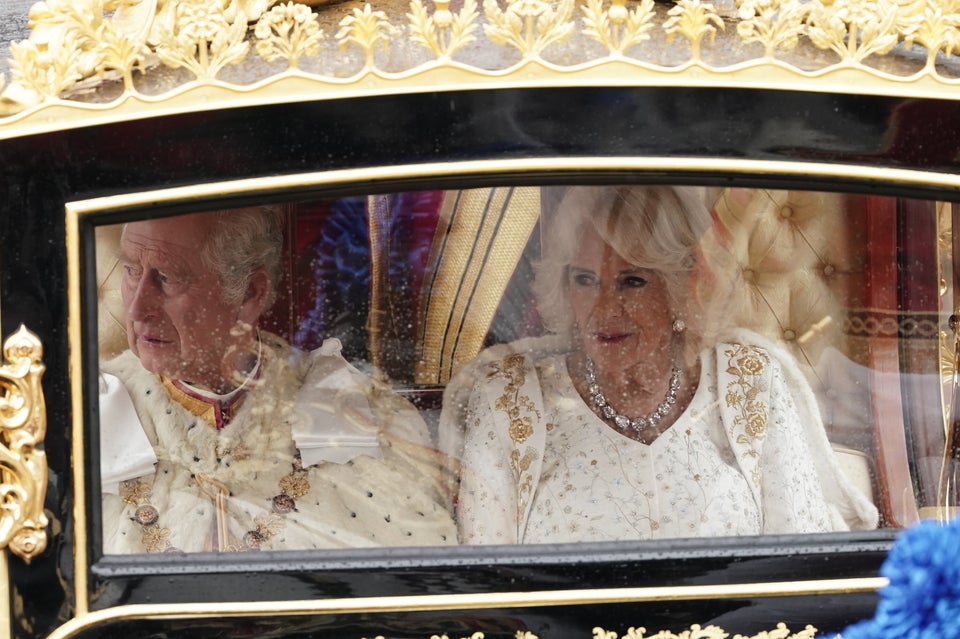 Jordan Pettitt - PA Images via Getty Images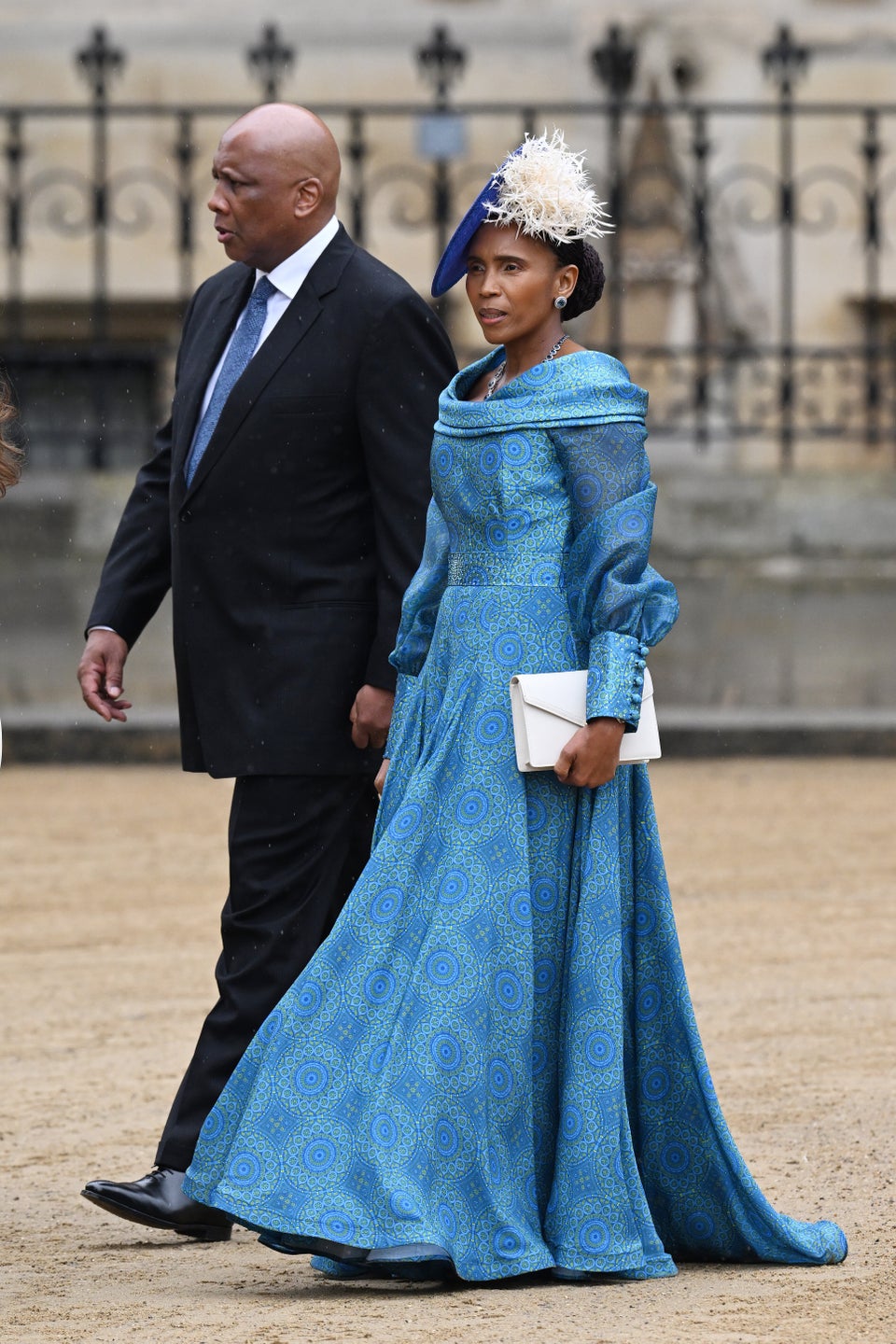 Jeff Spicer via Getty Images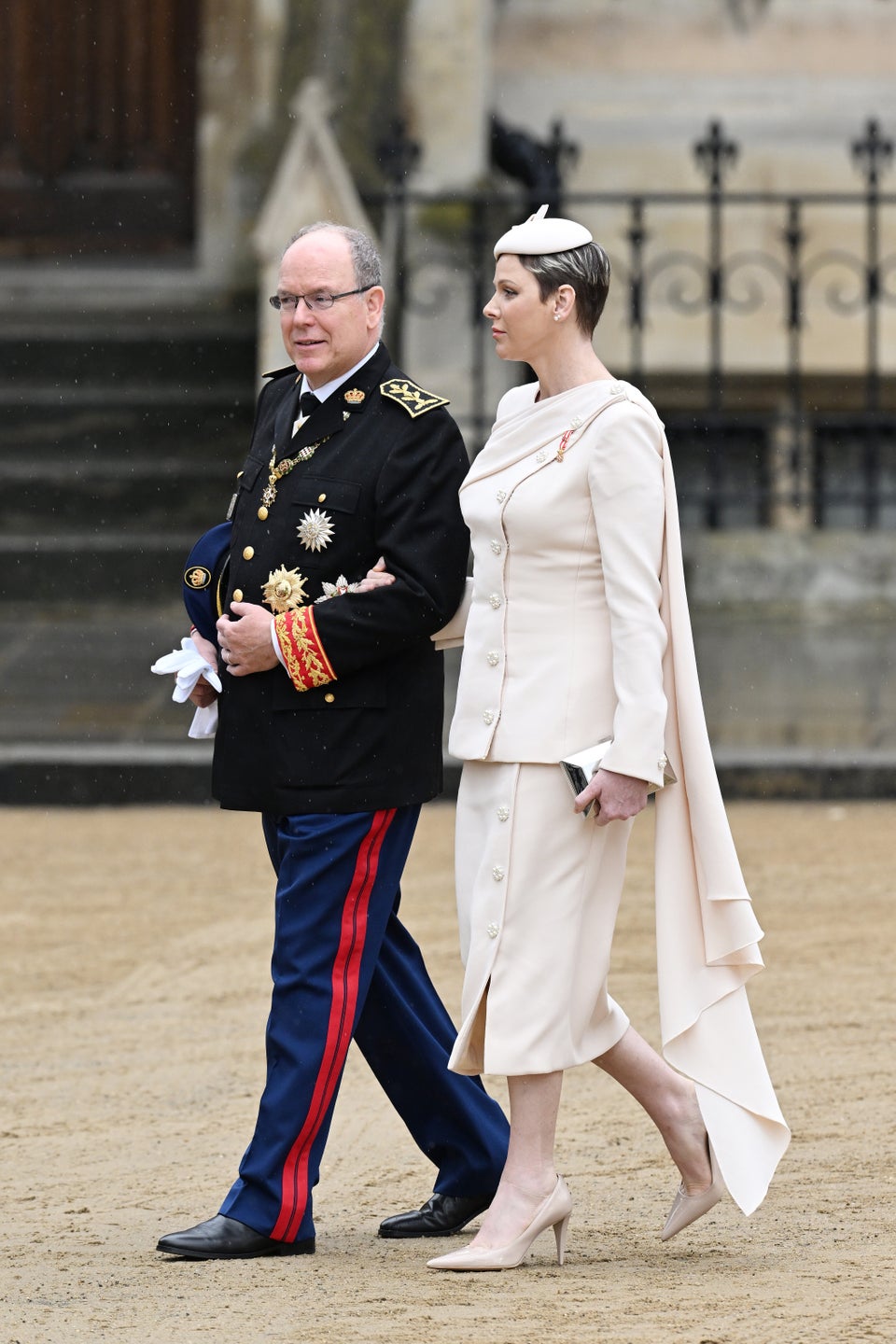 Jeff Spicer via Getty Images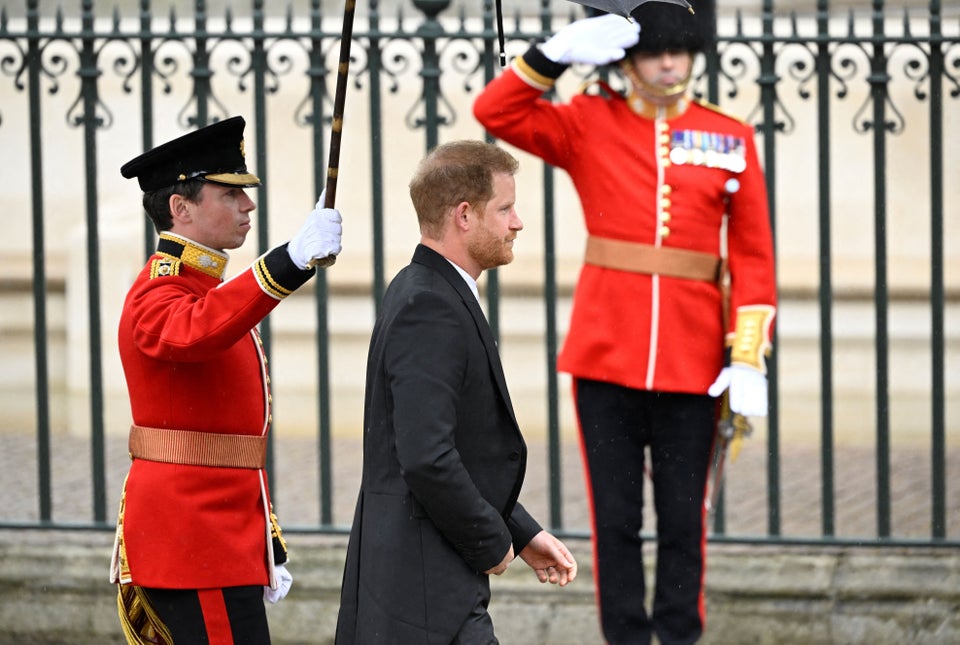 TOBY MELVILLE via Getty Images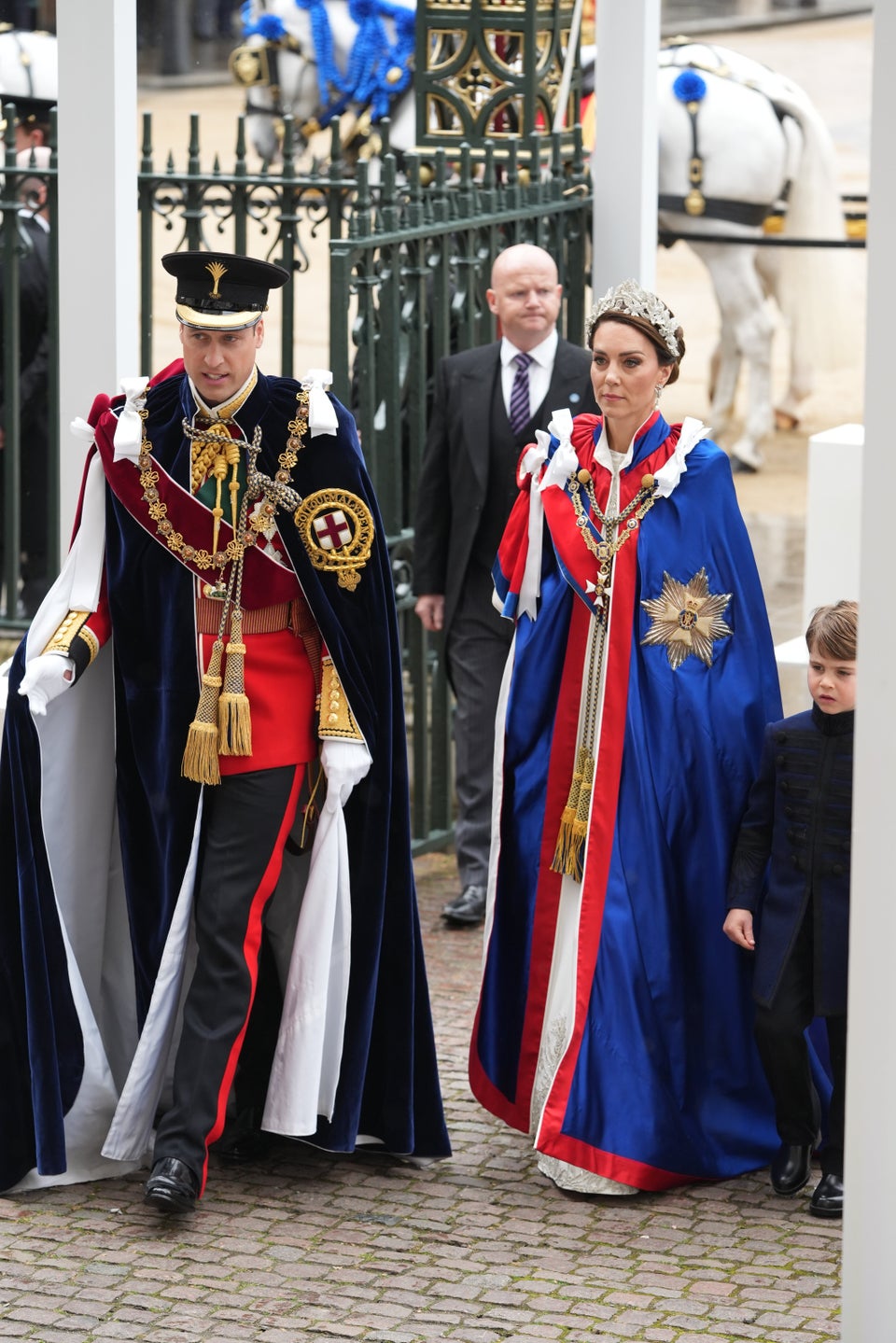 WPA Pool via Getty Images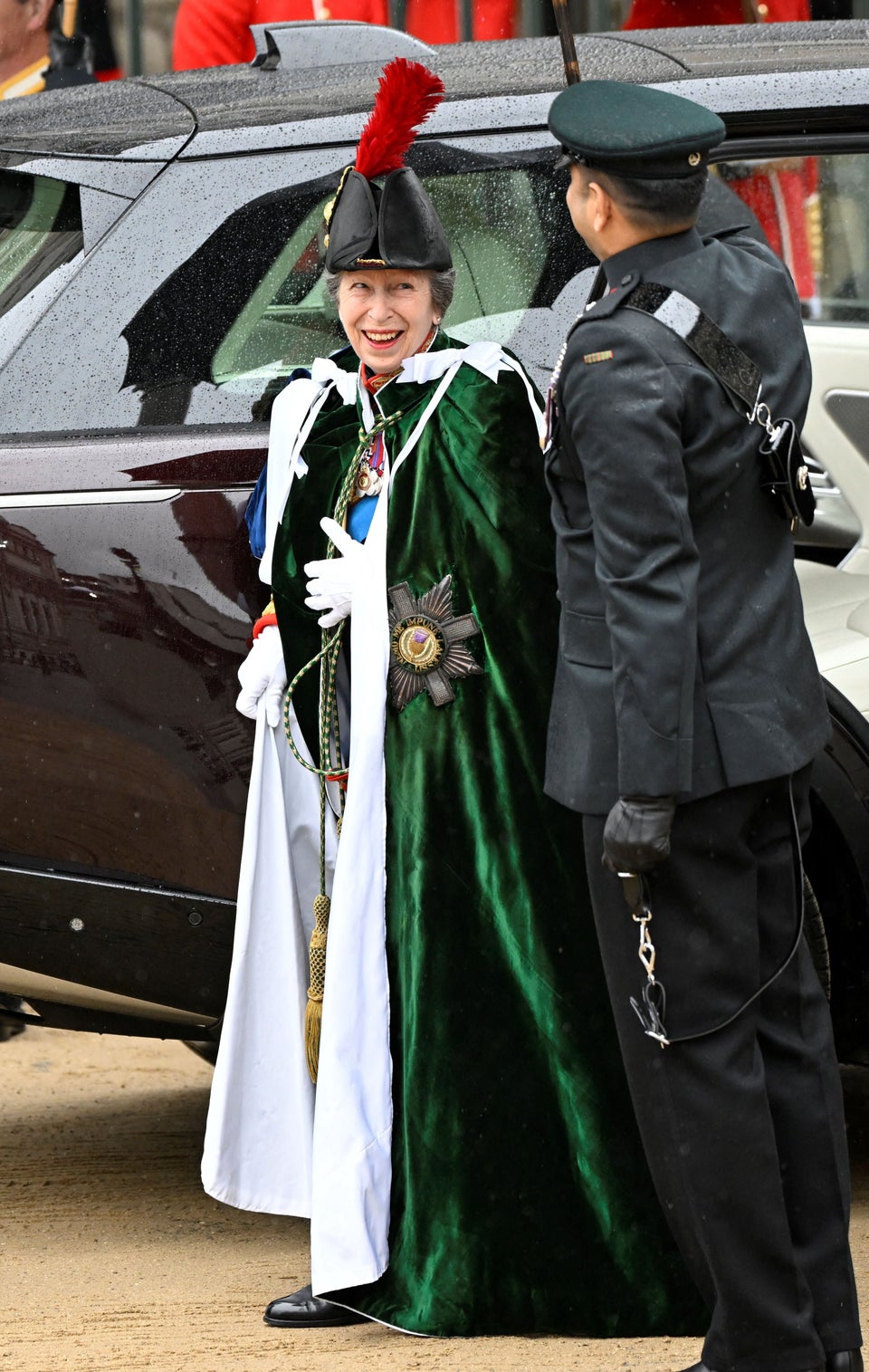 TOBY MELVILLE via Getty Images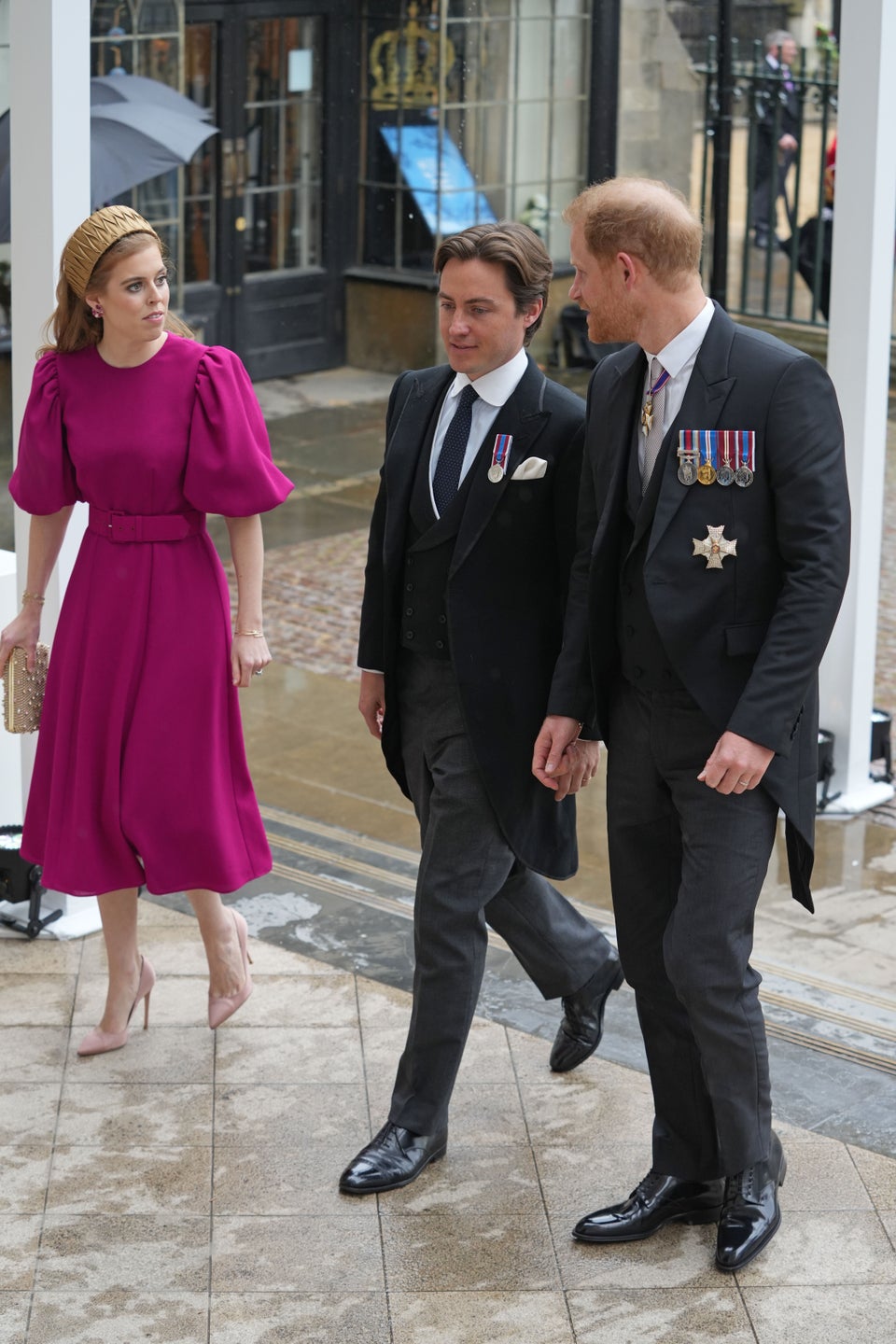 WPA Pool via Getty Images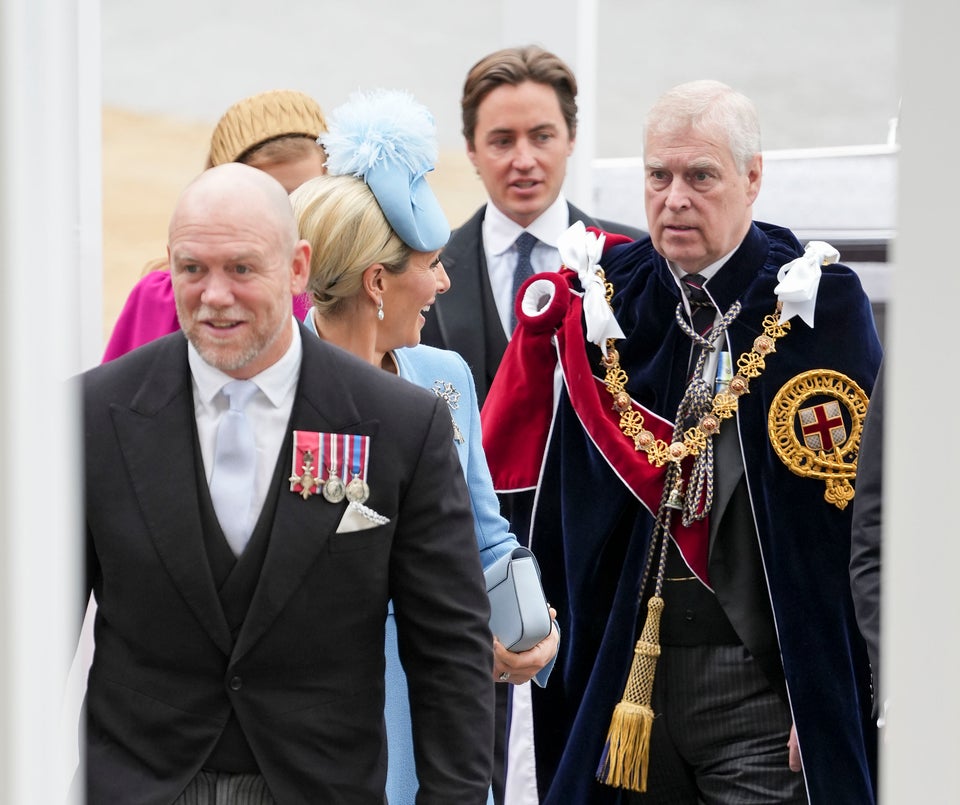 WPA Pool via Getty Images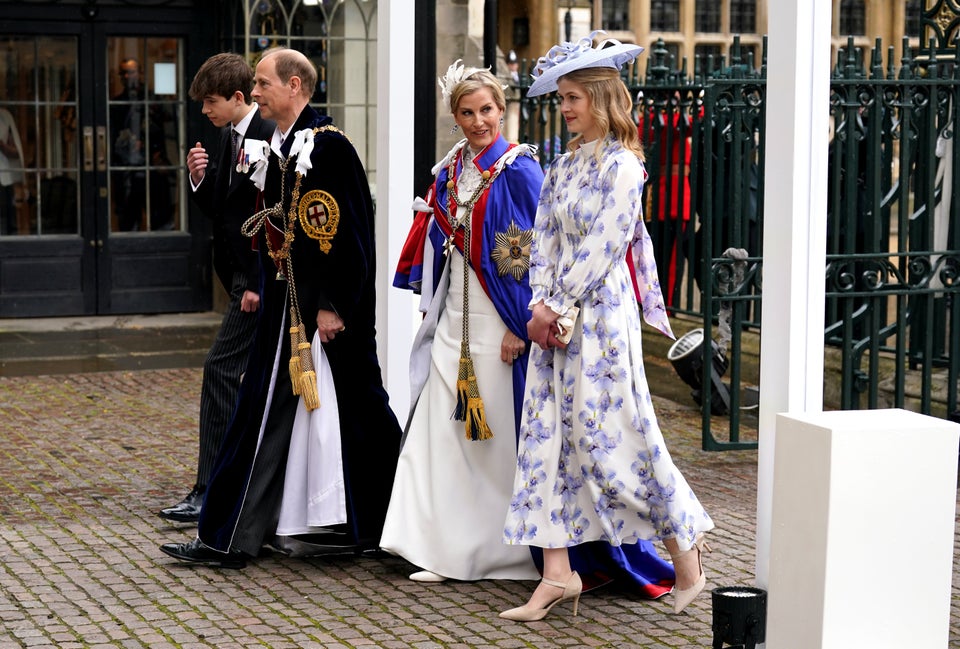 WPA Pool via Getty Images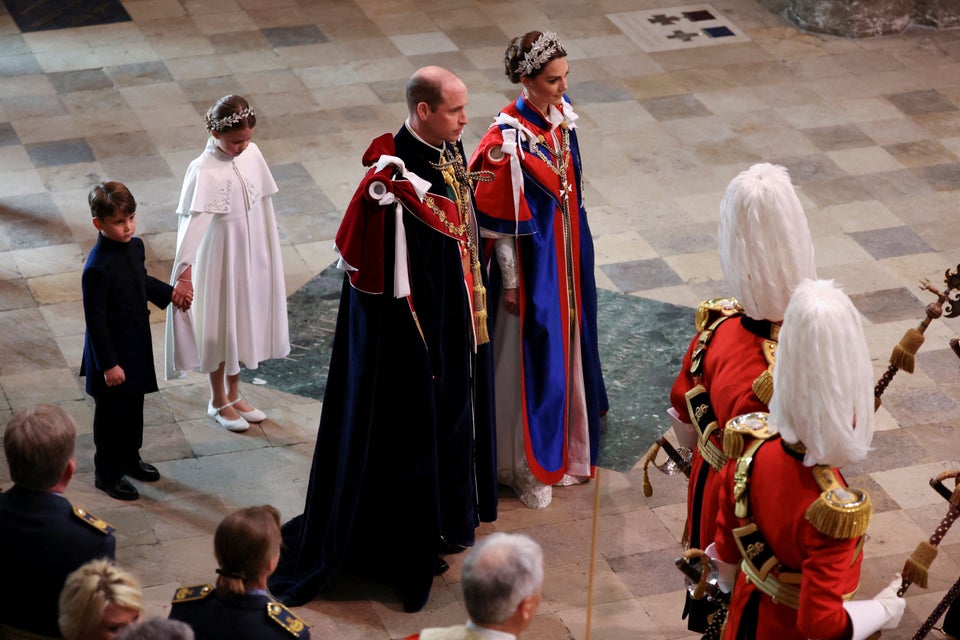 PHIL NOBLE via Getty Images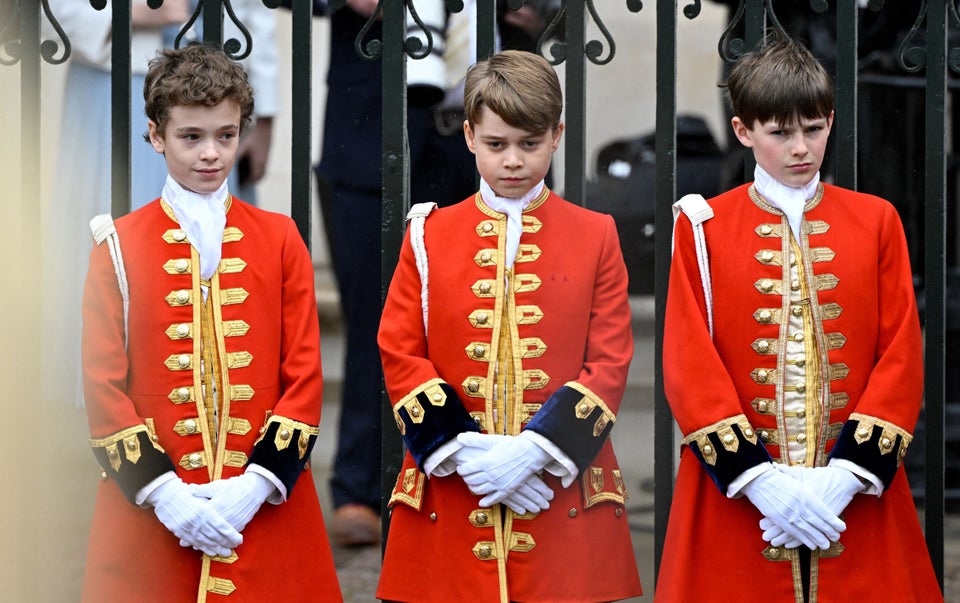 TOBY MELVILLE via Getty Images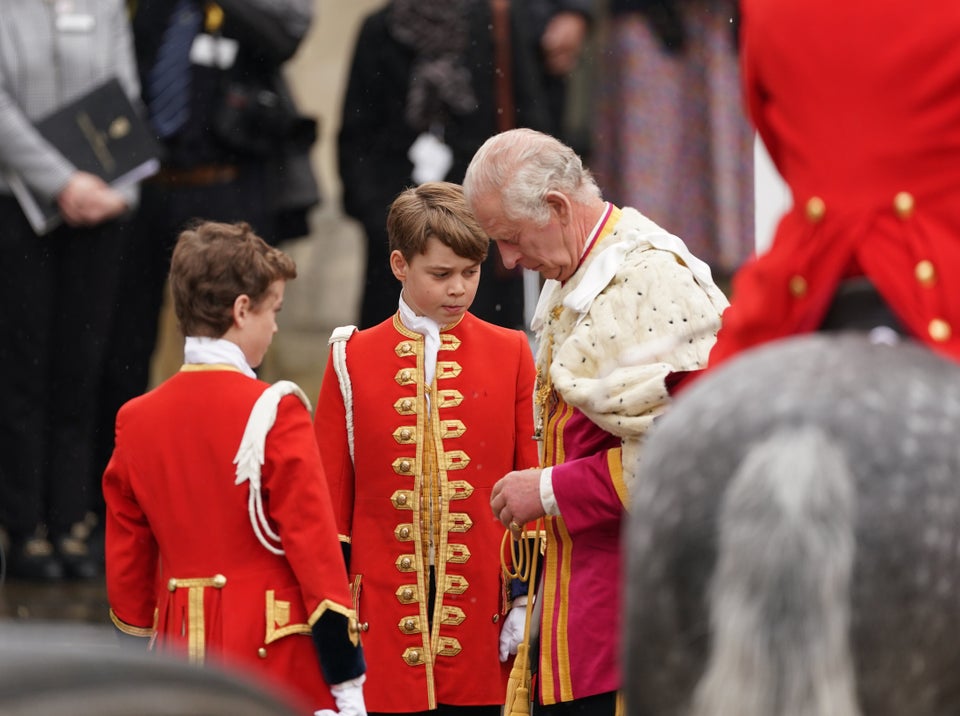 Joe Giddens - PA Images via Getty Images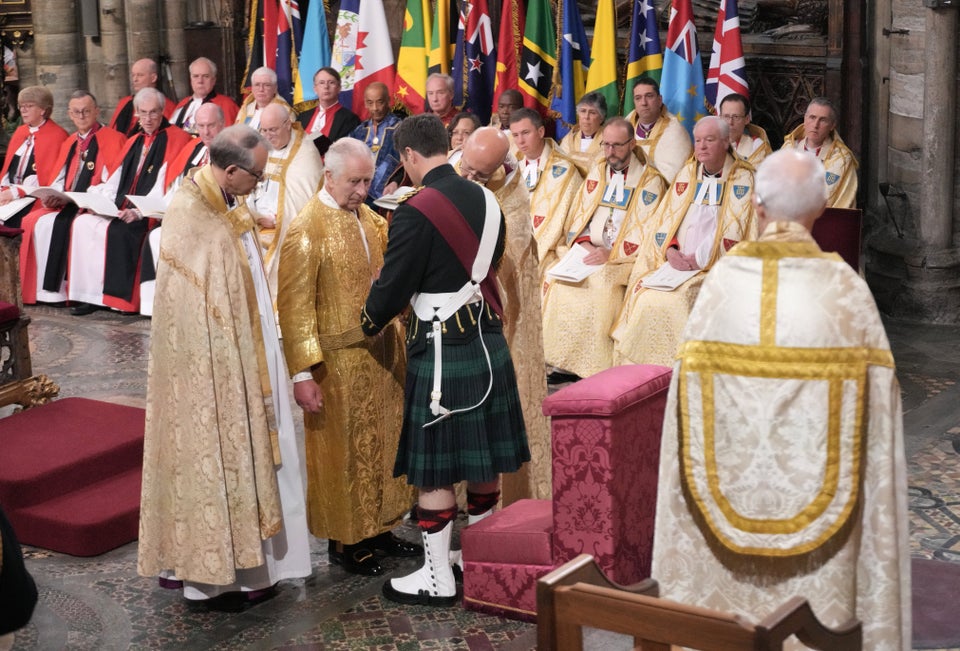 WPA Pool via Getty Images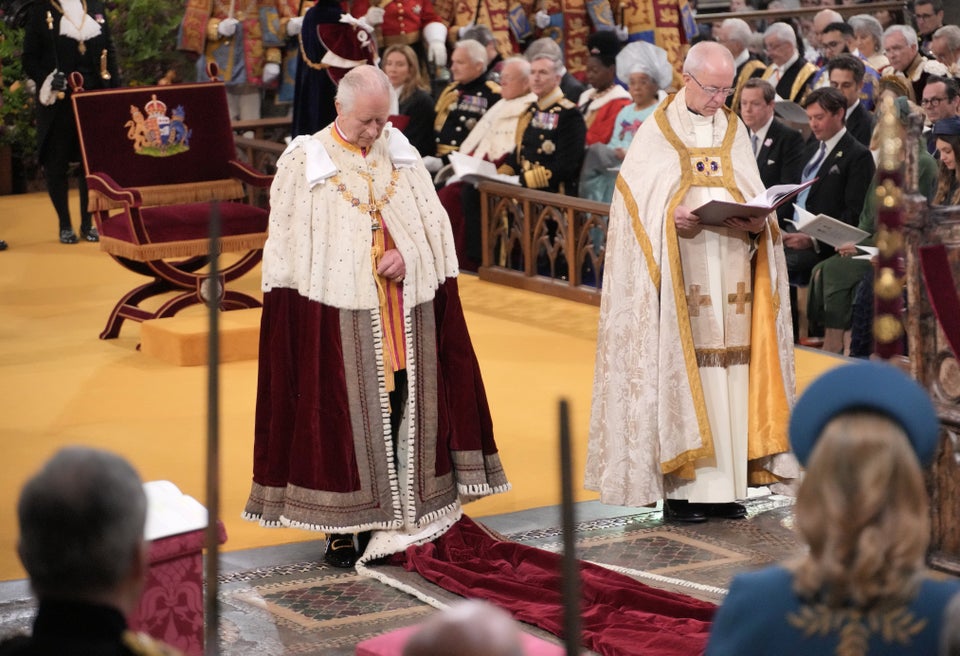 WPA Pool via Getty Images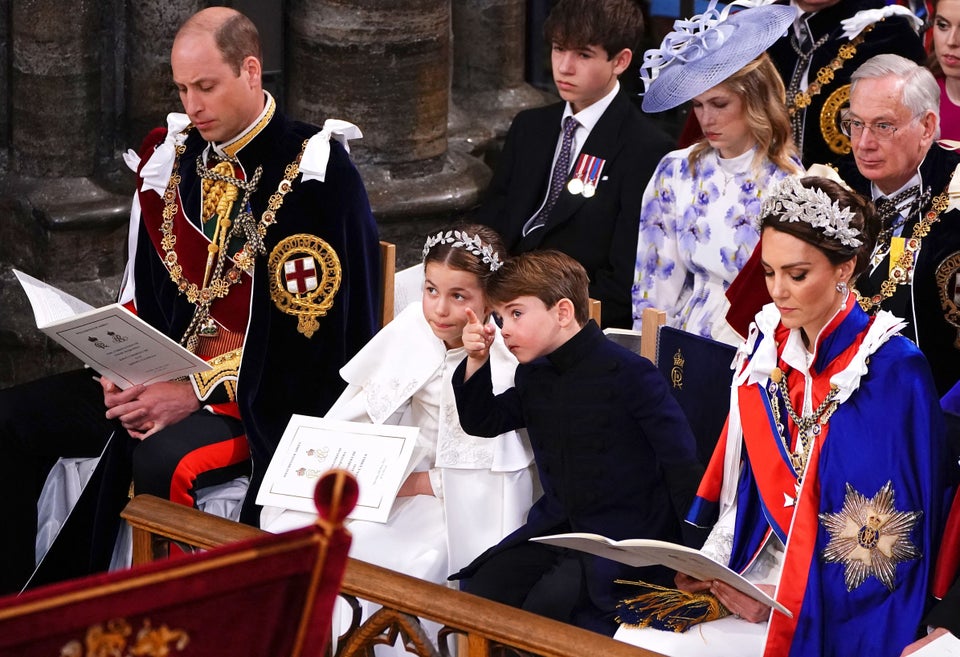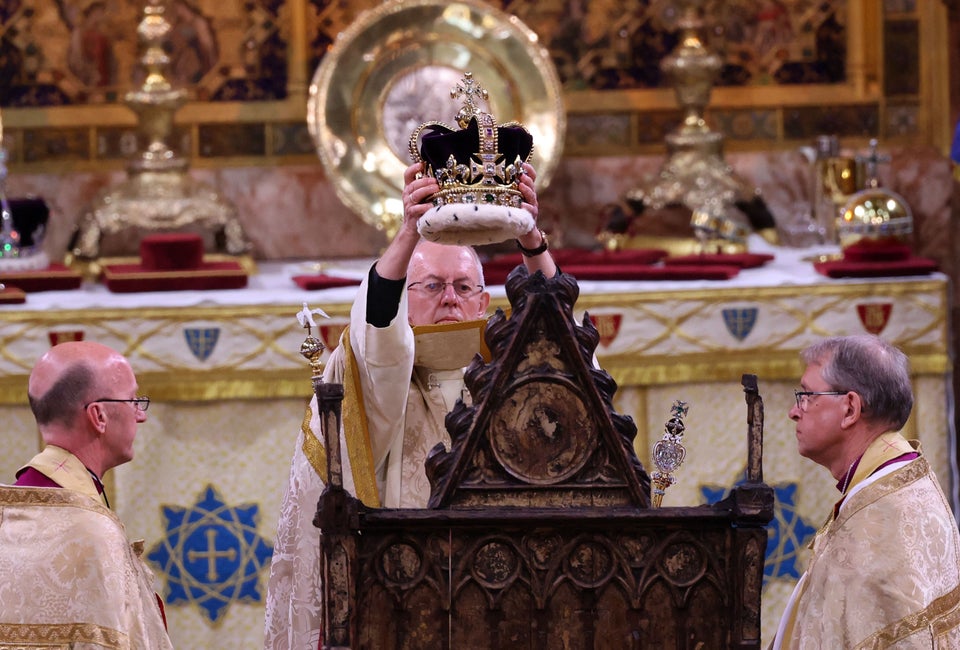 RICHARD POHLE via Getty Images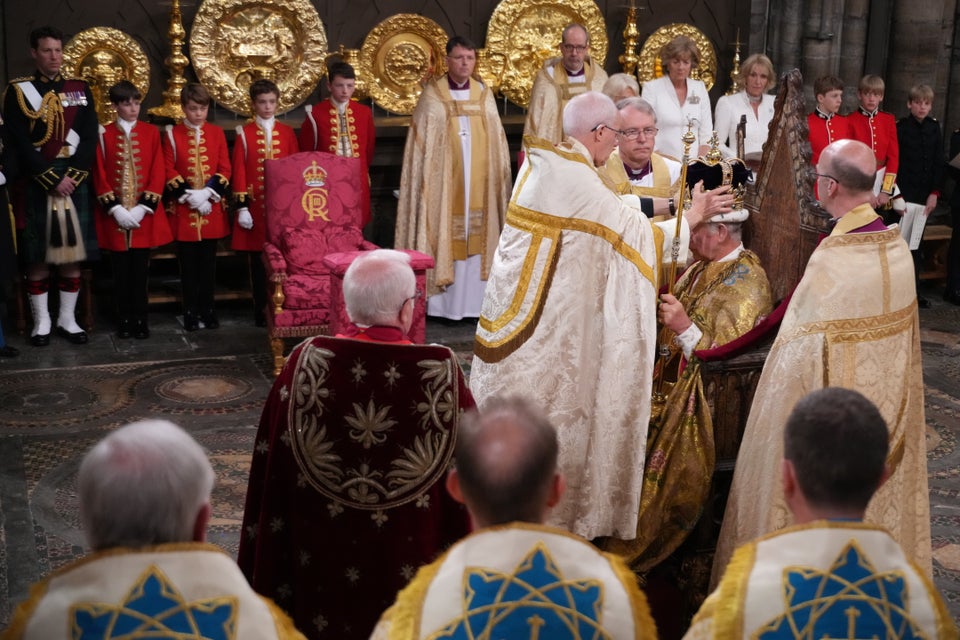 WPA Pool via Getty Images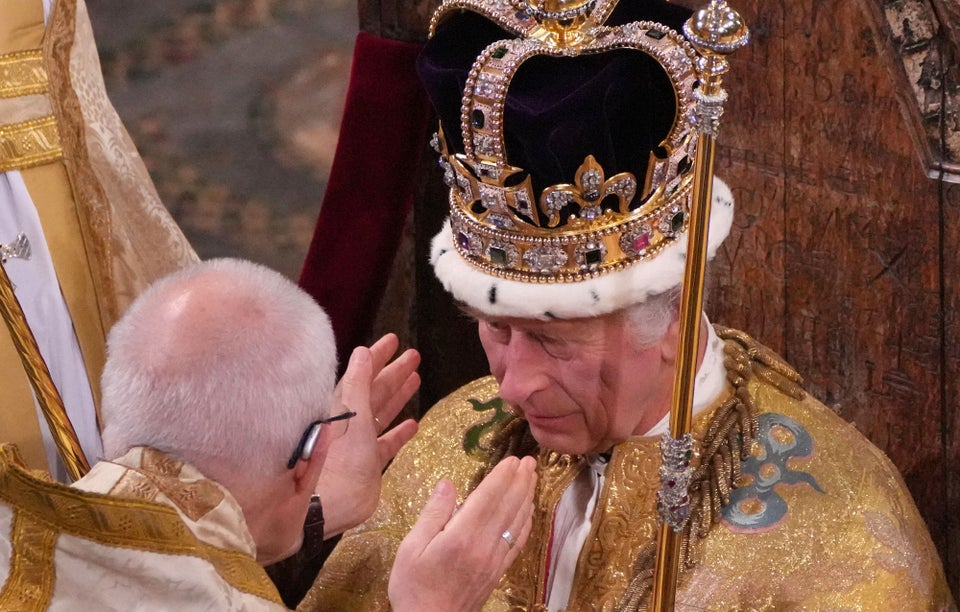 WPA Pool via Getty Images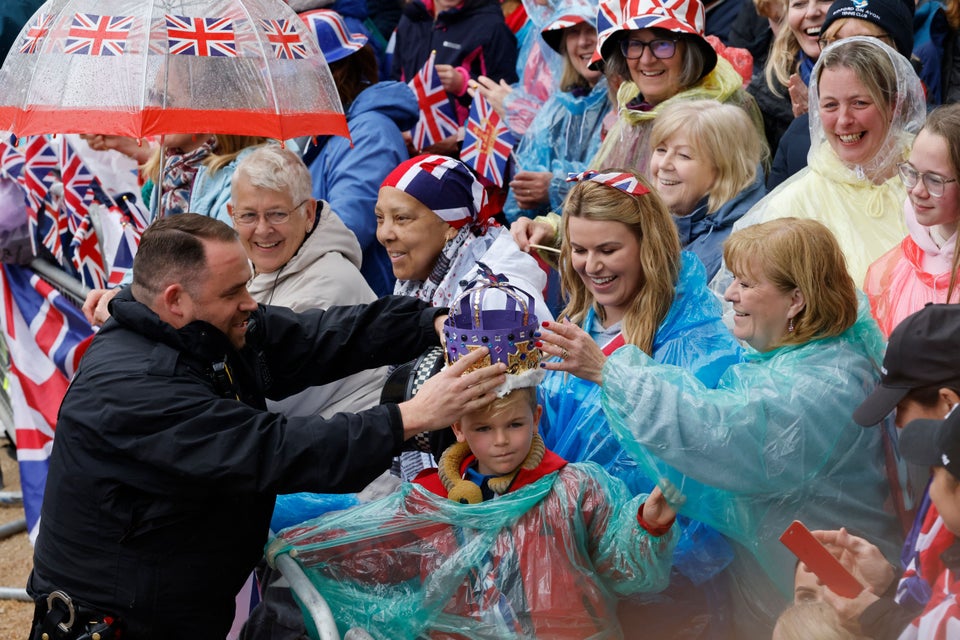 CARLOS JASSO via Getty Images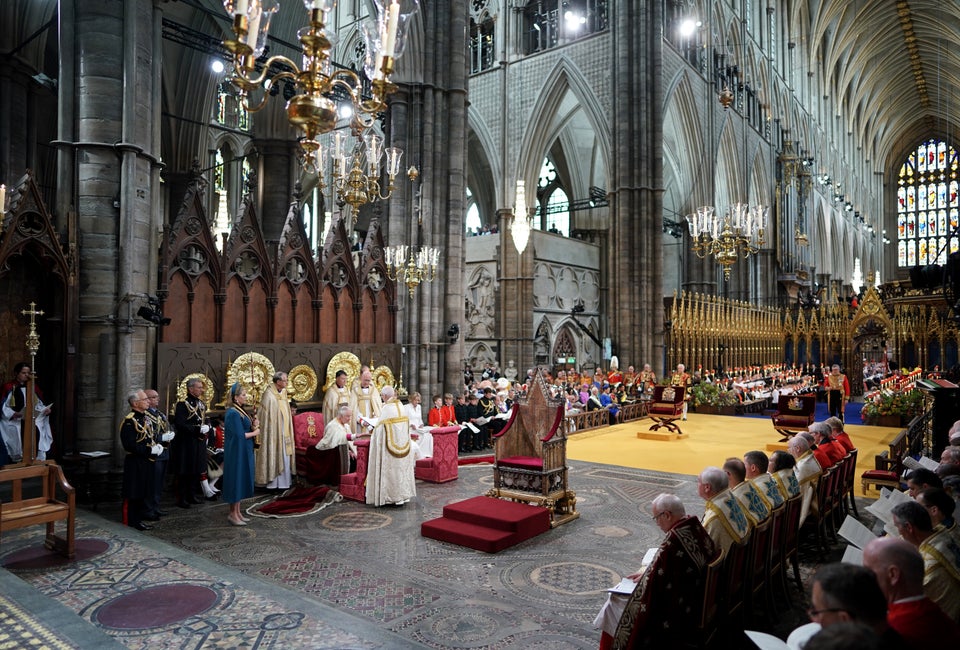 WPA Pool via Getty Images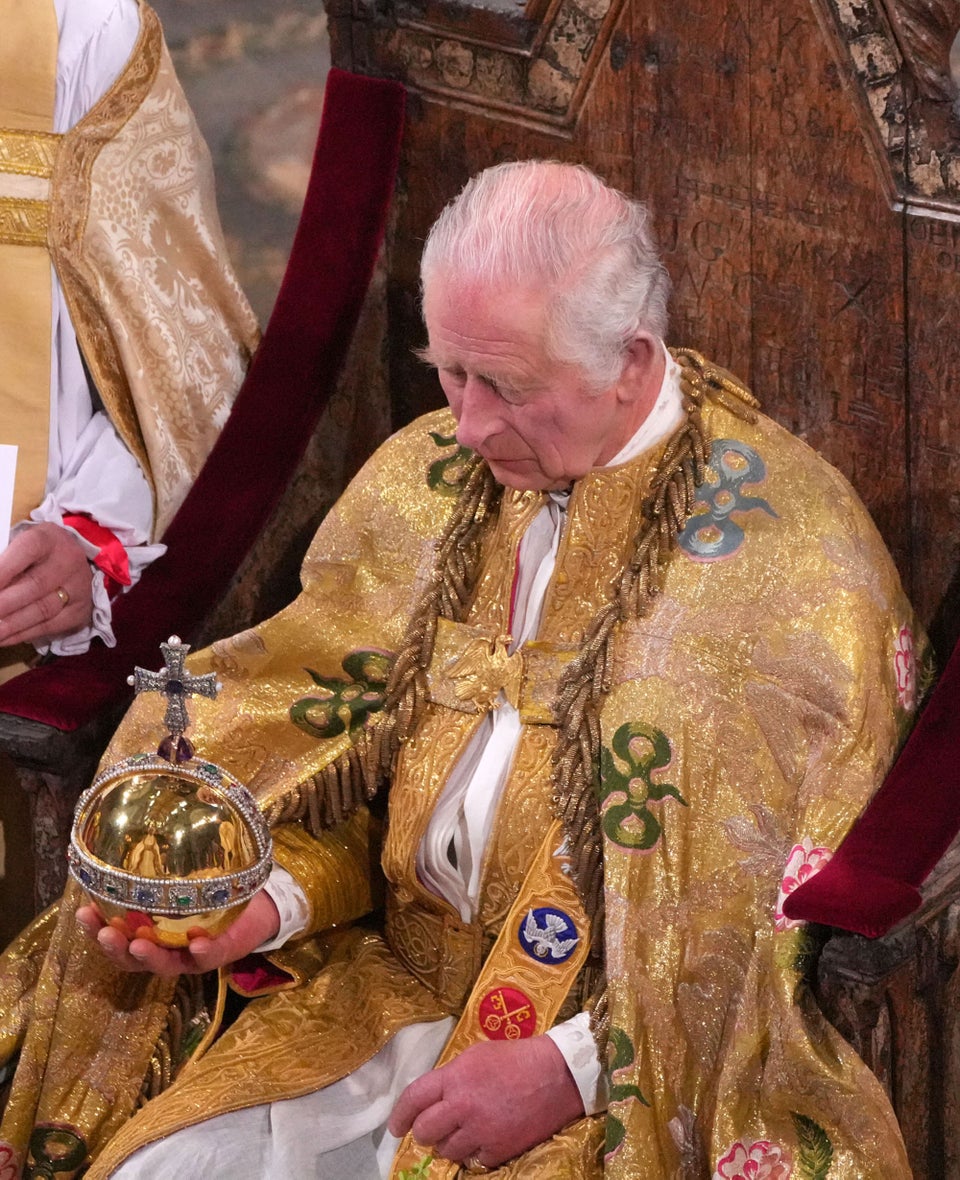 WPA Pool via Getty Images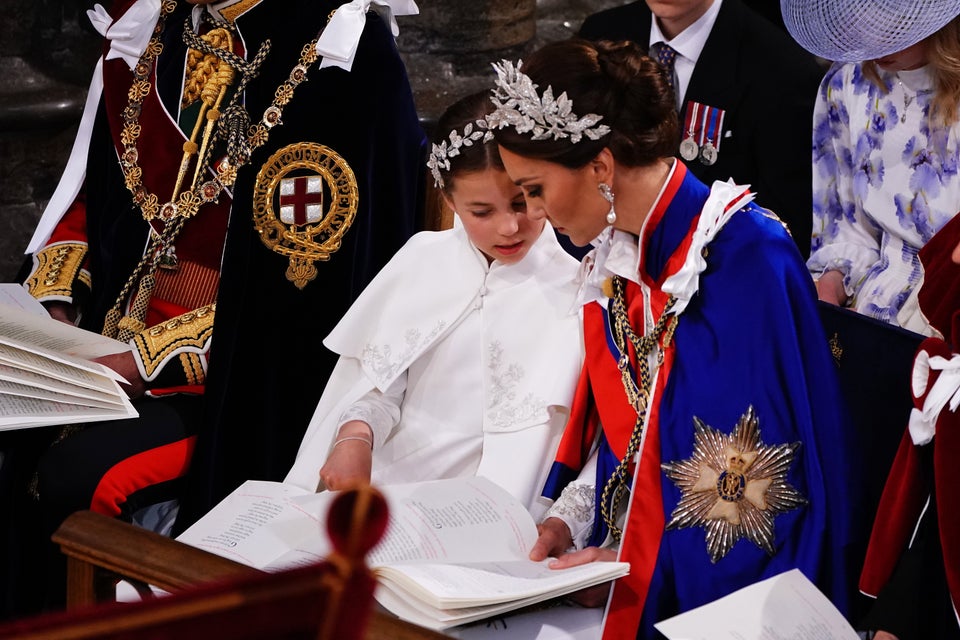 WPA Pool via Getty Images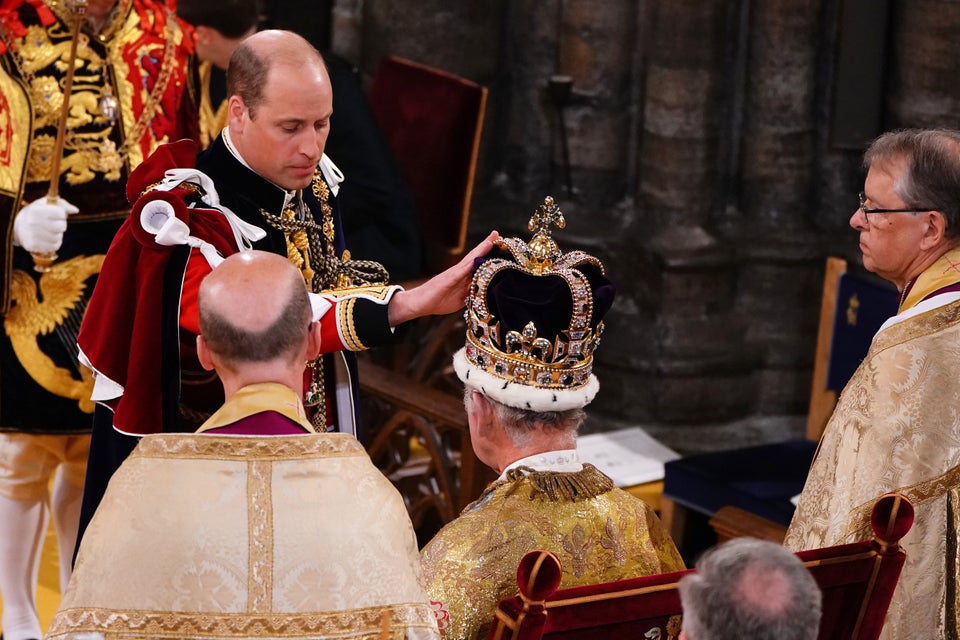 WPA Pool via Getty Images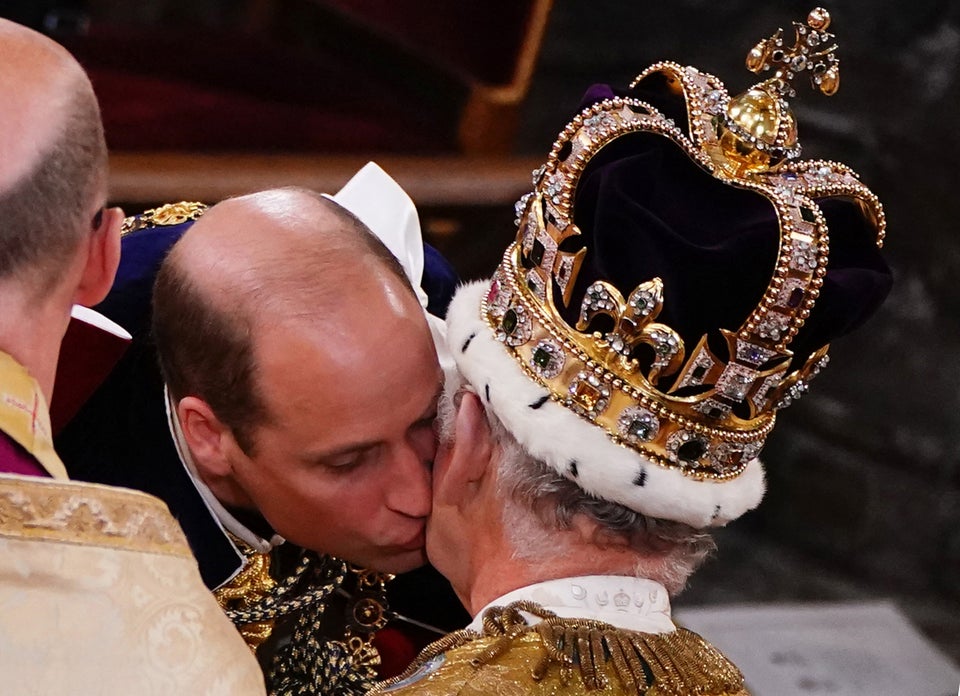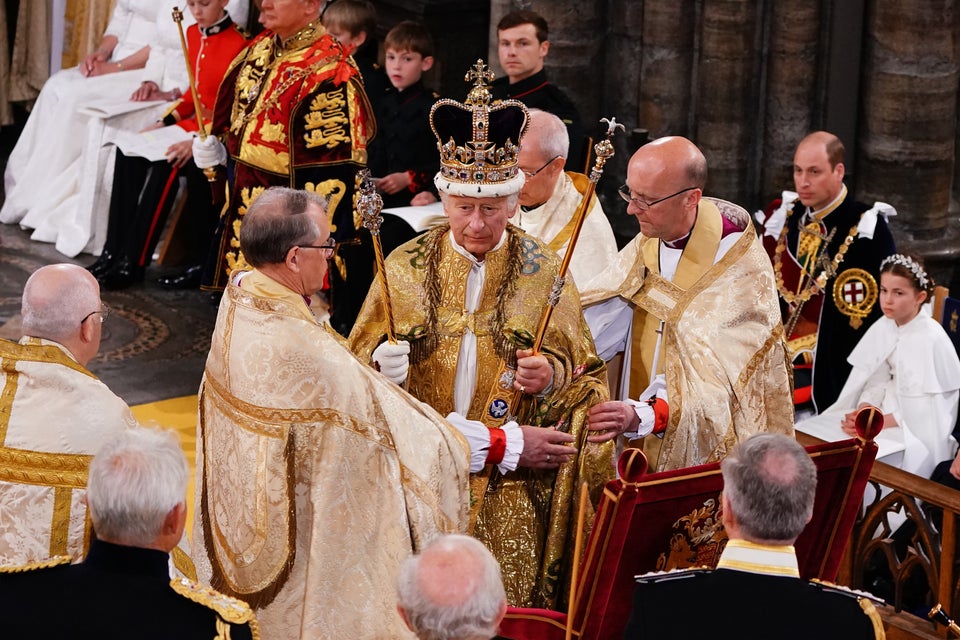 WPA Pool via Getty Images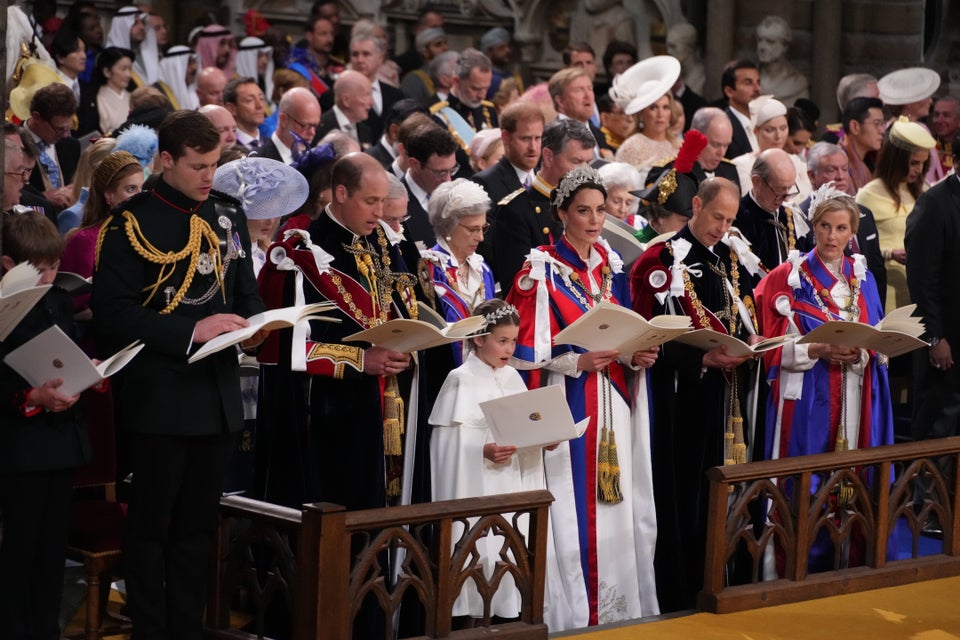 WPA Pool via Getty Images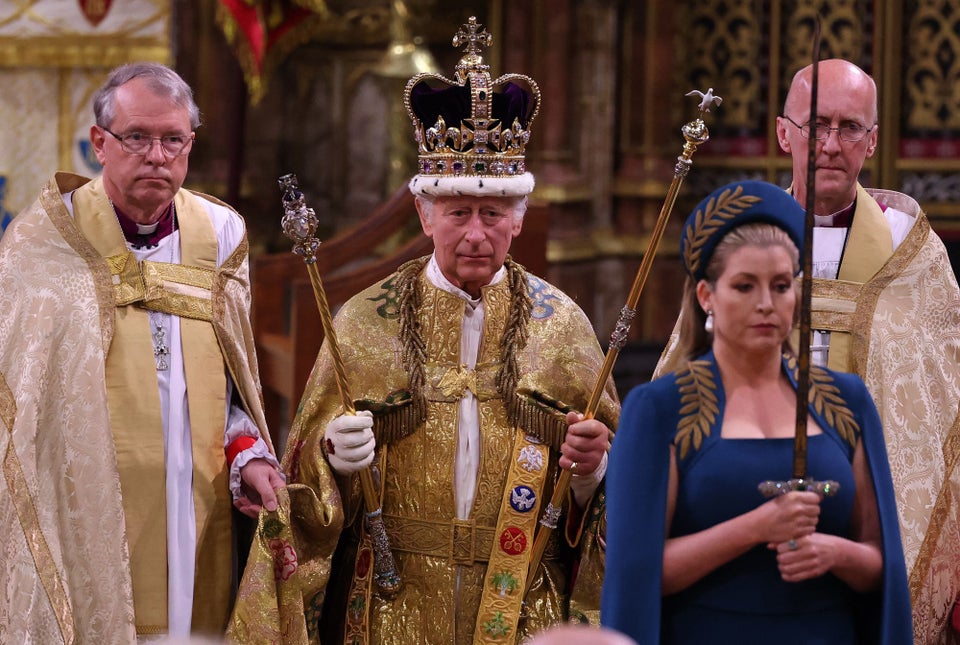 RICHARD POHLE via Getty Images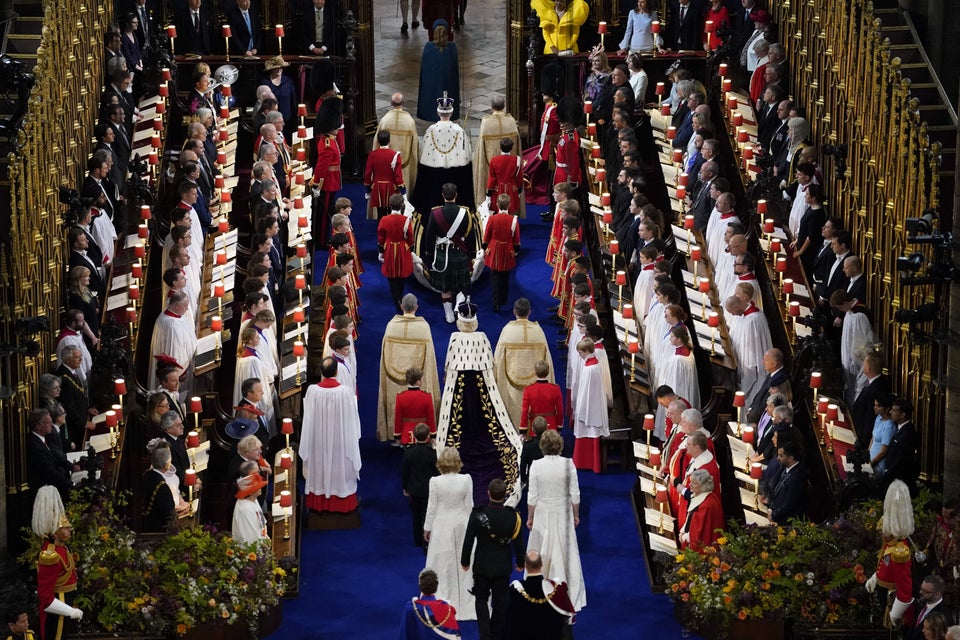 ANDREW MATTHEWS via Getty Images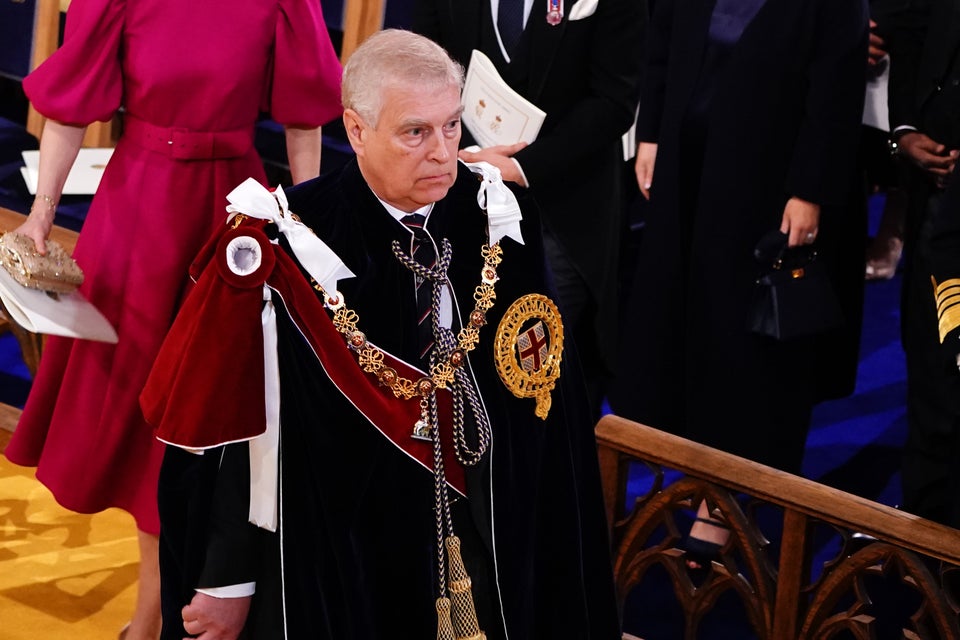 WPA Pool via Getty Images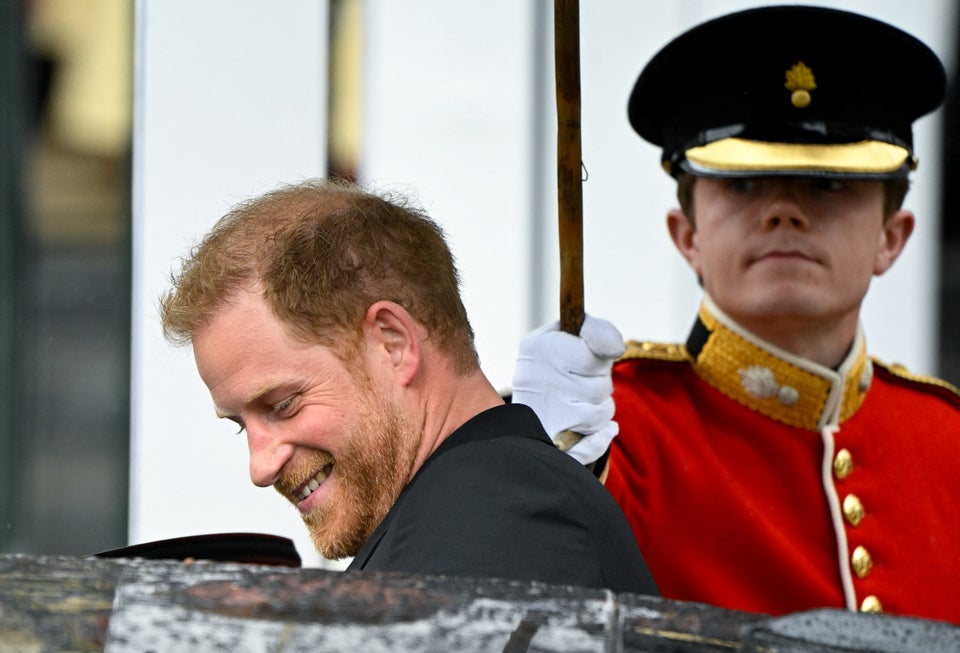 WPA Pool via Getty Images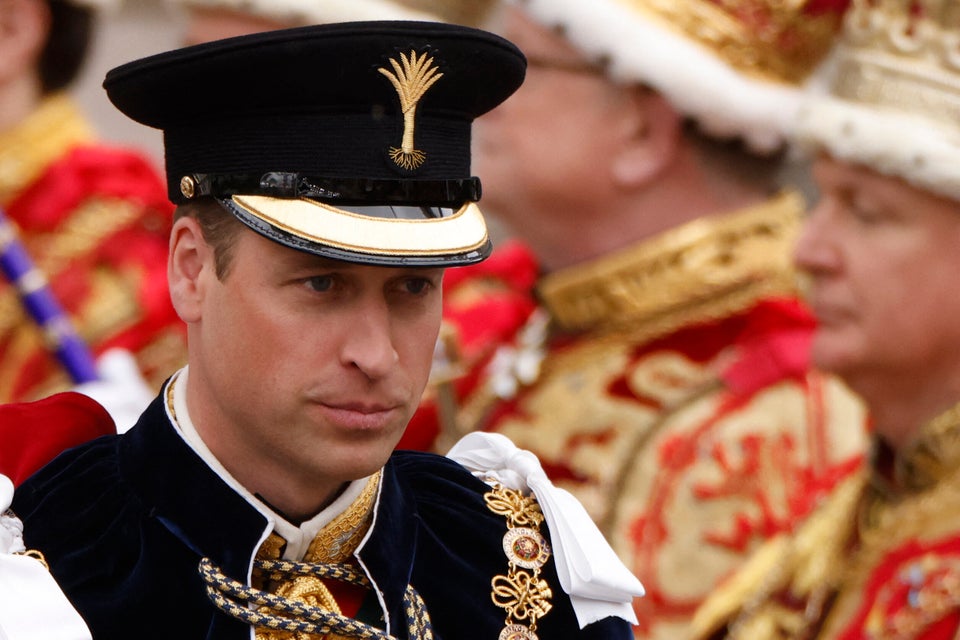 ODD ANDERSEN via Getty Images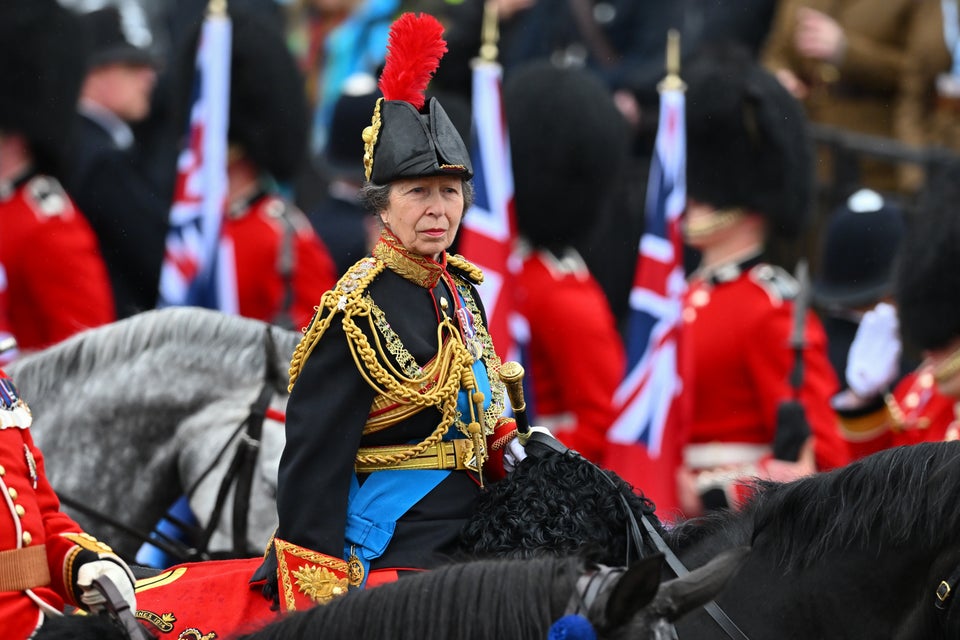 Dan Mullan via Getty Images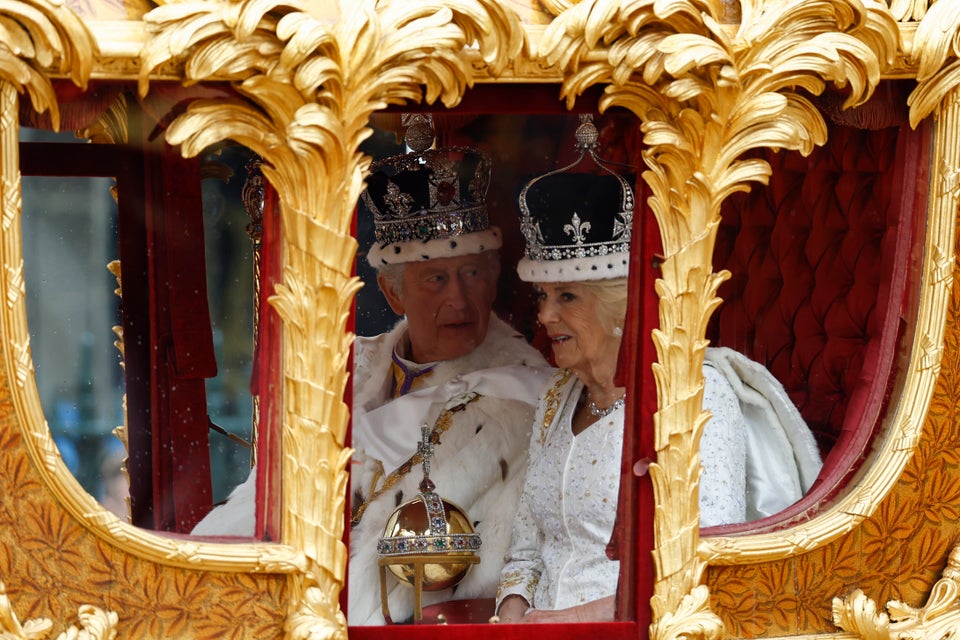 Jeff J Mitchell via Getty Images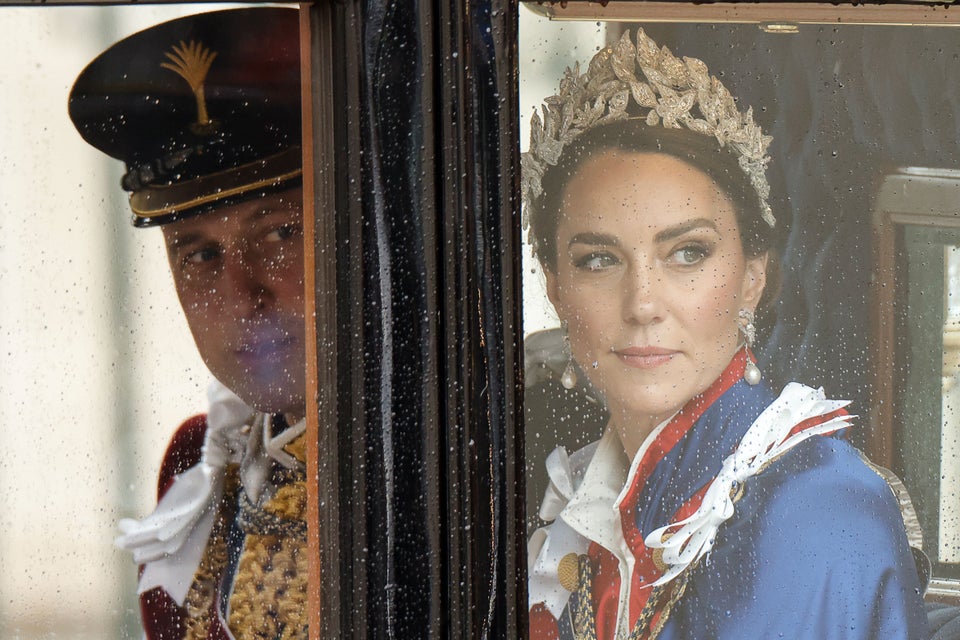 ODD ANDERSEN via Getty Images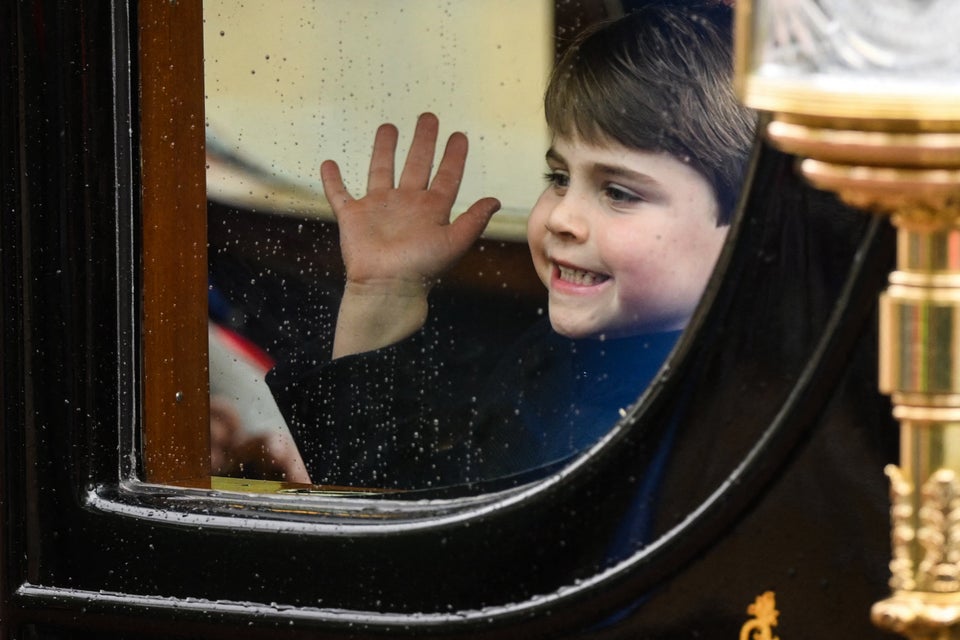 DANIEL LEAL via Getty Images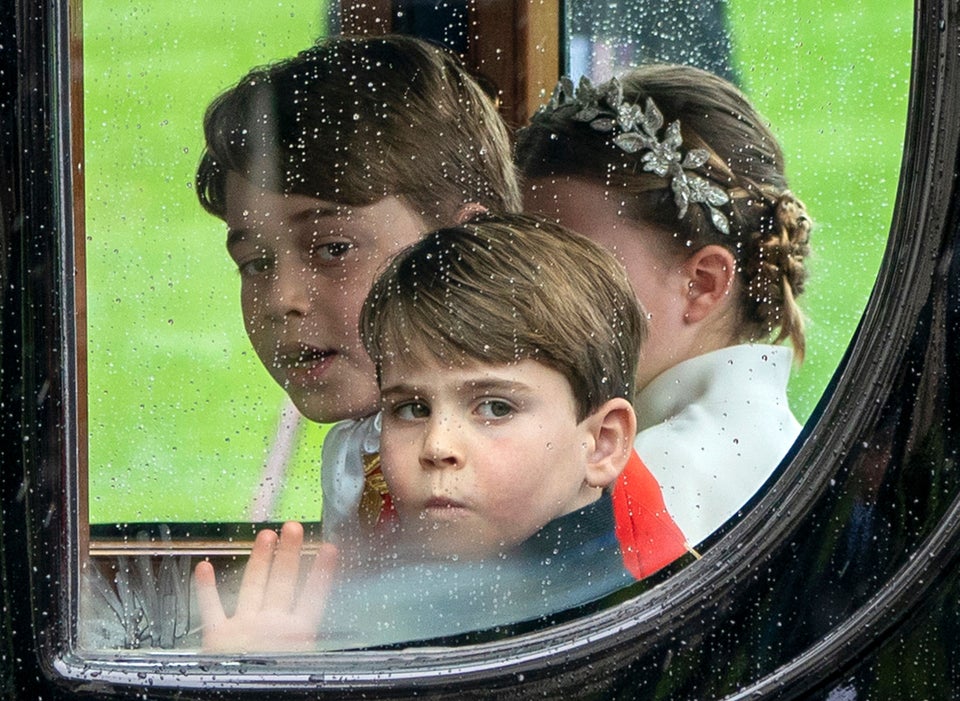 JANE BARLOW via Getty Images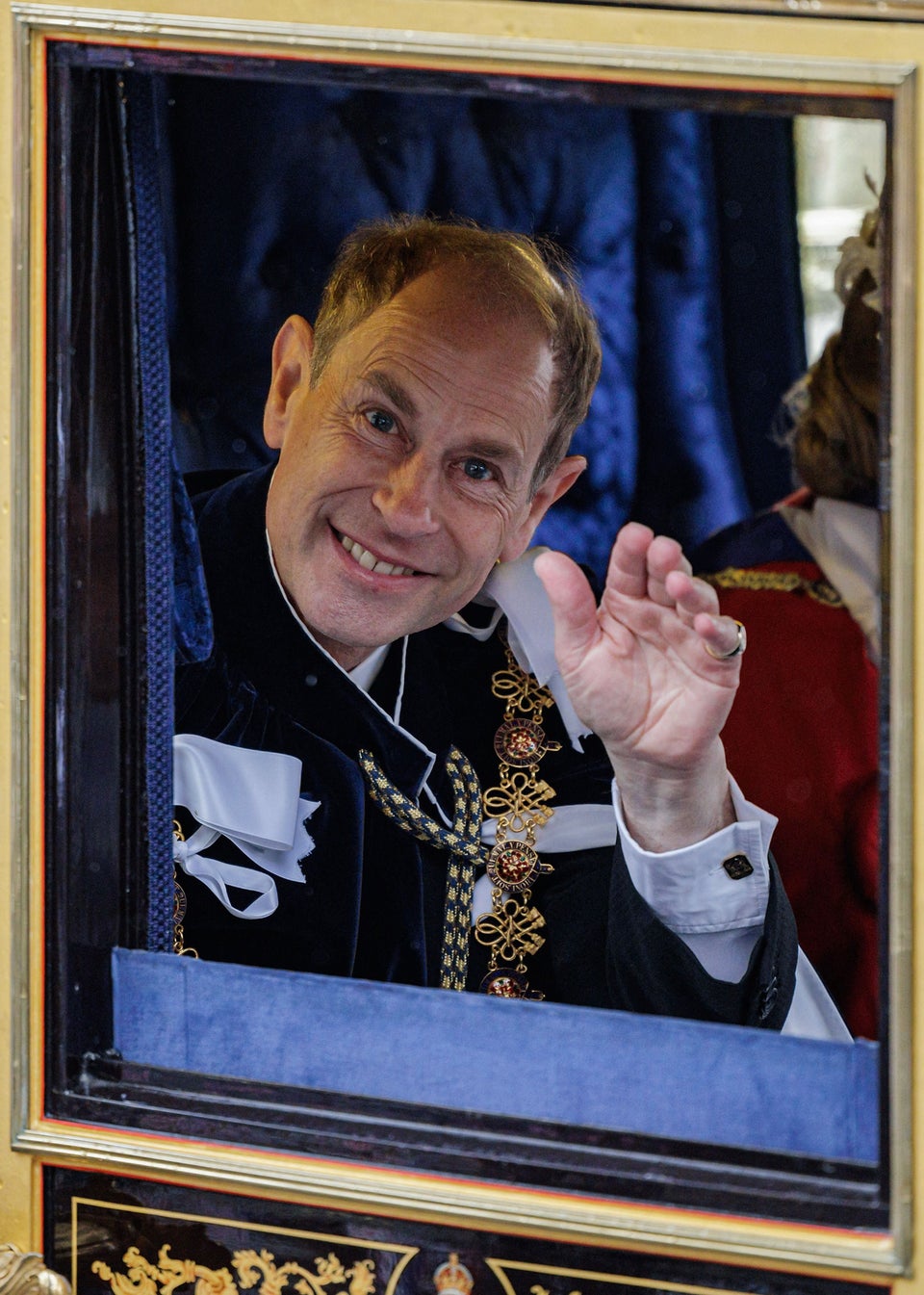 ROB PINNEY via Getty Images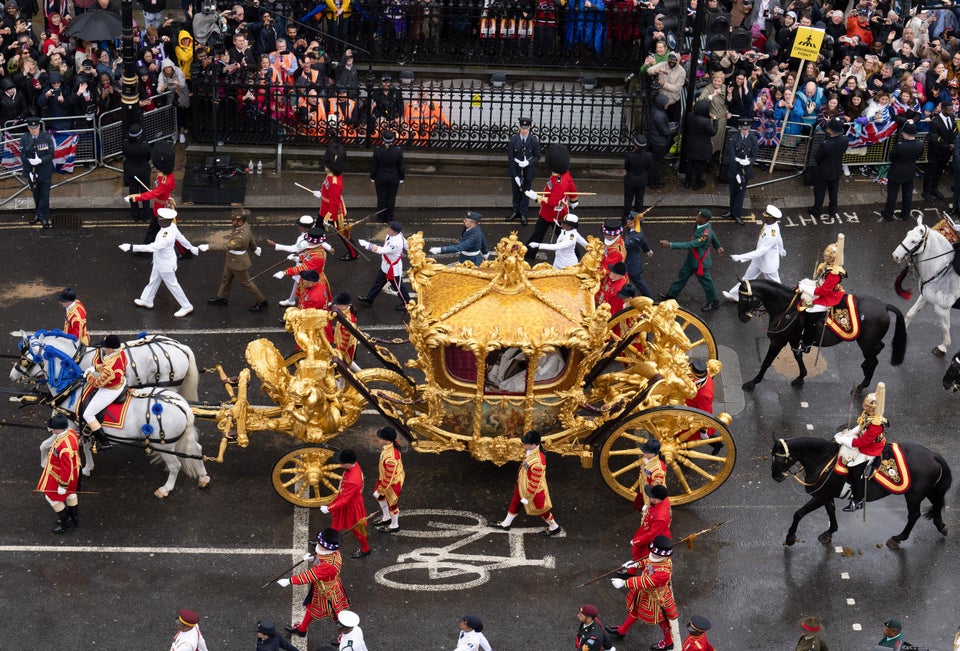 Carl Court via Getty Images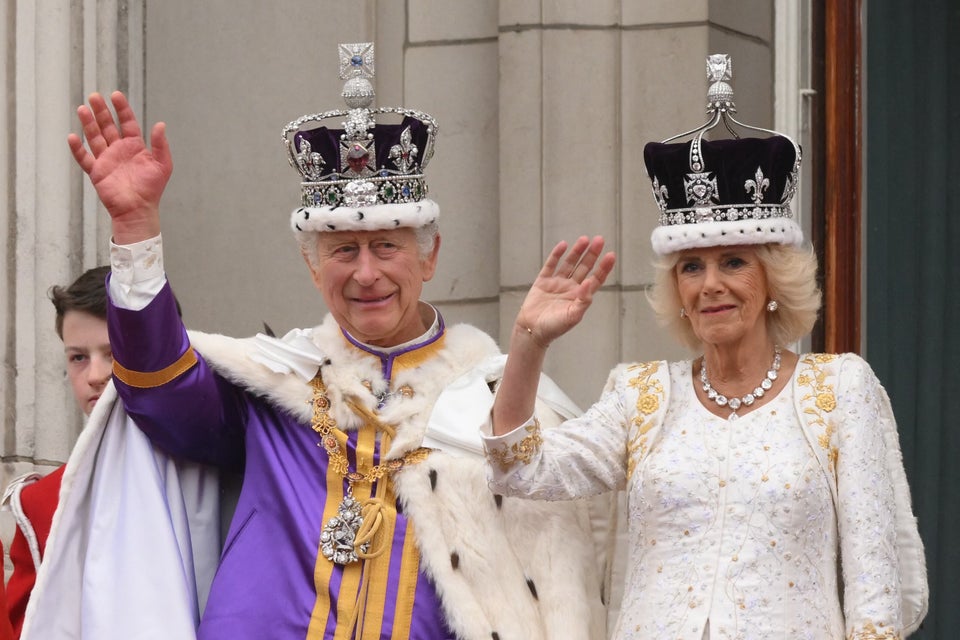 DANIEL LEAL via Getty Images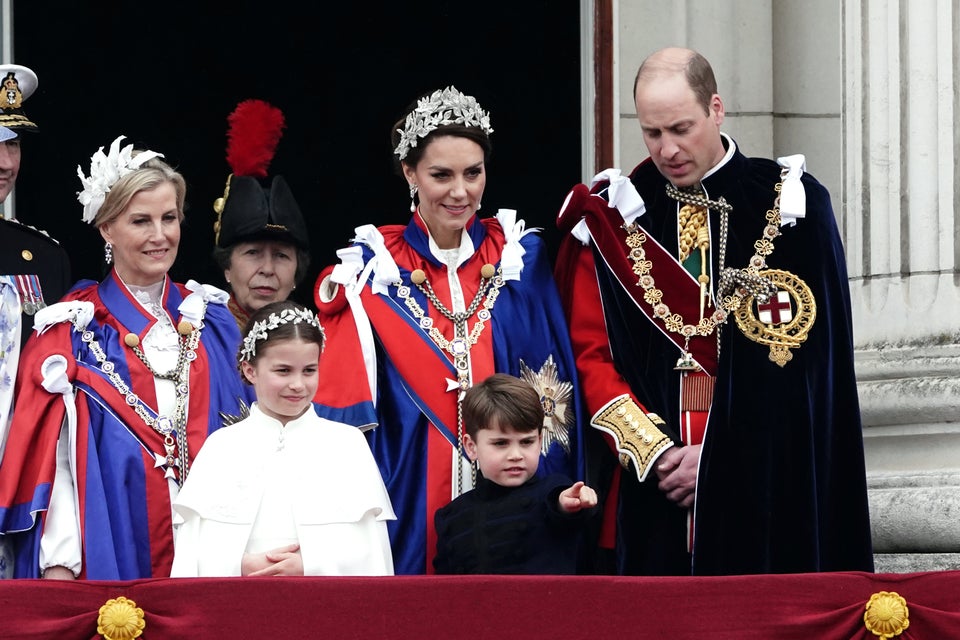 Jordan Pettitt - PA Images via Getty Images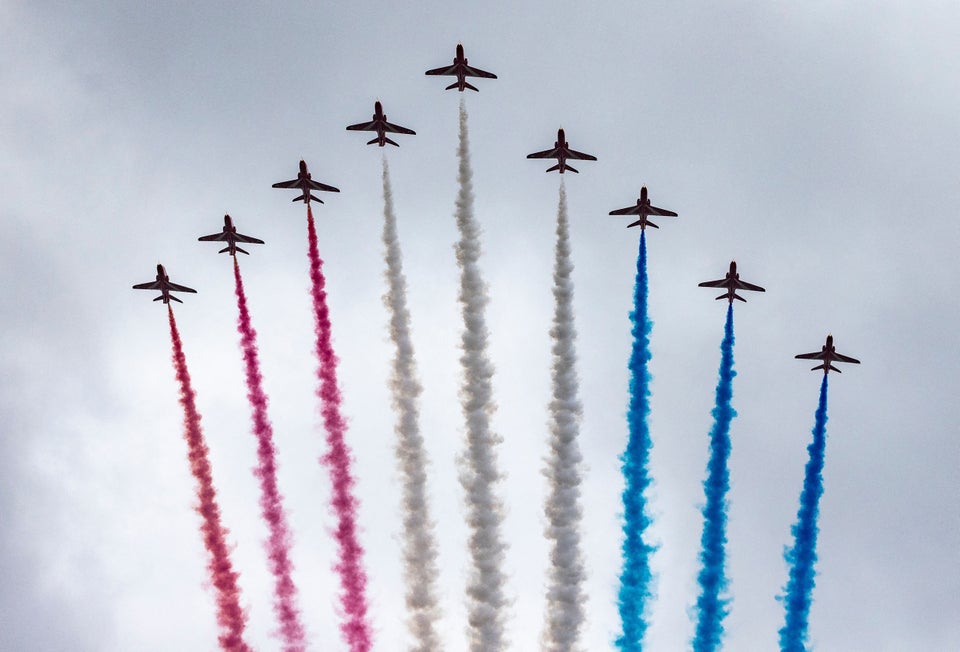 ADAM GERRARD via Getty Images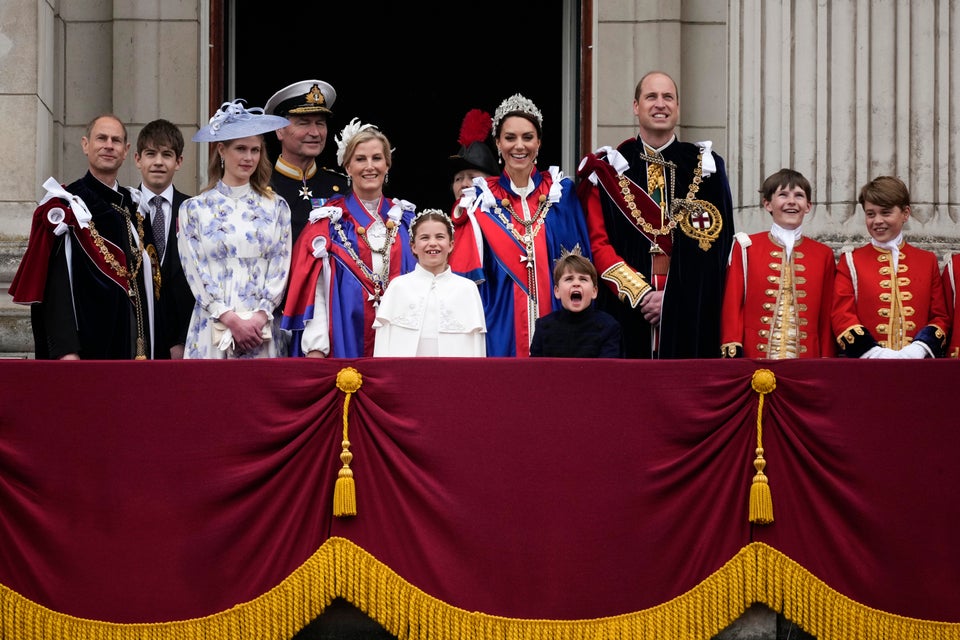 Christopher Furlong via Getty Images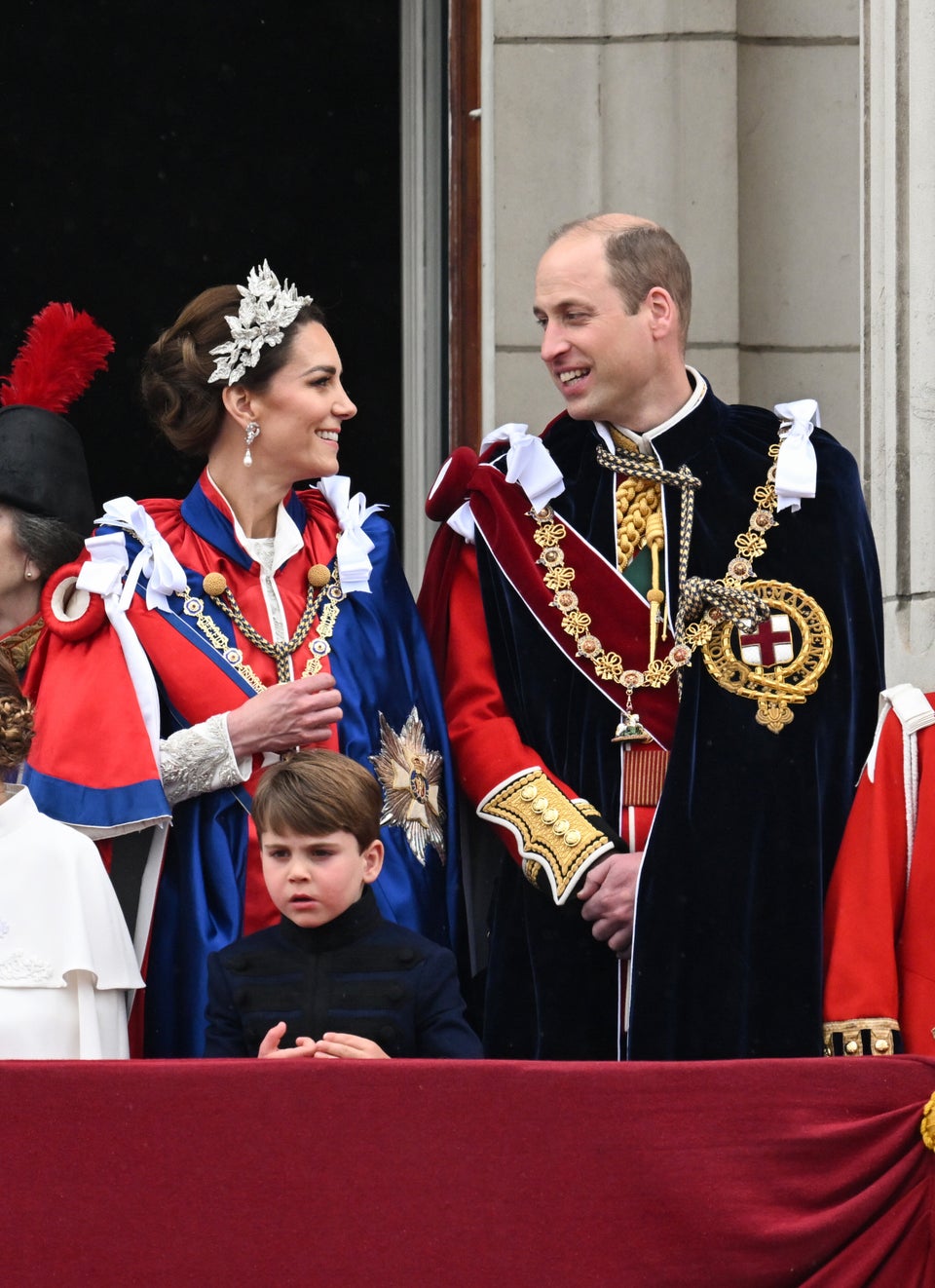 Samir Hussein via Getty Images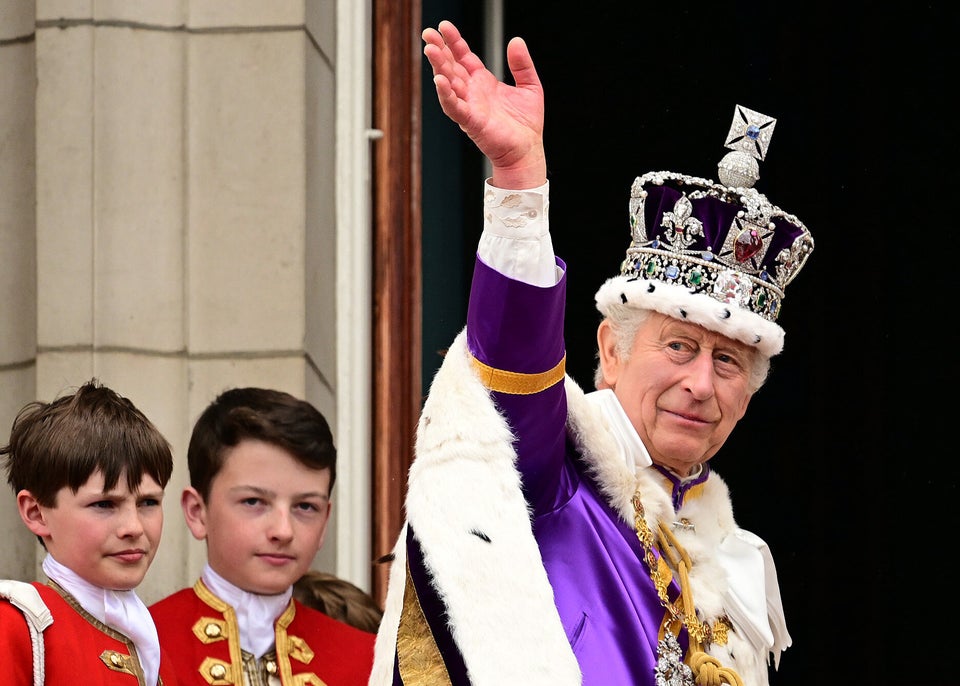 Leon Neal via Getty Images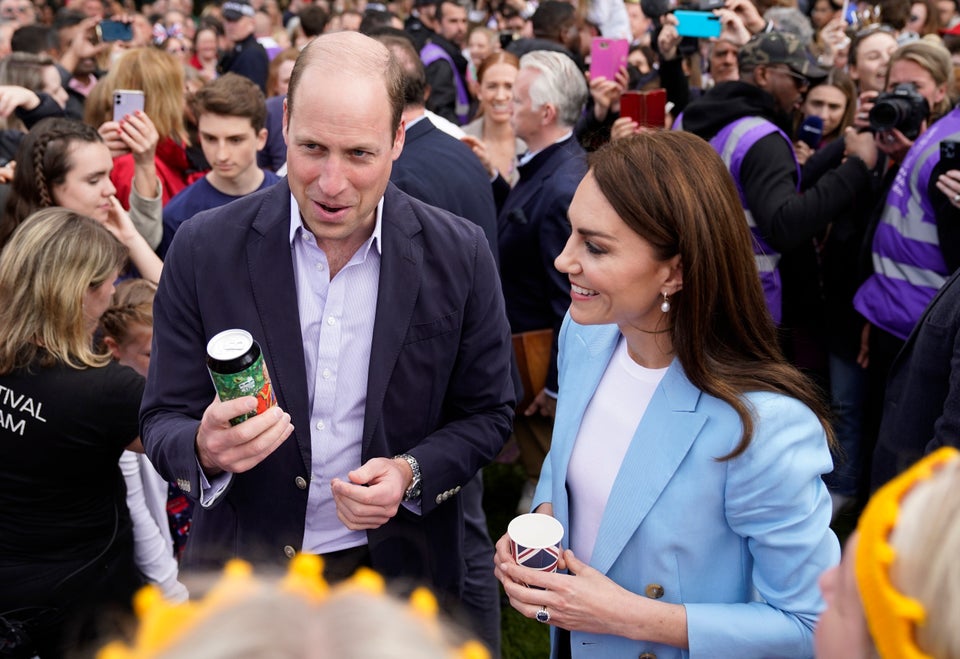 WPA Pool via Getty Images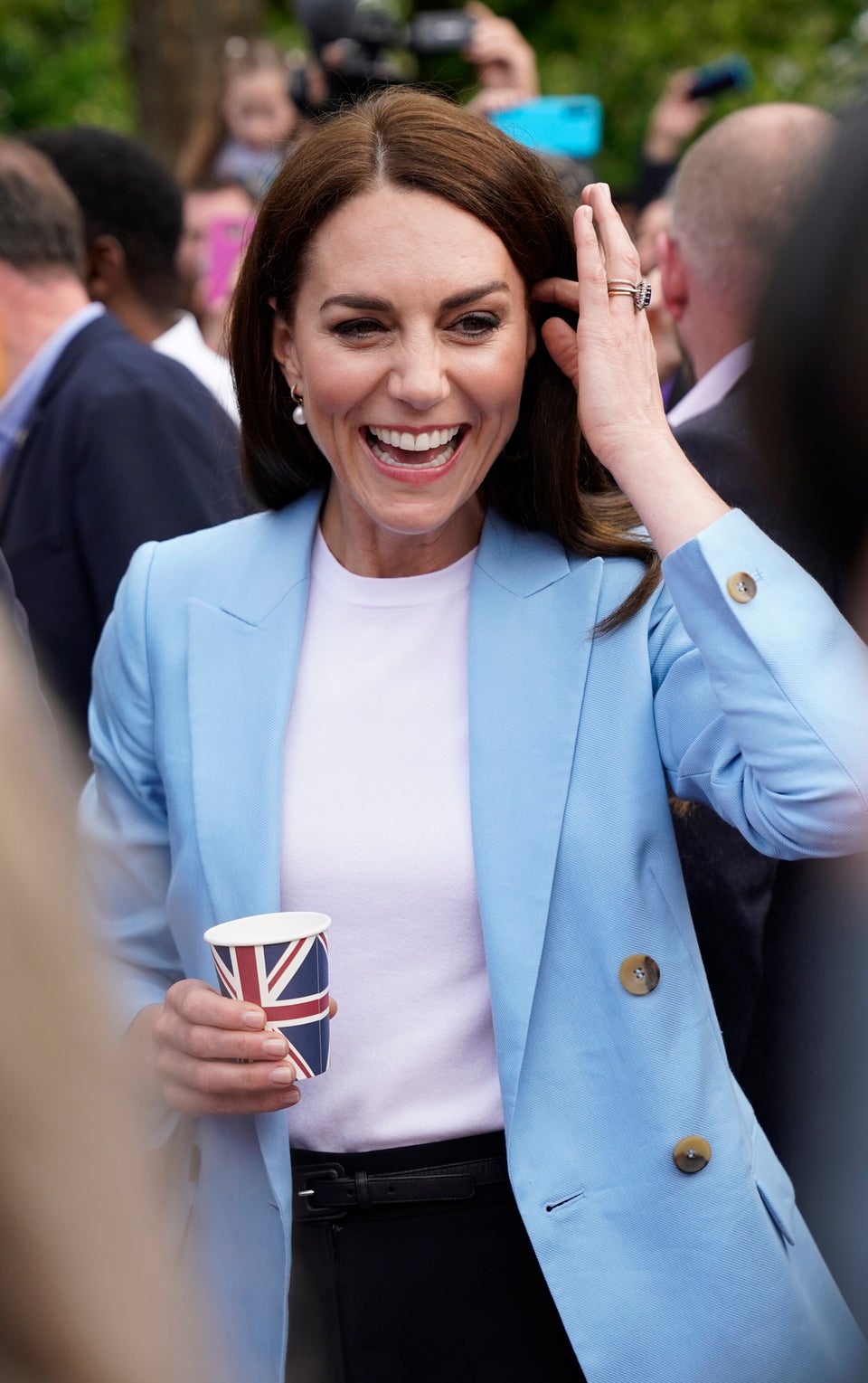 WPA Pool via Getty Images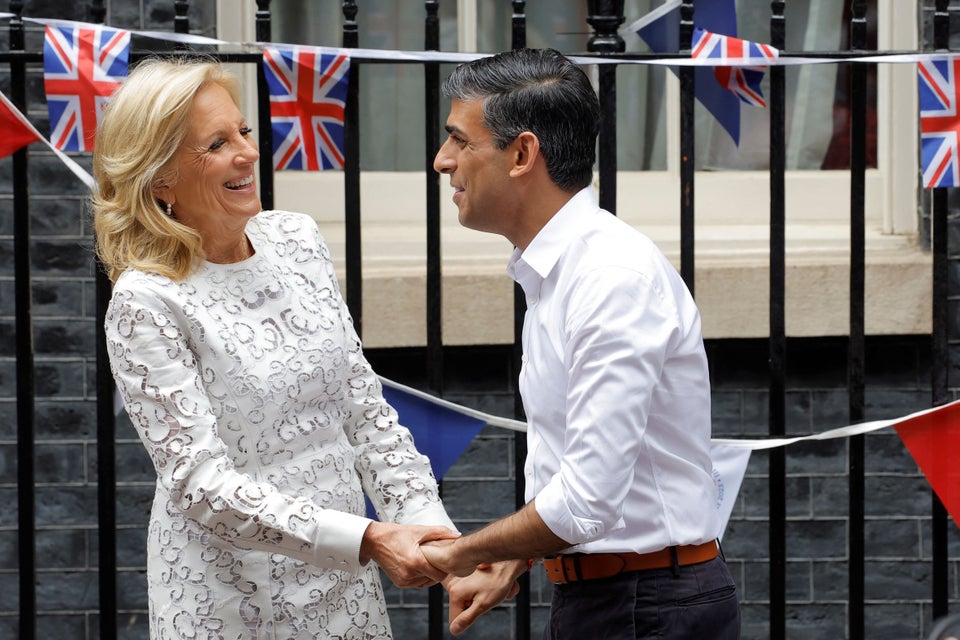 ODD ANDERSEN via Getty Images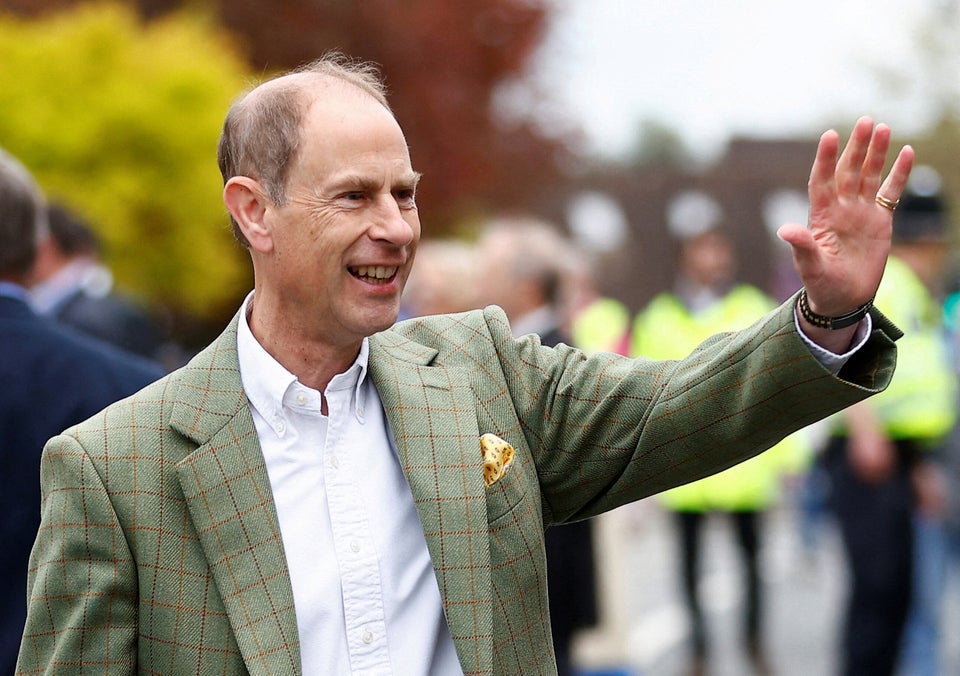 PETER NICHOLLS via Getty Images
Popular in the Community