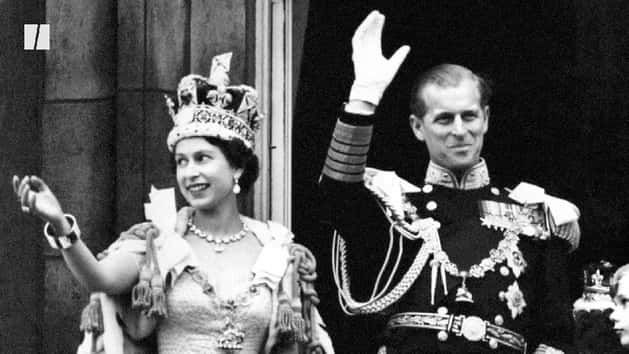 Newspapers in the United Kingdom previewed the coronation of King Charles III on their front pages Saturday.
"Day of Destiny," read the main headline on multiple covers.
The Daily Mirror wrote that Charles will "not only wear the crown, he will bear the weight of history … and the hopes of a nation."
See the front pages here:
Do you have info to share with HuffPost reporters? Here's how.
Popular in the Community