The monumental day ― one that the monarch has waited for all his life ― kicked off in London with a procession from Buckingham Palace to Westminster Abbey, where coronations have taken place since 1066.
The ceremony consisted of six parts: the recognition, the oath, the anointing, the investiture (which includes the crowning), the enthronement and the homage.
Following the ceremony, the British royal family made their way back to the palace's balcony for an afternoon flypast of military aircraft.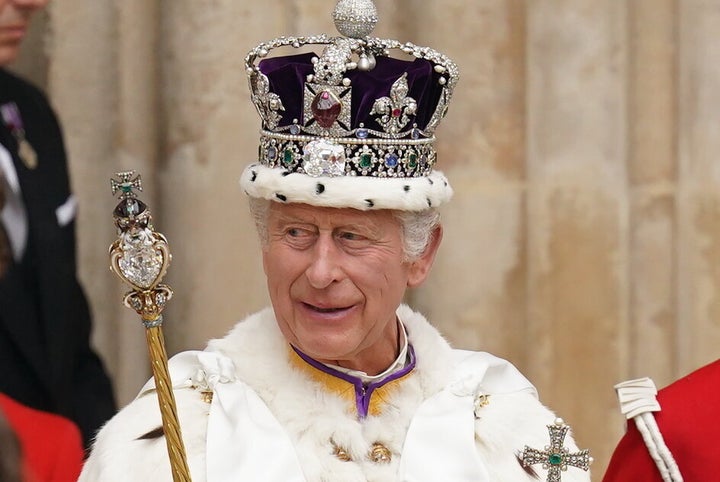 Members of the British royal family, heads of state and even foreign royals (a major coronation first) made up some of the 2,200 guests invited to witness the king's crowning. While that might seem like a lot of people, it's nowhere near the 8,251 people who attended Elizabeth's coronation on June 2, 1953.
Thousands of people turned out in the rain for a glimpse of the king in person, while millions more from around the globe tuned in to watch the ancient ceremony and the following celebrations.
Not everyone is interested in the pomp and circumstance surrounding the coronation, as the day included protests, most notably from the anti-monarchy group Republic. The group, headed by Graham Smith, invited members of the public to wear yellow and meet at Trafalgar Square from 8 a.m. to 1 p.m. Early on Saturday morning, Smith and other members of Republic were arrested before the ceremony even kicked off.
"Republic's protest will be the first time a major royal event has been met by a significant anti-monarchy protest," Smith said in an email sent earlier this week. "We aim to use the opportunity to kick-start a major debate on the future of Britain's democracy."
See more photos from the big day below: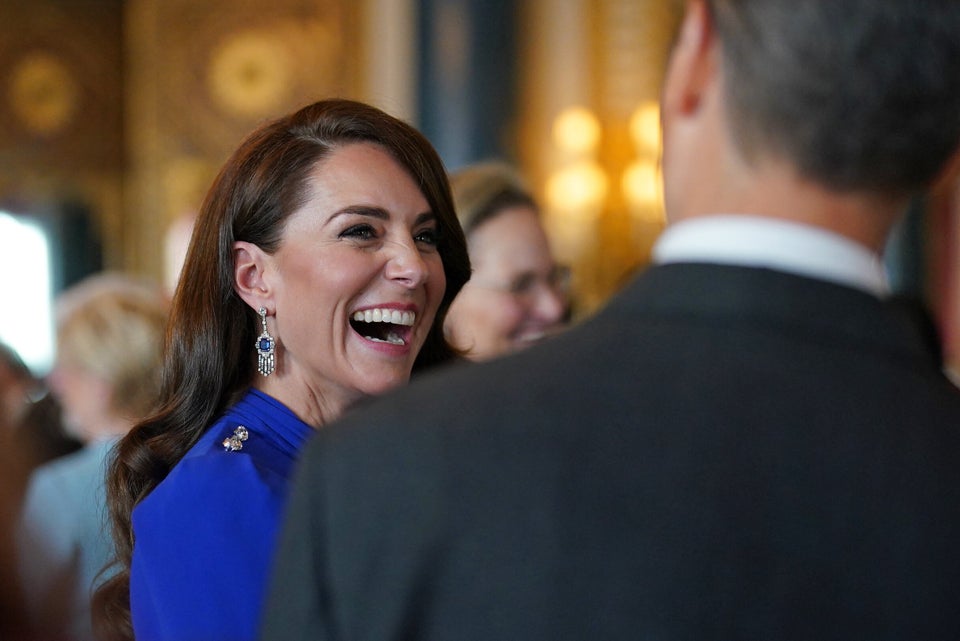 JACOB KING via Getty Images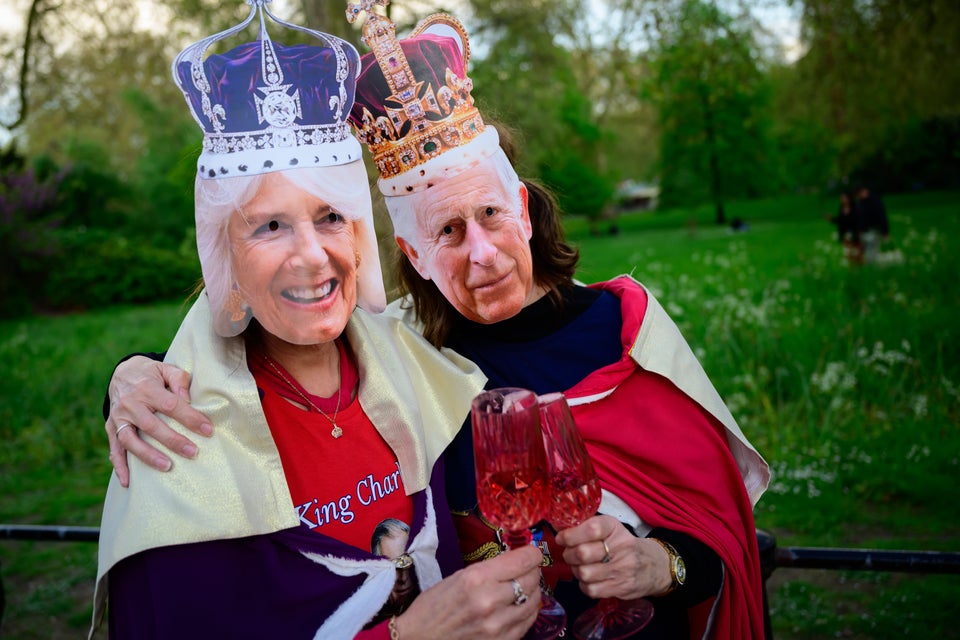 Leon Neal via Getty Images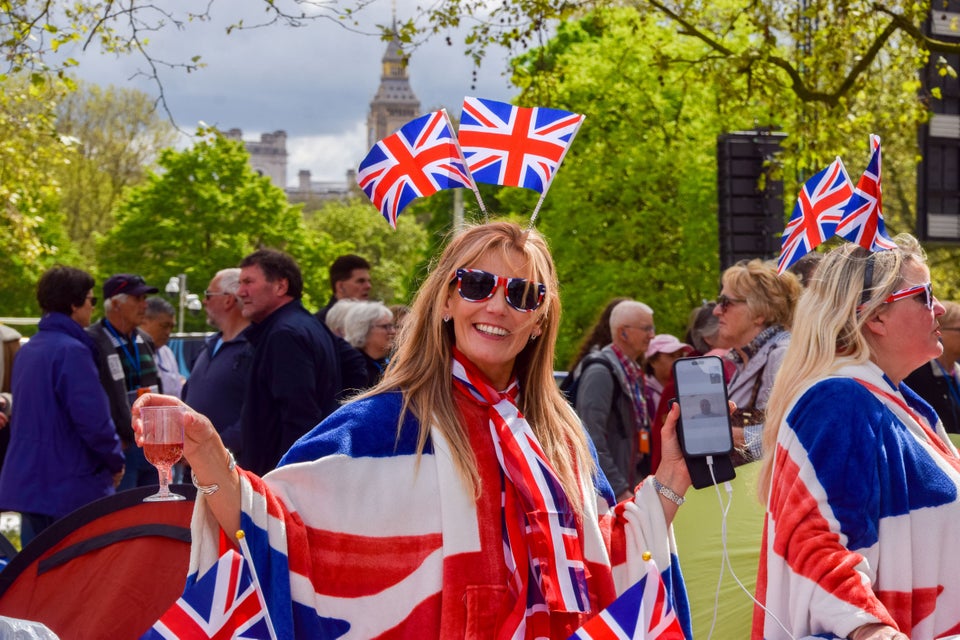 SOPA Images via Getty Images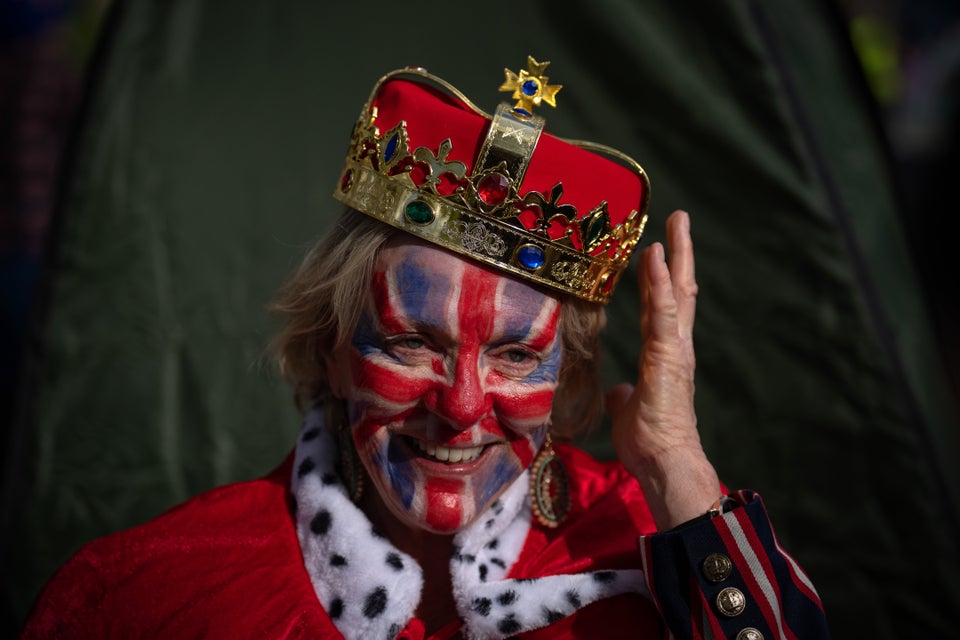 Carl Court via Getty Images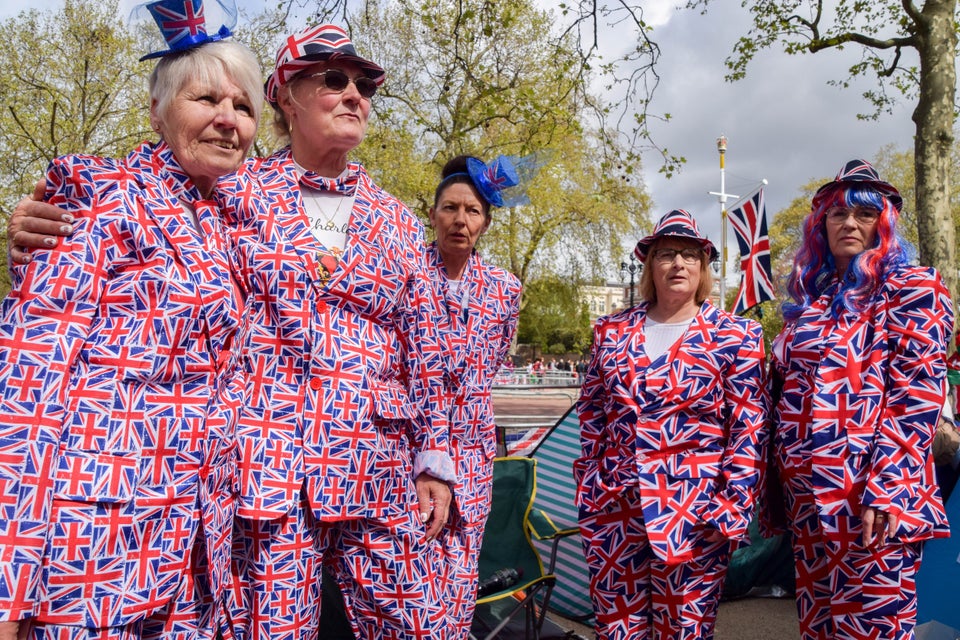 SOPA Images via Getty Images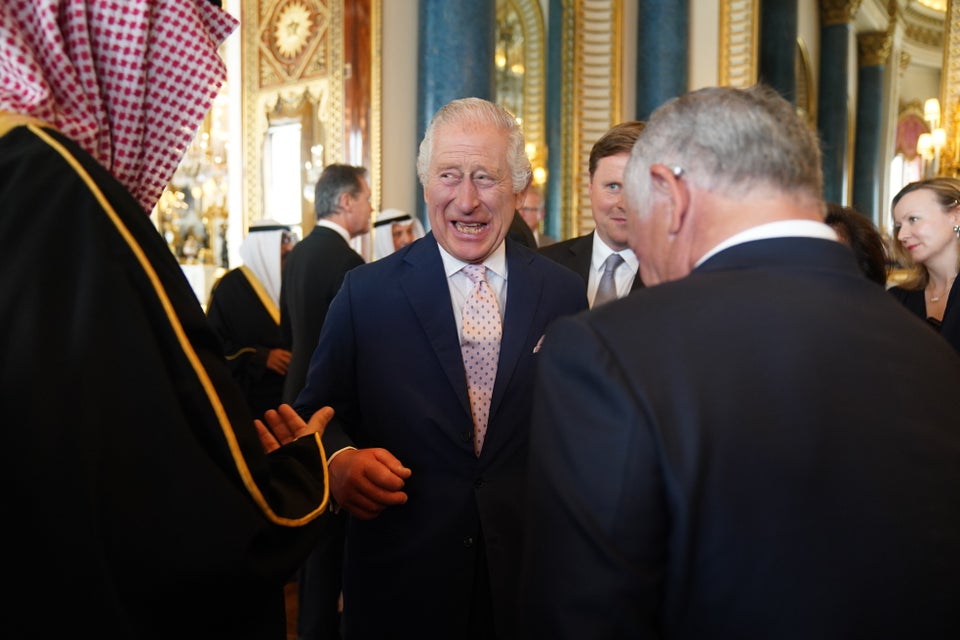 WPA Pool via Getty Images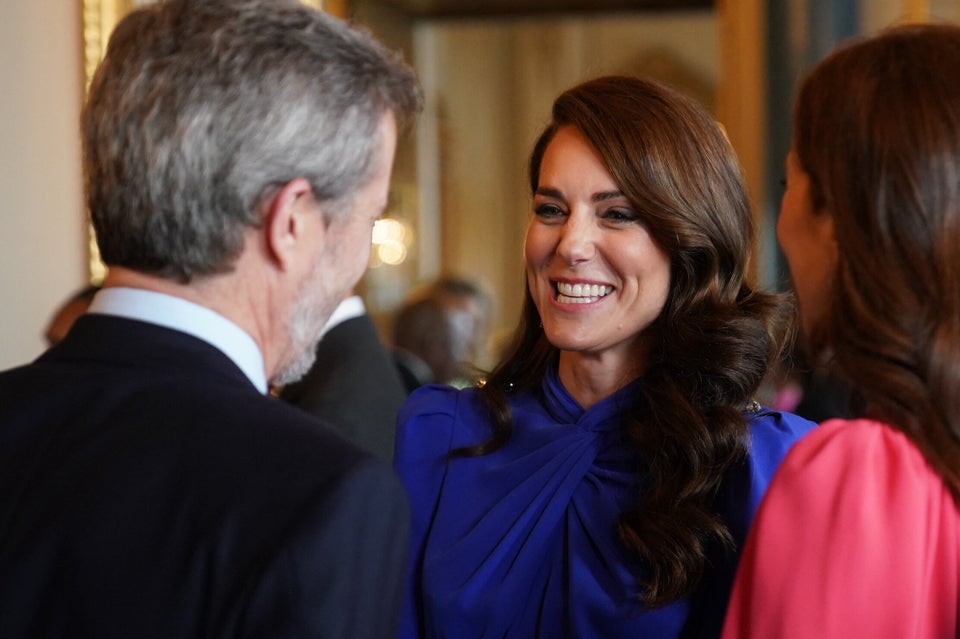 JACOB KING via Getty Images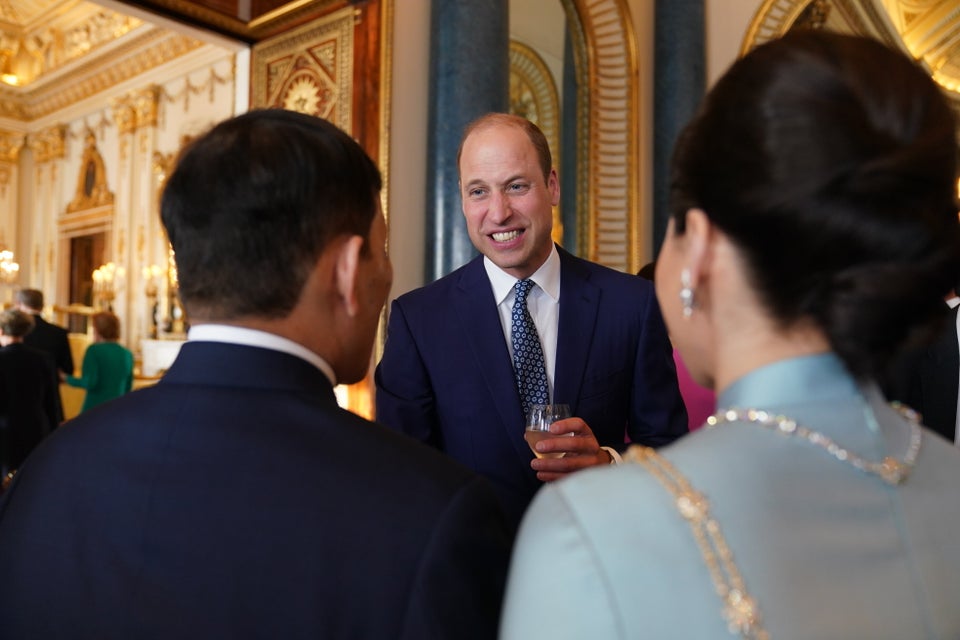 WPA Pool via Getty Images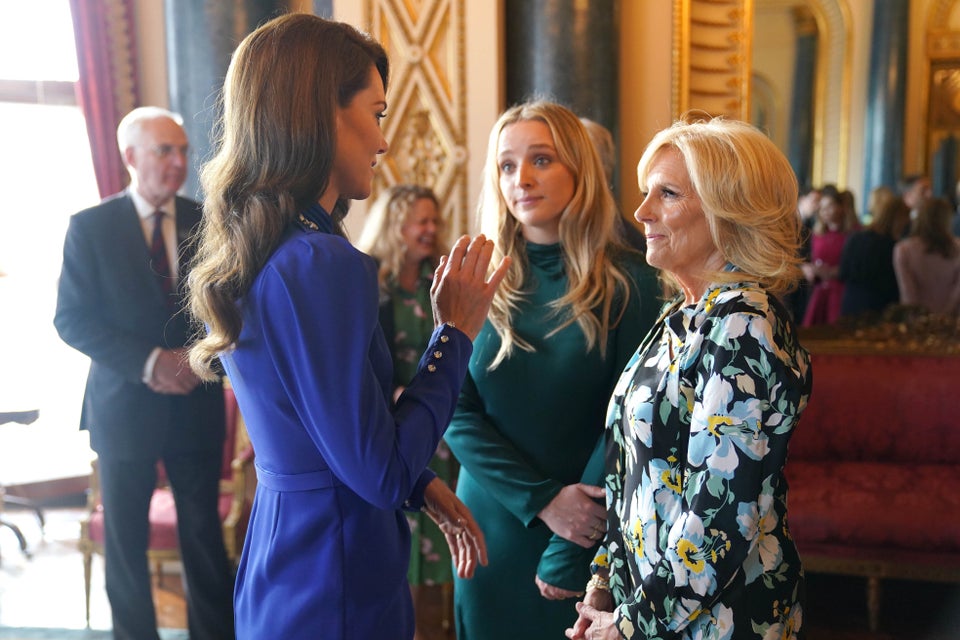 WPA Pool via Getty Images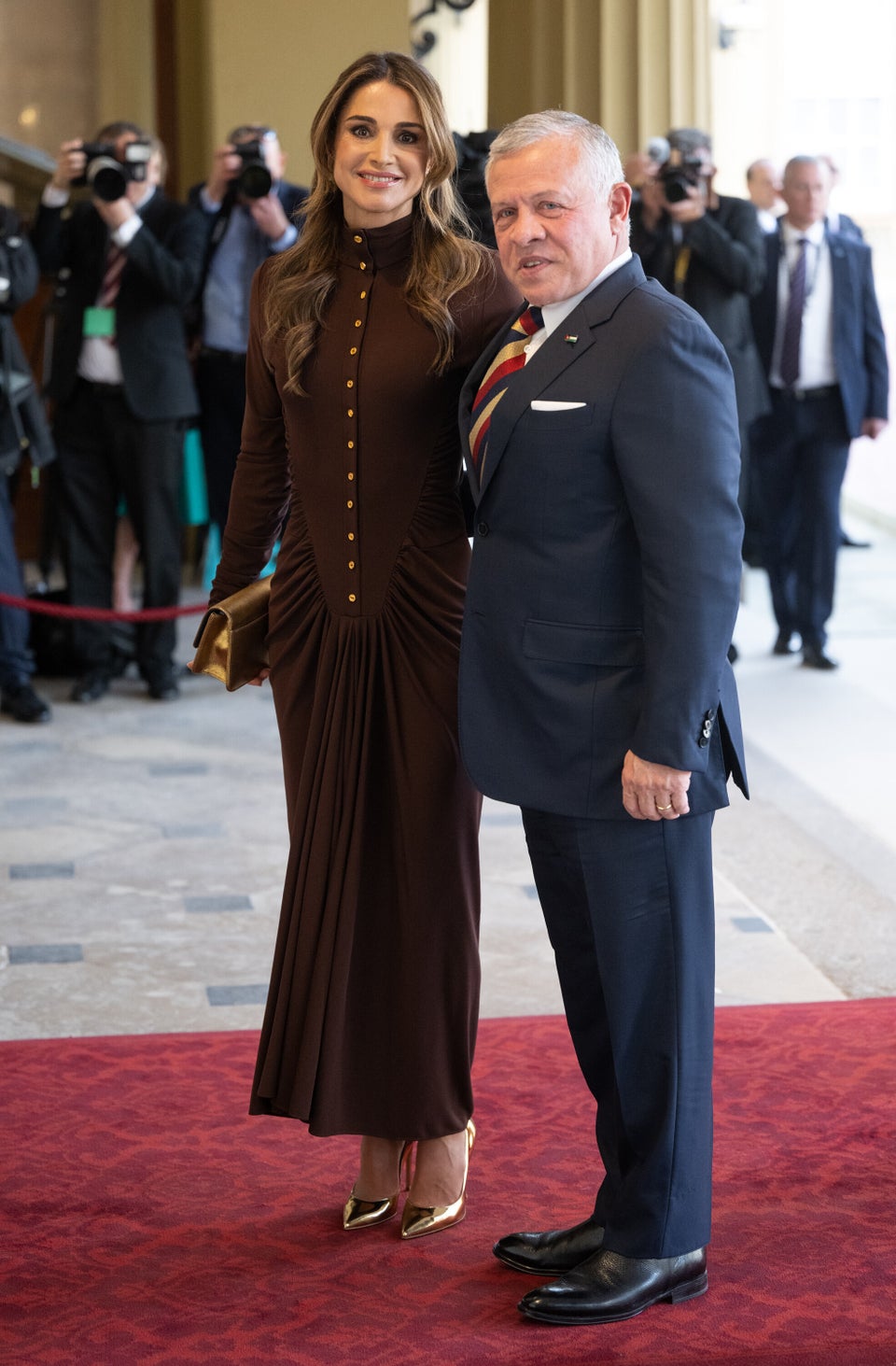 Samir Hussein via Getty Images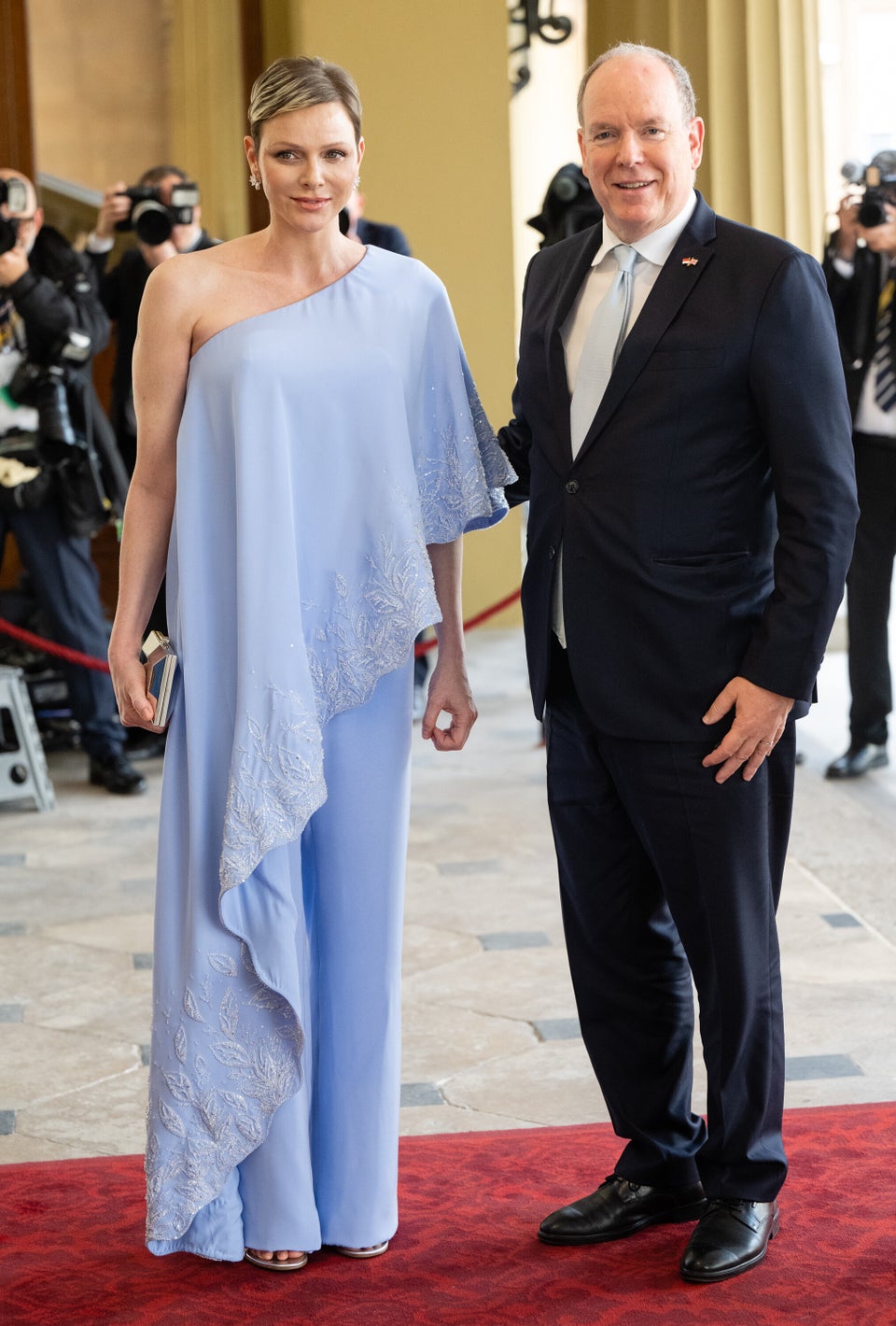 Samir Hussein via Getty Images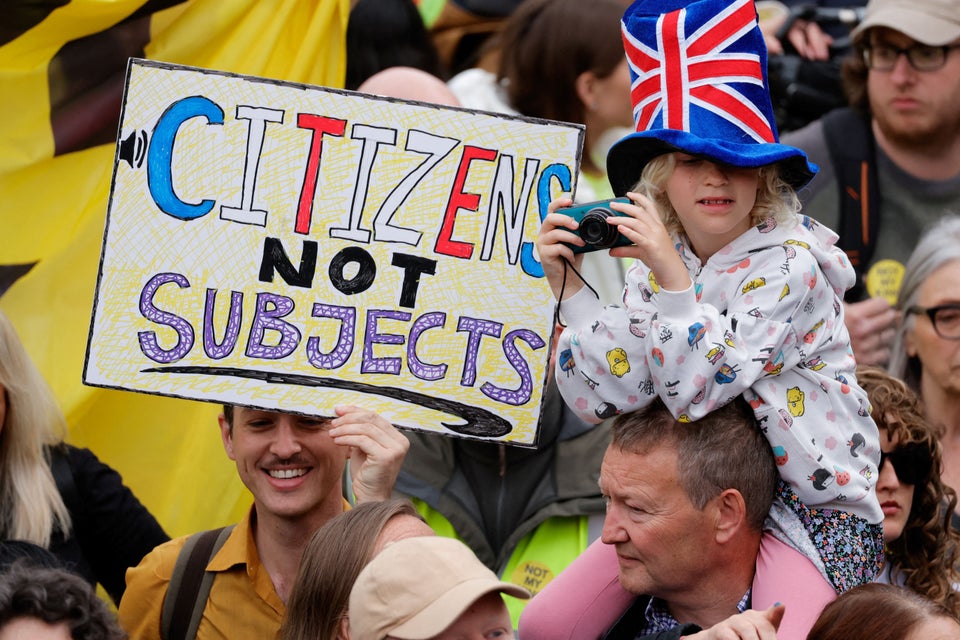 PIROSCHKA VAN DE WOUW via Getty Images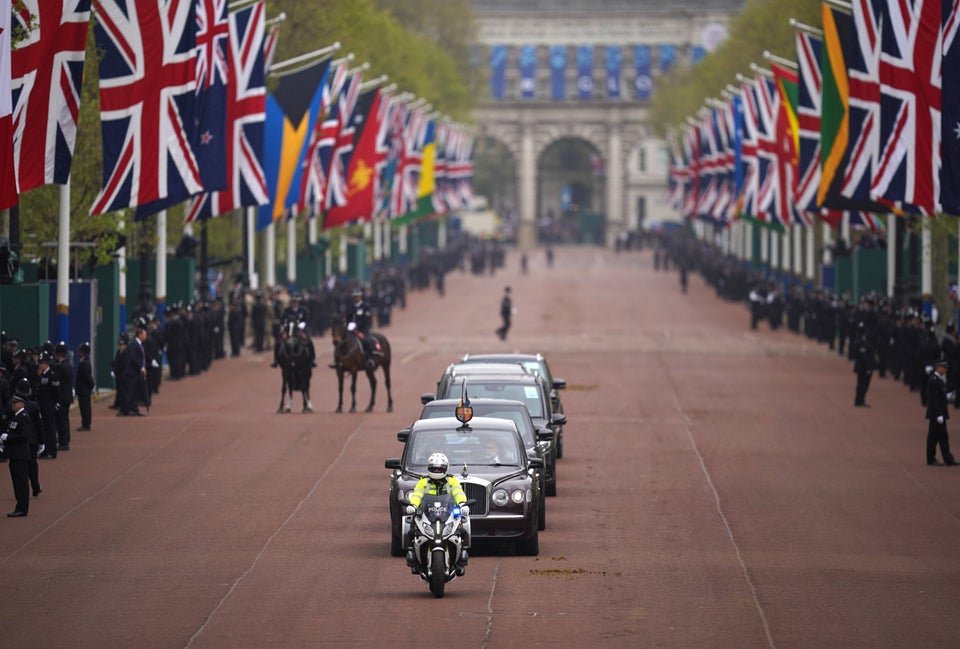 Niall Carson - PA Images via Getty Images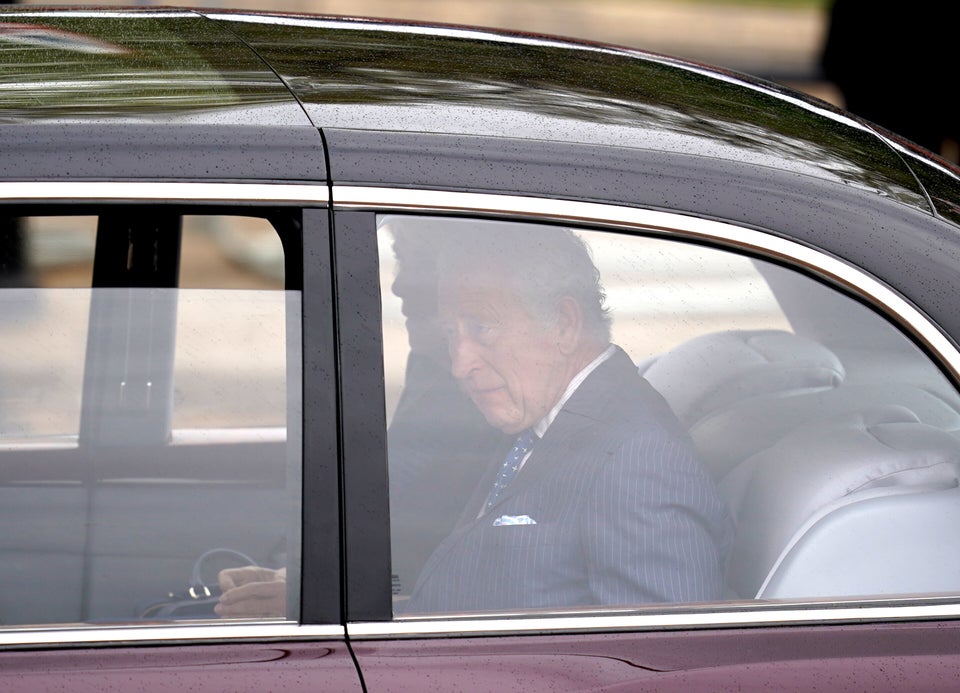 Niall Carson - PA Images via Getty Images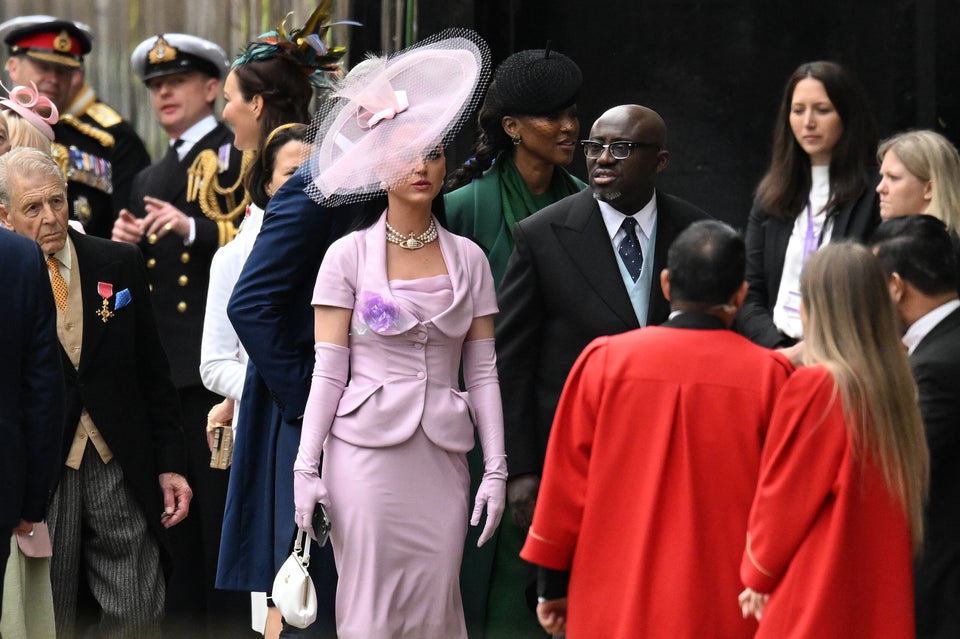 Jeff Spicer via Getty Images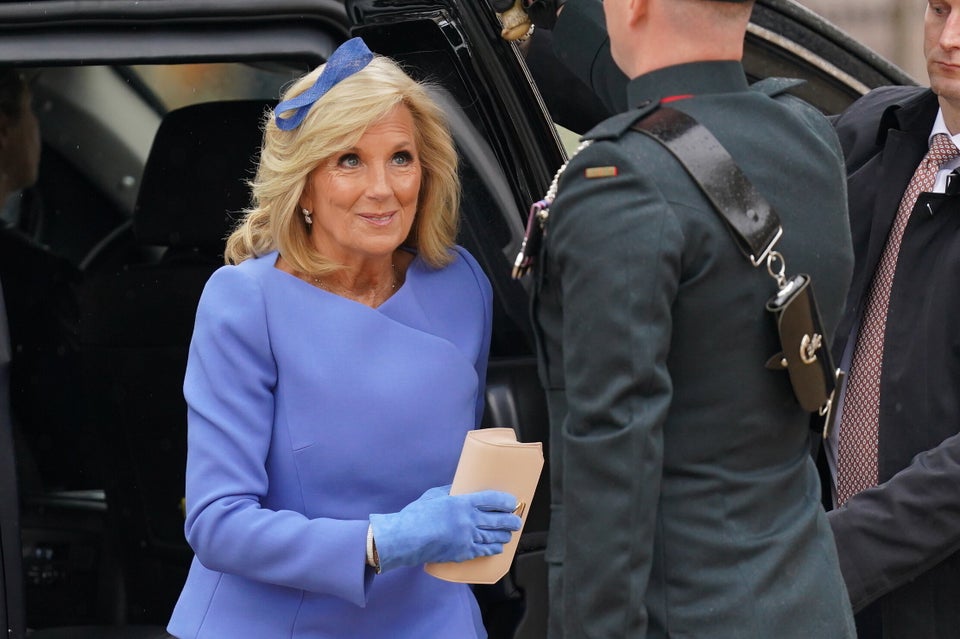 Jacob King - PA Images via Getty Images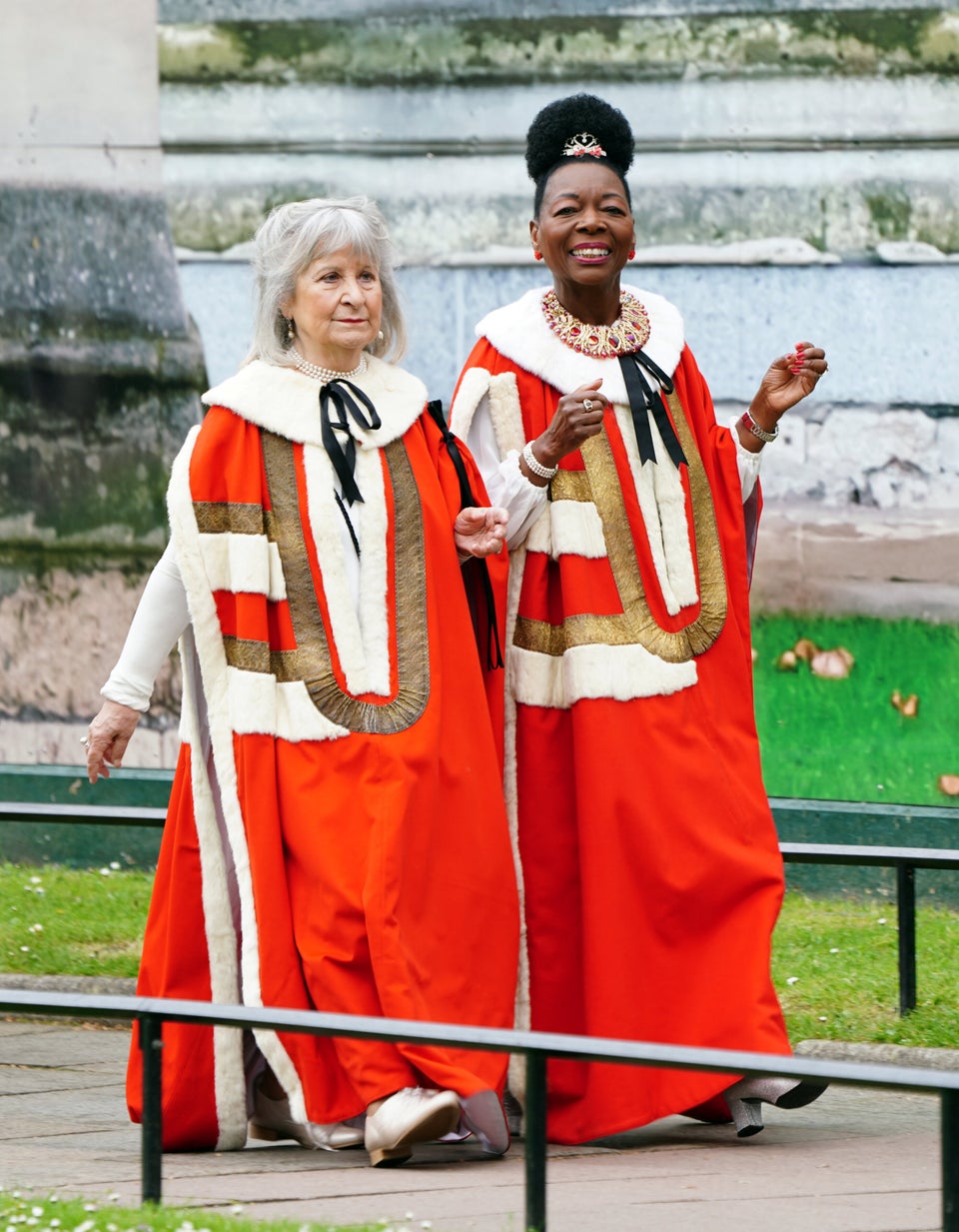 WPA Pool via Getty Images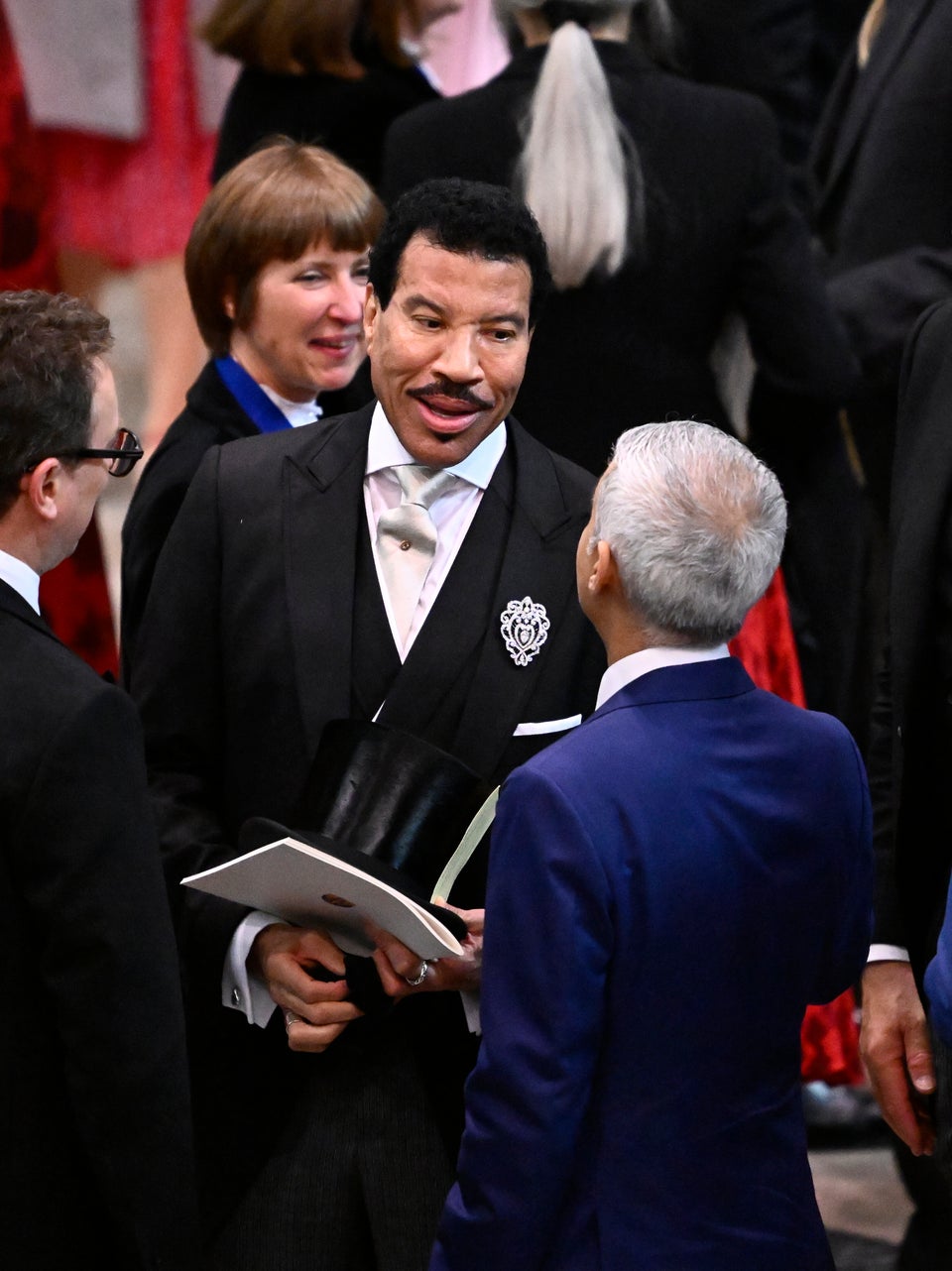 Gareth Cattermole via Getty Images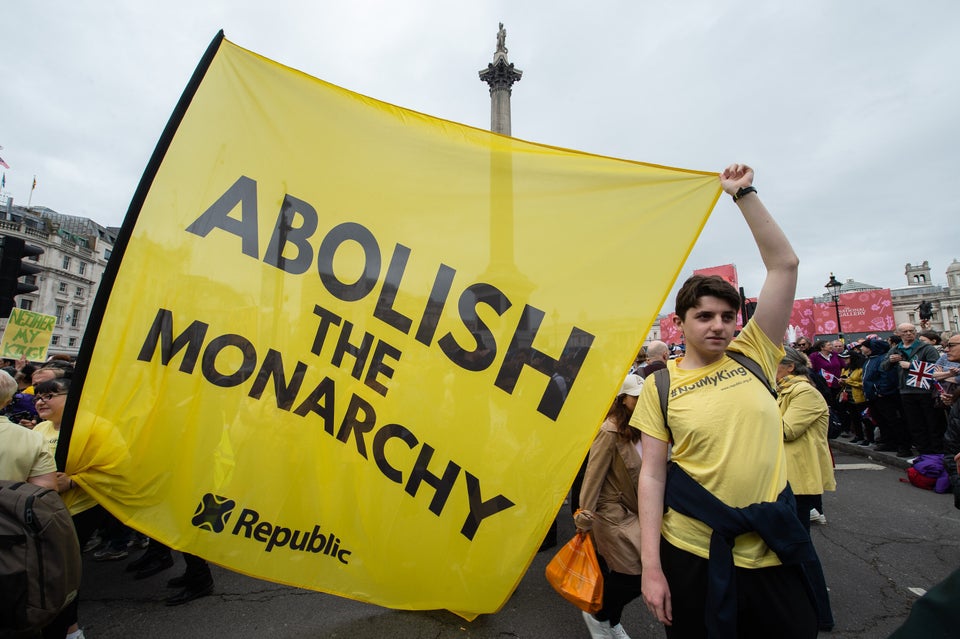 Guy Smallman via Getty Images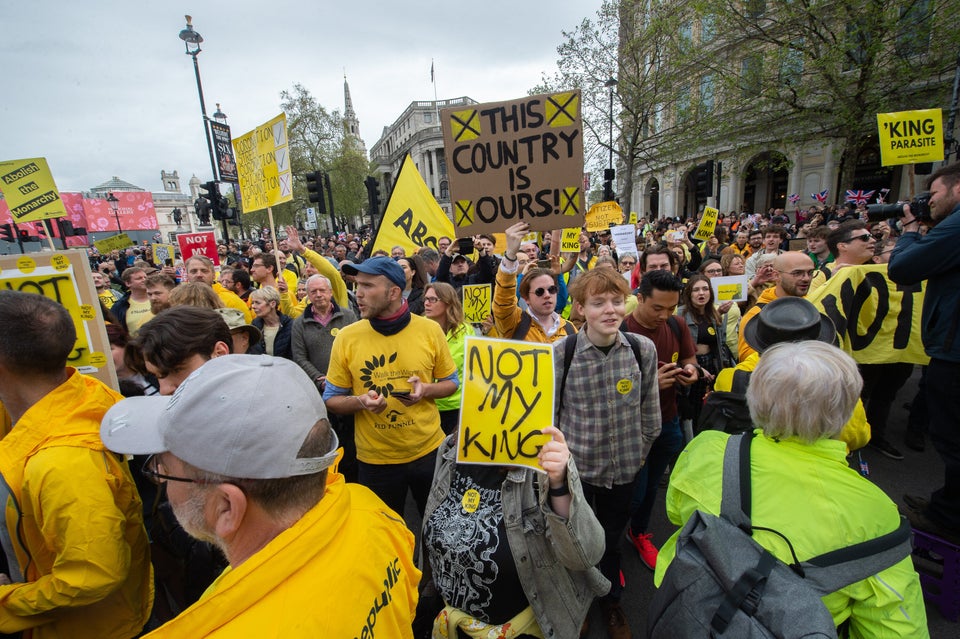 Guy Smallman via Getty Images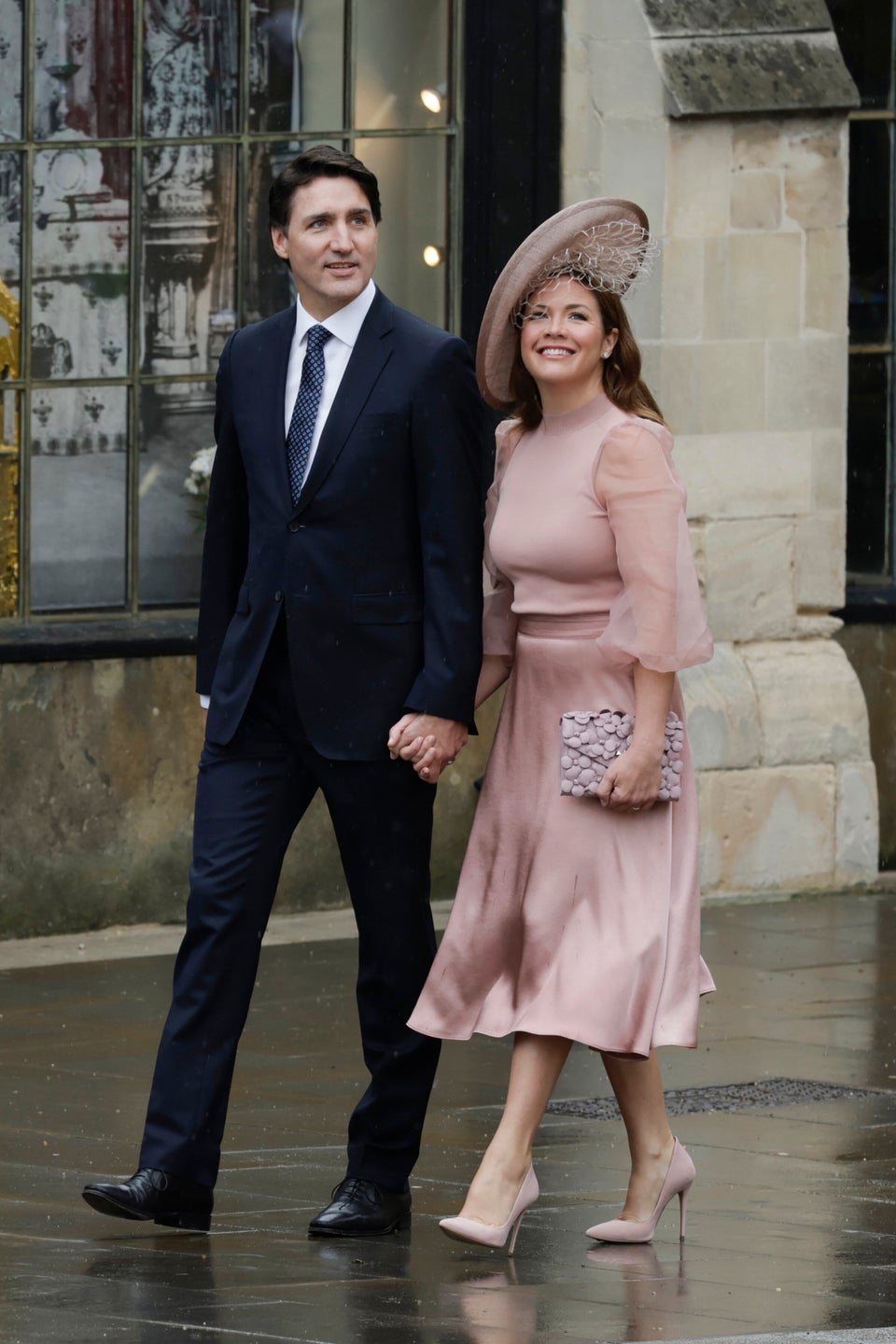 Jeff J Mitchell via Getty Images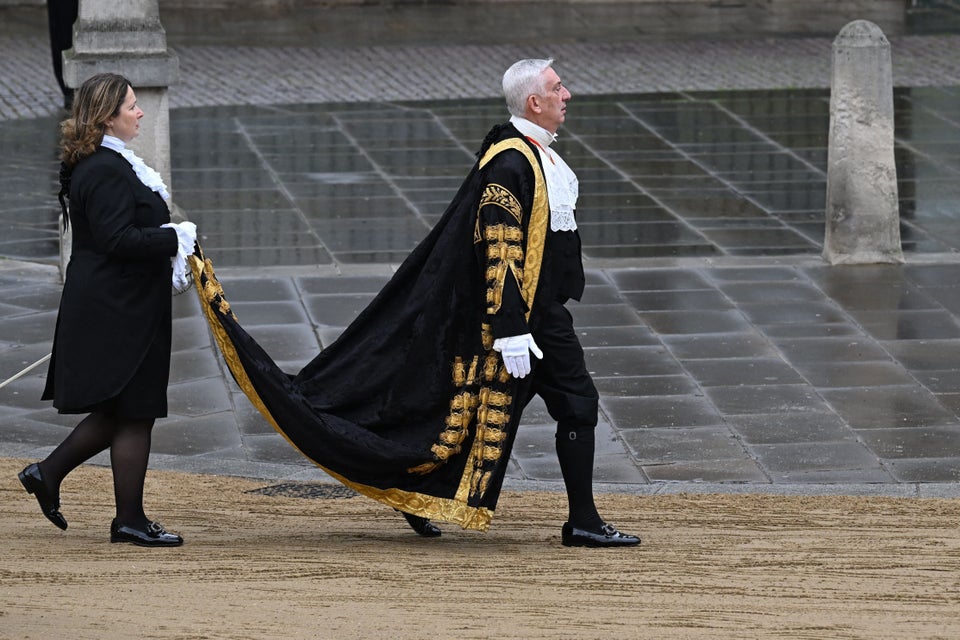 PAUL ELLIS via Getty Images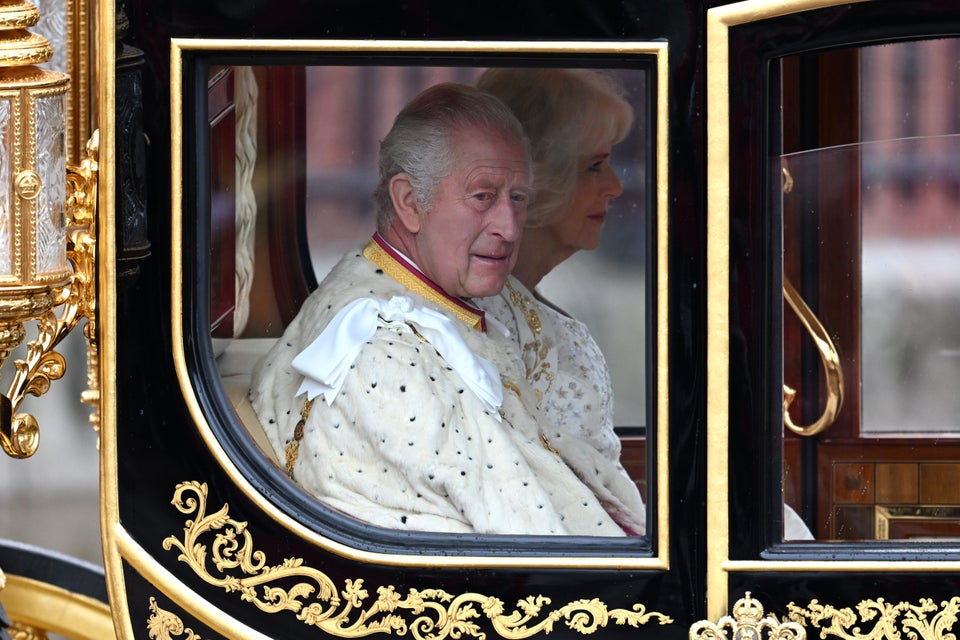 Samir Hussein via Getty Images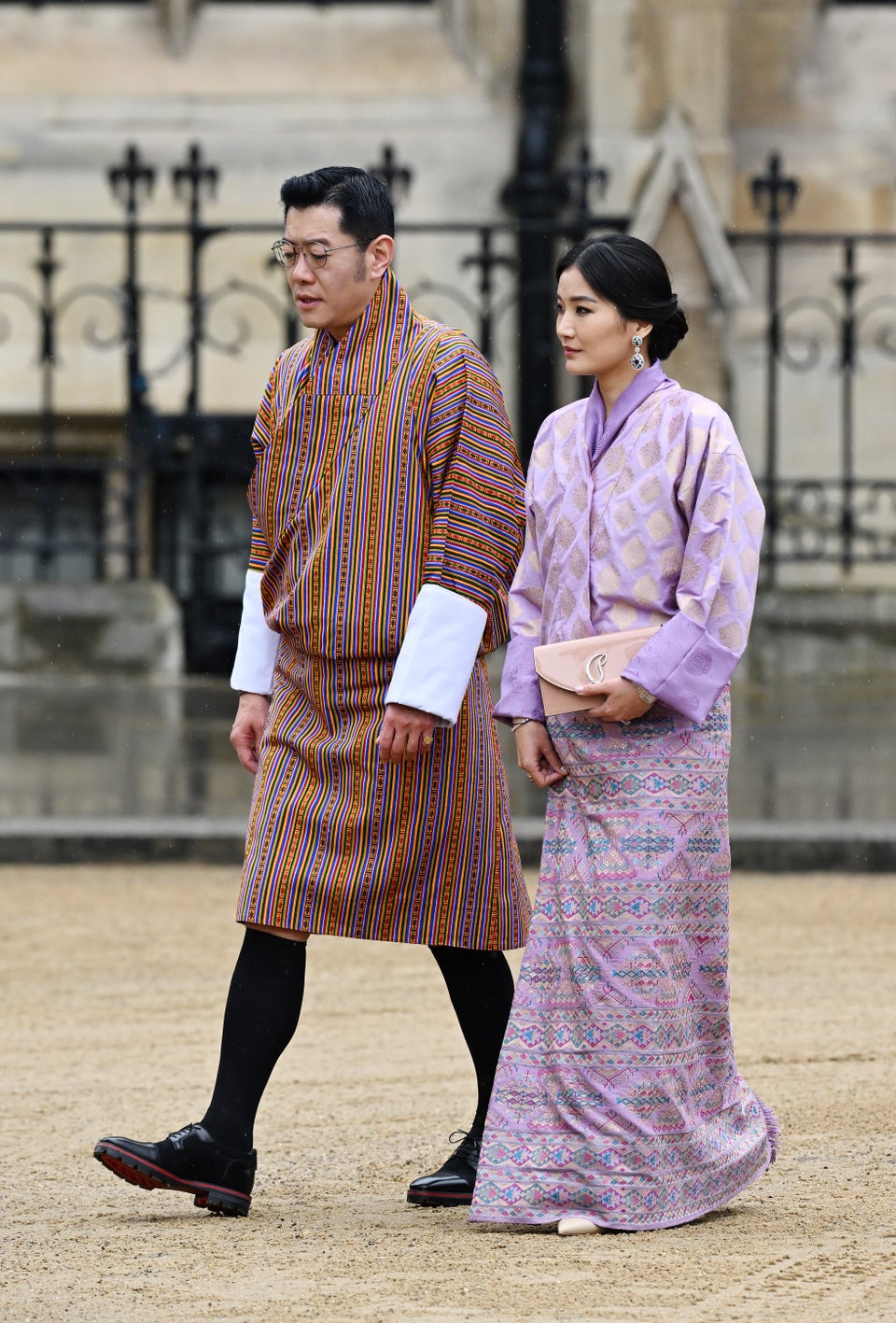 Jeff Spicer via Getty Images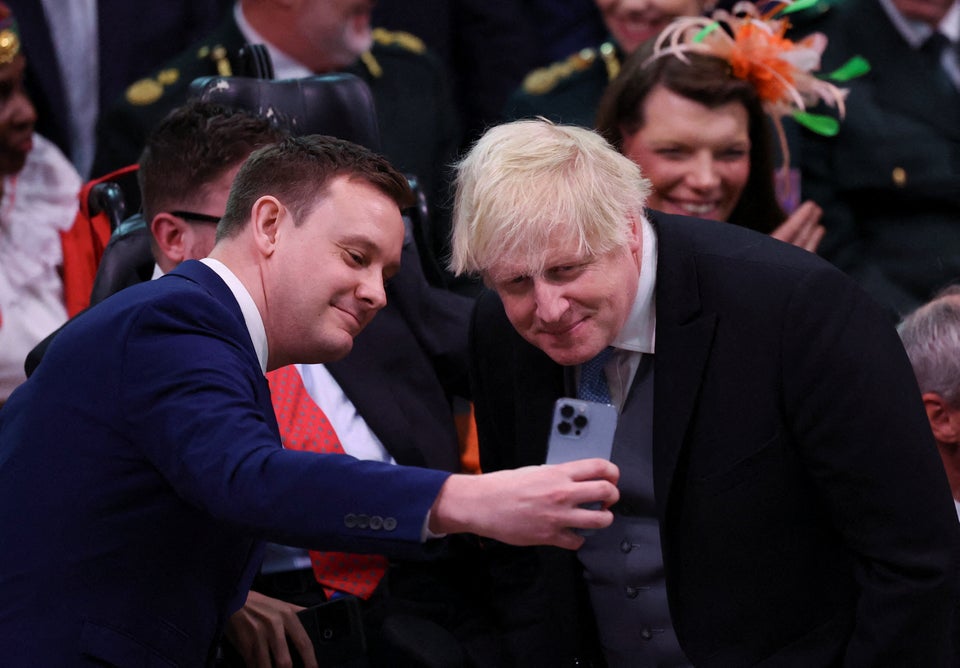 PHIL NOBLE via Getty Images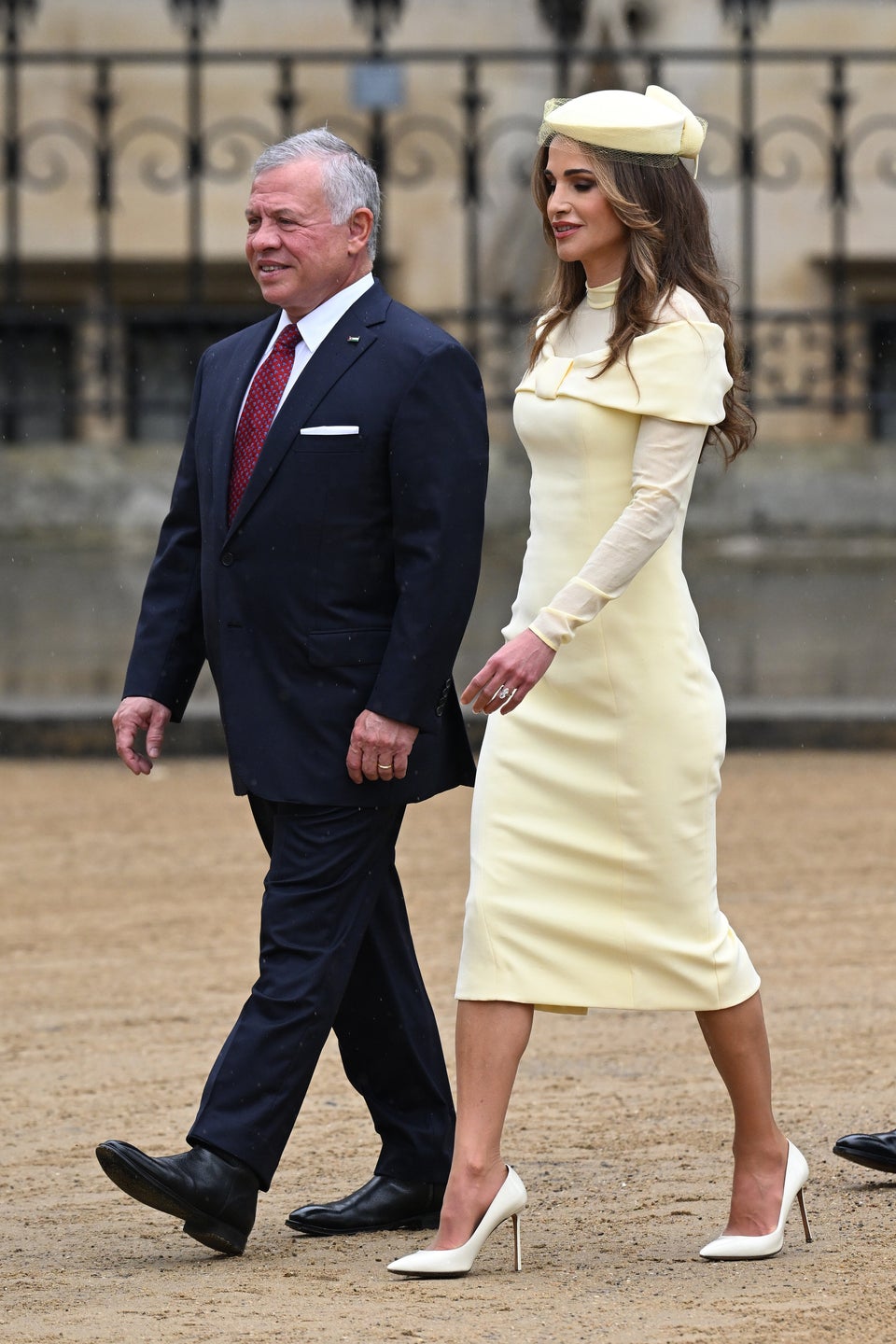 Jeff Spicer via Getty Images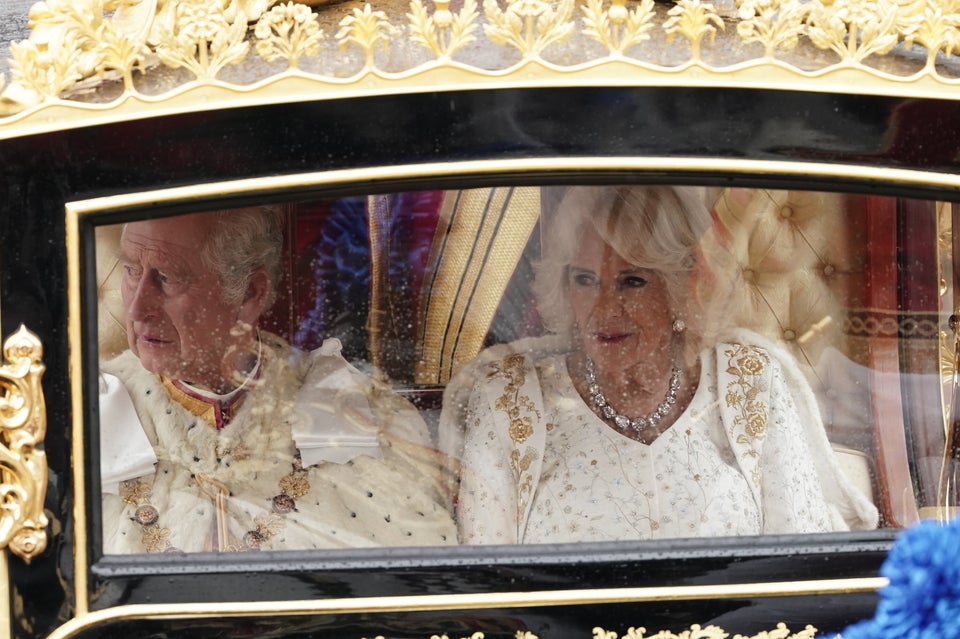 Jordan Pettitt - PA Images via Getty Images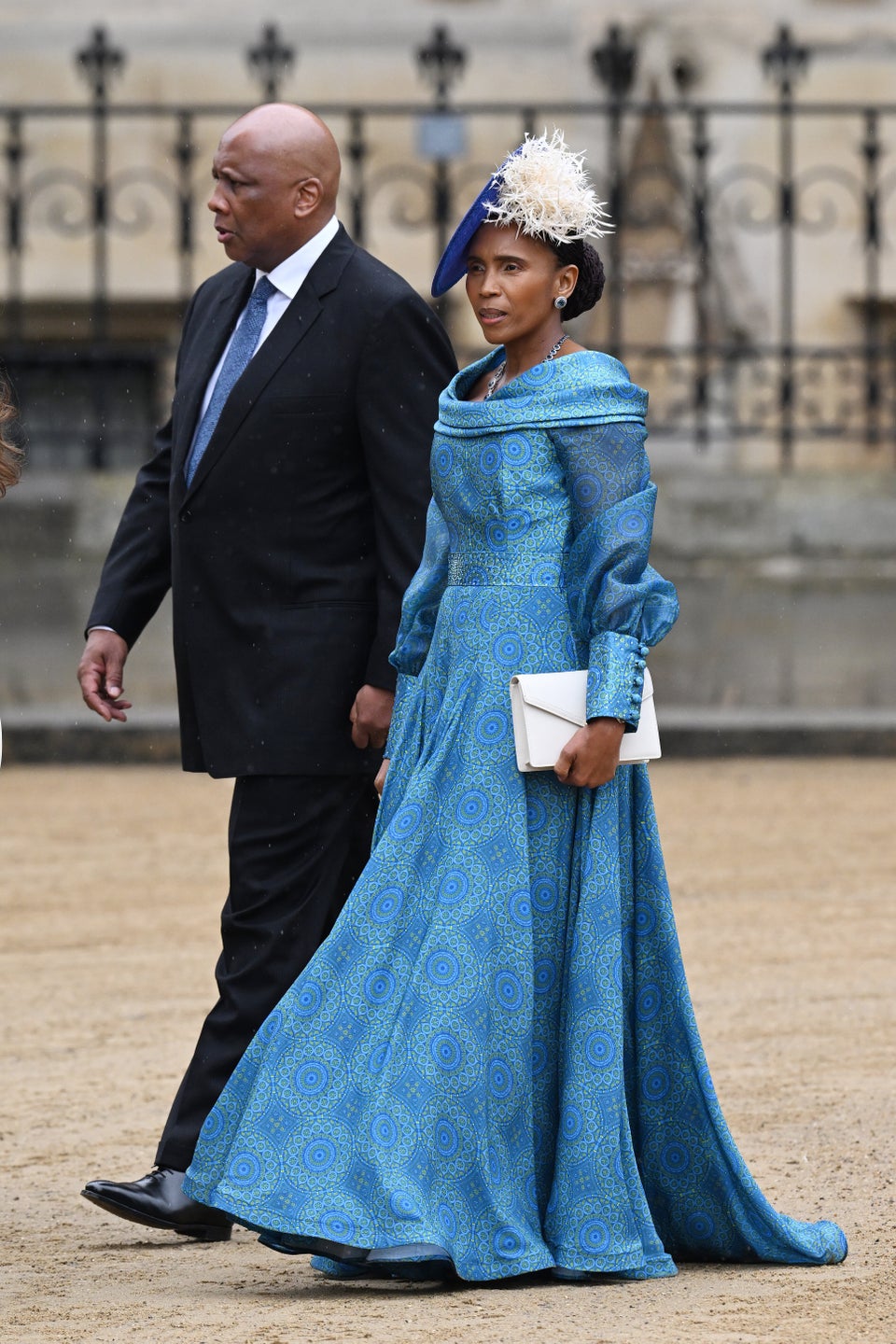 Jeff Spicer via Getty Images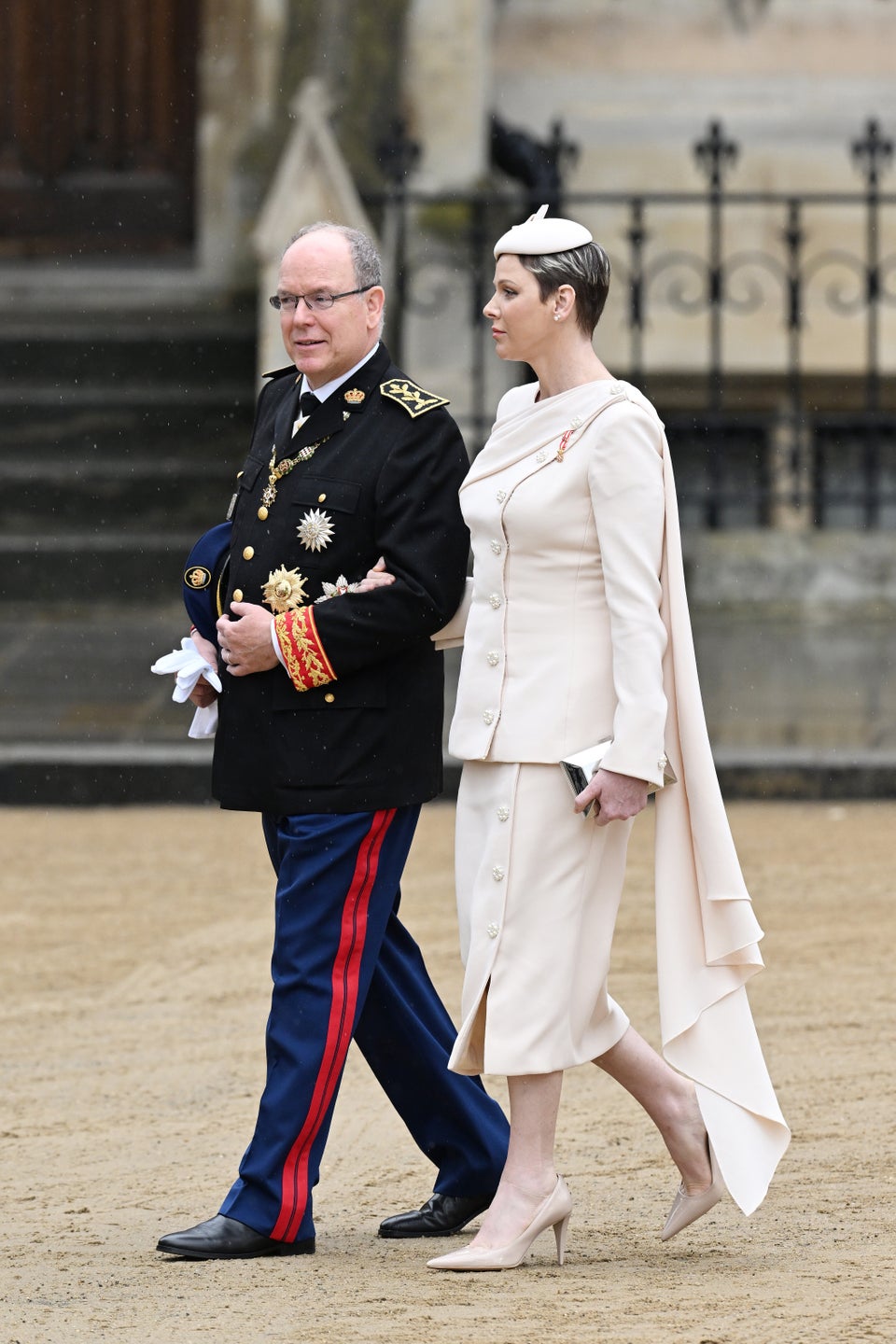 Jeff Spicer via Getty Images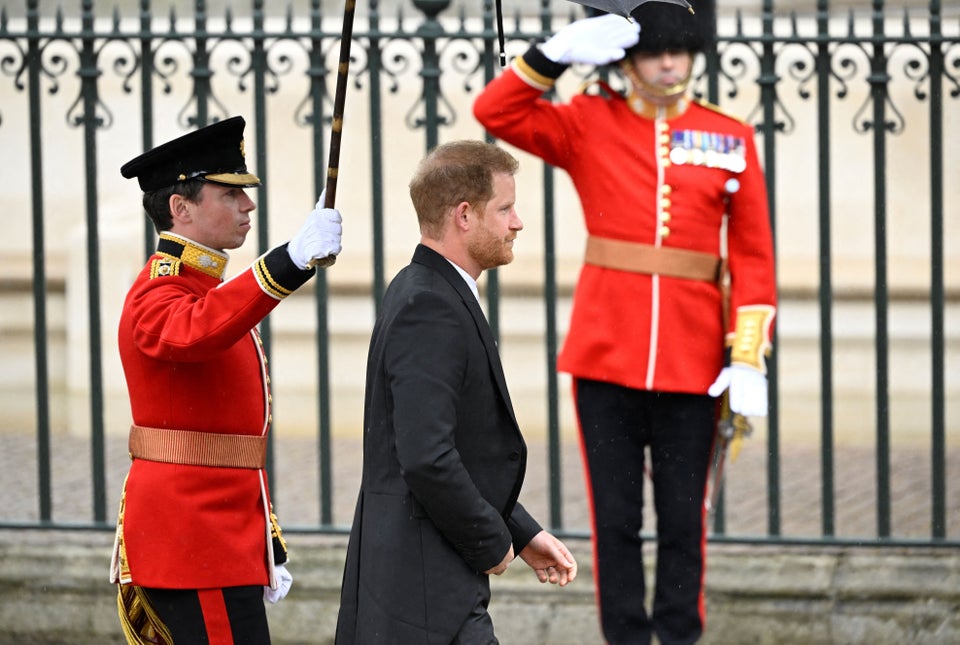 TOBY MELVILLE via Getty Images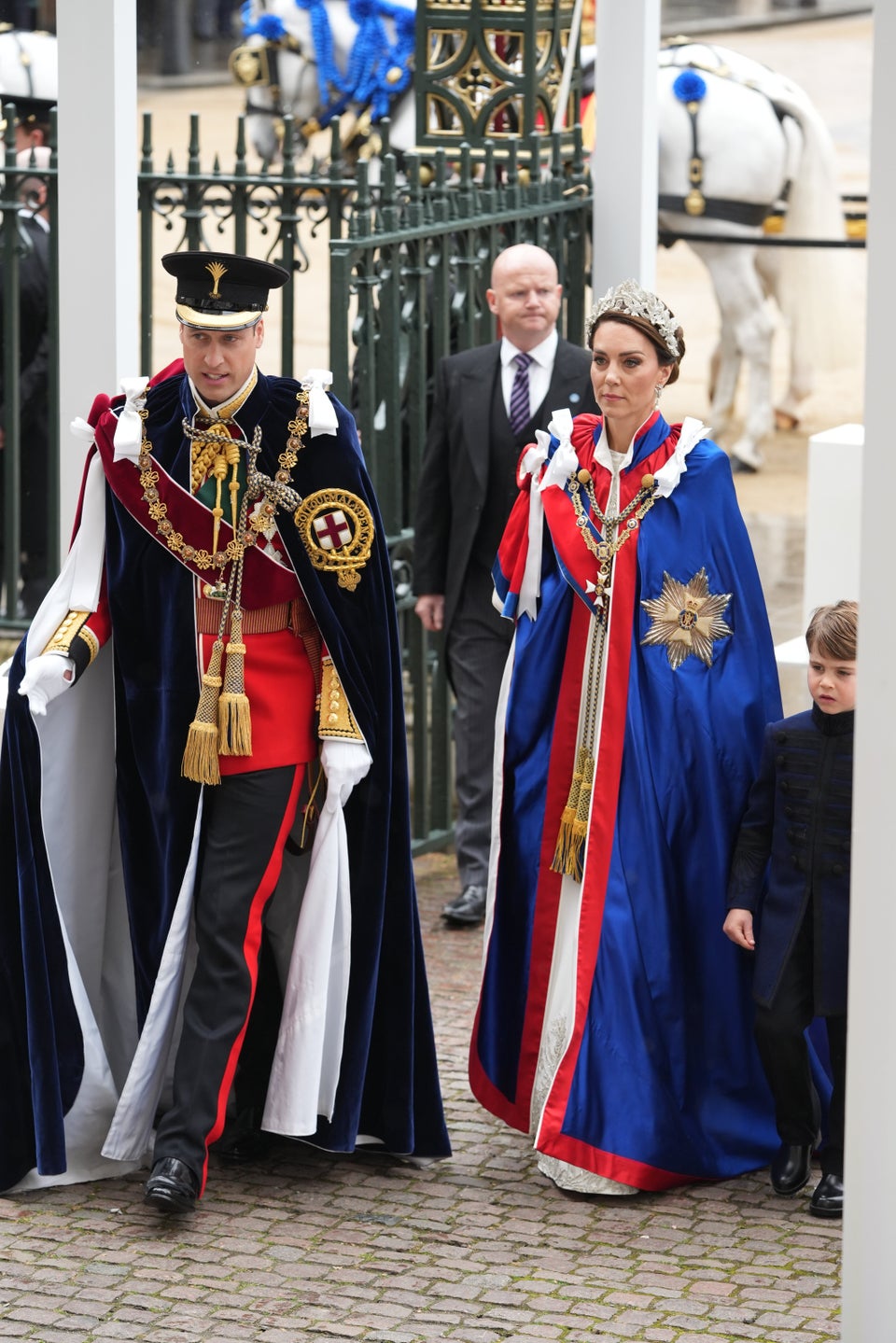 WPA Pool via Getty Images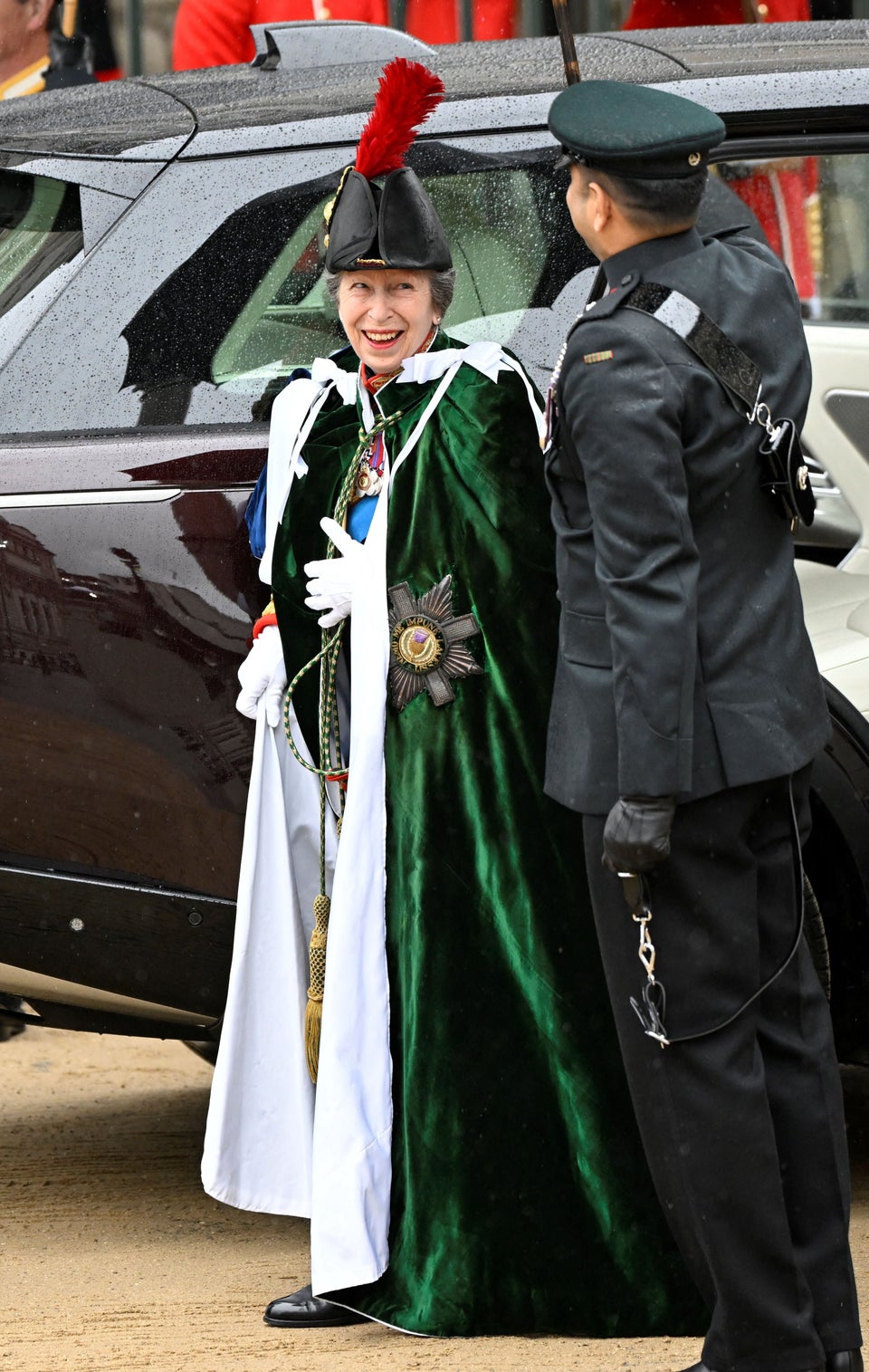 TOBY MELVILLE via Getty Images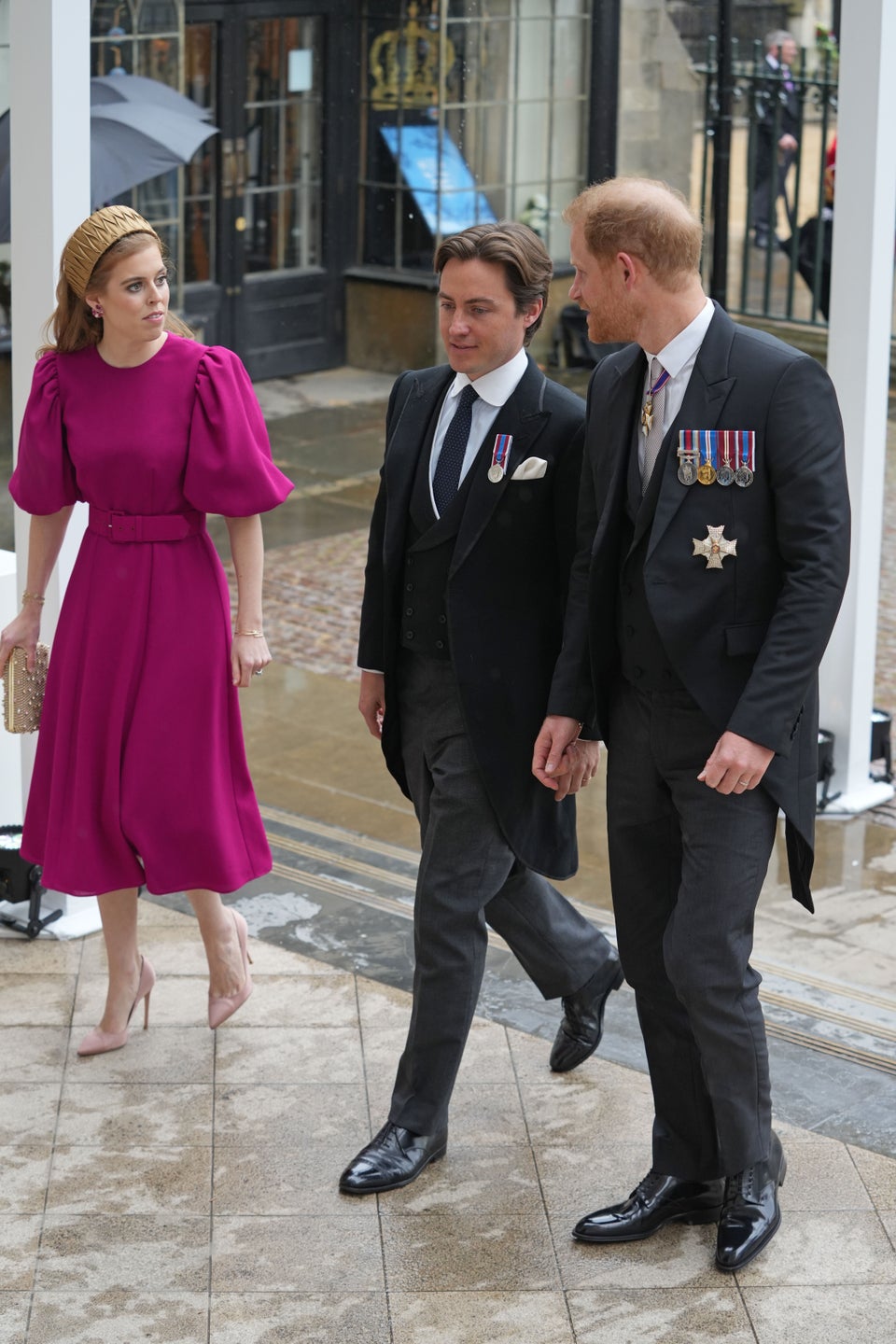 WPA Pool via Getty Images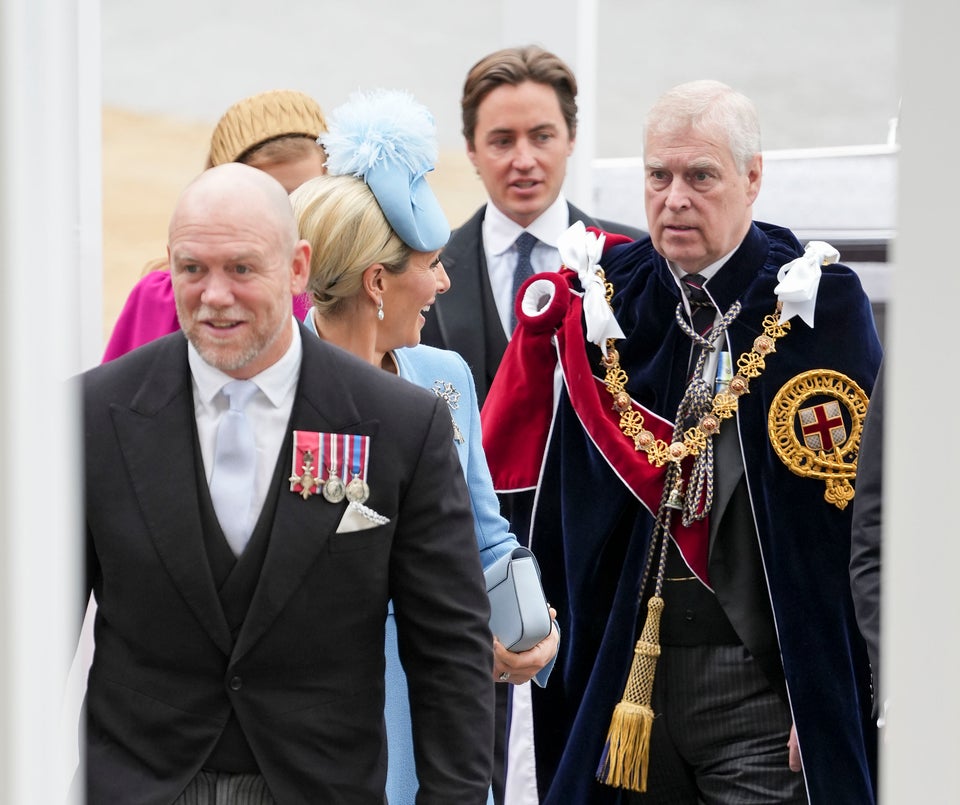 WPA Pool via Getty Images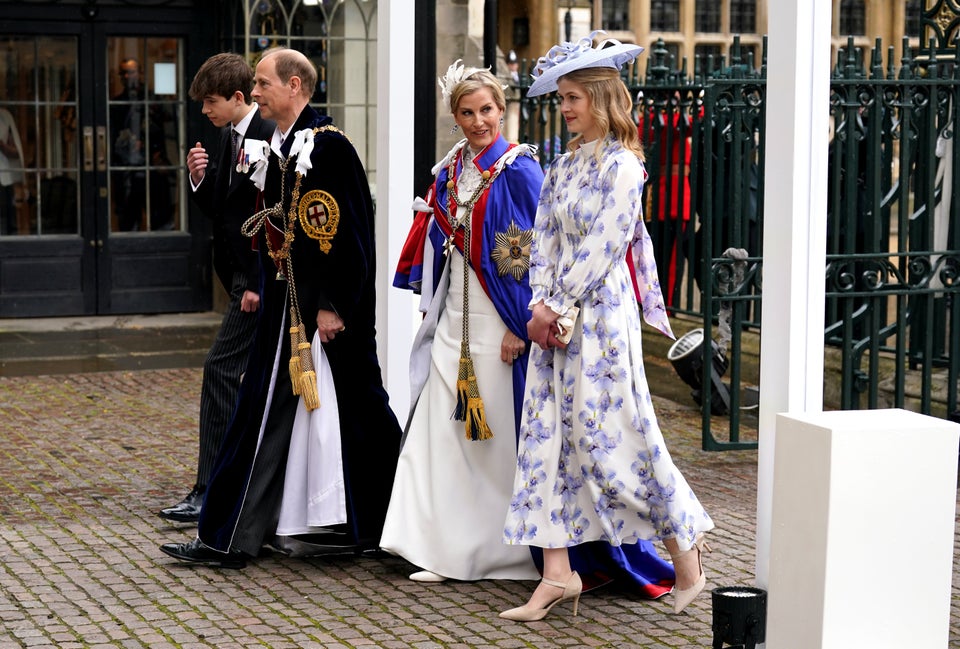 WPA Pool via Getty Images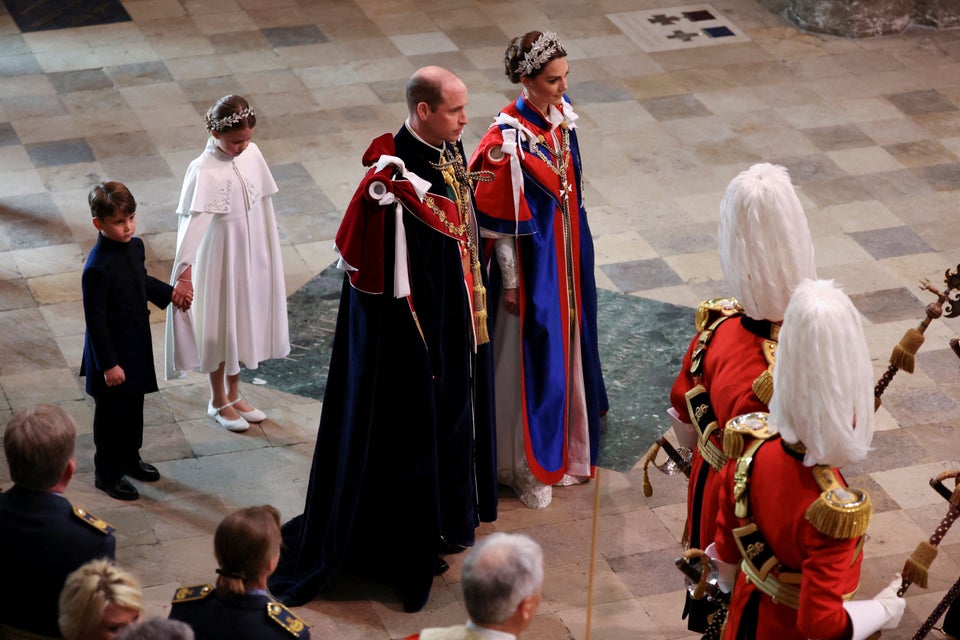 PHIL NOBLE via Getty Images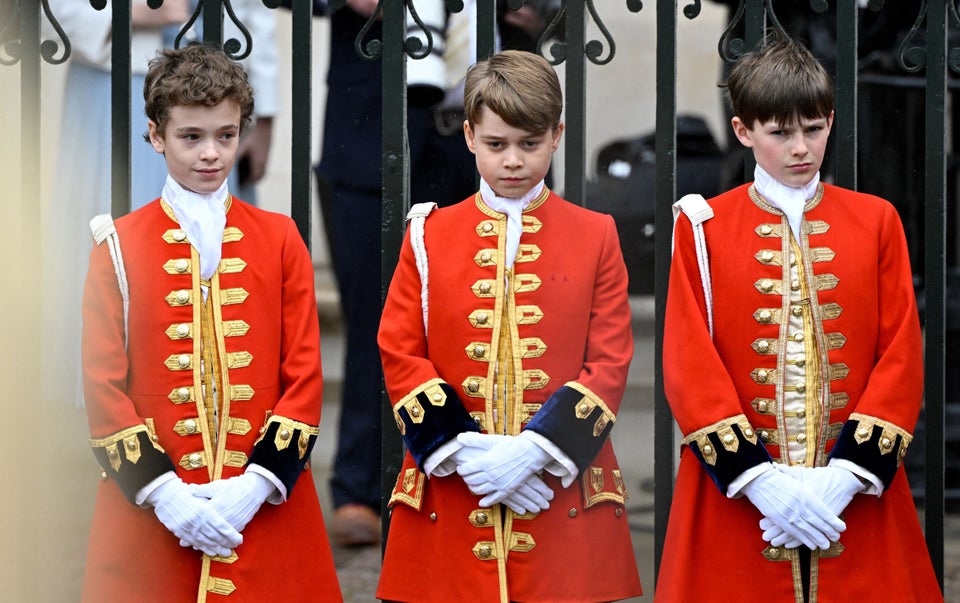 TOBY MELVILLE via Getty Images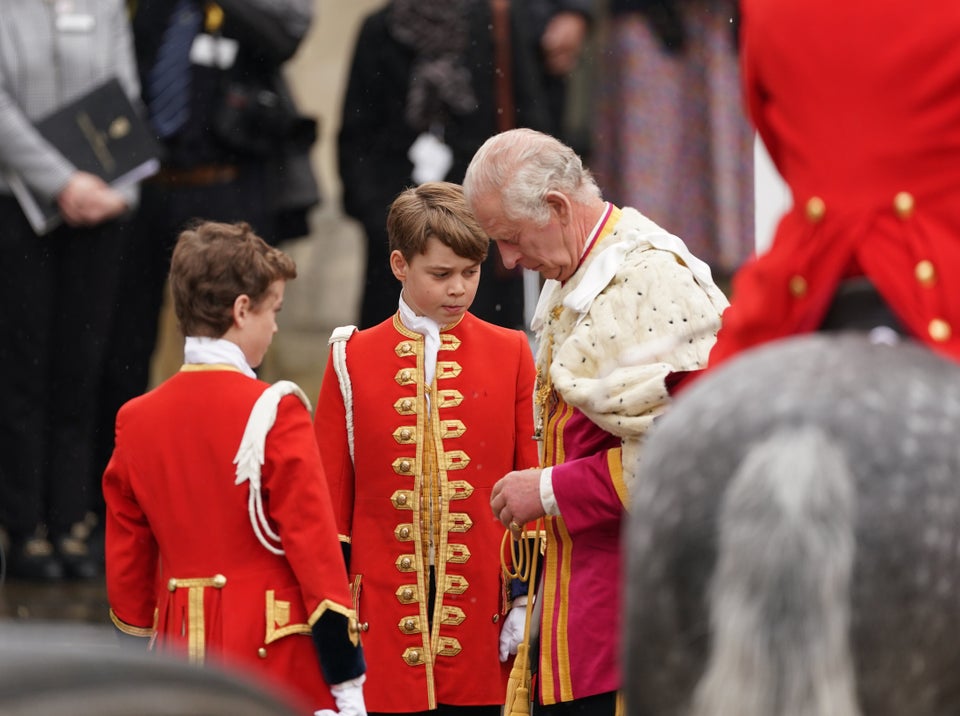 Joe Giddens - PA Images via Getty Images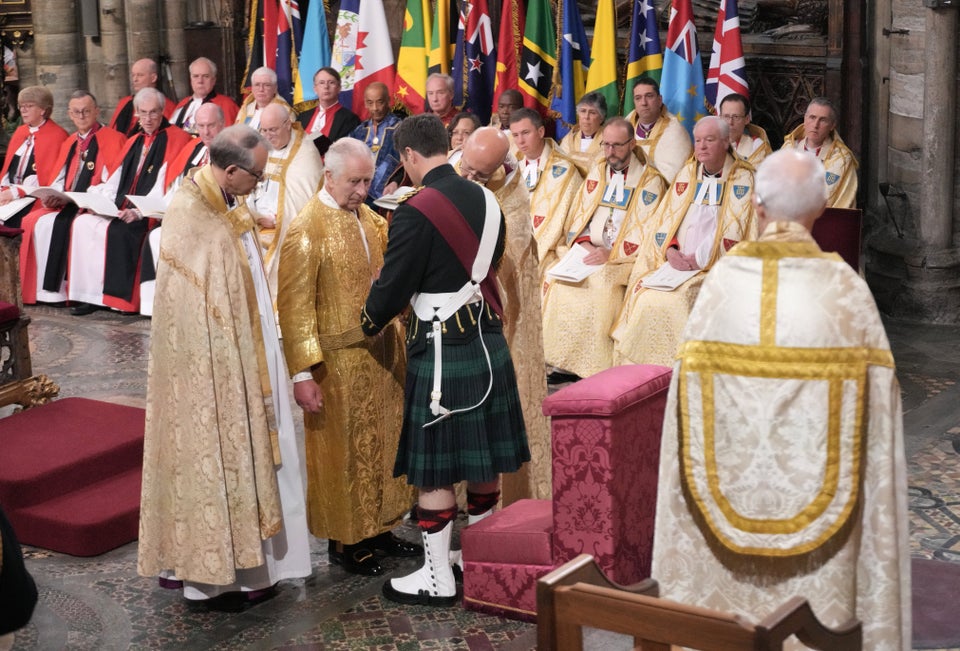 WPA Pool via Getty Images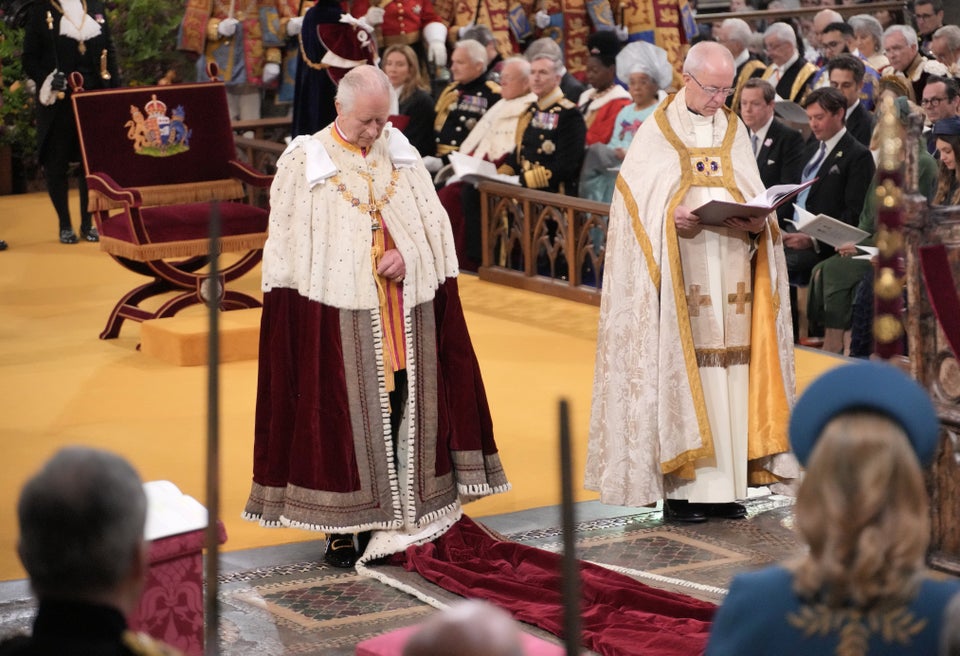 WPA Pool via Getty Images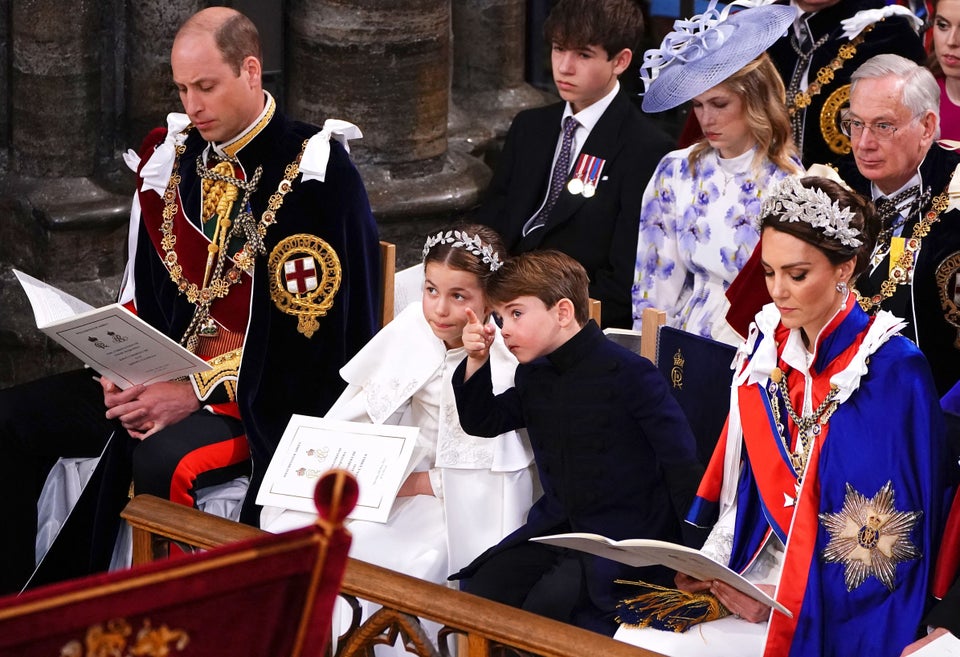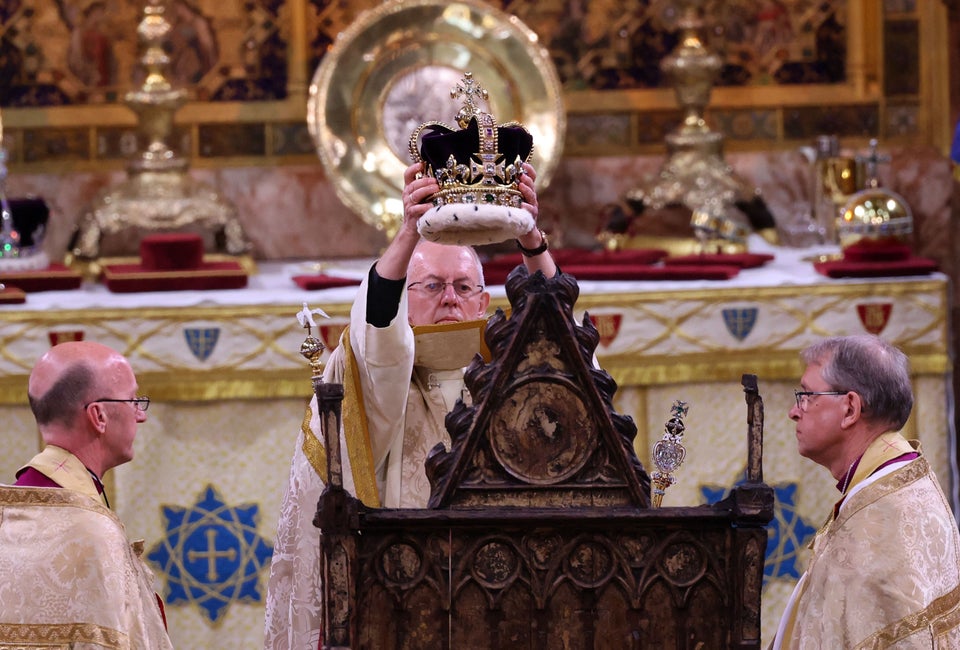 RICHARD POHLE via Getty Images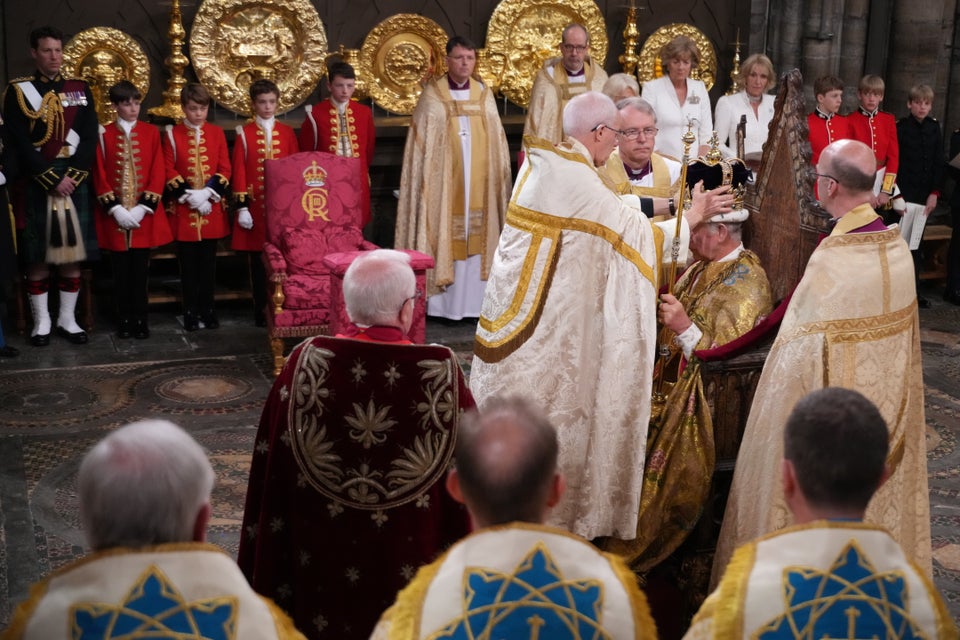 WPA Pool via Getty Images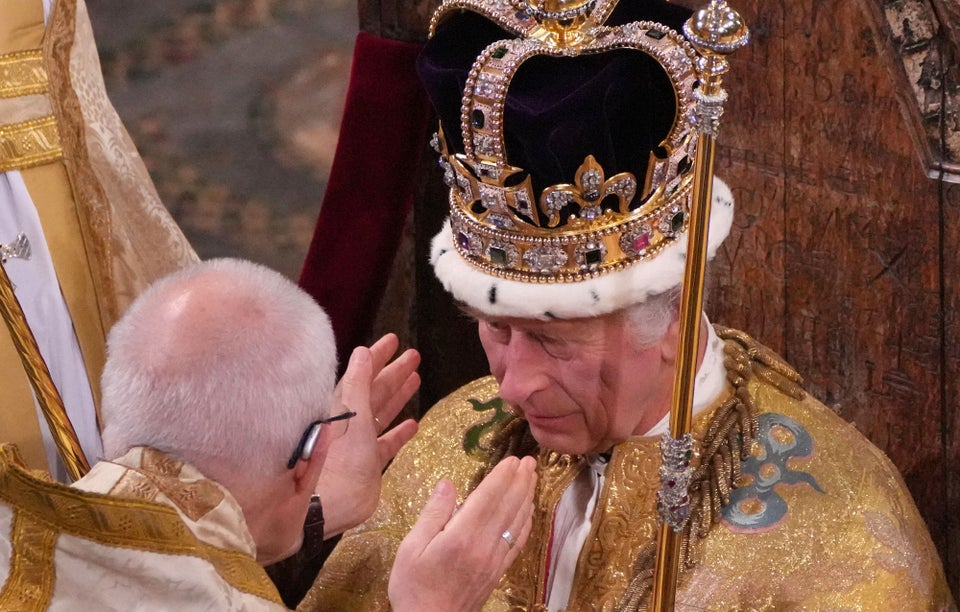 WPA Pool via Getty Images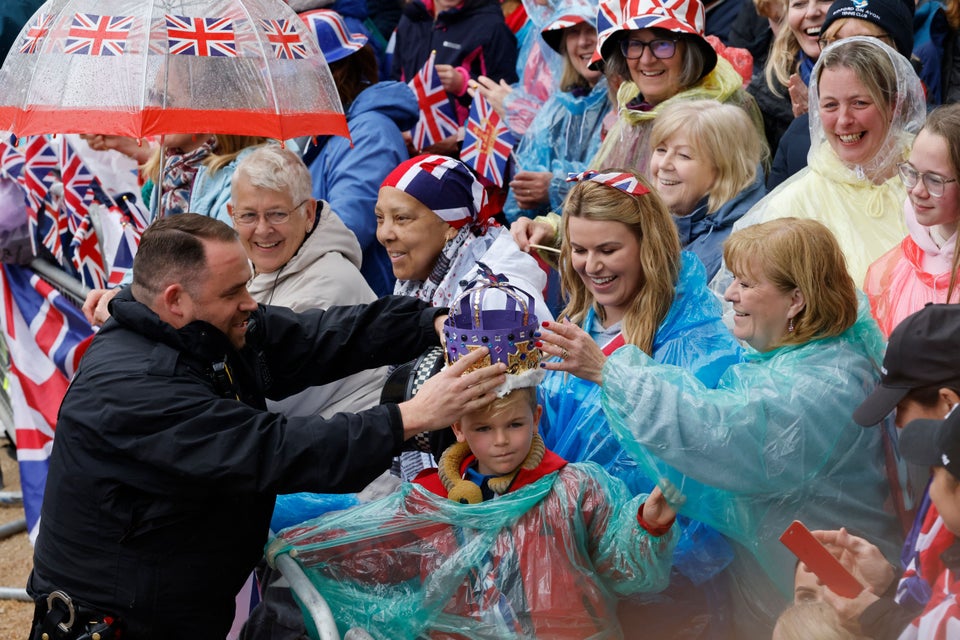 CARLOS JASSO via Getty Images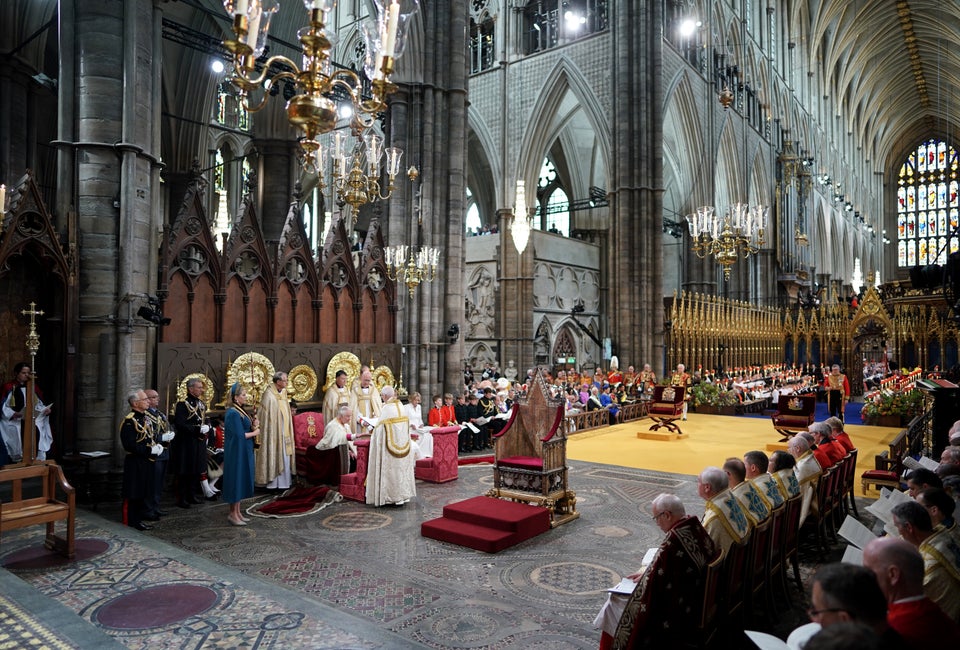 WPA Pool via Getty Images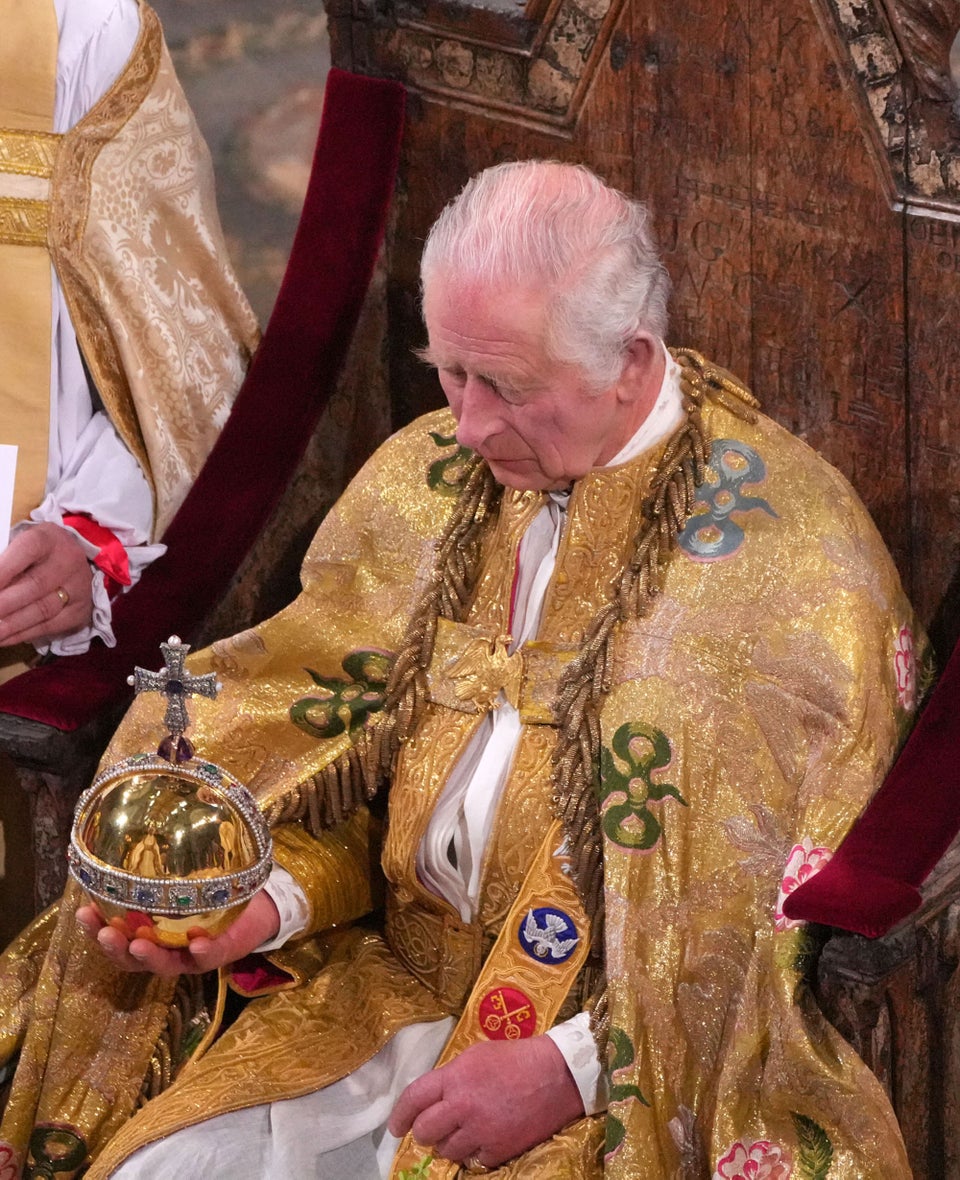 WPA Pool via Getty Images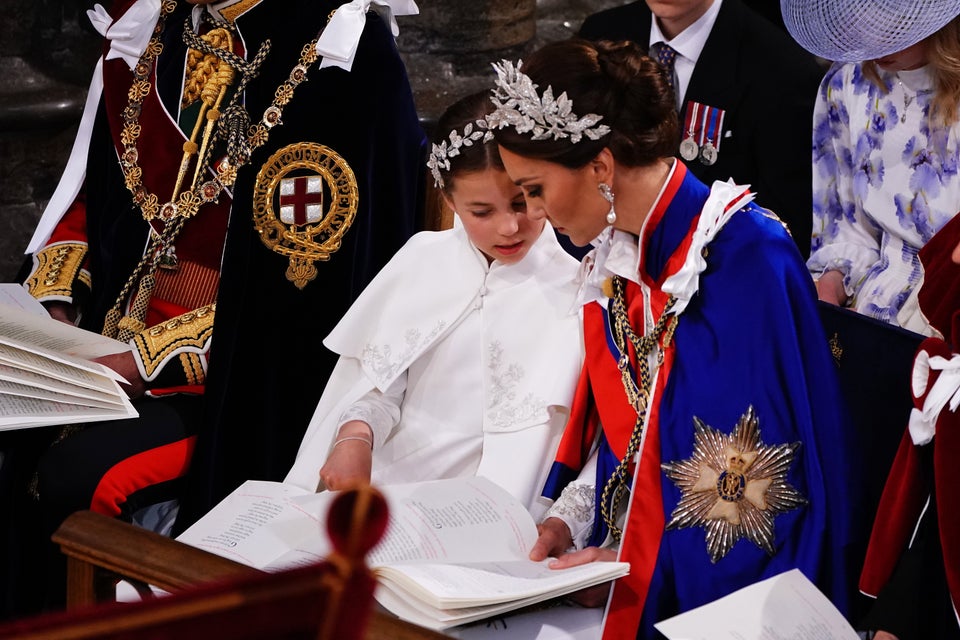 WPA Pool via Getty Images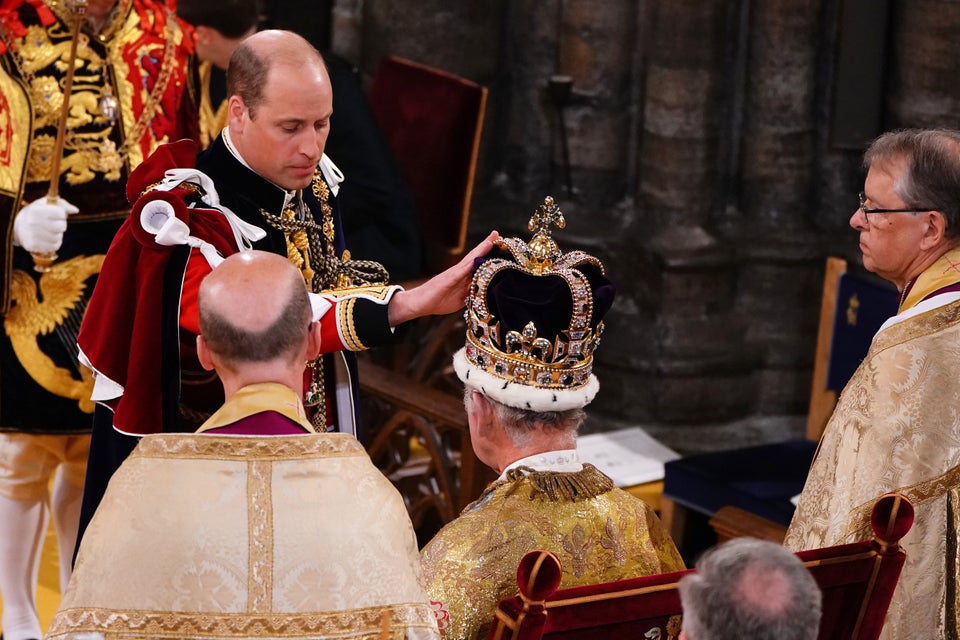 WPA Pool via Getty Images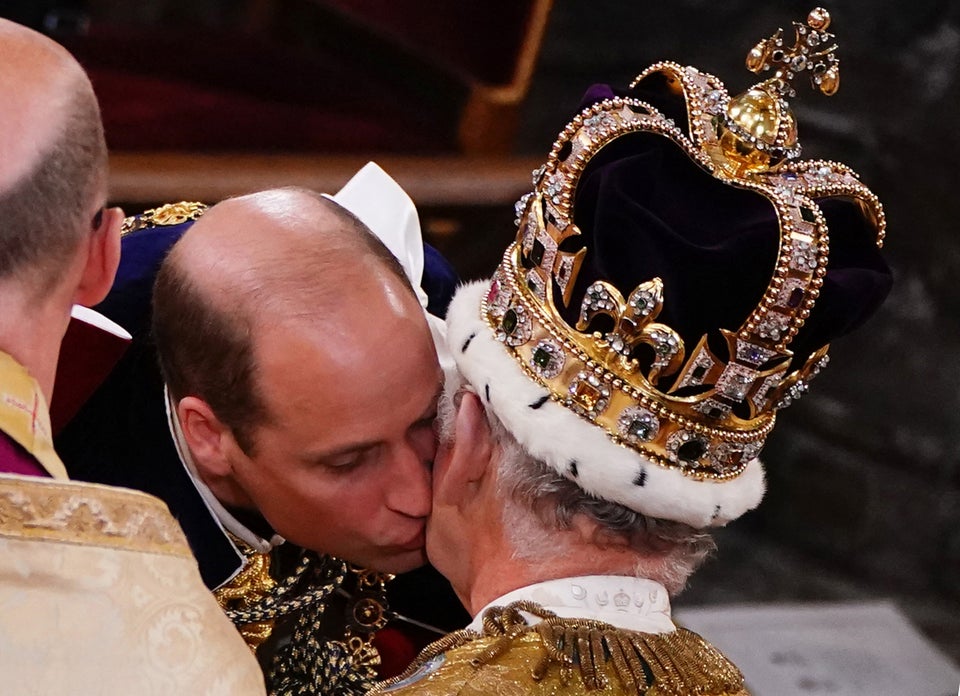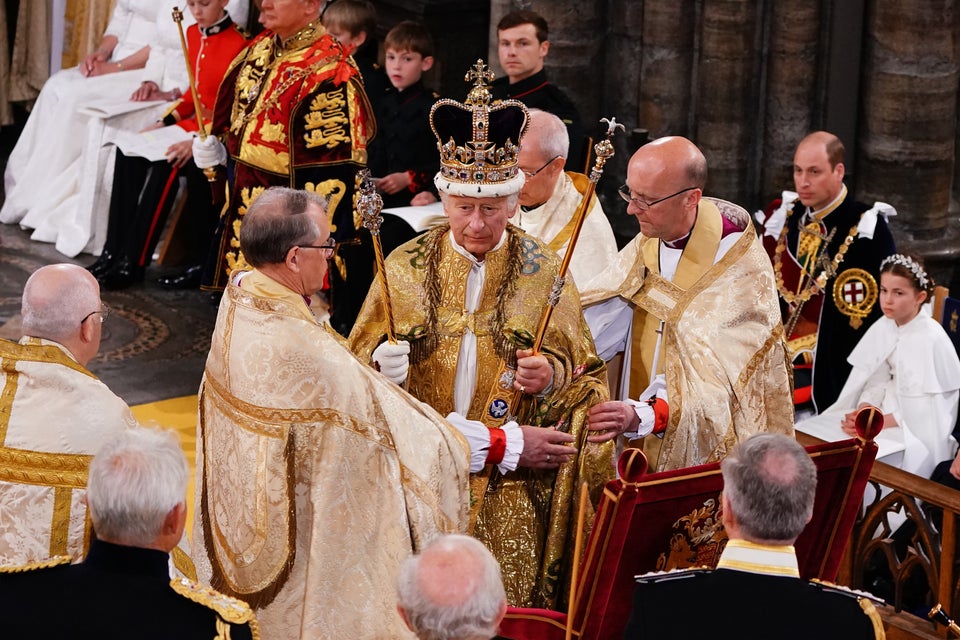 WPA Pool via Getty Images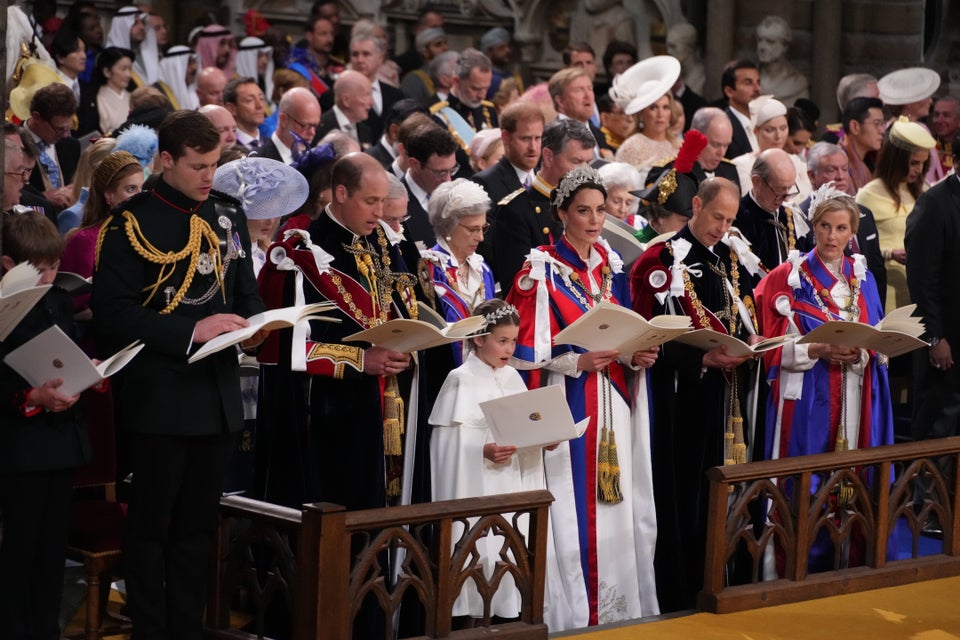 WPA Pool via Getty Images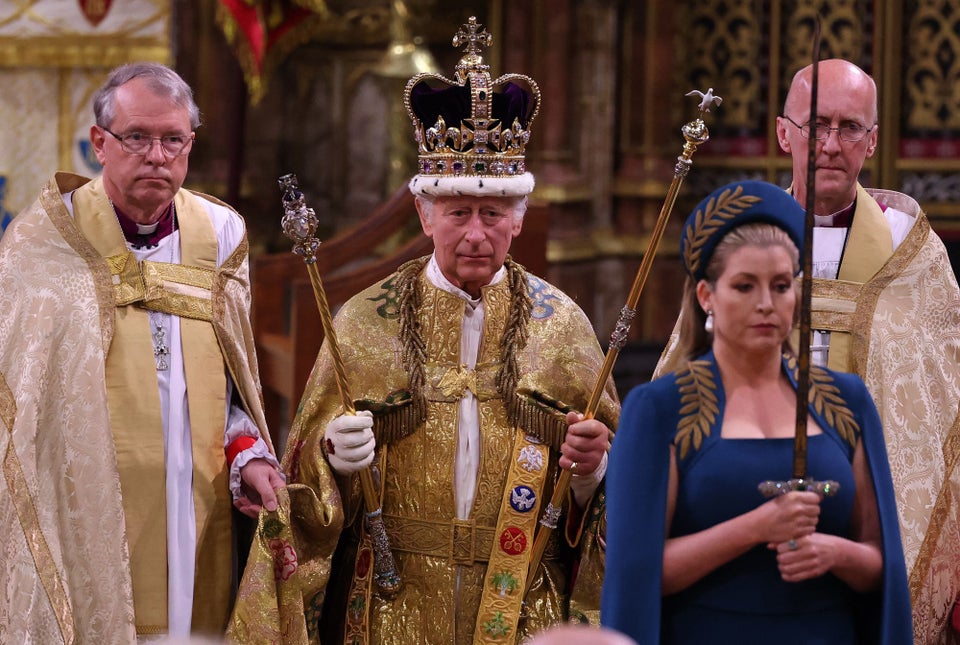 RICHARD POHLE via Getty Images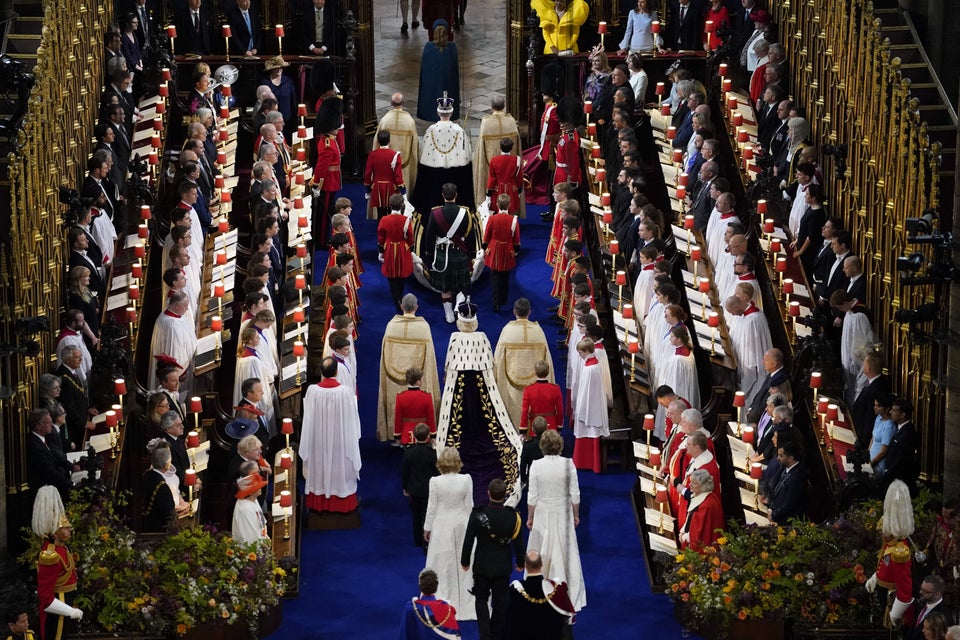 ANDREW MATTHEWS via Getty Images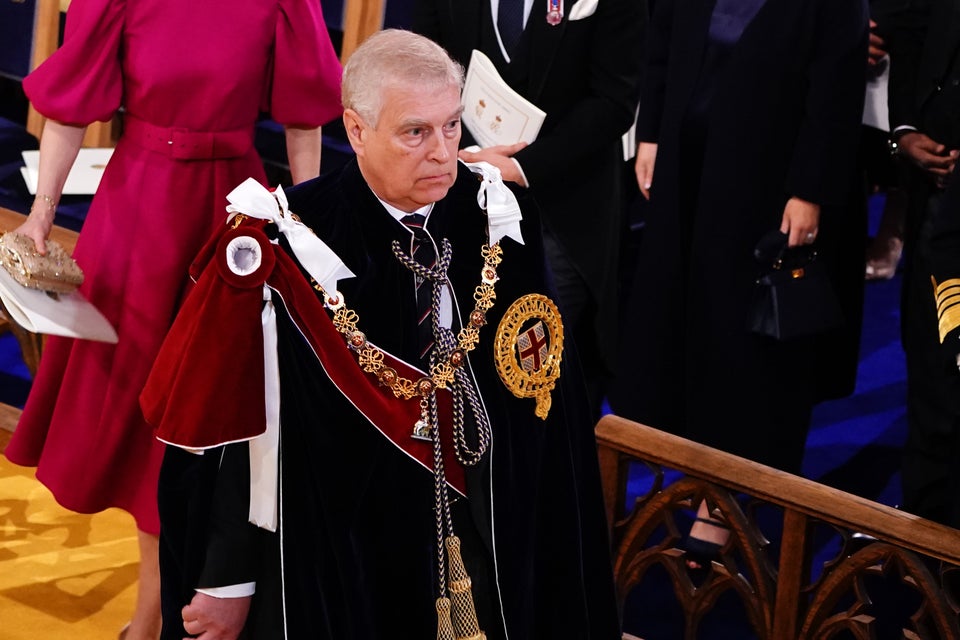 WPA Pool via Getty Images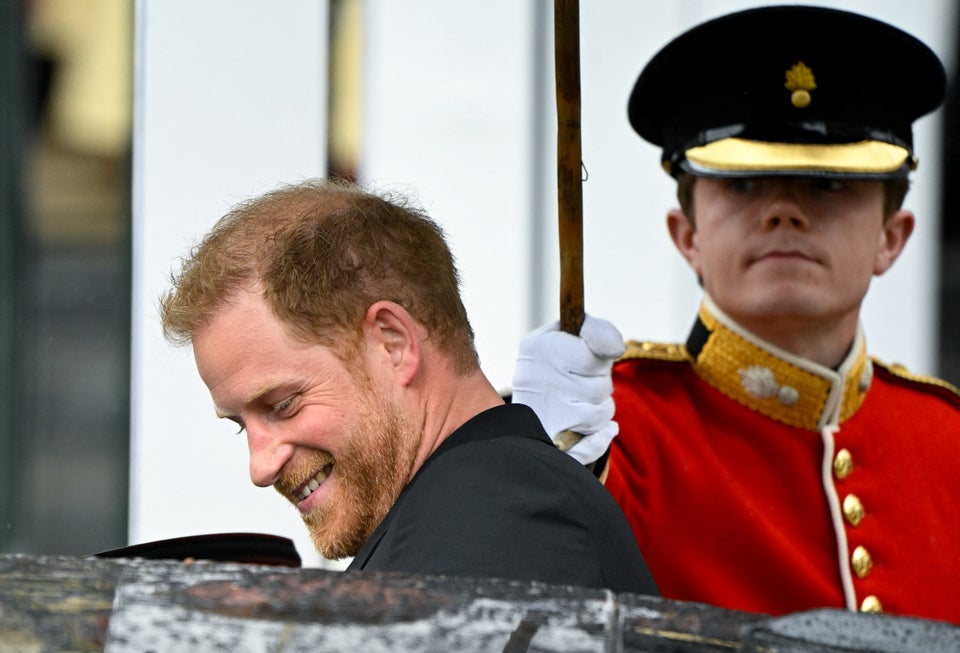 WPA Pool via Getty Images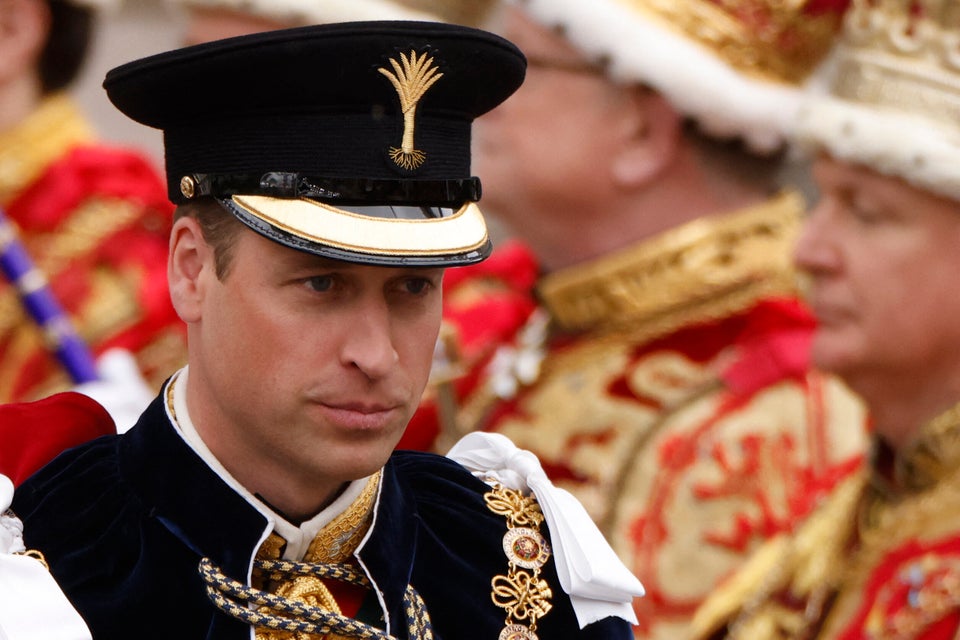 ODD ANDERSEN via Getty Images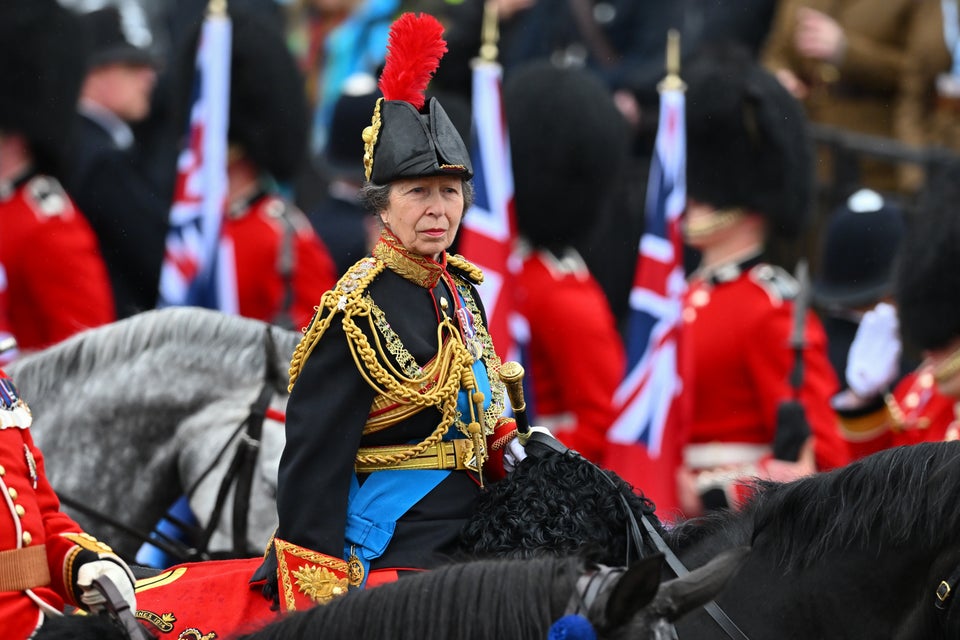 Dan Mullan via Getty Images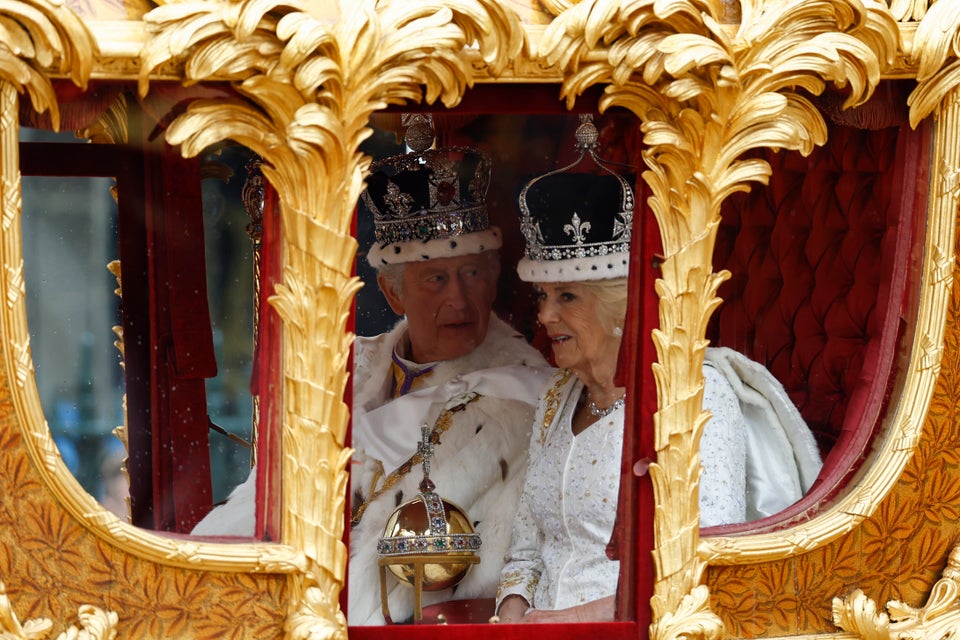 Jeff J Mitchell via Getty Images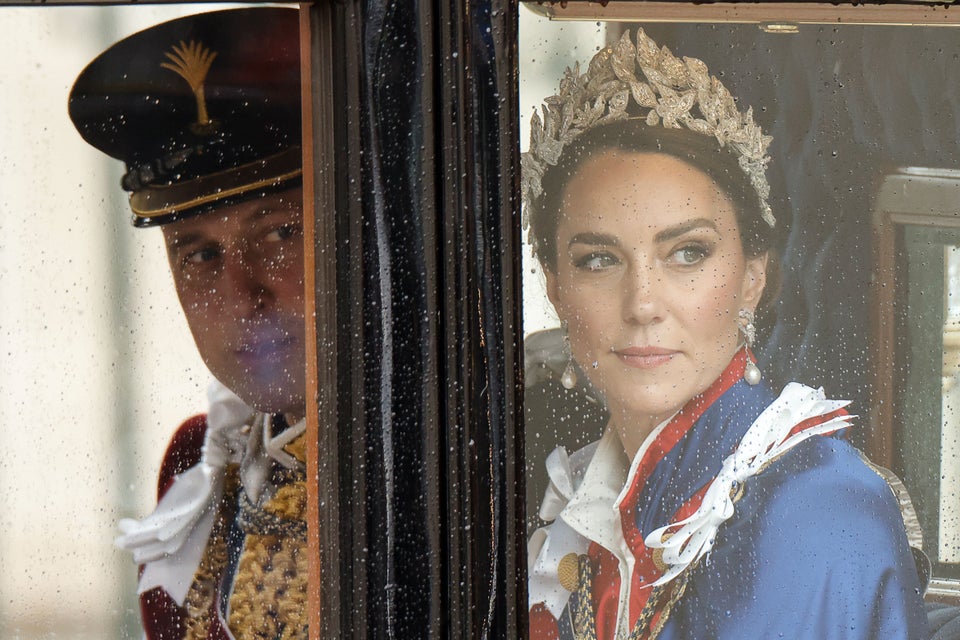 ODD ANDERSEN via Getty Images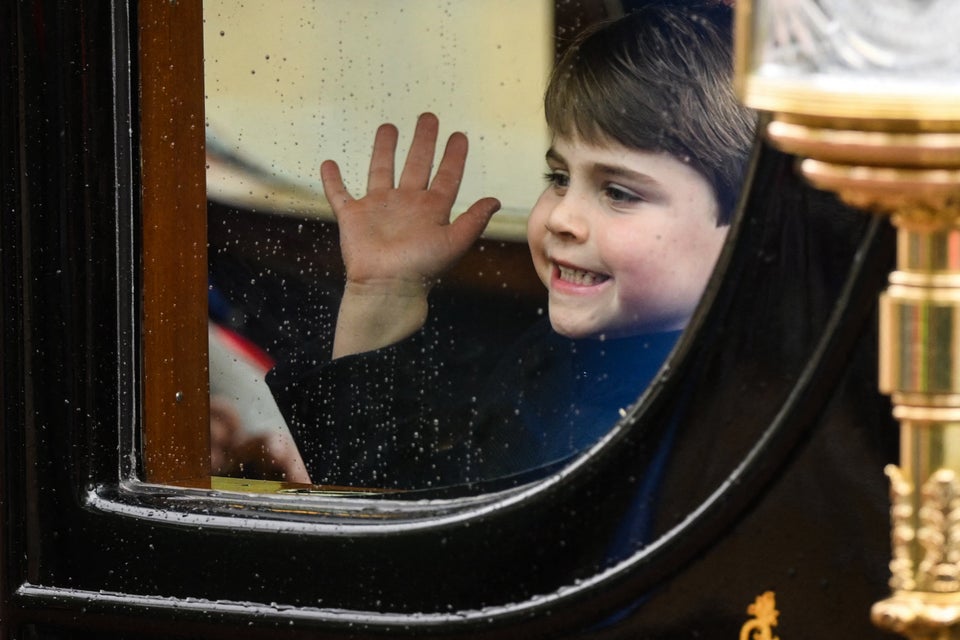 DANIEL LEAL via Getty Images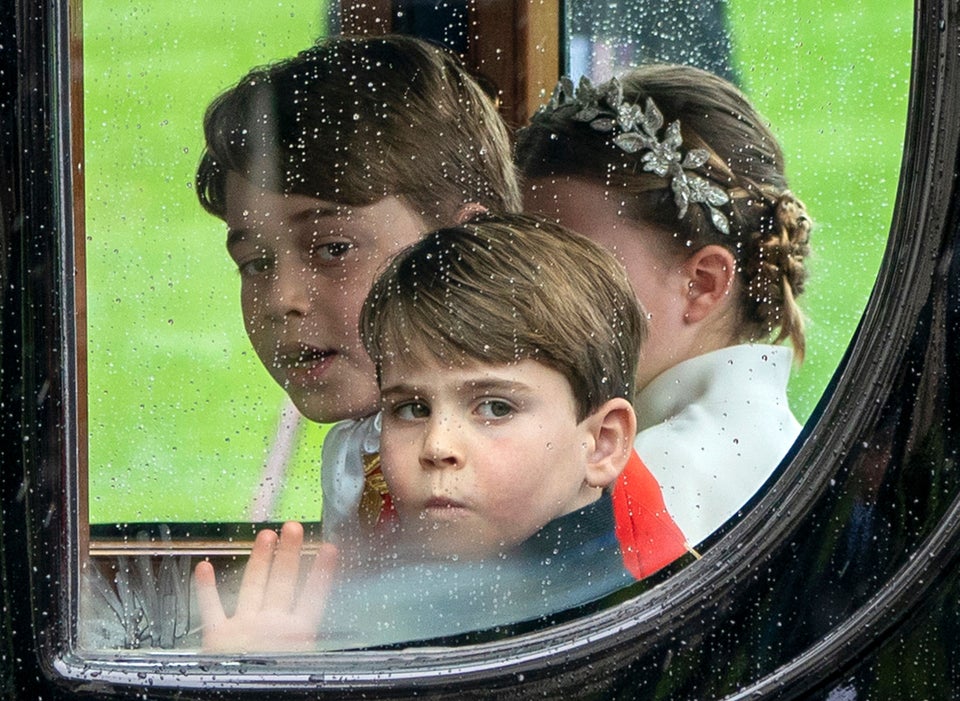 JANE BARLOW via Getty Images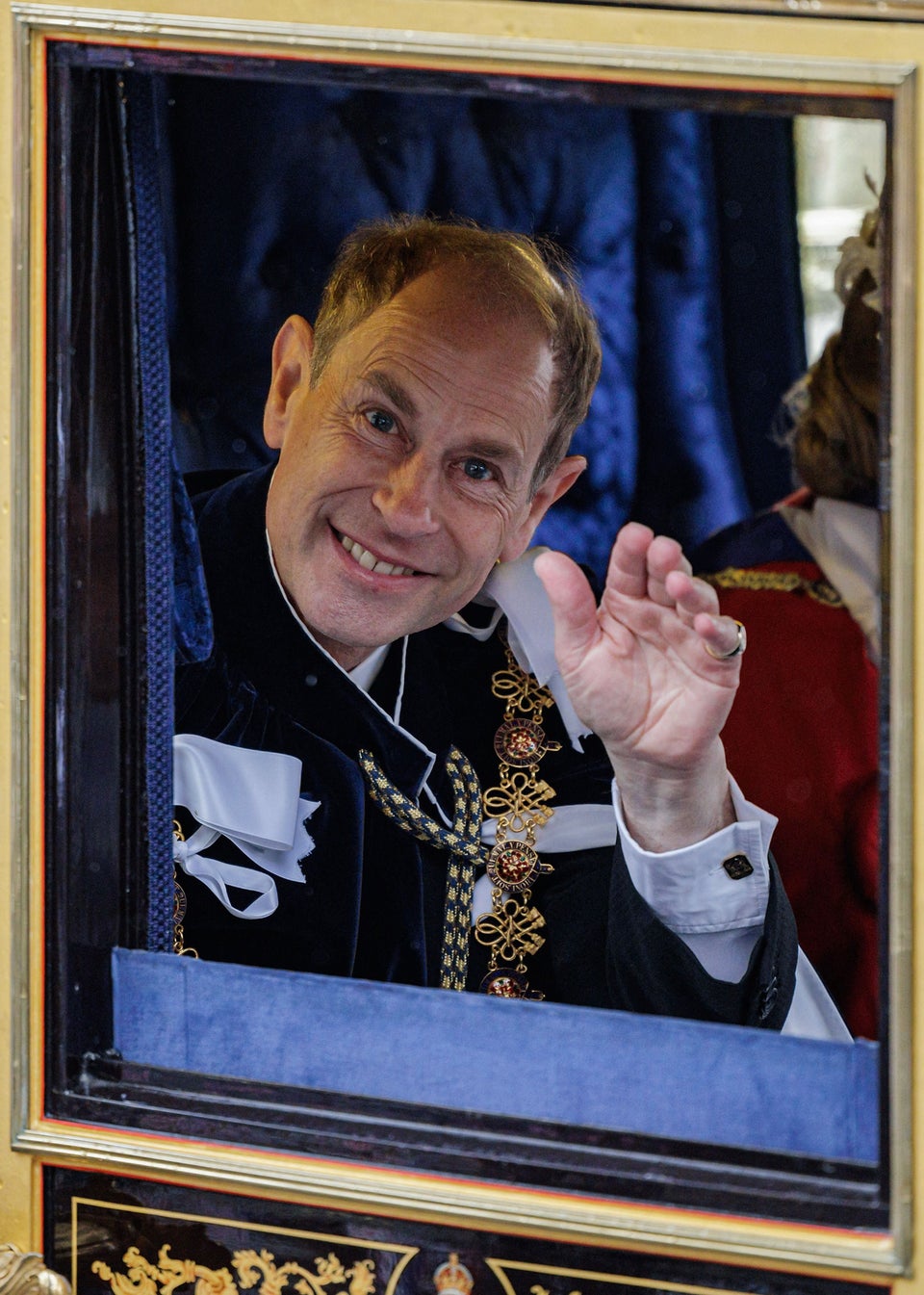 ROB PINNEY via Getty Images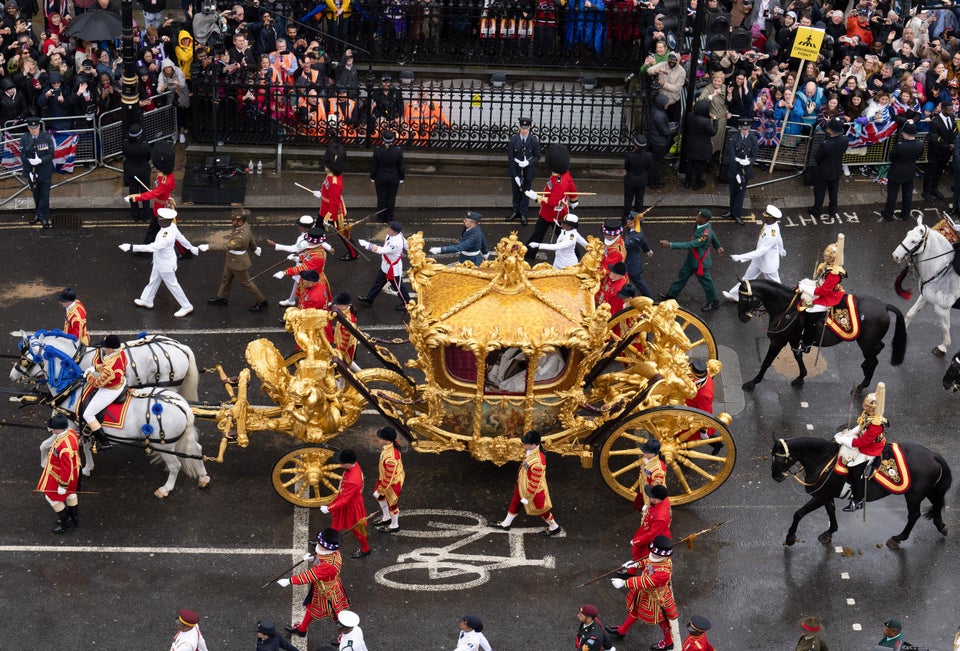 Carl Court via Getty Images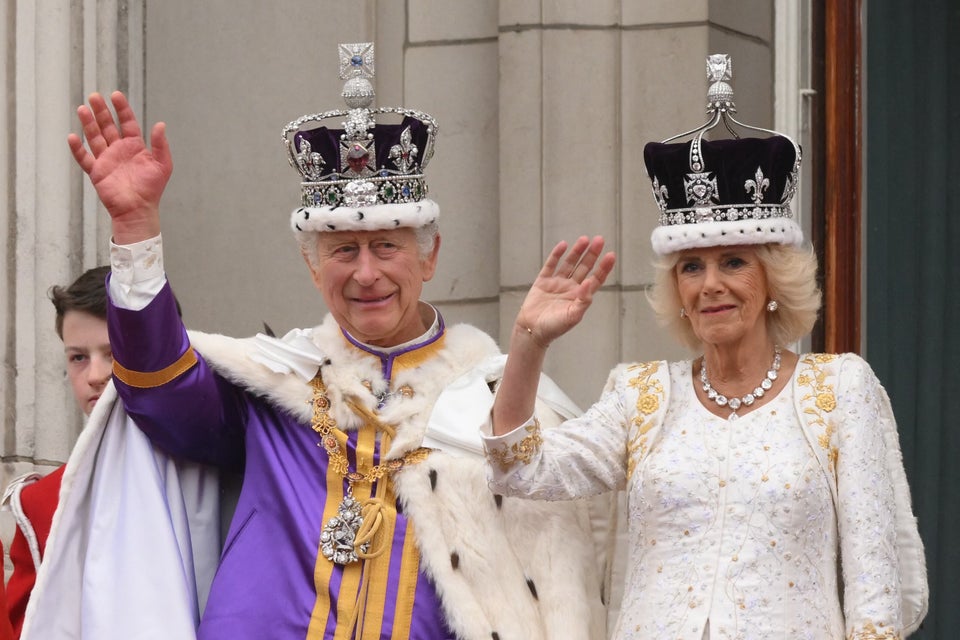 DANIEL LEAL via Getty Images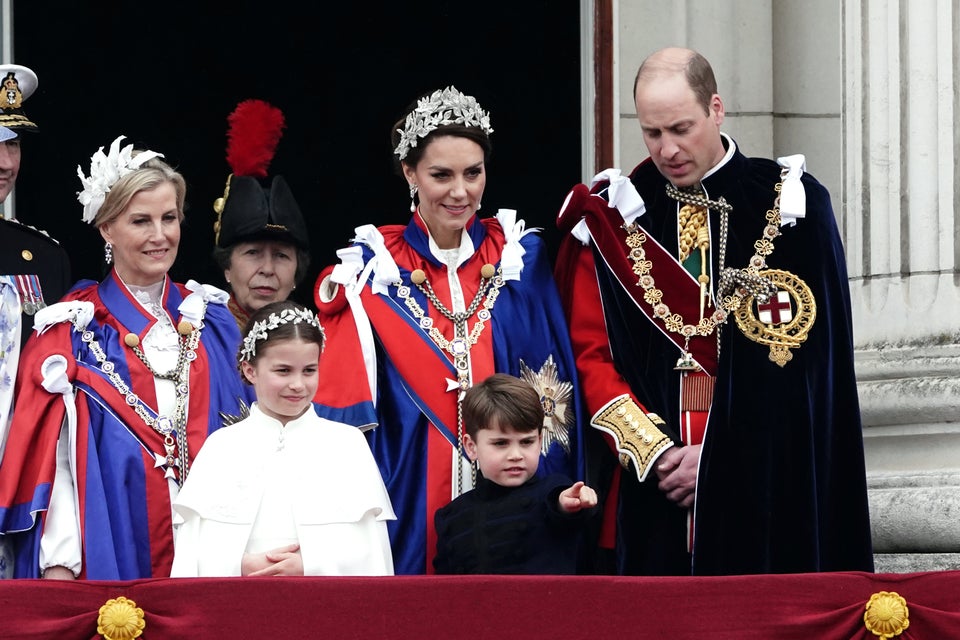 Jordan Pettitt - PA Images via Getty Images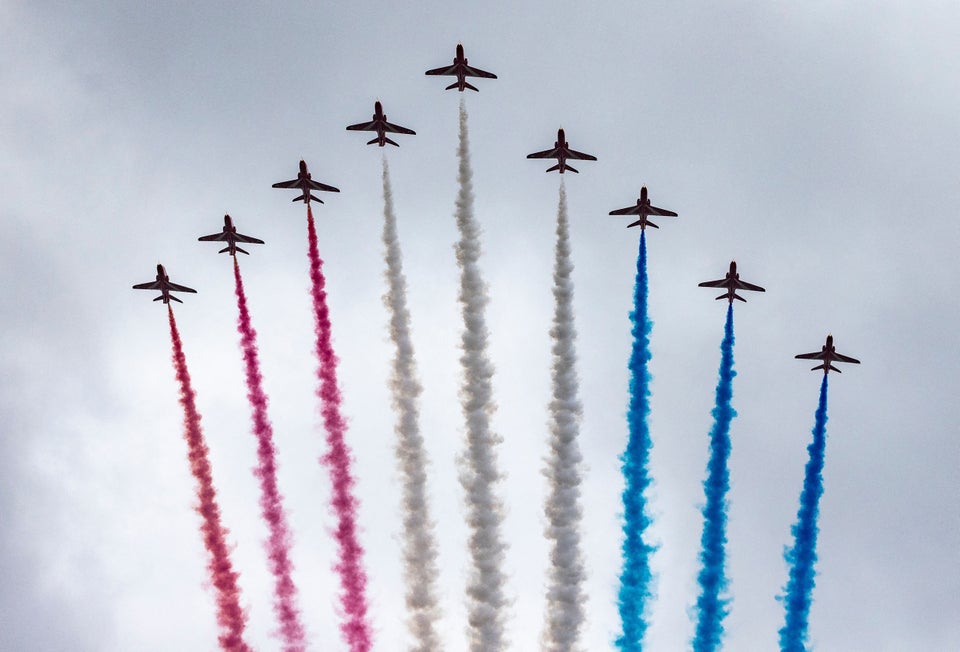 ADAM GERRARD via Getty Images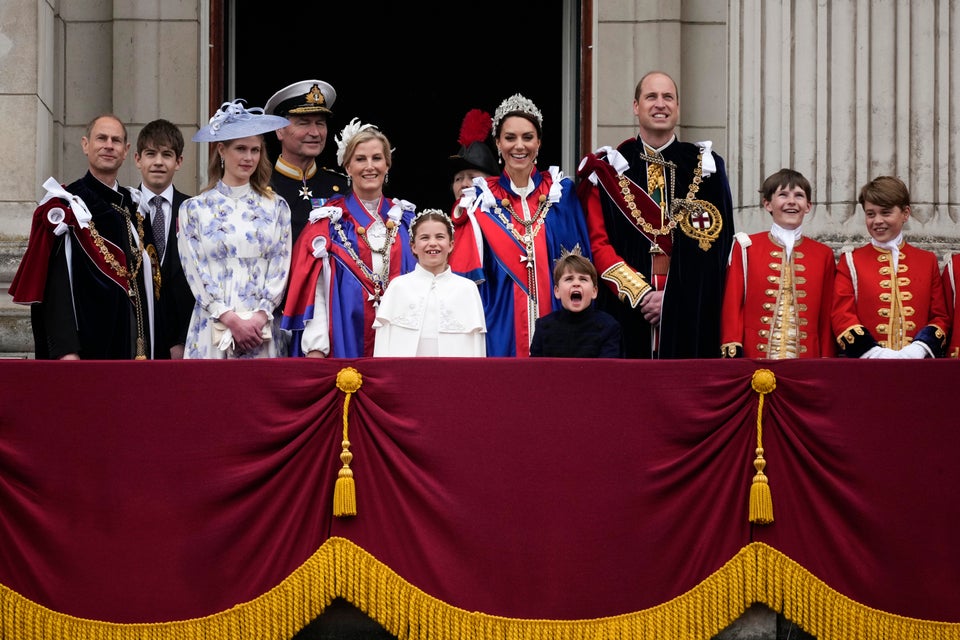 Christopher Furlong via Getty Images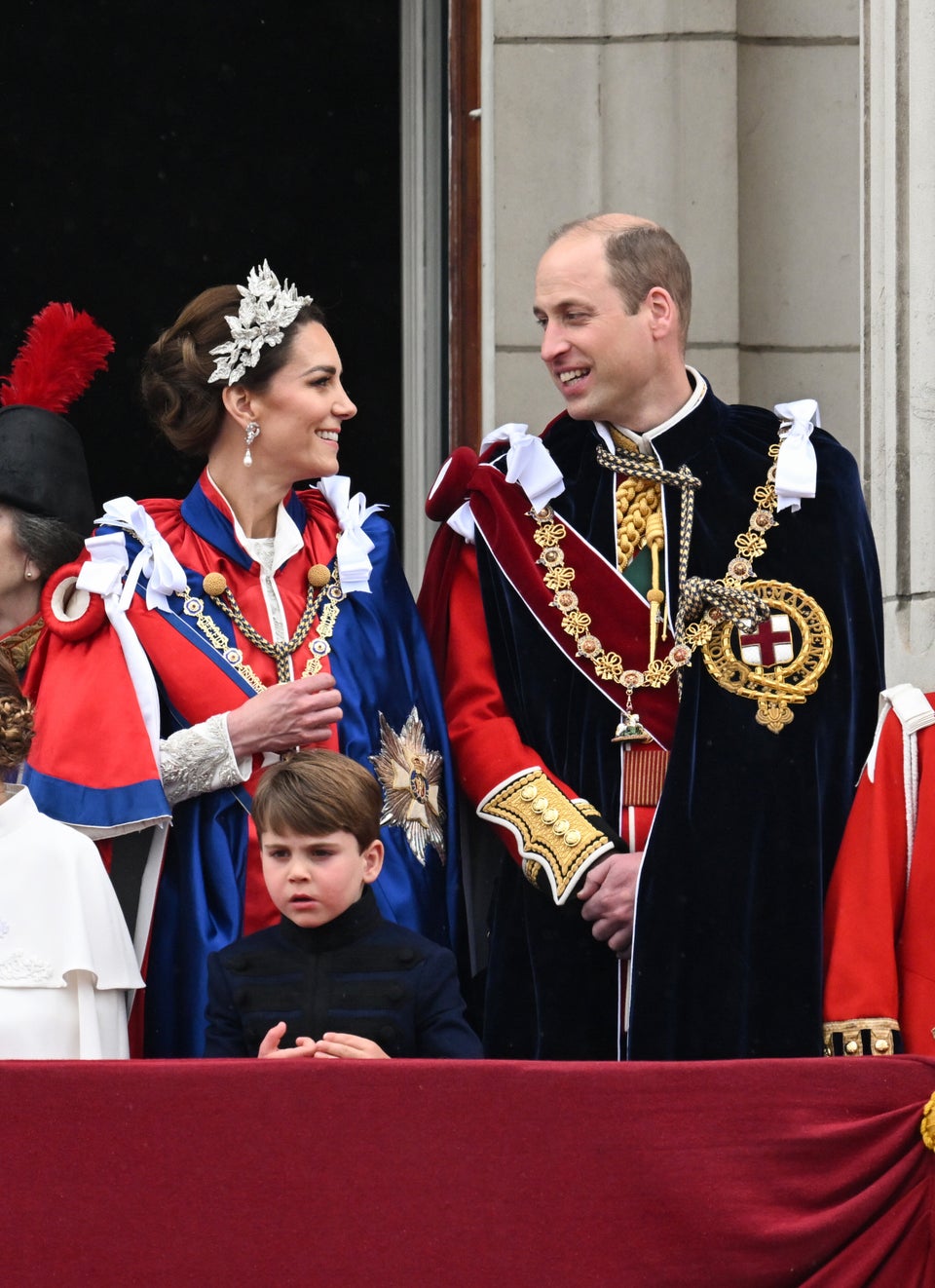 Samir Hussein via Getty Images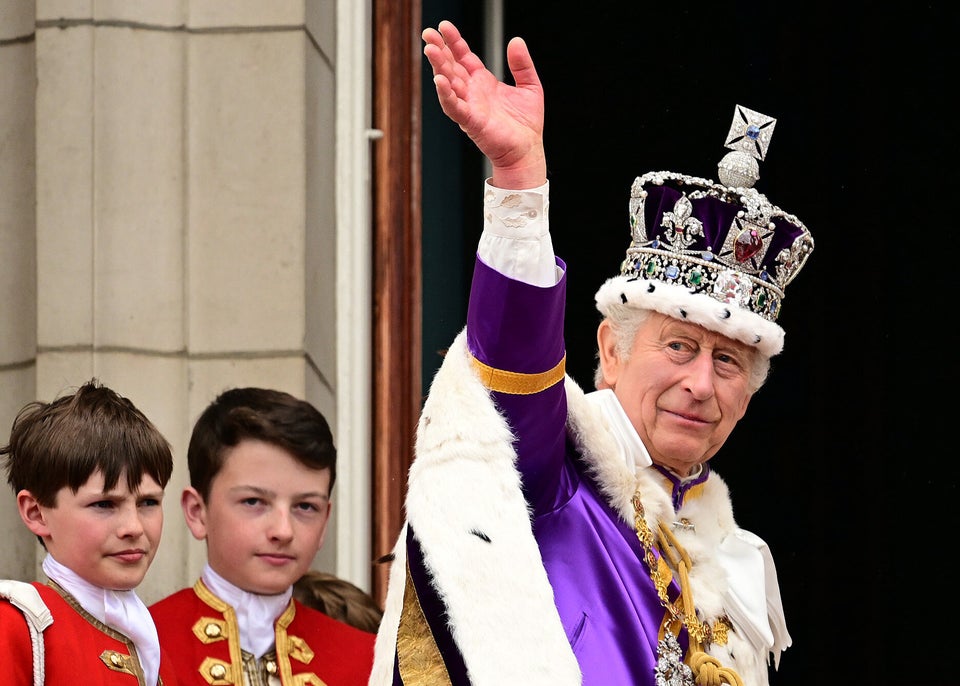 Leon Neal via Getty Images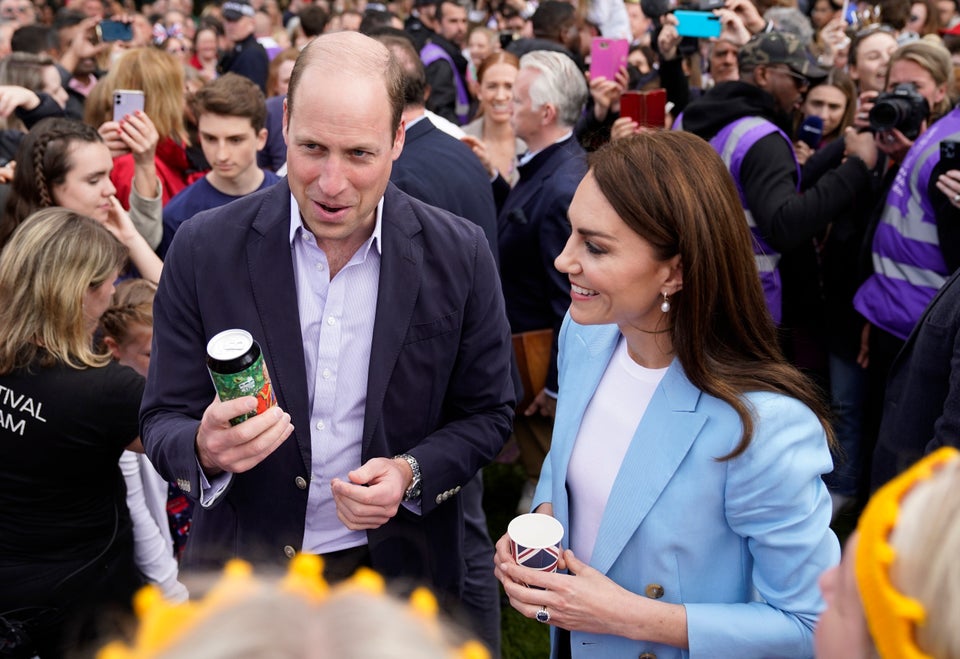 WPA Pool via Getty Images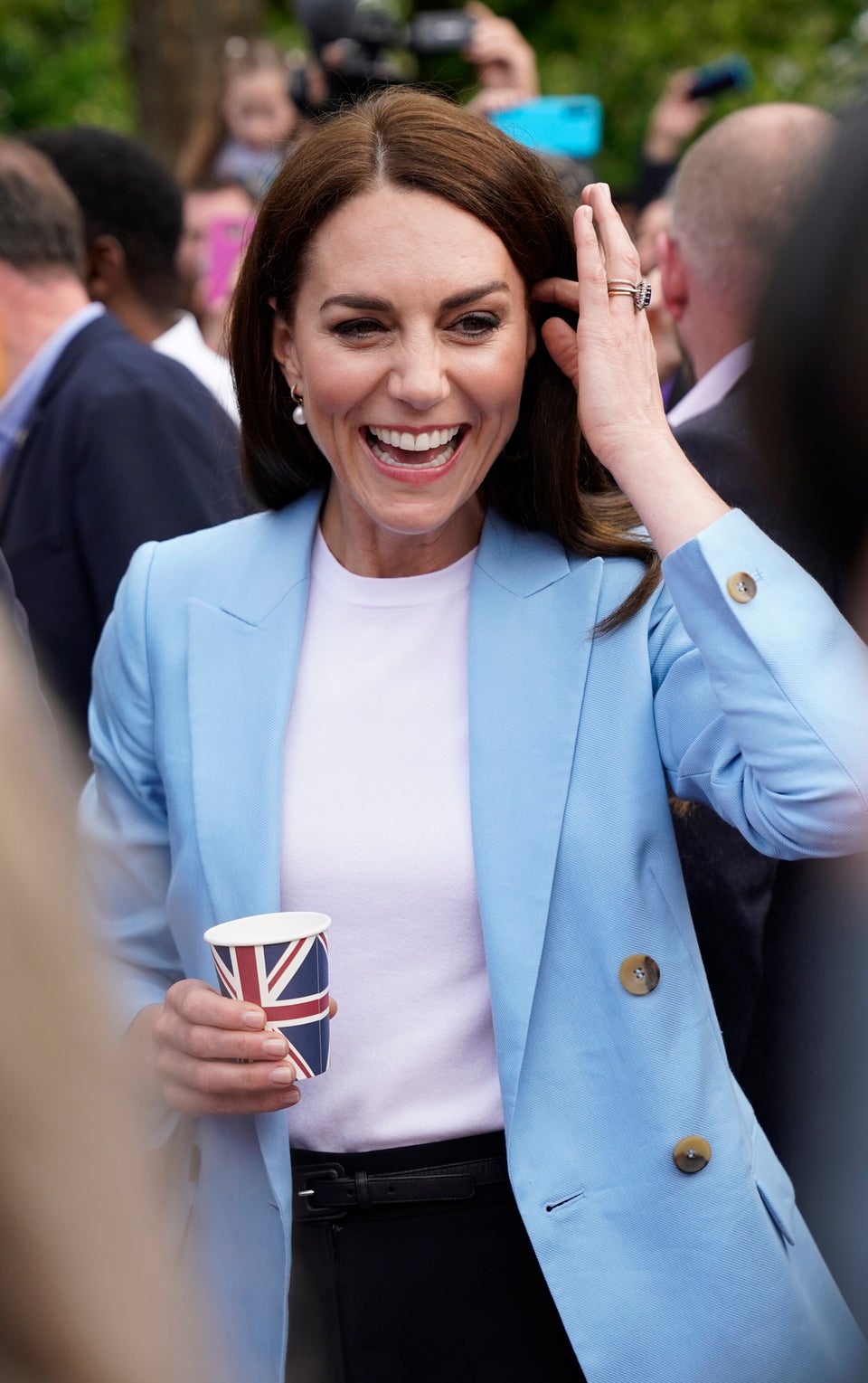 WPA Pool via Getty Images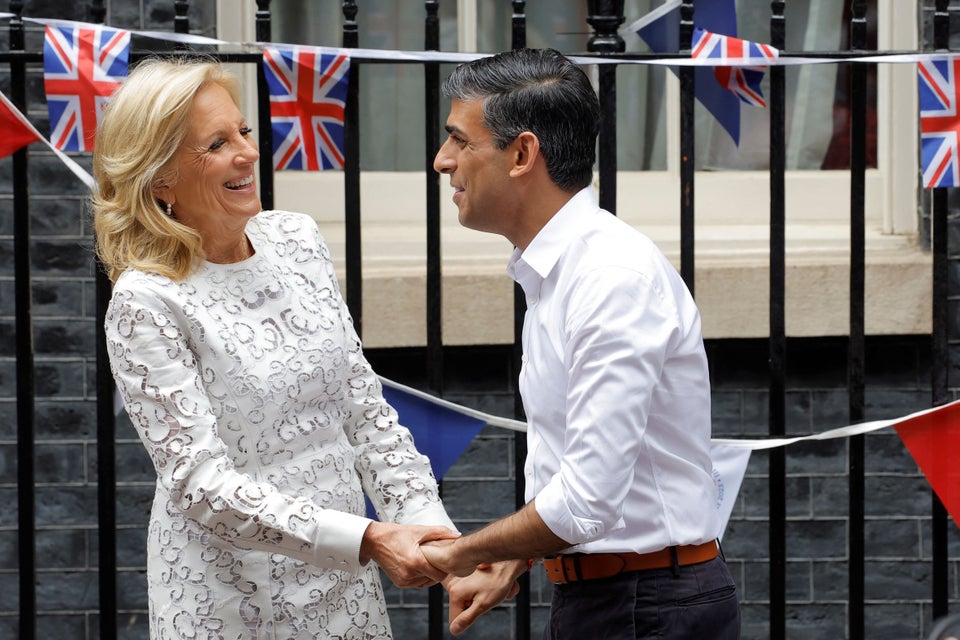 ODD ANDERSEN via Getty Images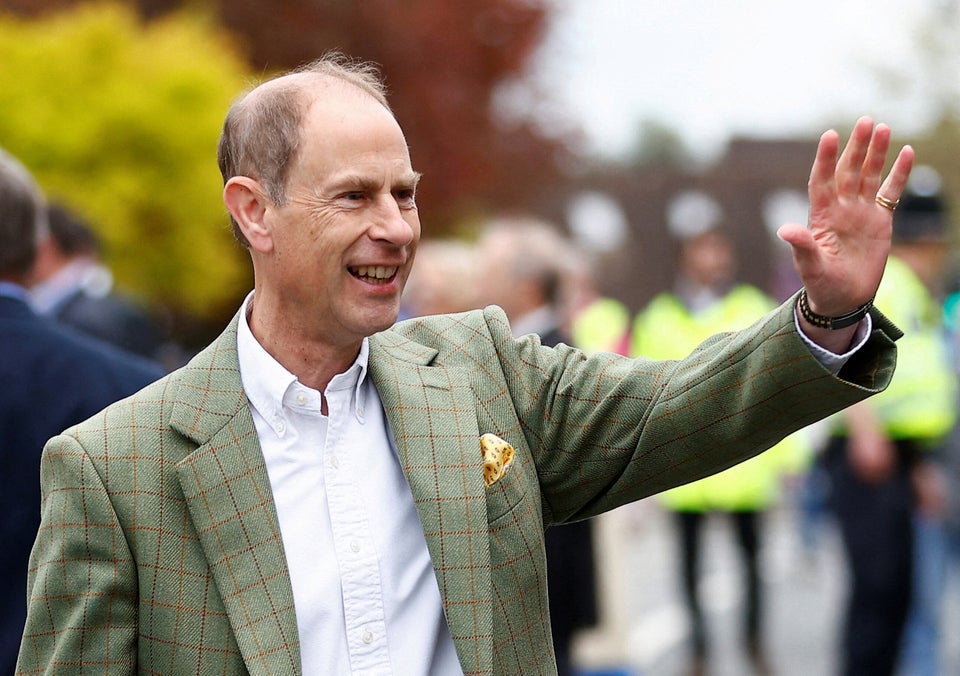 PETER NICHOLLS via Getty Images
More On King Charles' Coronation:
Related
Popular in the Community